The twelve Chinese zodiac heads once comprised a water-clock fountain at the Old Summer Palace in Beijing, the Garden of Gardens, where the Qianlong Emperor of the Qing dynasty lived.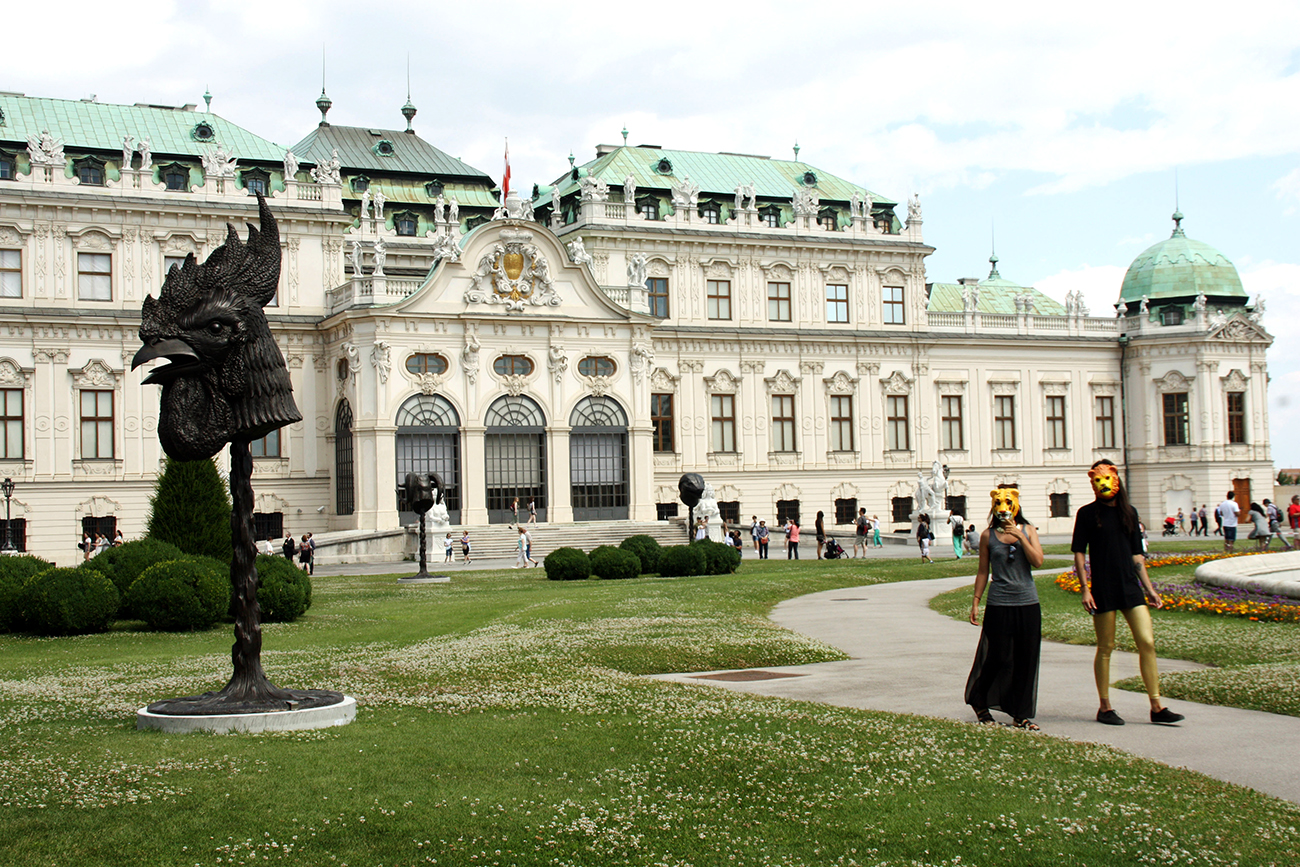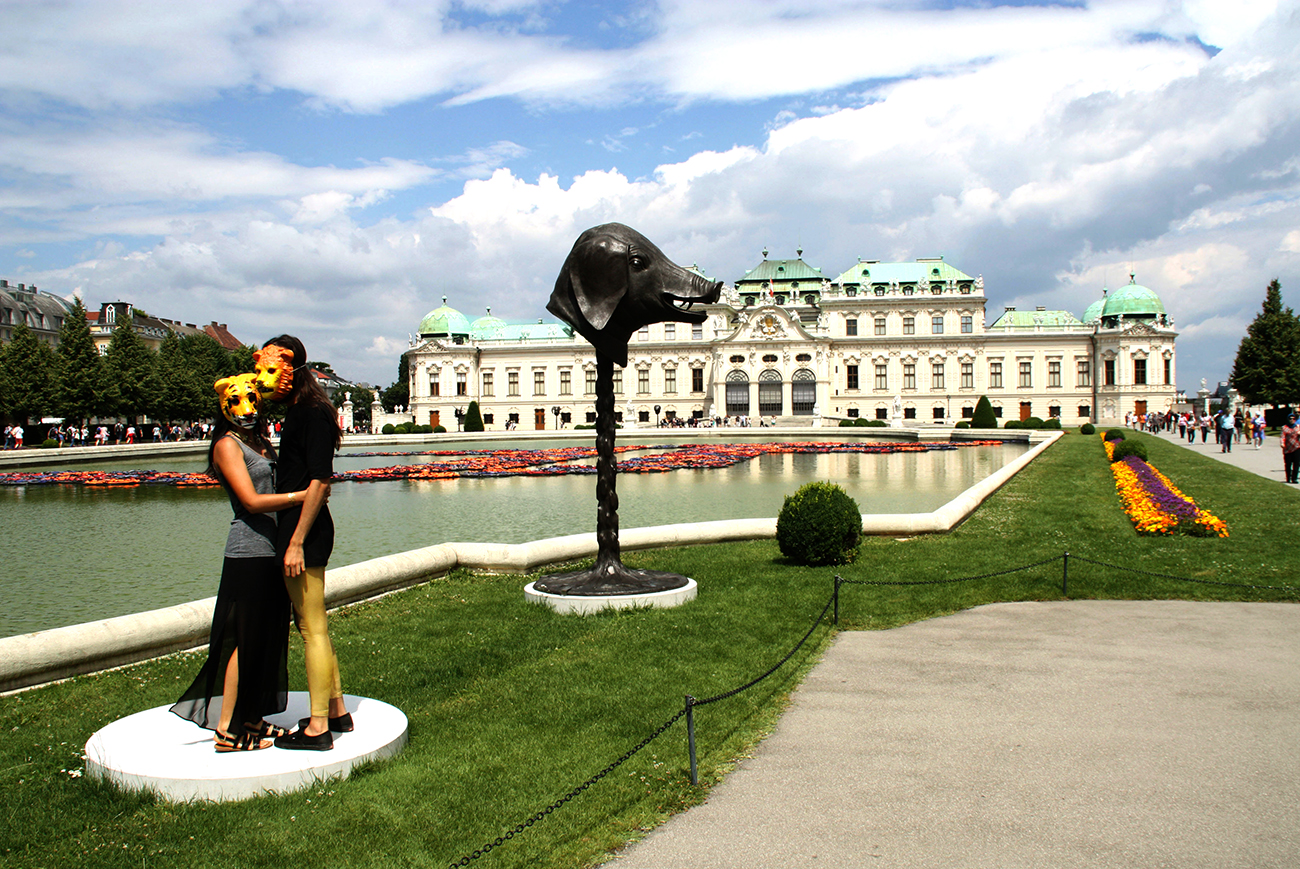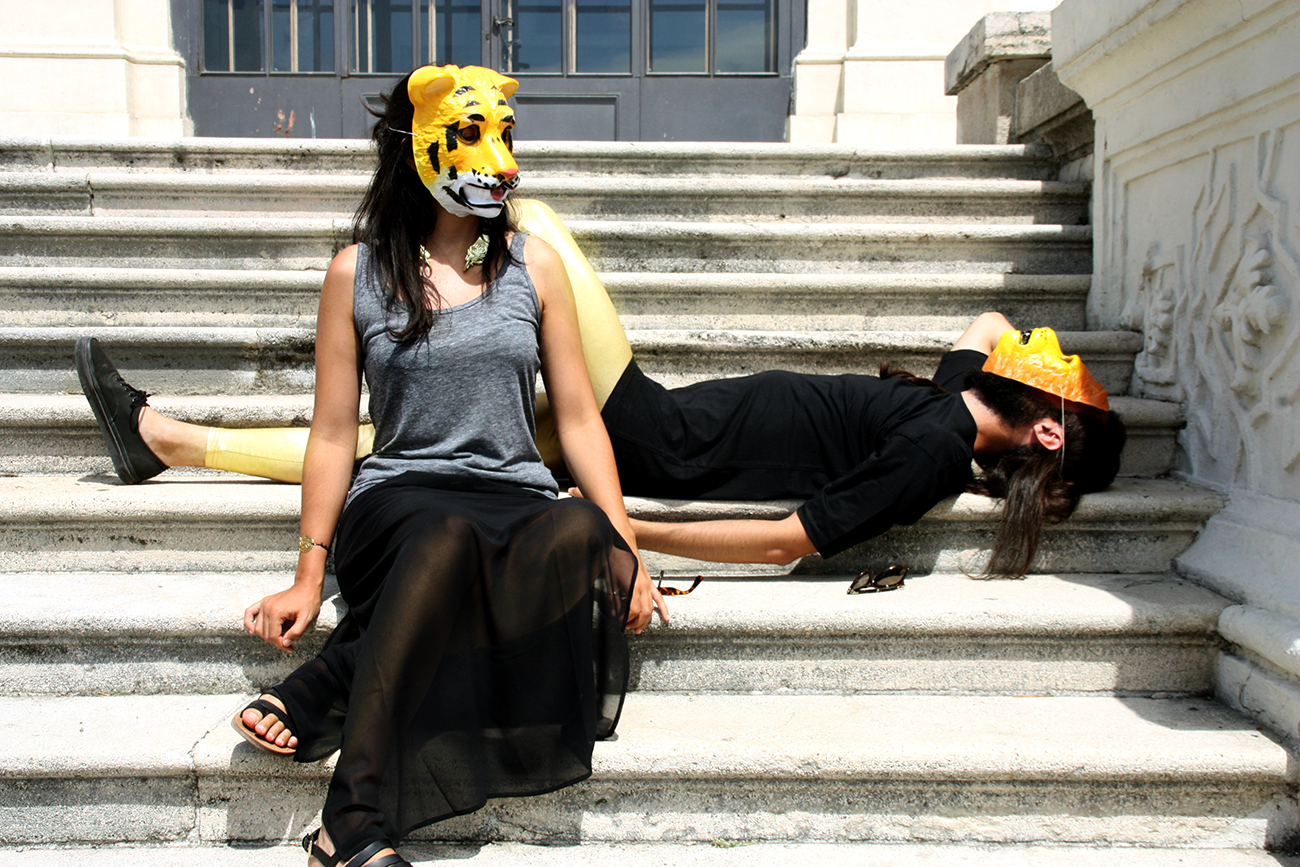 But in 1860 the Yuanming Yuan was ransacked by French and British troops, and the heads were pillaged. Ai Weiwei reinterprets symbolism, tradition and repatriation in over-sized bronzed sculptures. After Prague, Chicago, Paris and Los Angeles, the exhibition took place in the Belvedere gardens of Vienna.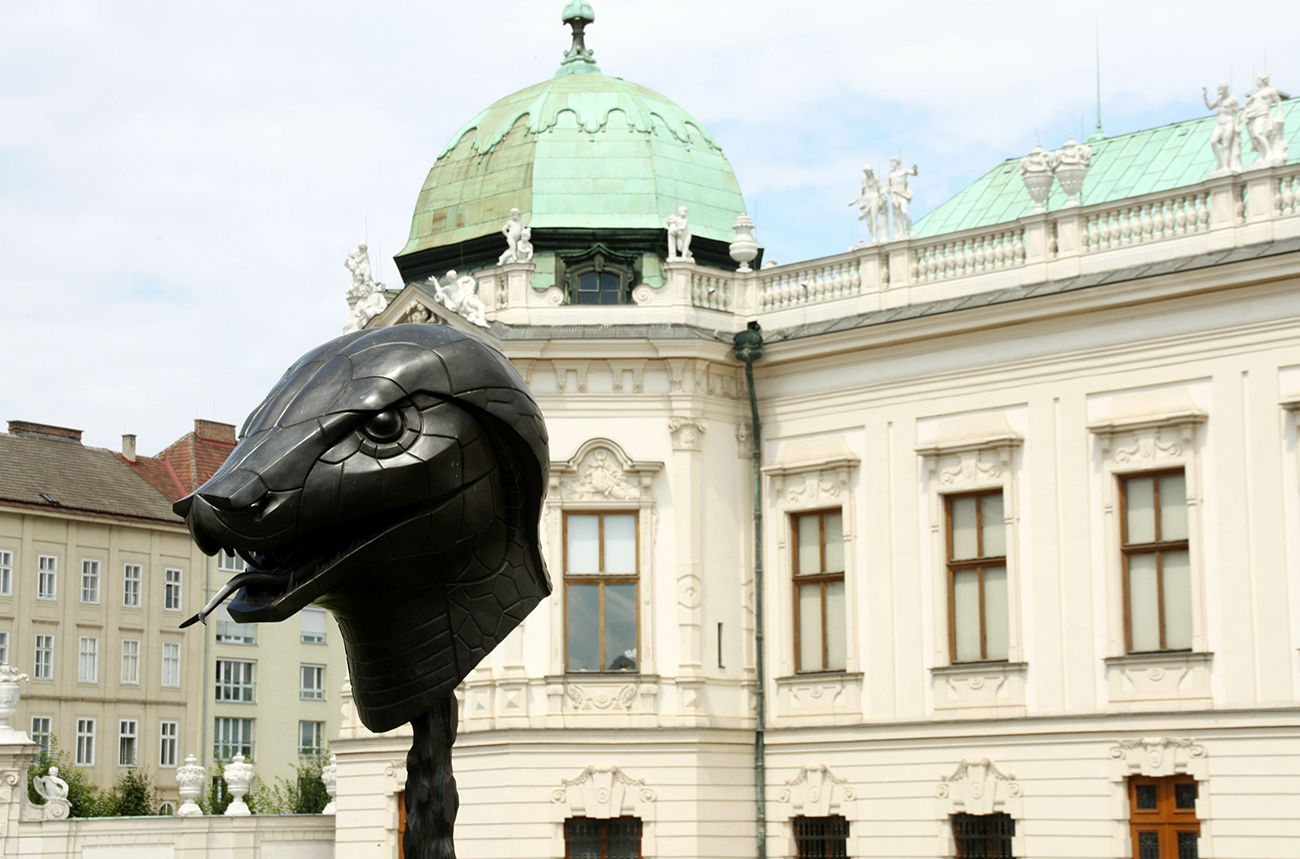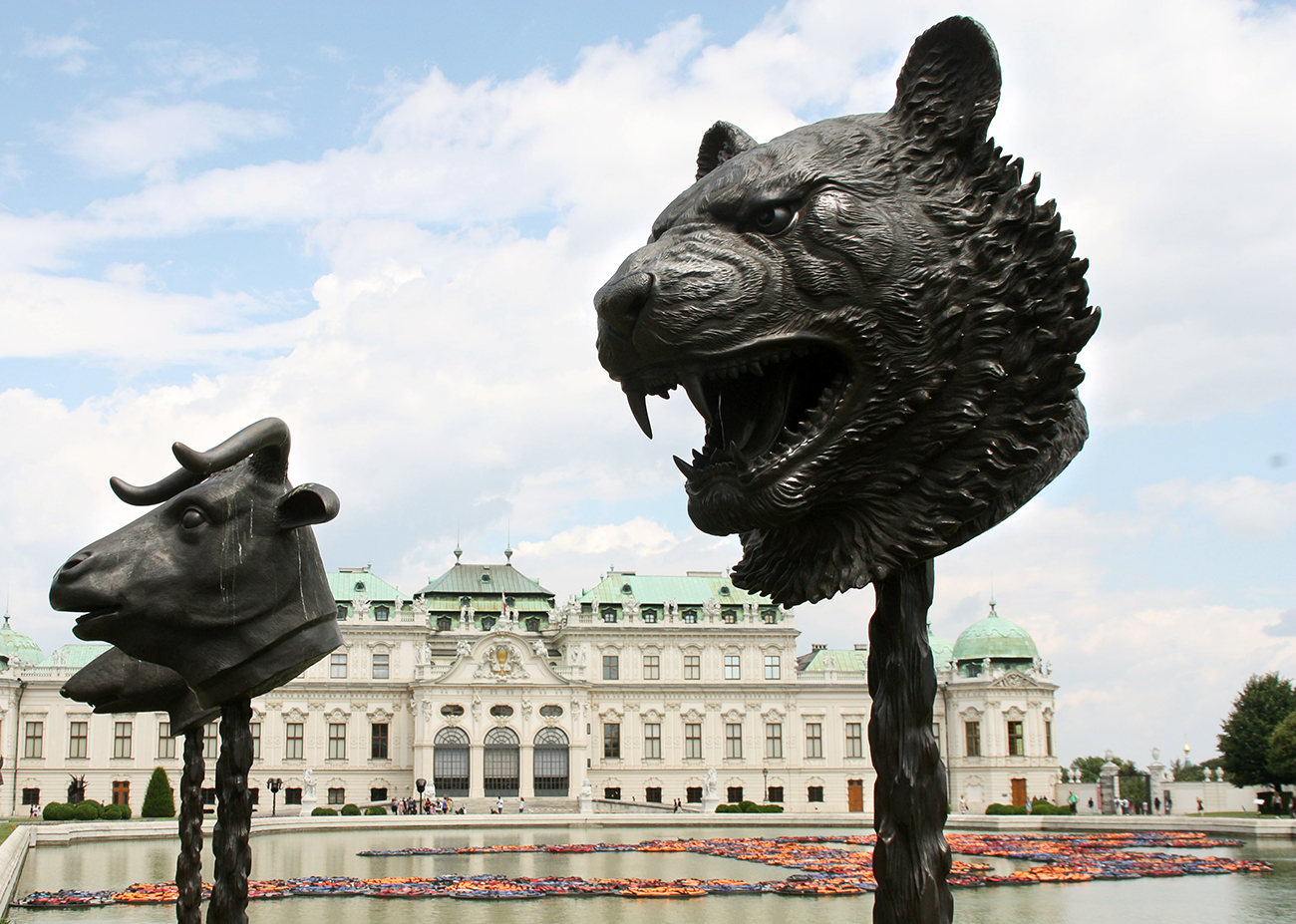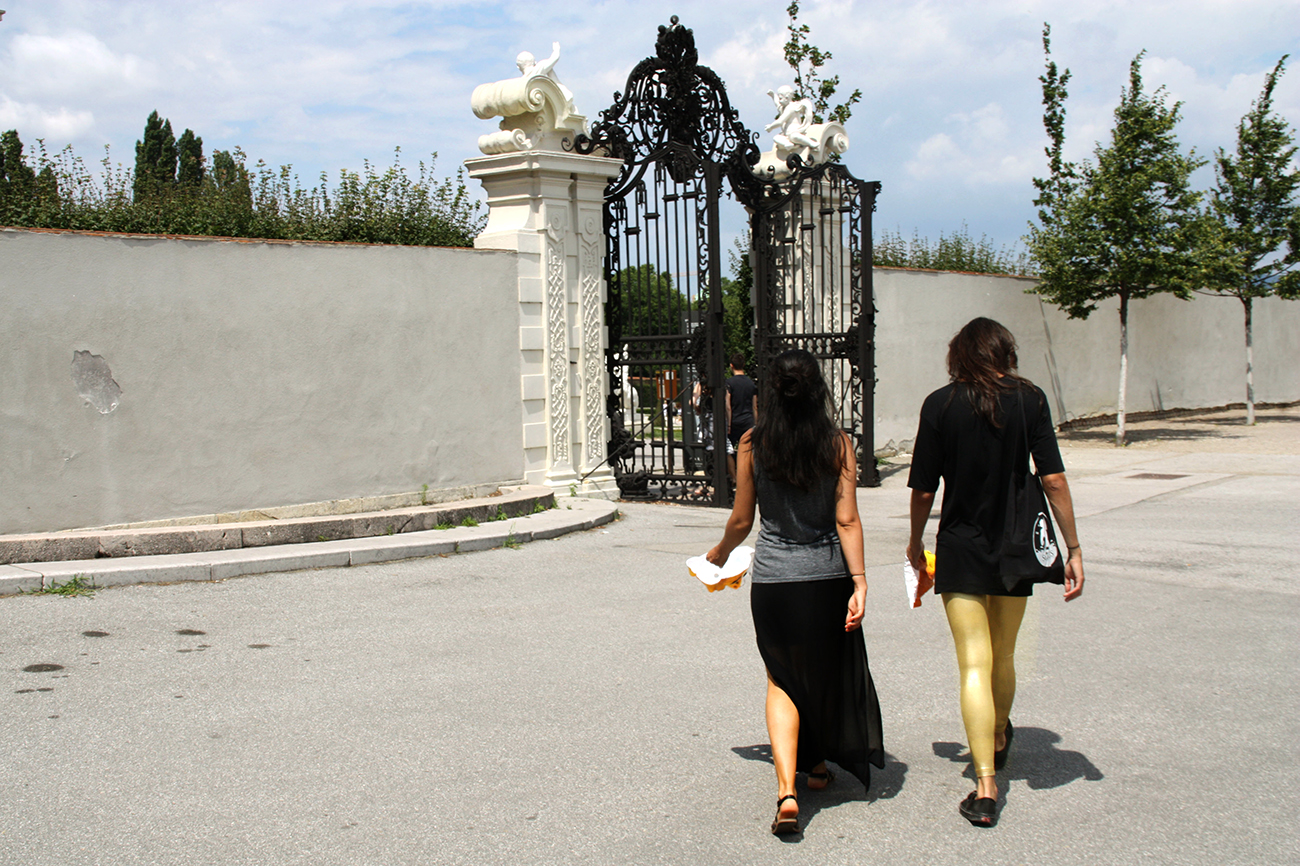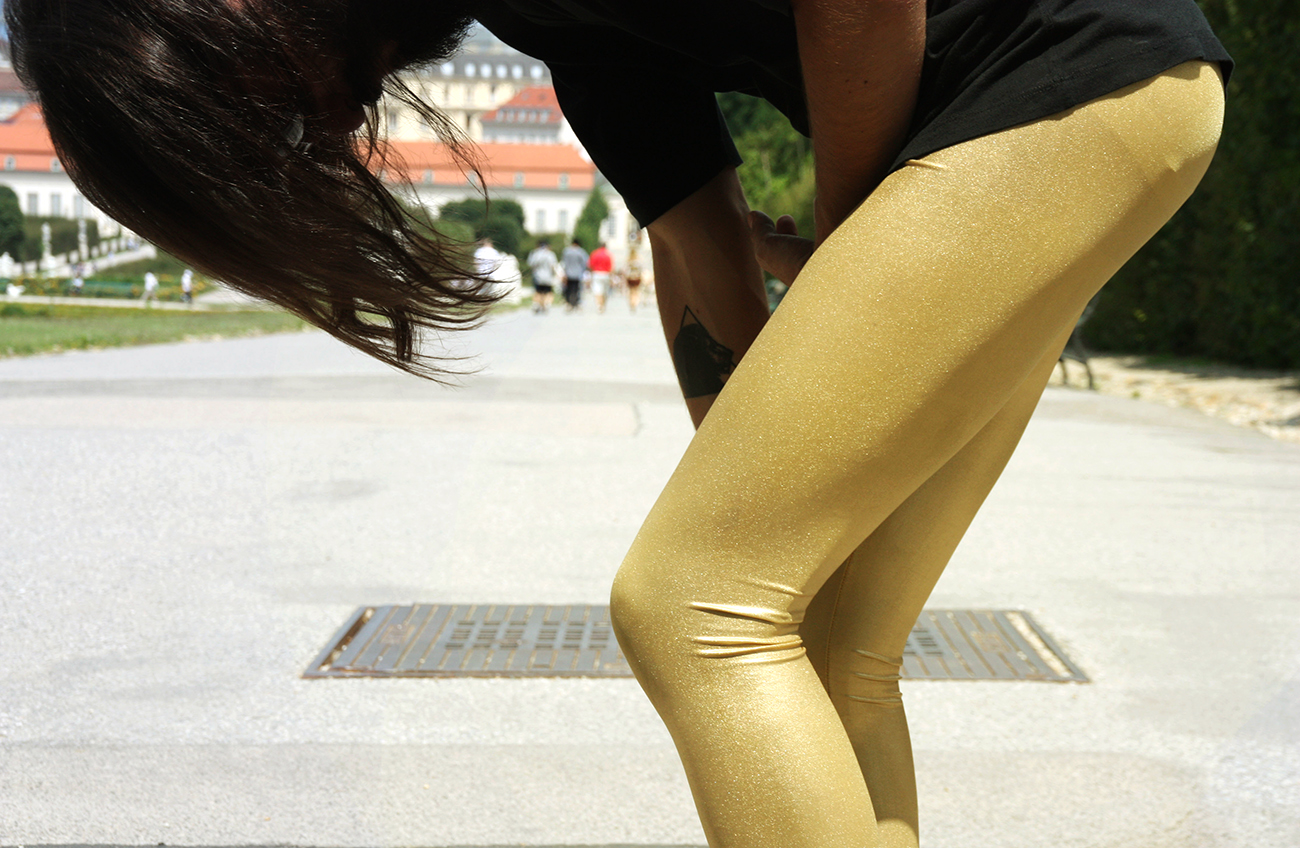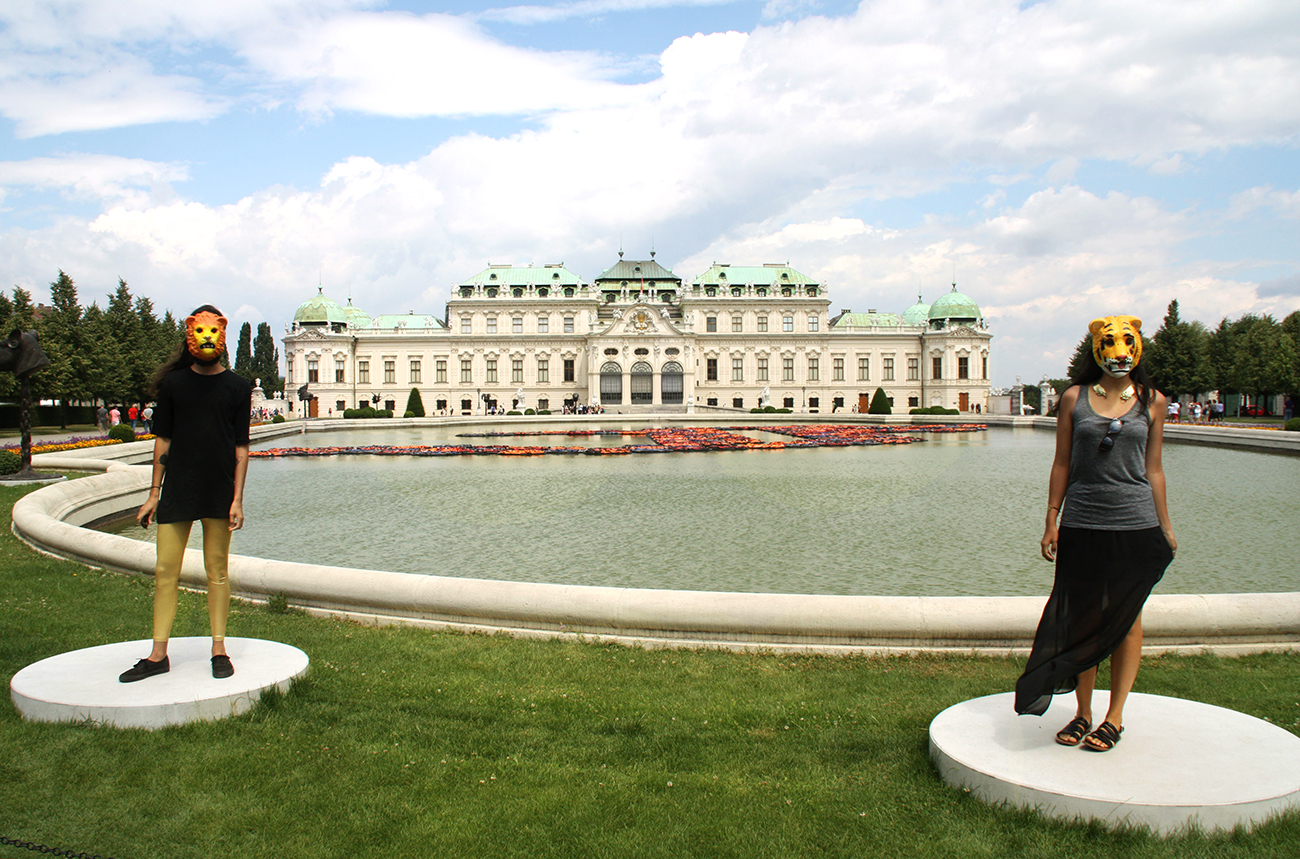 The Rat, Ox, Tiger-Audrey, Rabbit, Dragon, Snake, Horse, Goat, Monkey, Rooster, Dog and Pig. And, in our case, we also have the Lion-Darcy, dressed in golden paws.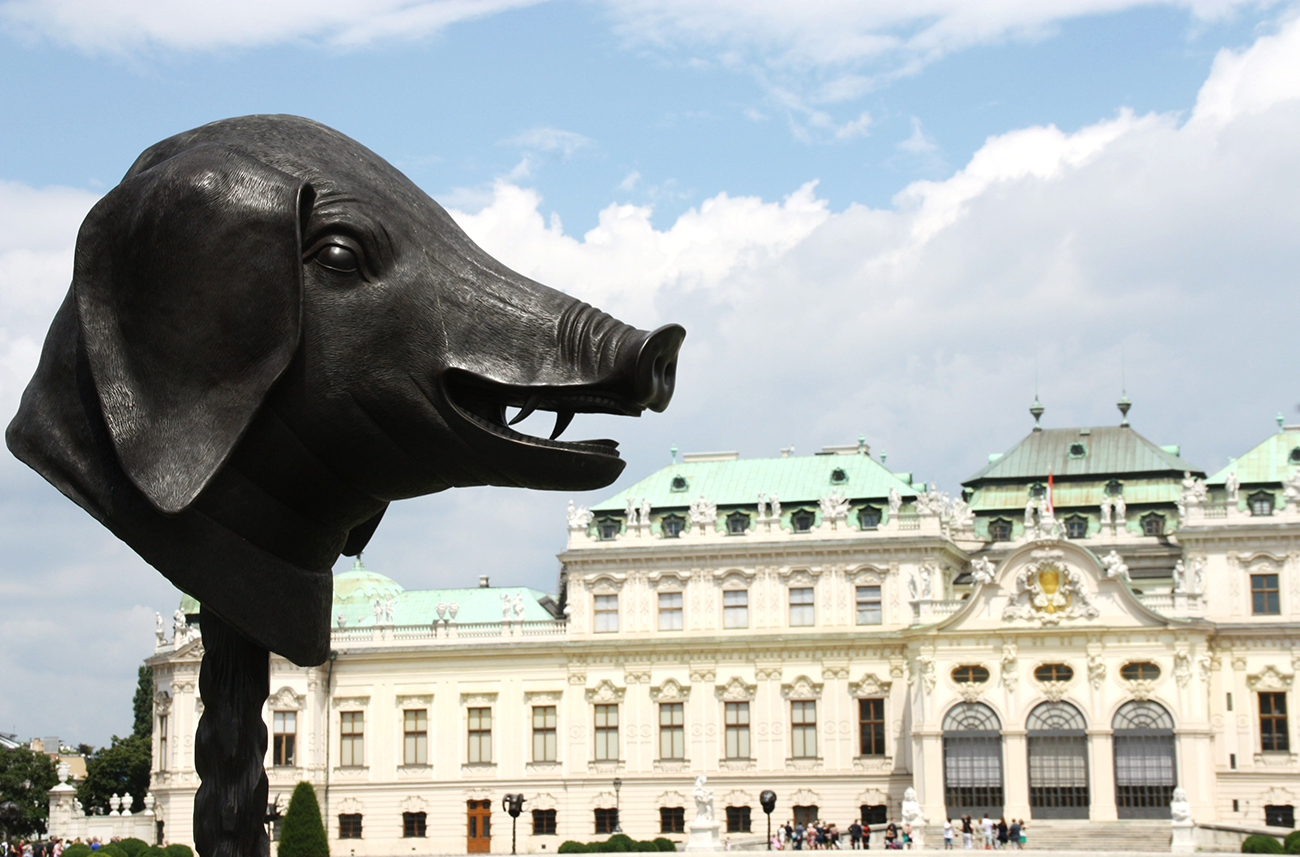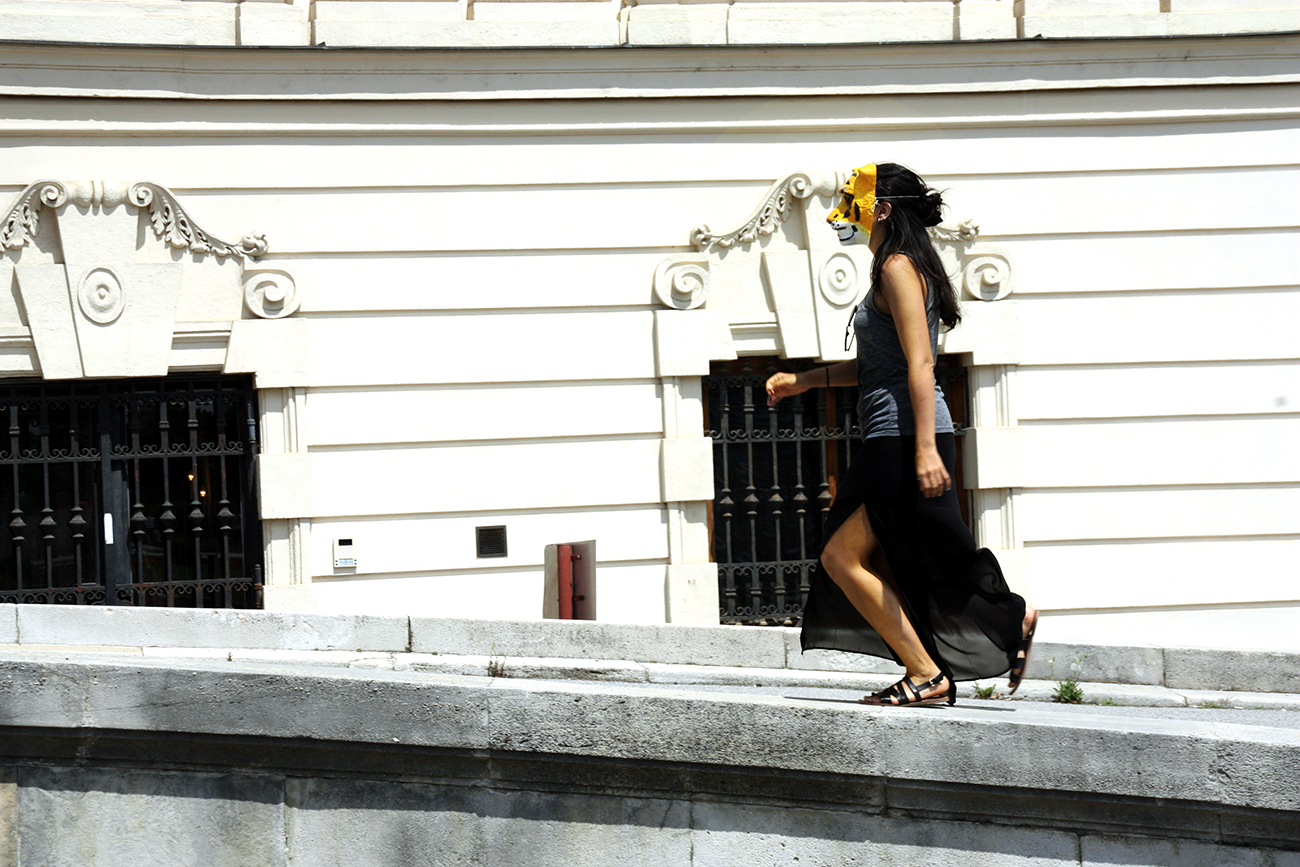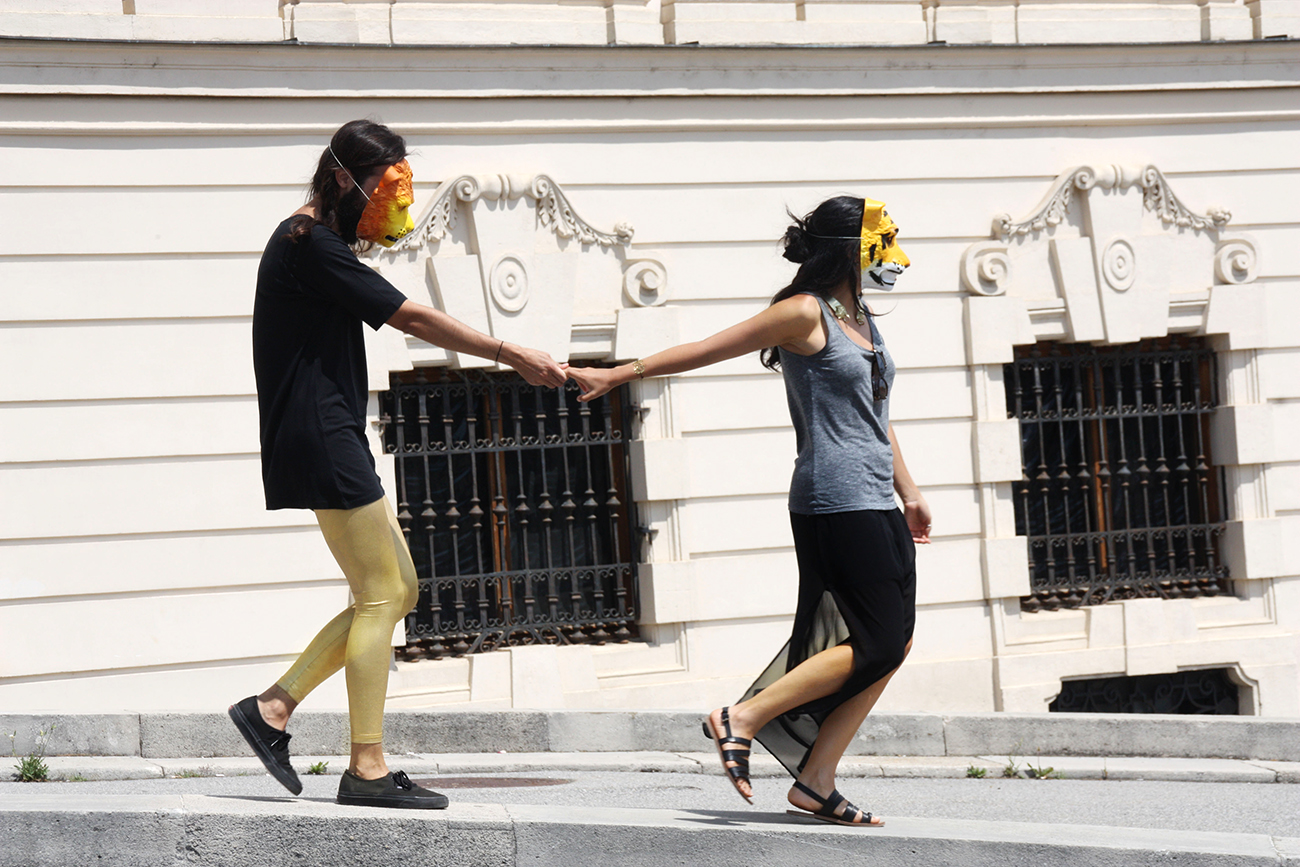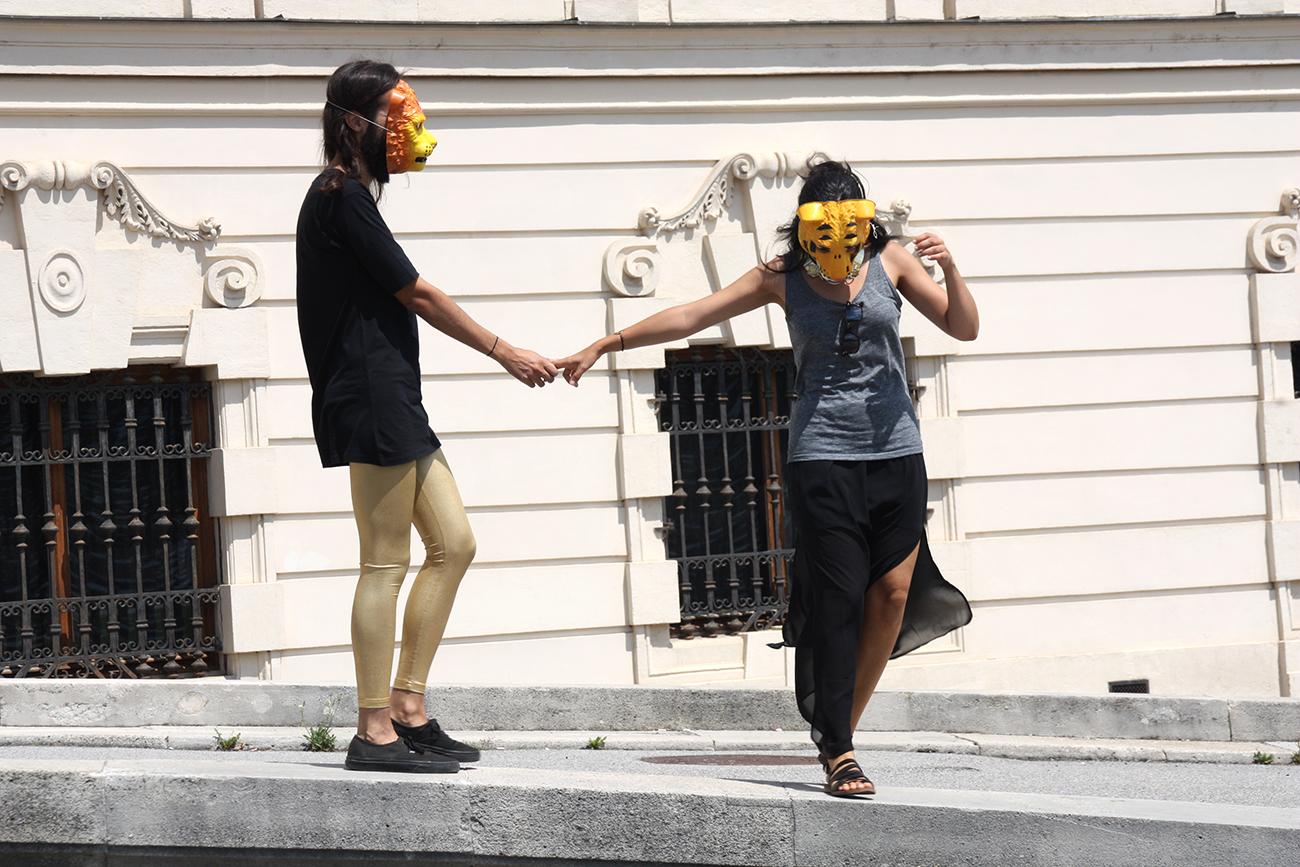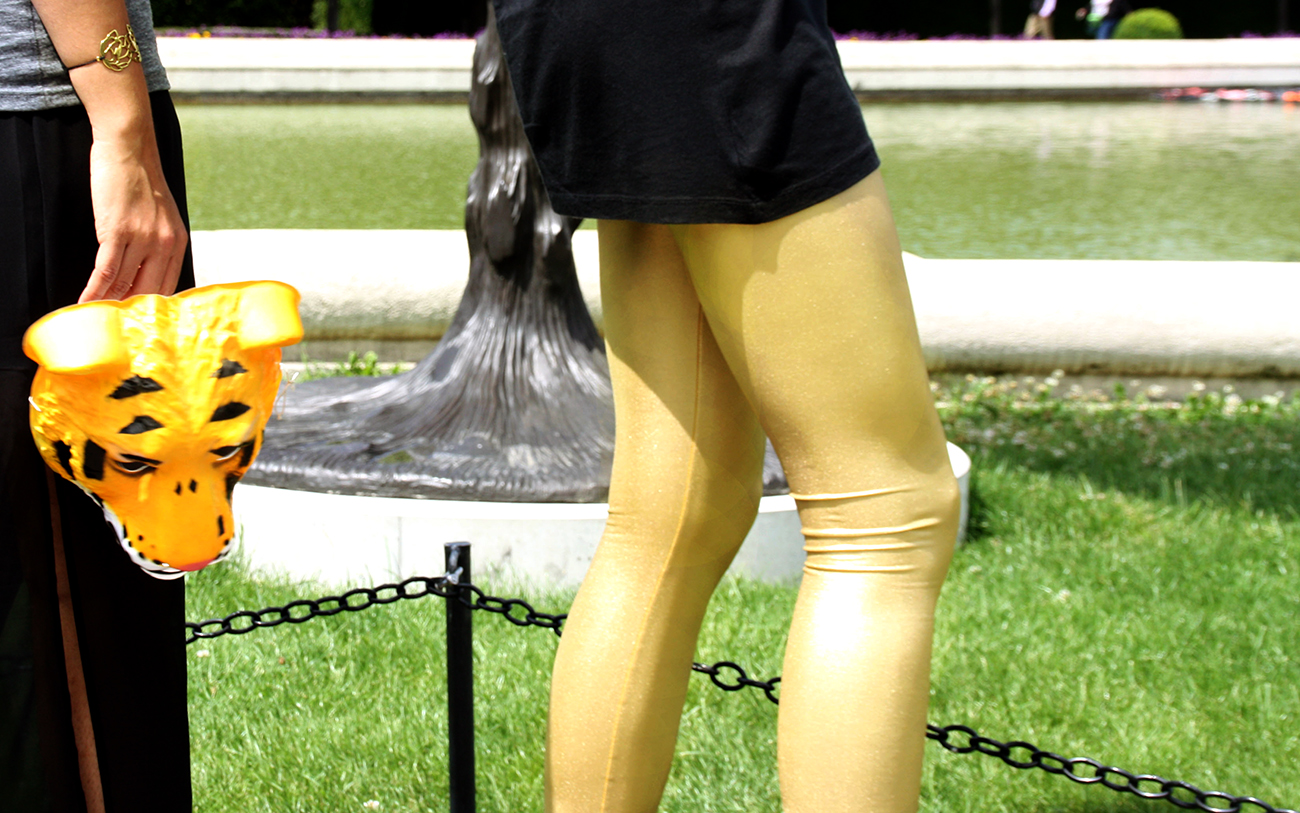 Photography by Electric Percival