During the last weeks of summer we had a refreshing scape to Formentera and Ibiza, paradises by the Mediterranean sea. When you're surrounded by turquoise waters, golden sands and blue horizons your mind expands. It's away from the madding crowd when you're able to truly breathe.
Although congested during heat season, these islands also offer the most inspiring landscapes, beautiful white villages, peaceful beaches and nooks to get lost; you just need to find them. Es Cap de Barbaria lighthouse and the crystal clear waters at Es Caló de Sant Agustí in Fomentera, or the pink flamingos at Ses Salines and the mysterious shaped rocks at Sa Pedrera de Cala d'Hort in Ibiza are among our recommendations in the Pityuses.
Follow our steps to the lighthouse and admire the views of this little summer adventure.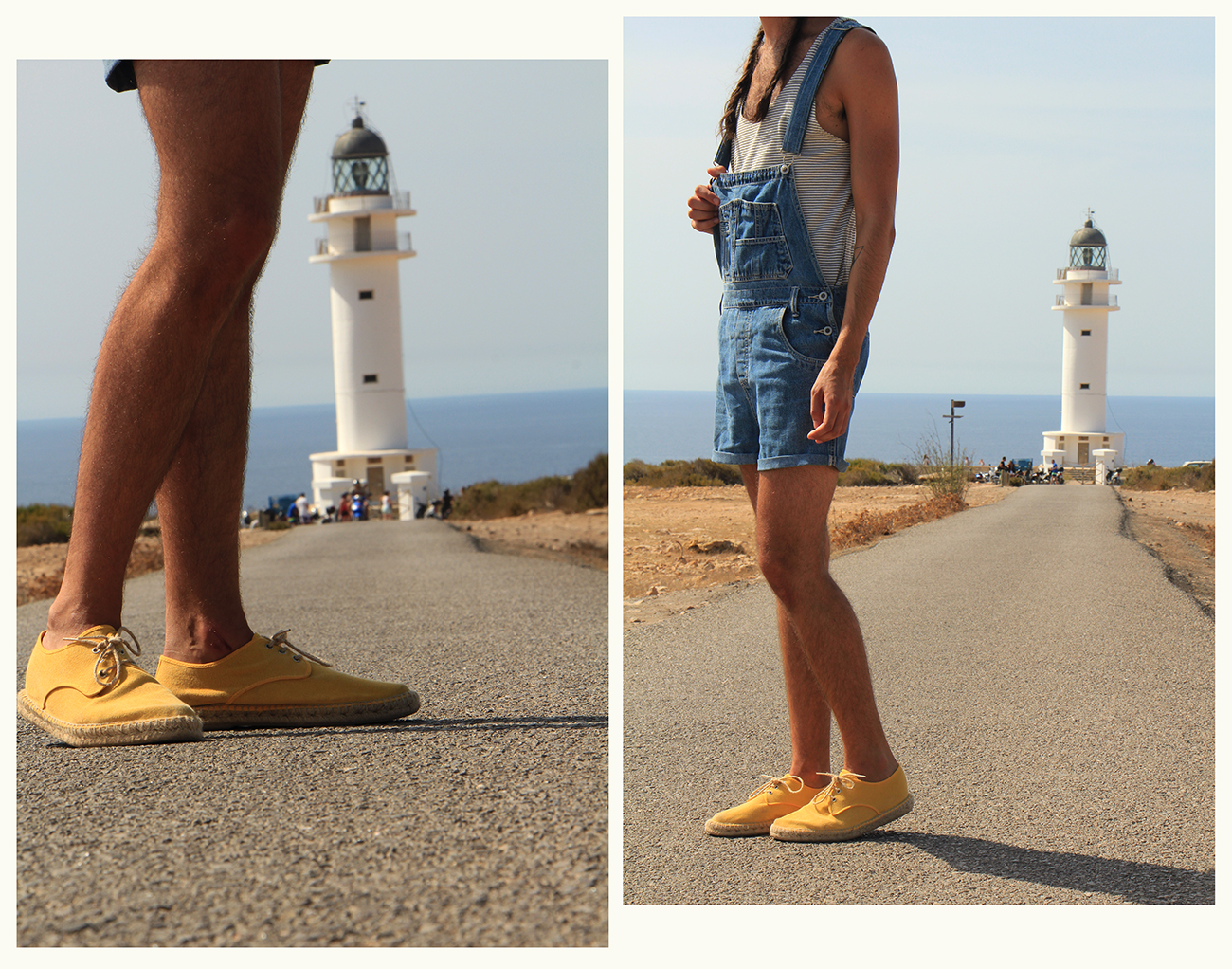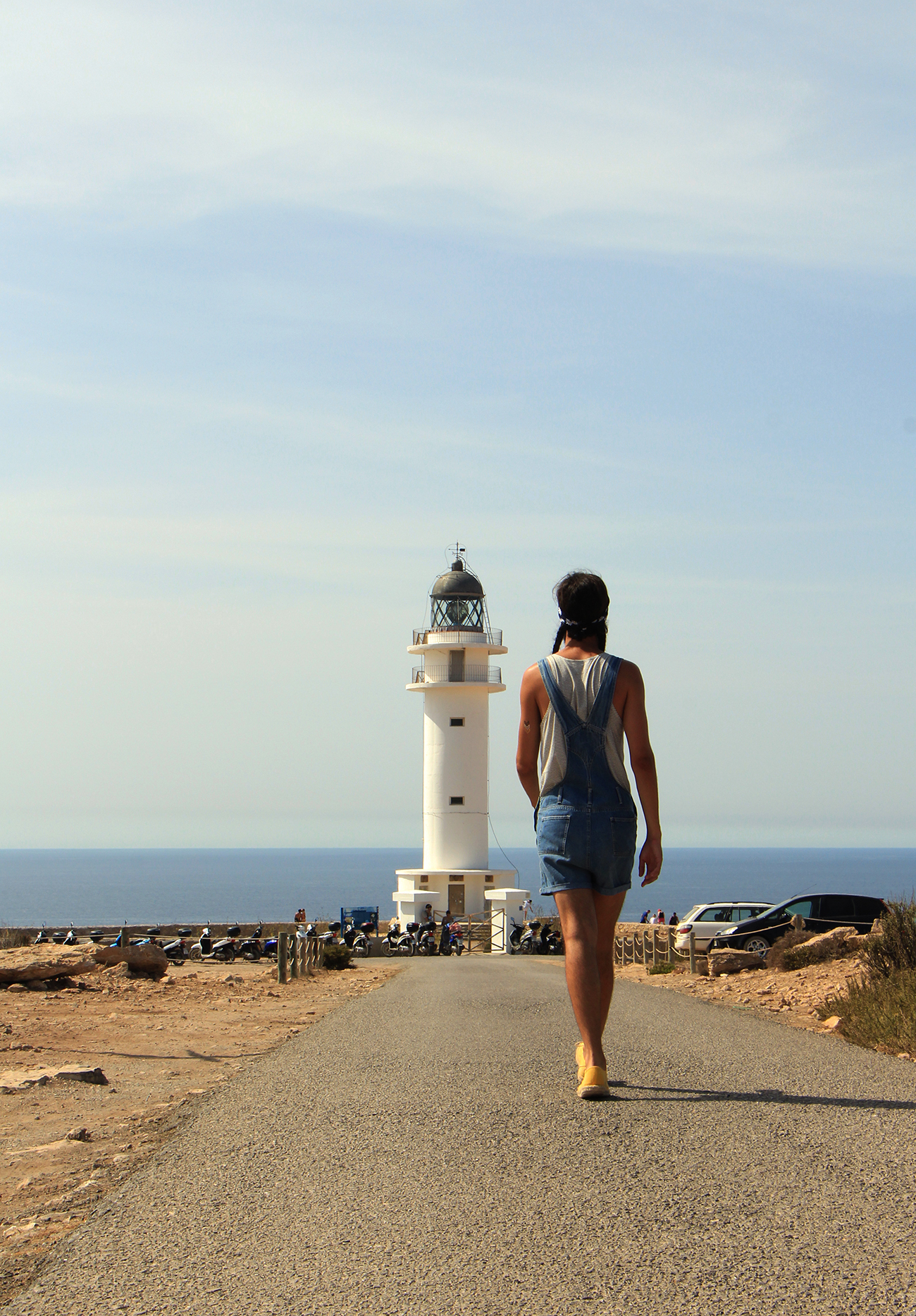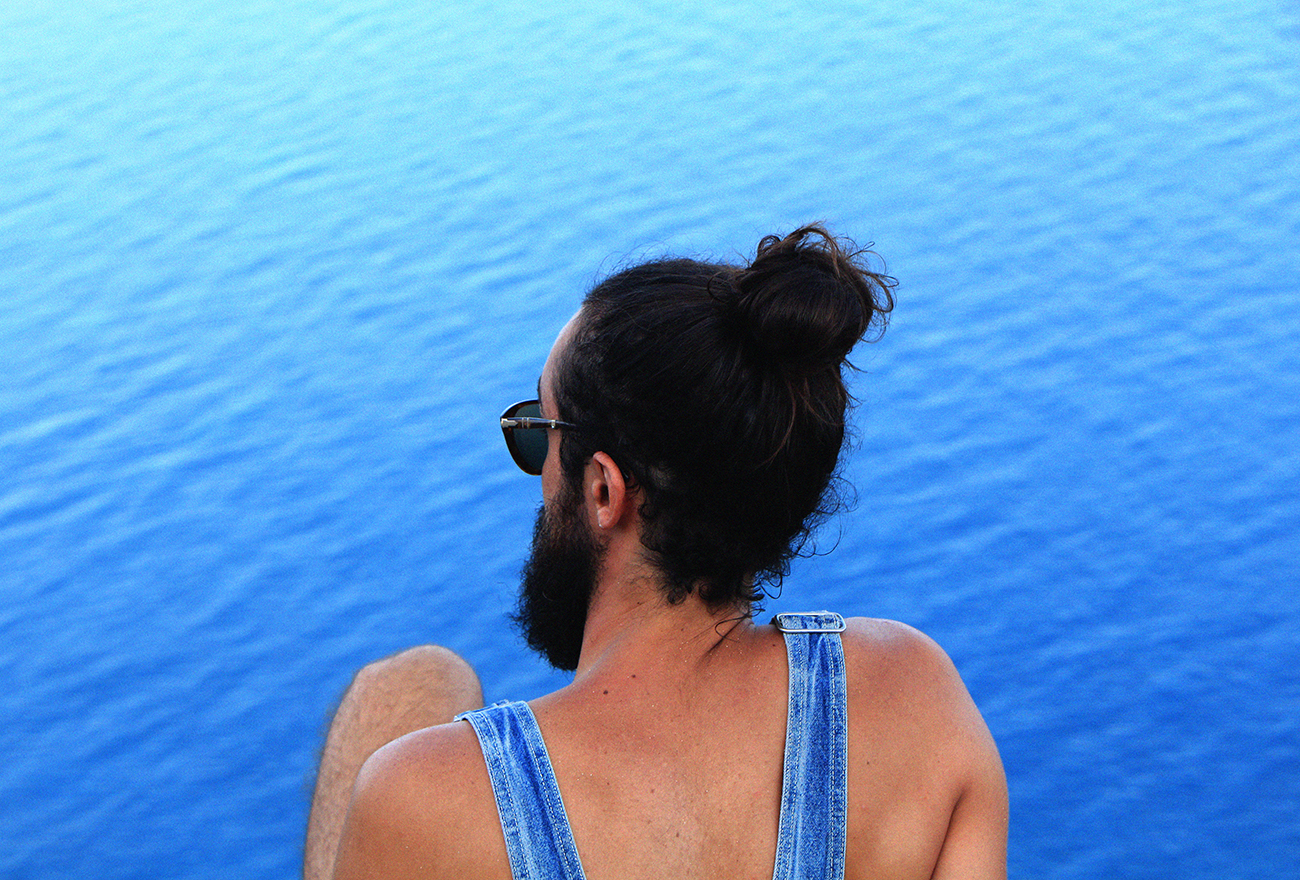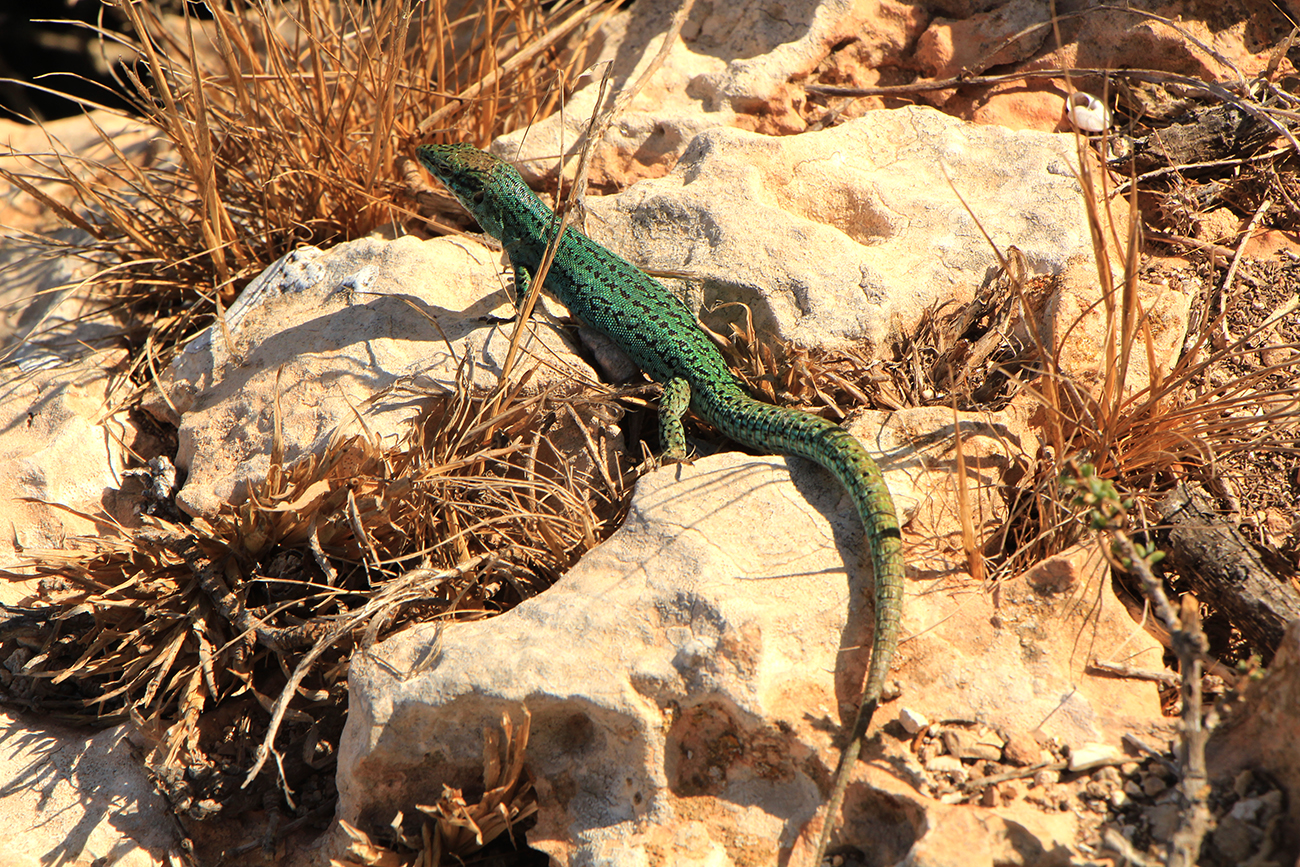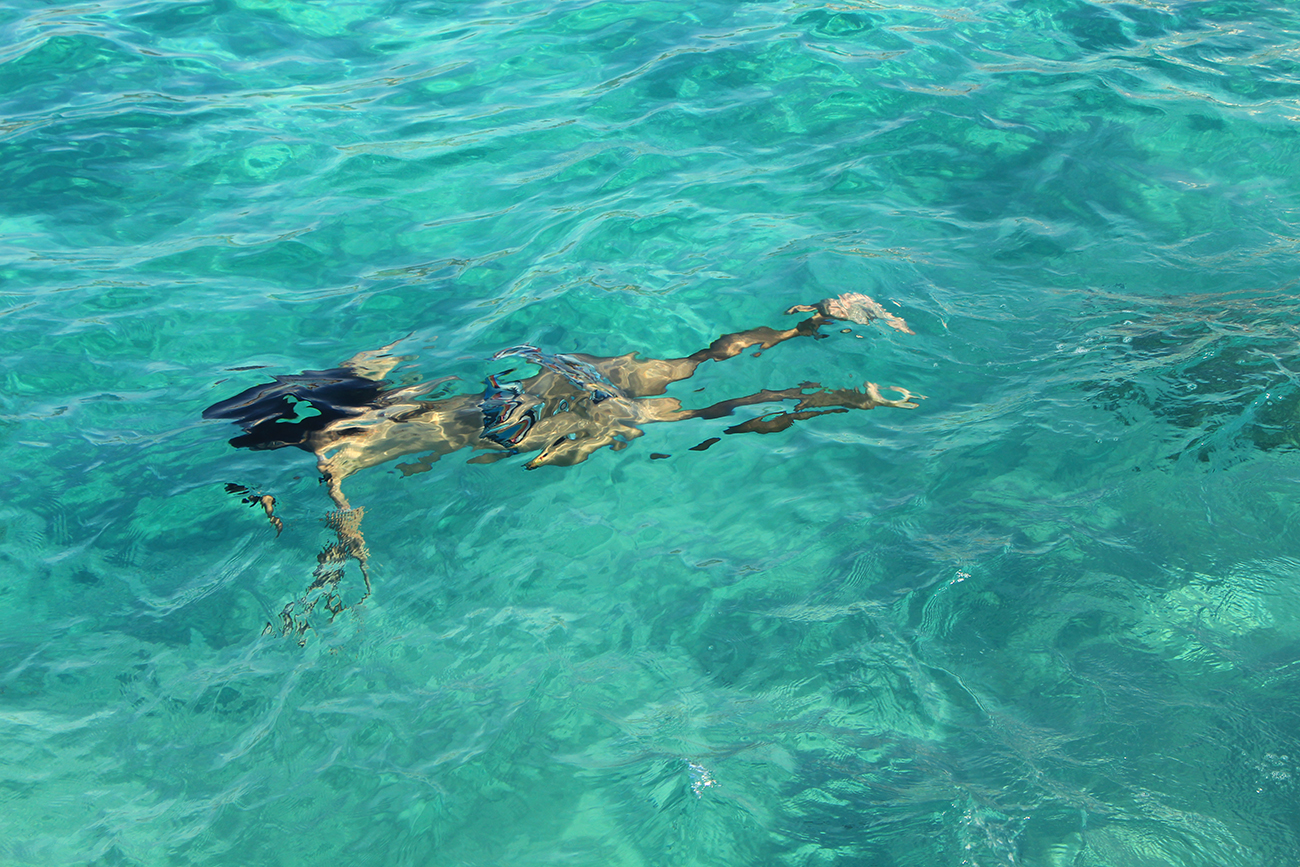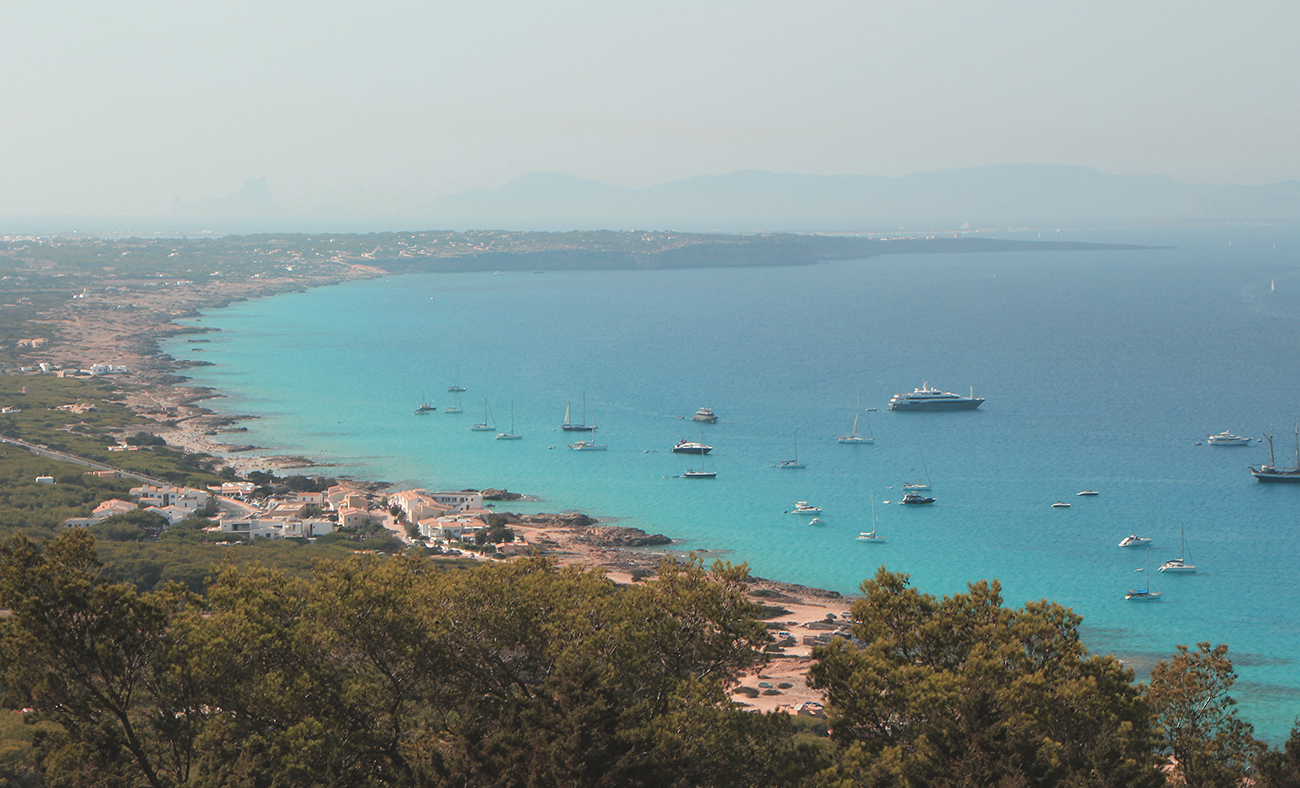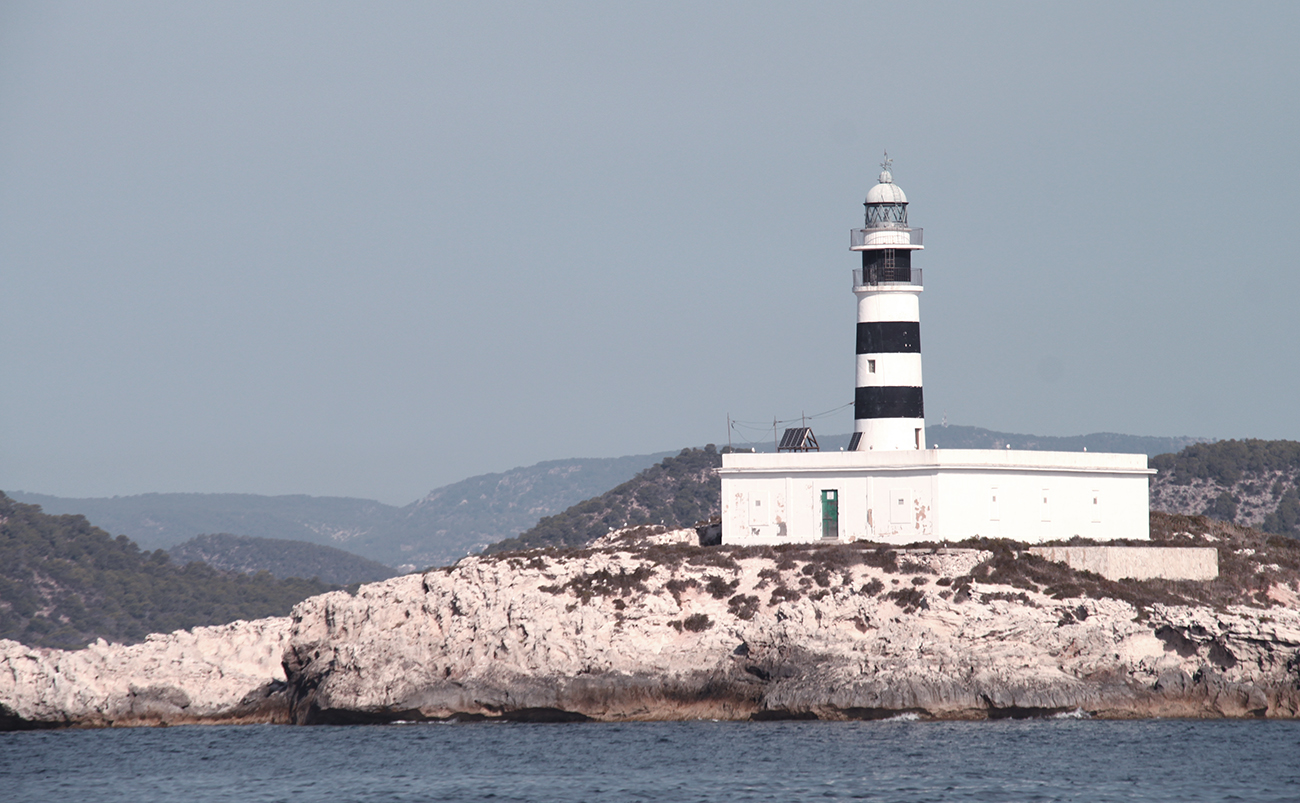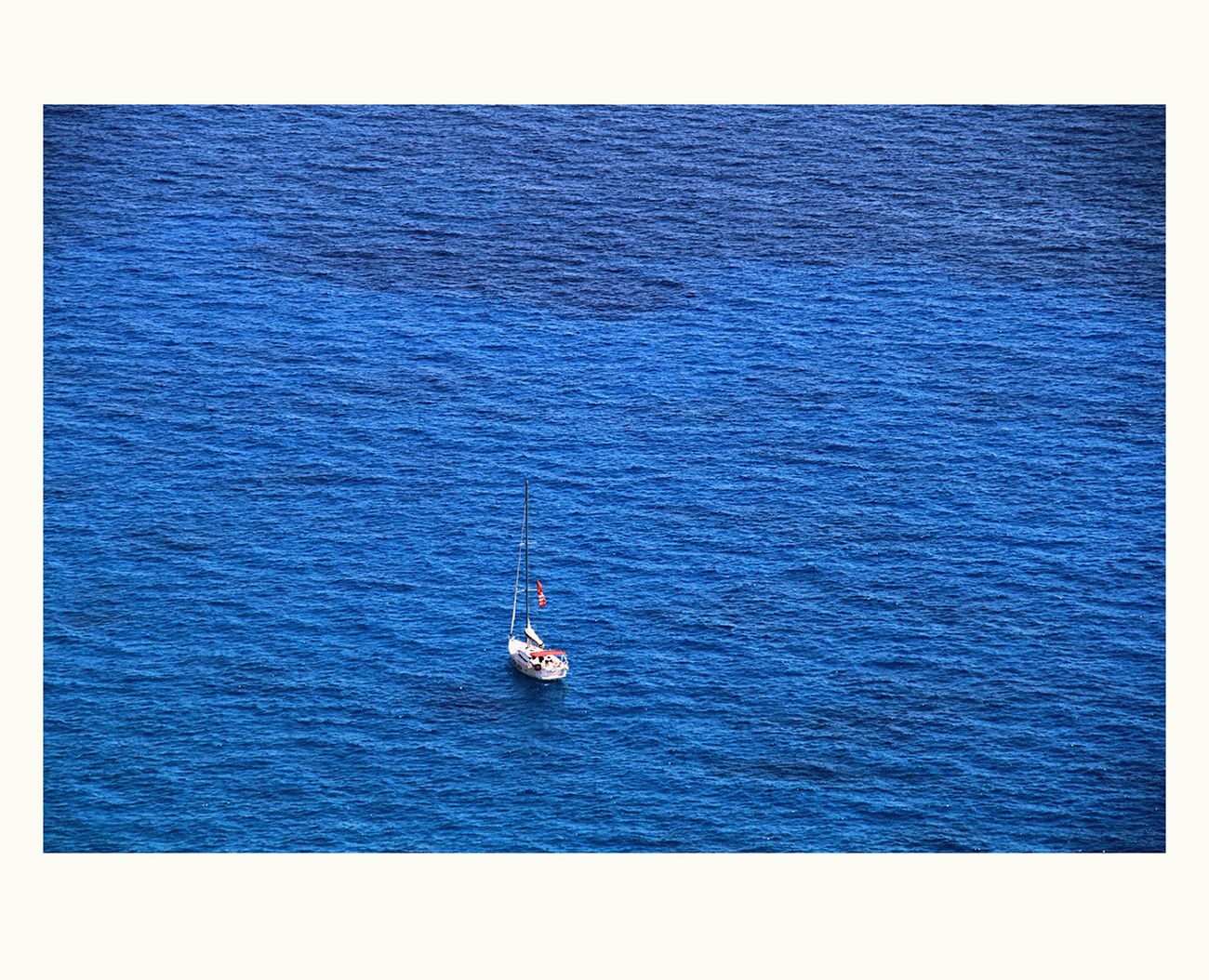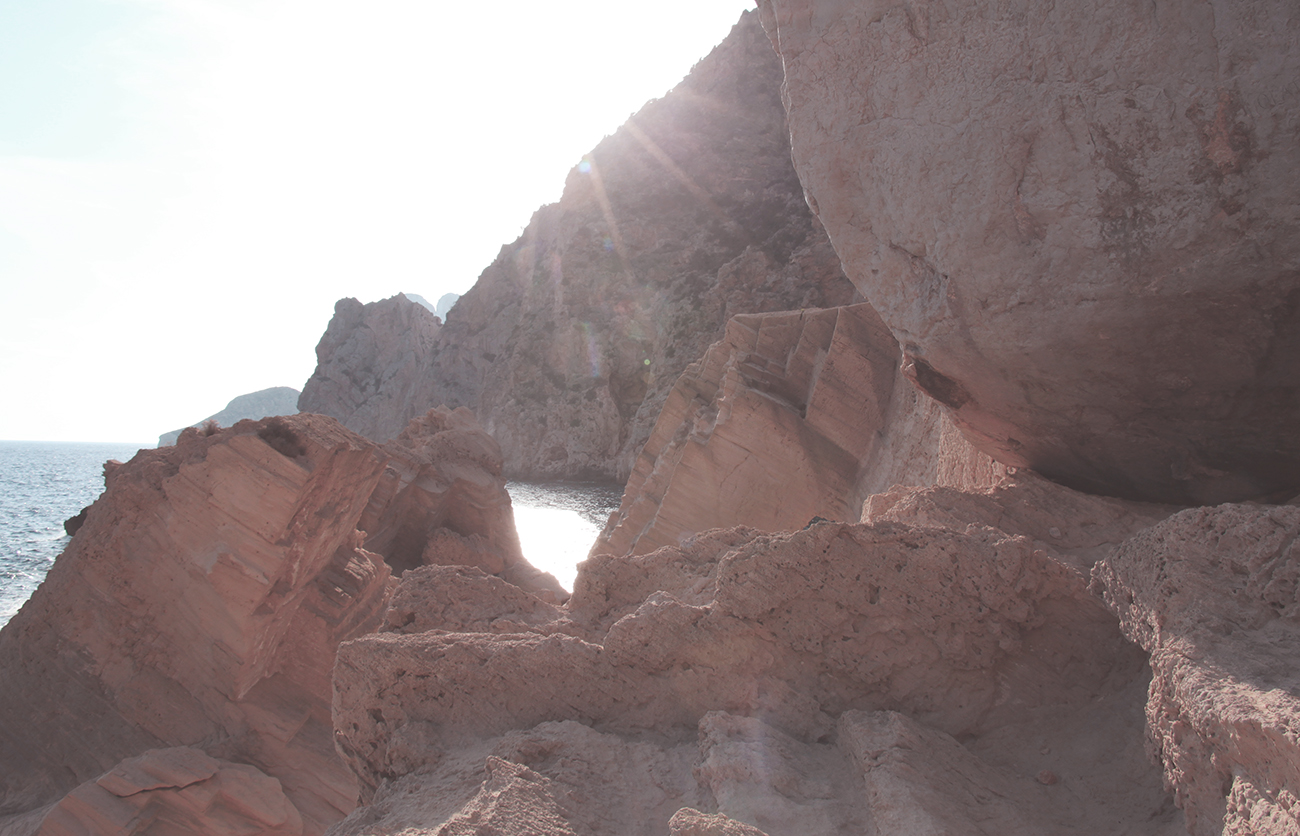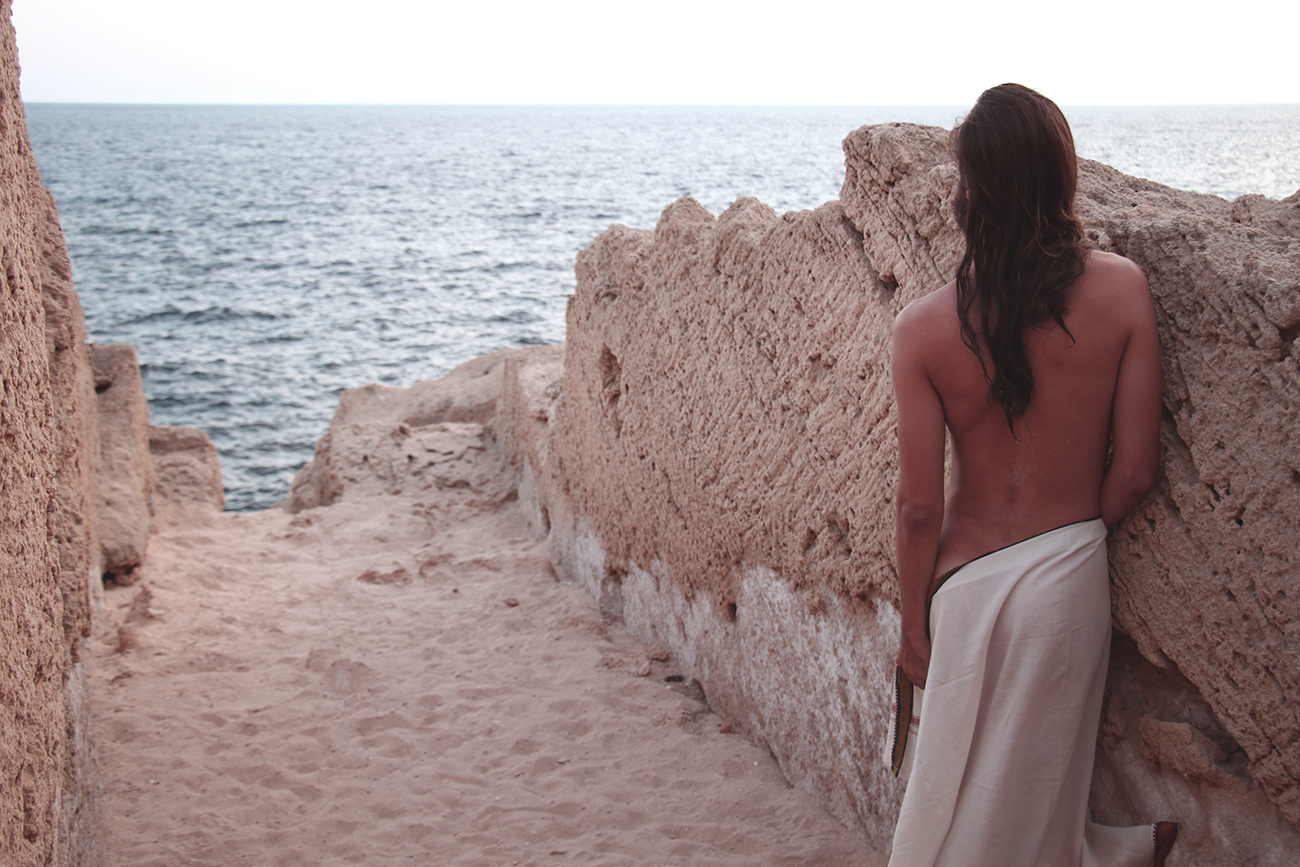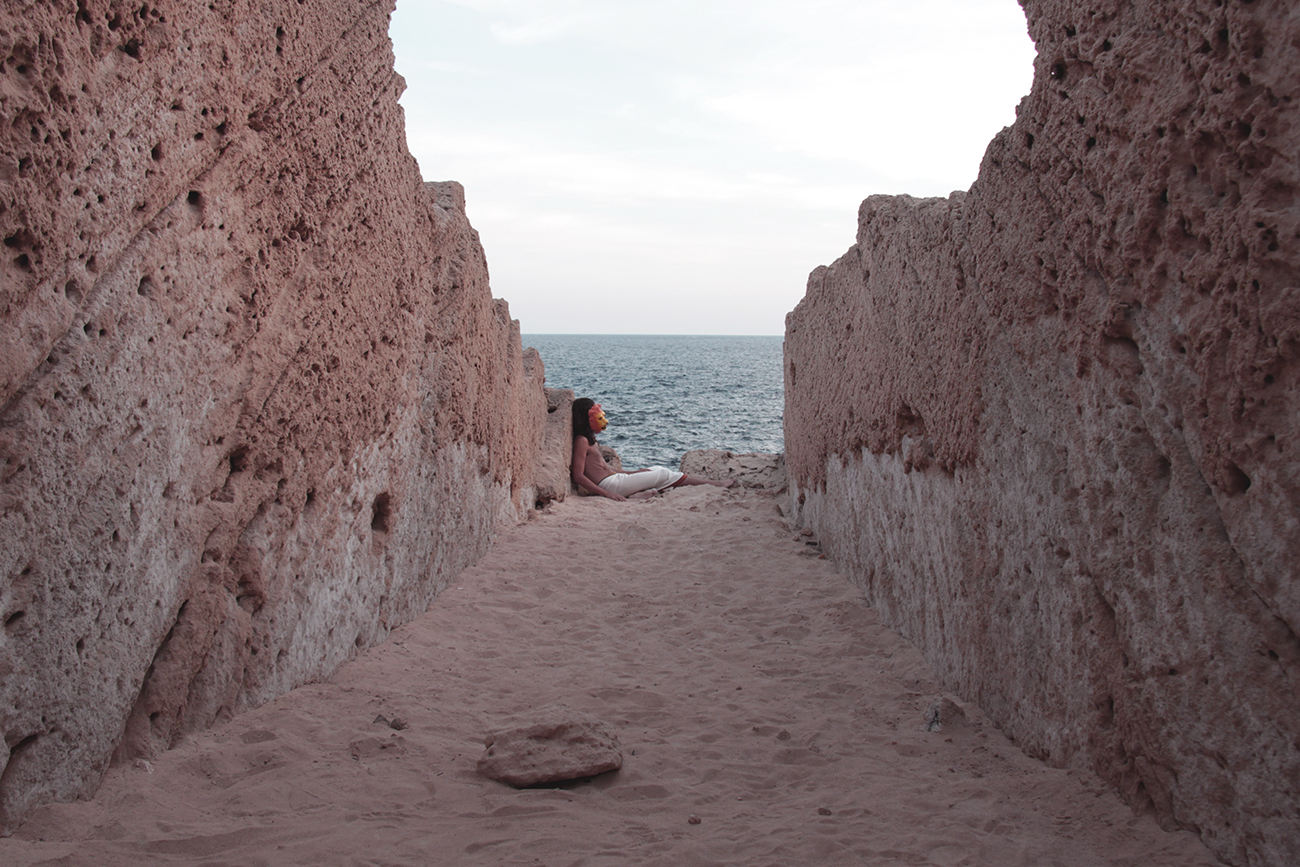 Overall – Flamingo Vintage Kilo / Tanktop – American Apparel / Swimsuit – Aussiebum / Sunnies – Persol
Photography by Lady Lazarus, Novemba & When Audrey Met Darcy