Patti Smith is one of those characters that one cannot feel but admiration for: wisdom, a passionate life and a captivating scenic persona. But she is not only a music performer, she is a very talented writer and visual artist as well. In fact, in the 1970s she was stirring up the New York arts's scene with her revolutionary merging of poetry and rock in one same cathartic act.
Recalling to my personal experience with the world of Patti, I remember how impressed I was by a retrospective exhibition of Robert Mapplethorpe's photography at the Getty Center in L.A. In there, many amazing portraits of Patti (including Horses front cover, 1975) and a book I discovered in the gift shop: Just Kids. It was their story, the written companion for those amazing pictures, the description in first person of an era, a love story, the trip towards adulthood of two untamed beautiful creatures, a search for inner potential and new channels of self-expression. Smith describes her childhood, the first encounter with Robert, their wandering accross a rapidly changing New York City, the boiling creative movements in the late 60's and 70's, Hendrix, Joplin, Max's Kansas City and the Warhol crew, living in the Chelsea Hotel, bohemia and creativity when ideas were fresh and new, pure and inspiring.
Reading through its pages one cannot but experience nostalgia from a time long-gone and only lived through tales, images and songs. Feel the bond with the path of arts, a path to discover the art in oneself, believe in and express it. In times of uncertainty, it feels somehow healing and reassuring knowing that even the path is difficult, there is a destination of the journey, which is not public recognition but self-discovery.
Feel the bond with the path of arts, a path to discover the art in oneself, believe in and express it.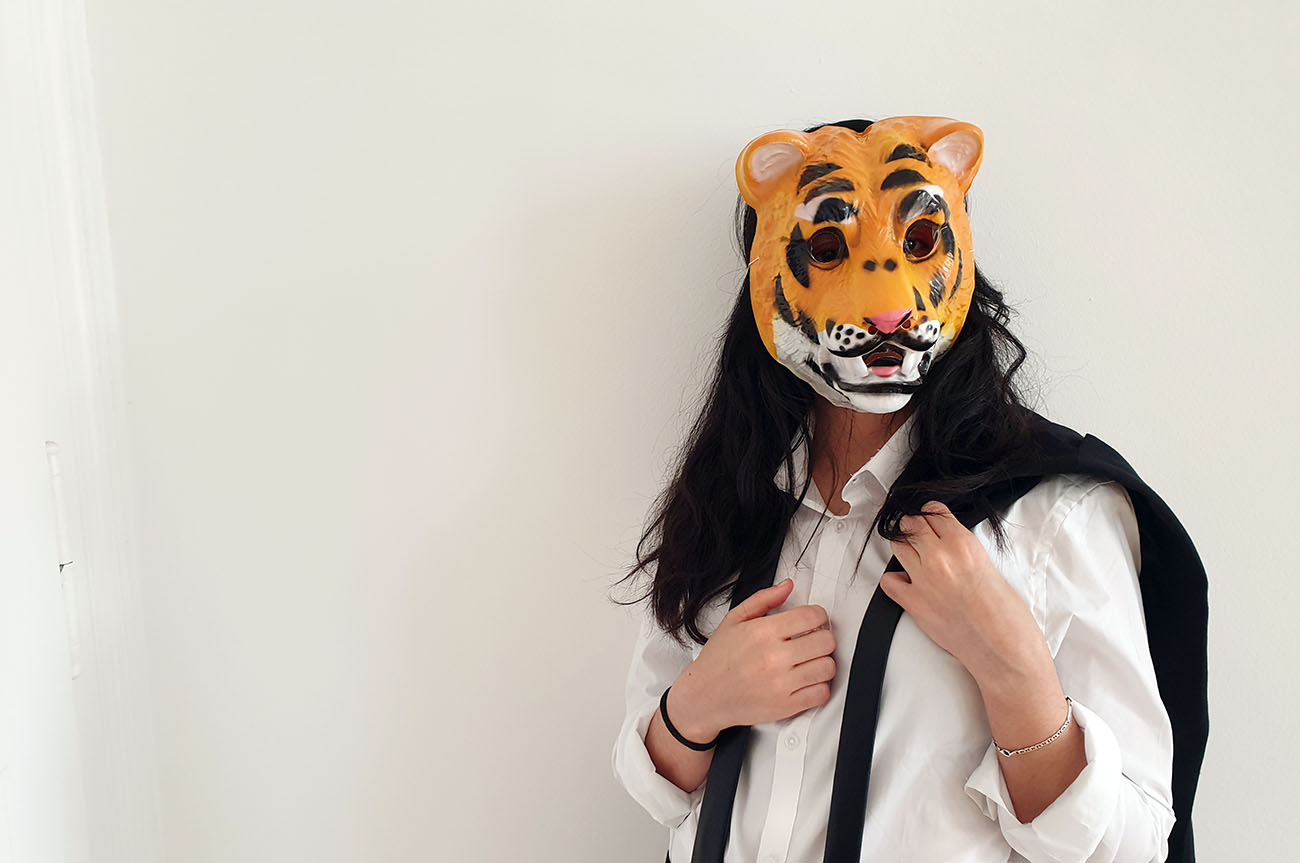 Theirs was a love story that cannot be sorted according to standard canons. They were life companions, friends, lovers, artists, muses, two kids drawing the skies of Brooklyn on a rainy day. Even though not always together, their paths were always tangled, connected by something stronger than romantic love; a true bond.
'We went our separate ways, but within walking distance of one another.'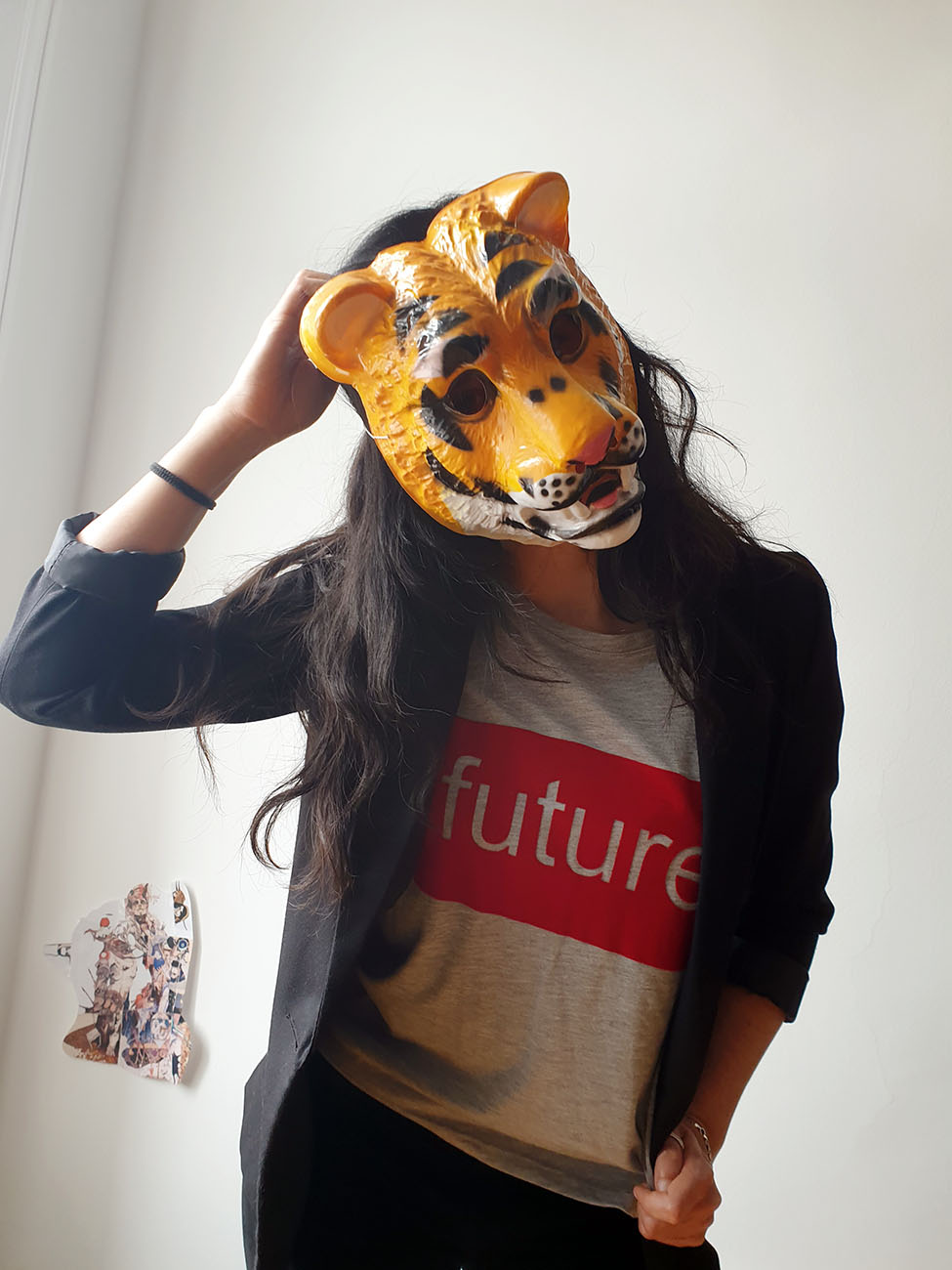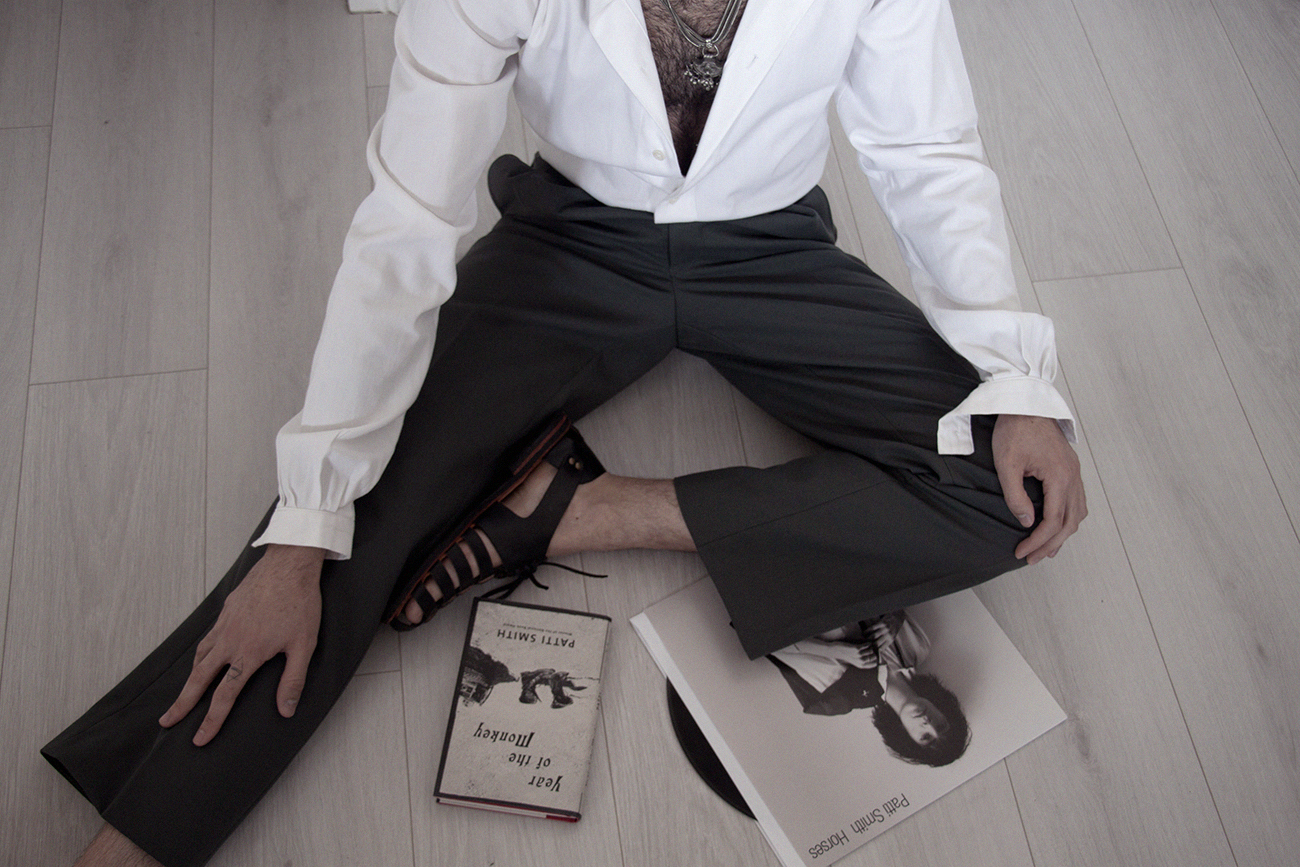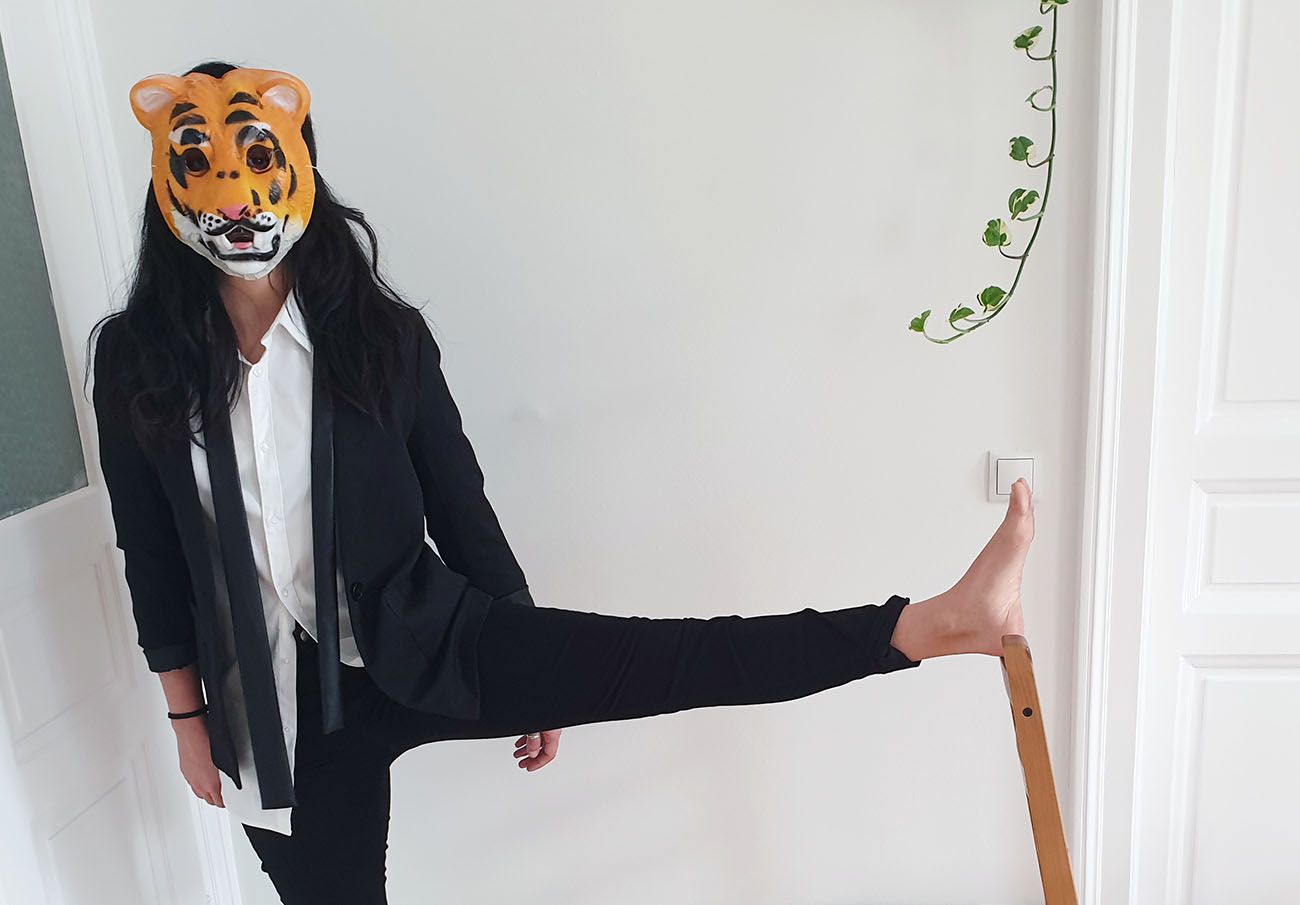 'Jesus died for somebody's sins but not mine
Meltin' in a pot of thieves
Wild card up my sleeve
Thick heart of stone
My sins my own
They belong to me, me'
Starting verses of 'Gloria: In Excelsis Deo', Horses (1975)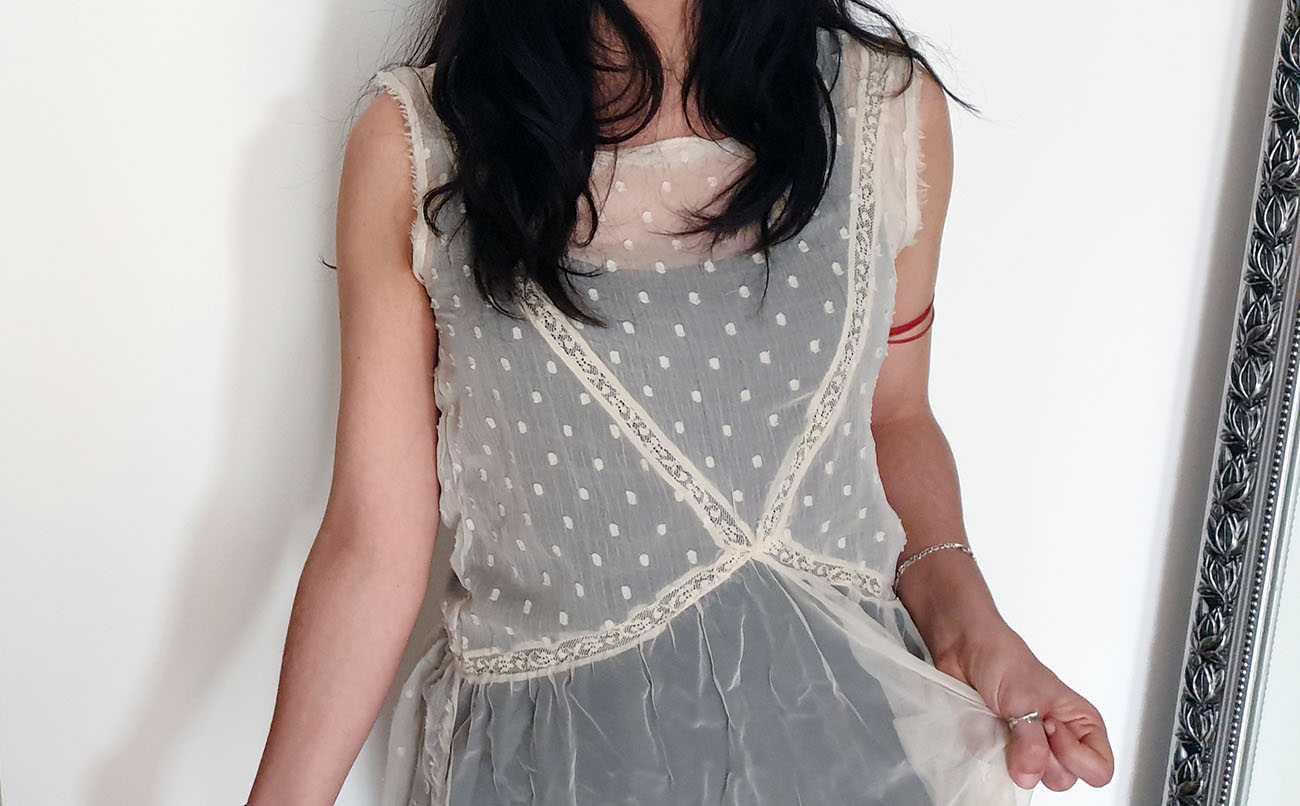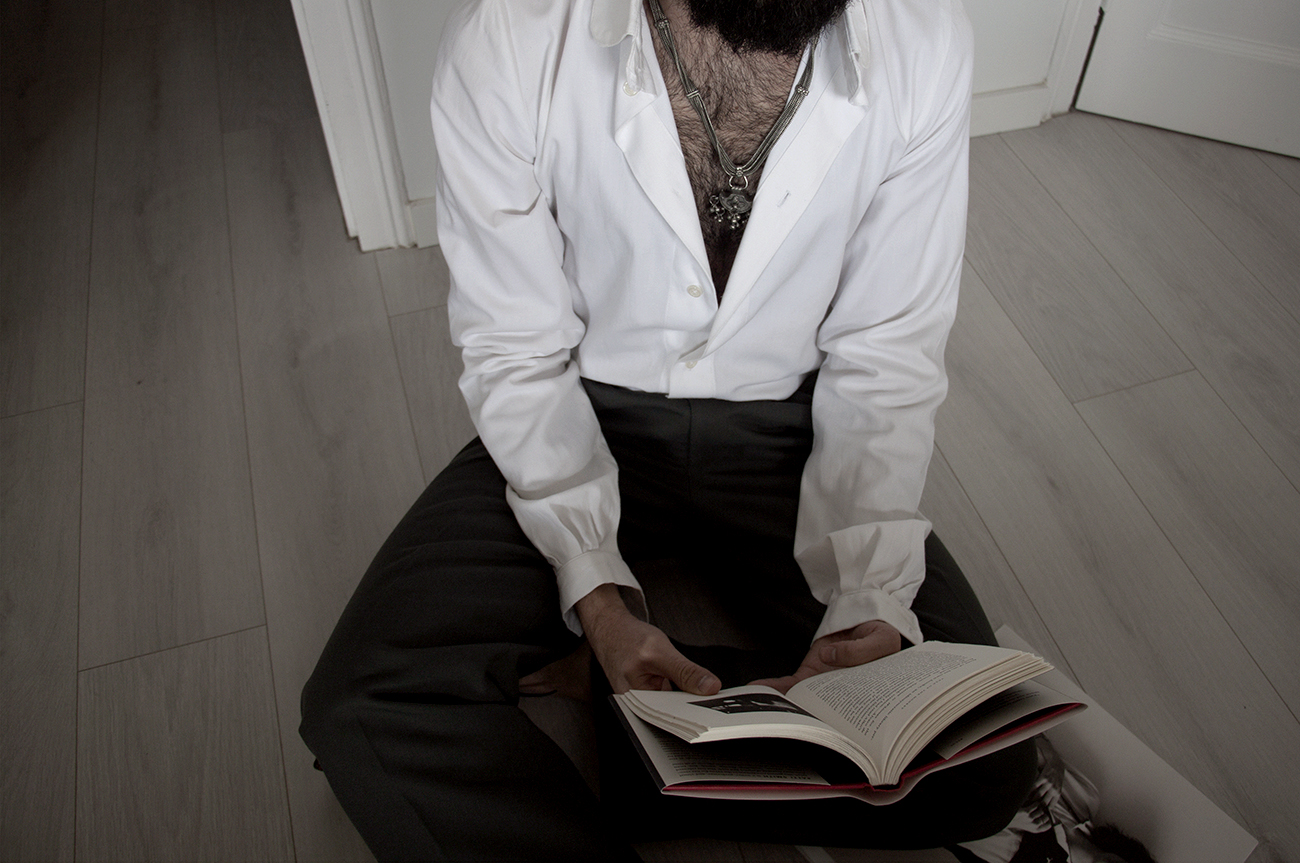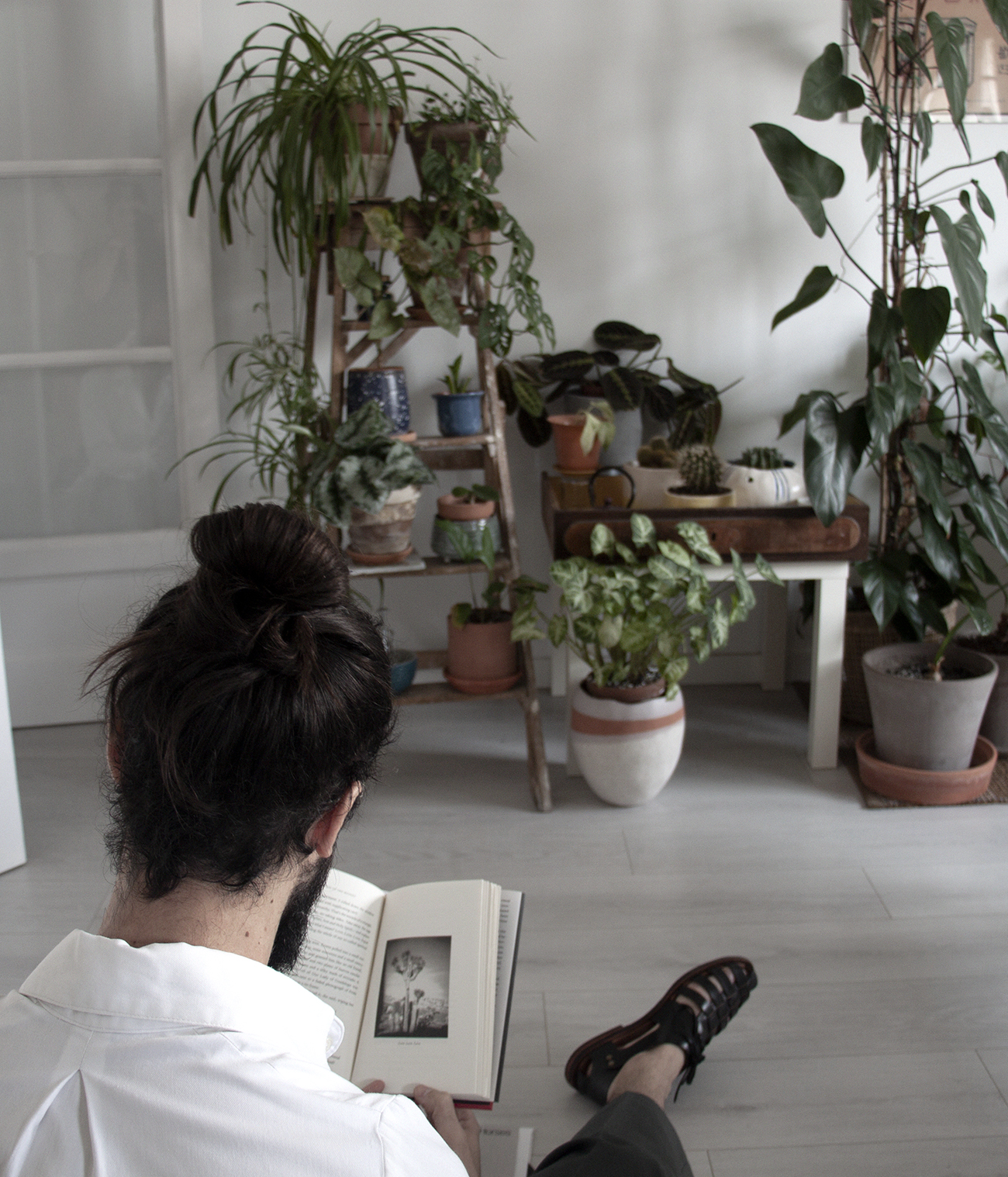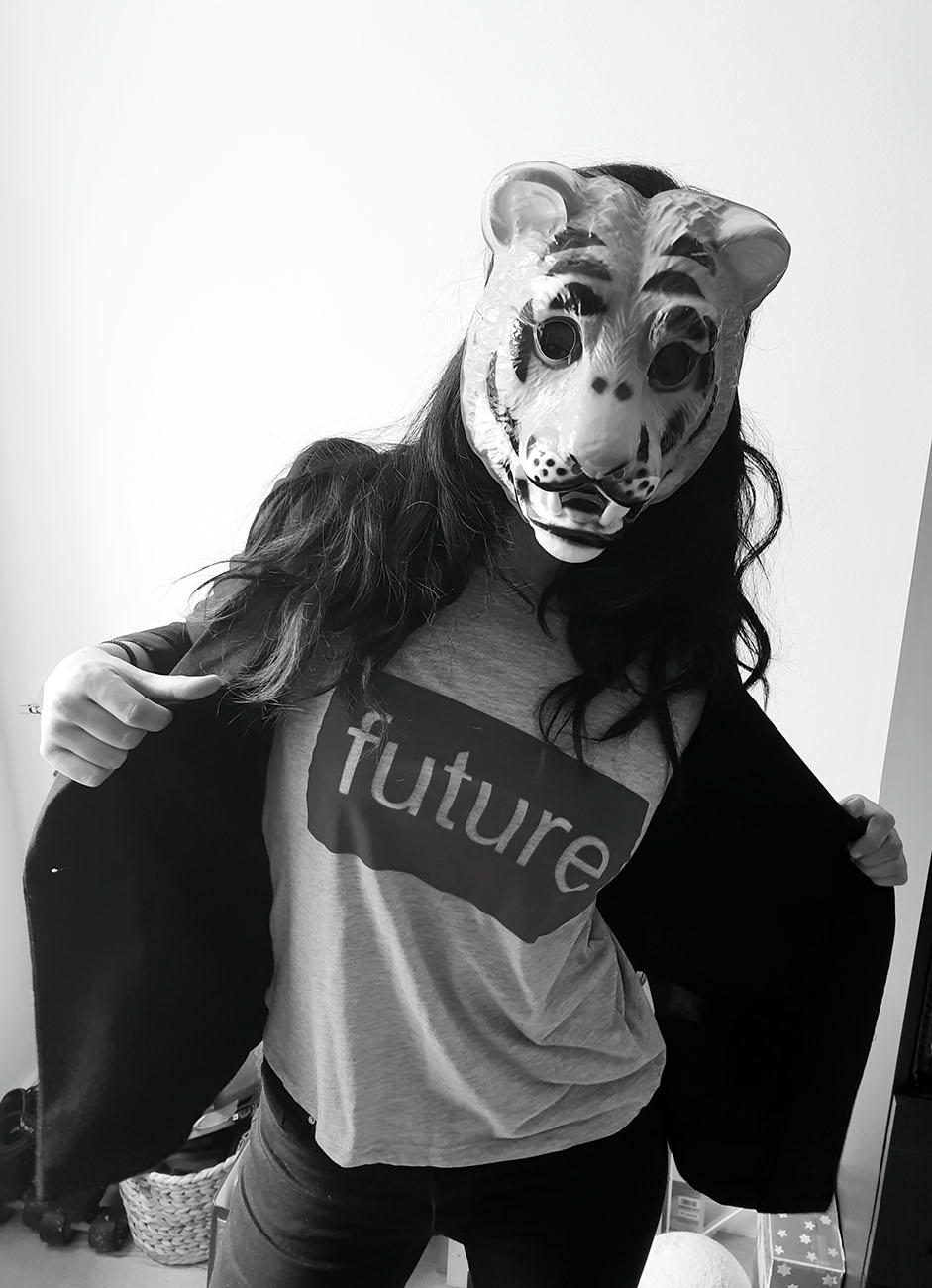 Just Kids is the Winner of the National Book Award in 2010 and a highly recommended book to dream on these days of reflection.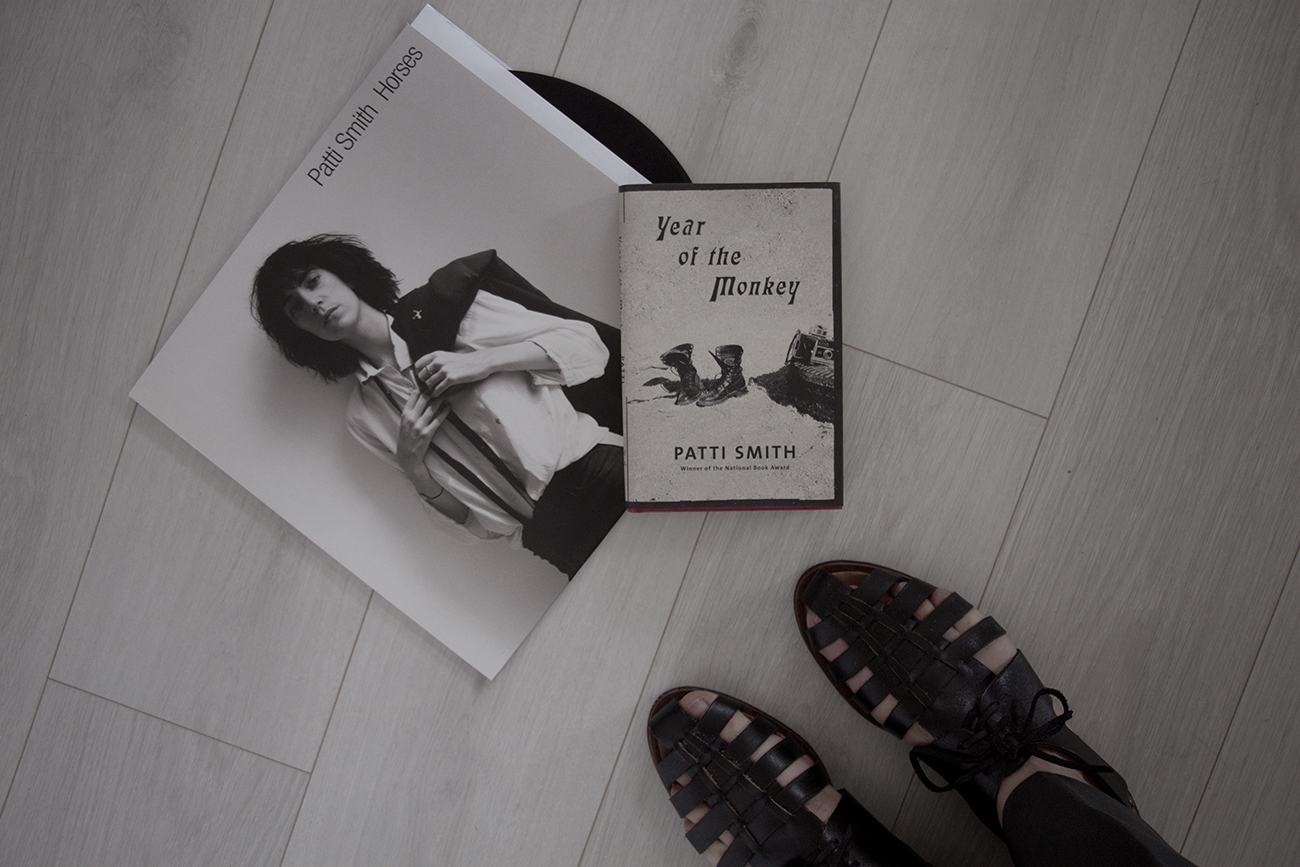 In the picture: Year of the Monkey (2019), the last published book by Patti Smith. A heartfelt tale in which reality and dreams blend into an amazing written picture.
Enjoy these two amazing books and the sound of Horses to celebrate World Book Day.
Photography by Electric Percival and When Audrey Met Darcy