The 56th Biennale of Art in Venezia closed its gates on 22nd November 2015. This year it was celebrating the 120th anniversary of the first Art Exhibition in 1895. As every two years it was a must see event to experience the paths art is taking in nowadays culture. This year's exhibition was curated by Okwui Enwezor under the title of All the World's Futures. This theme was formed by a layer of three intersecting filters named: Garden of Disorder, Liveness: On Epic Duration, and Reading Capital. These three topics were interpreted in a vast diversity of artistic practices. It dealt with the current state of things and what they appear to be, how reality can be changed through the prism of our vision.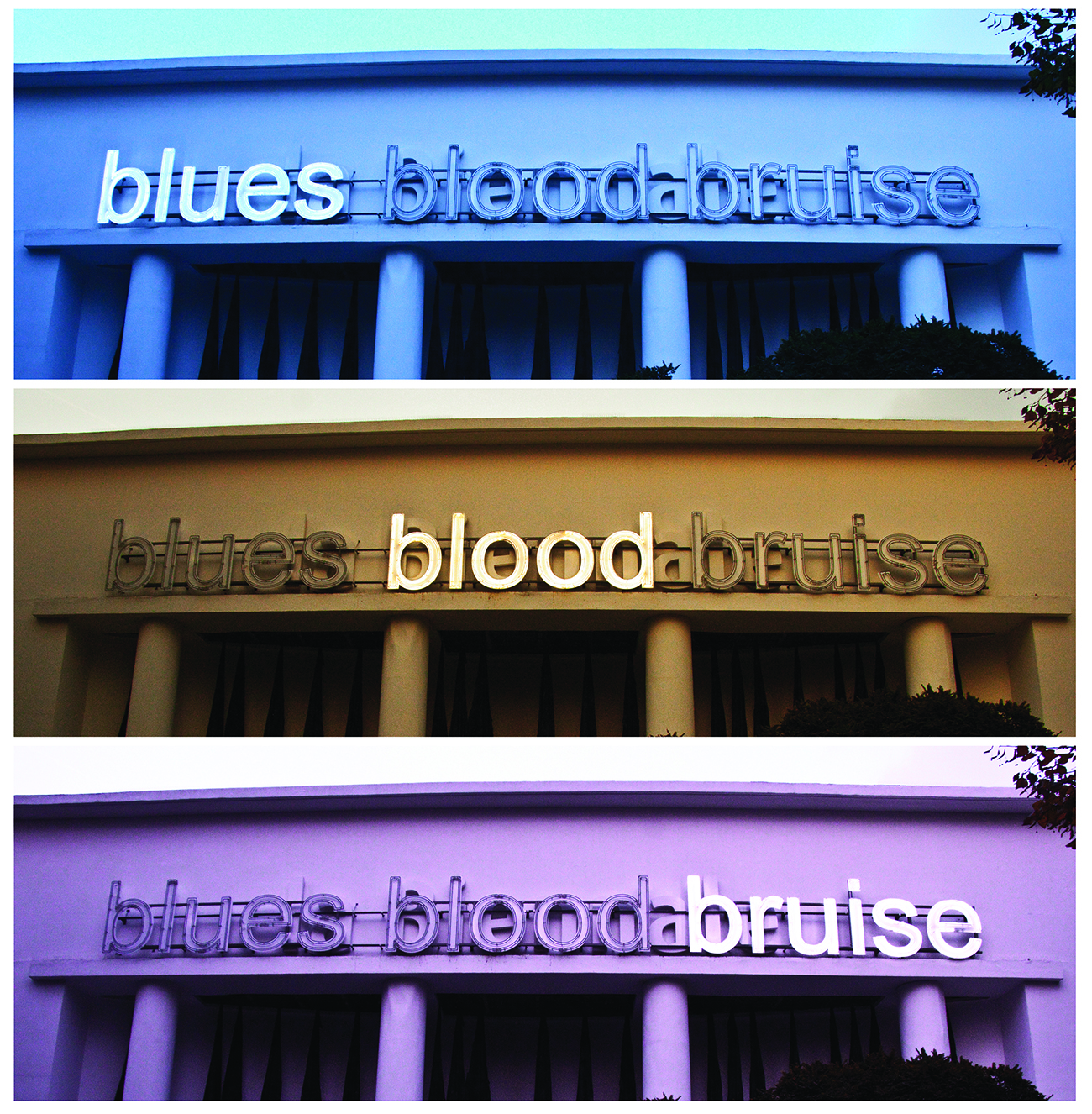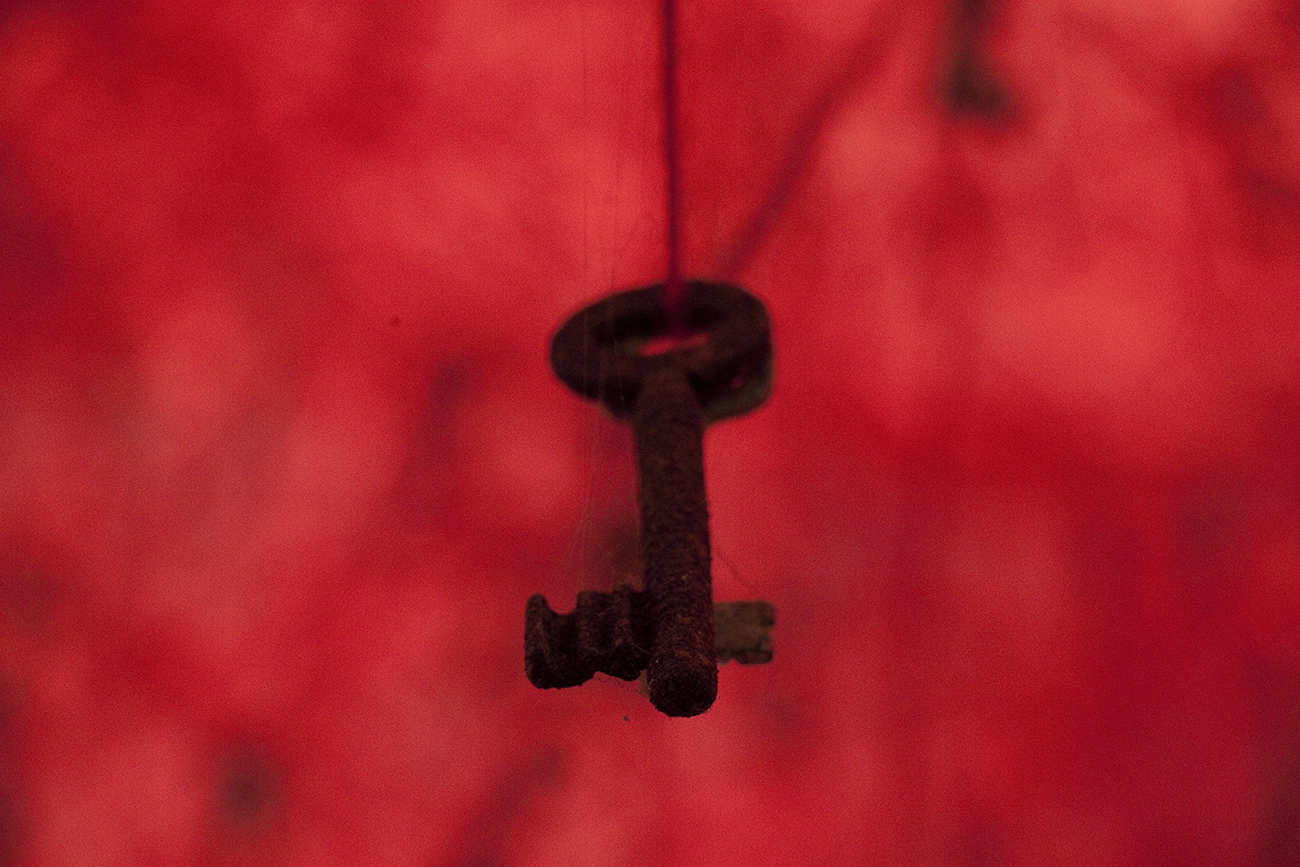 Japan Pavillion is curated by Hitoshi Nakano. Artist Chiharu Shiota creates The Key in the Hand, a large scale installation where keys are interconnected by red yarn threads. Every key keeps a vast amount of memories locked inside, this rain of keys falls over two boats which symbolize two hands catching a rain of memories.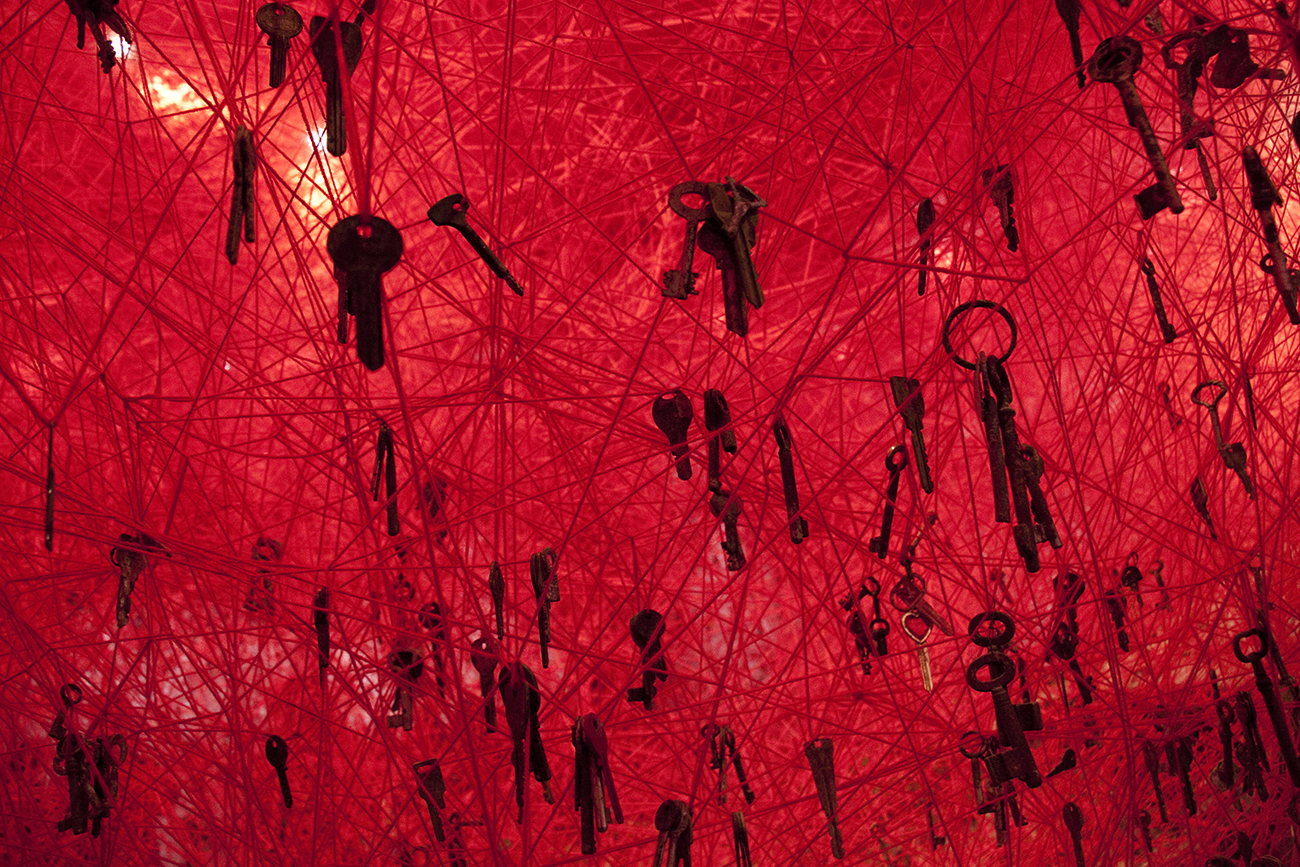 In the Belgium Pavillion curated by Colin Huizing and Cees de Boer, Herman de Vries creates a space where light melts with white and nature under the title to be all ways to be.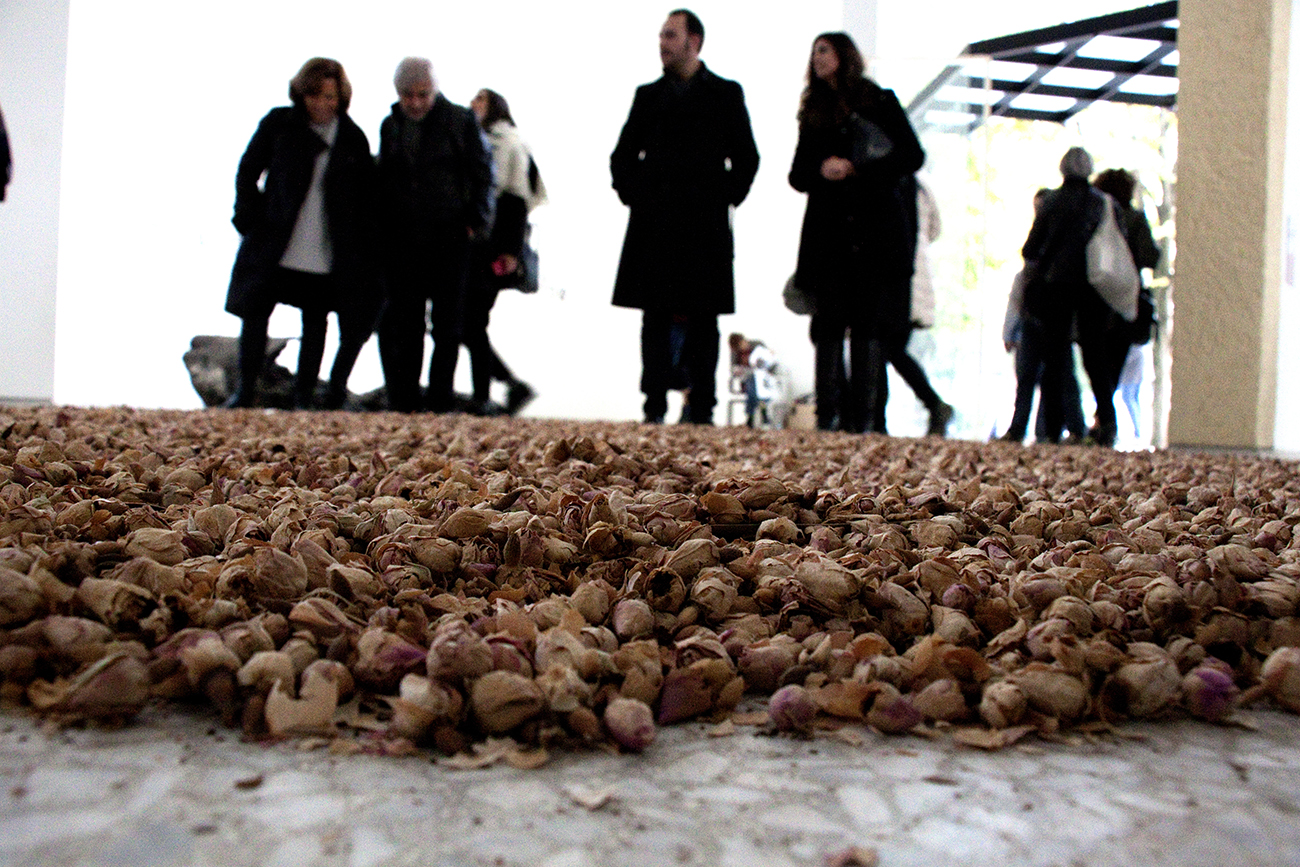 Venezuela Pavillion – Te doy mi palabra (I give you my word) by artists Argelia Bravo and Félix Molina (Flix).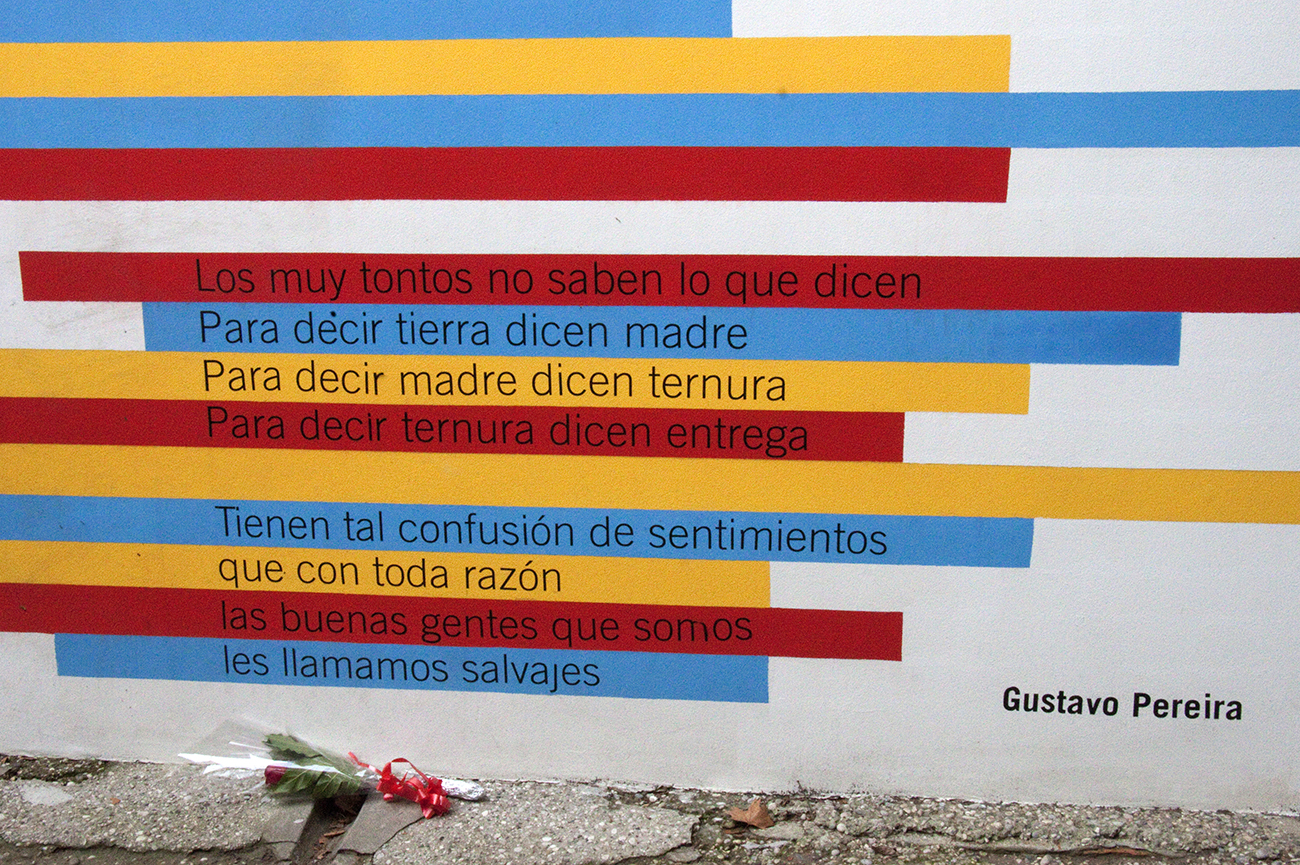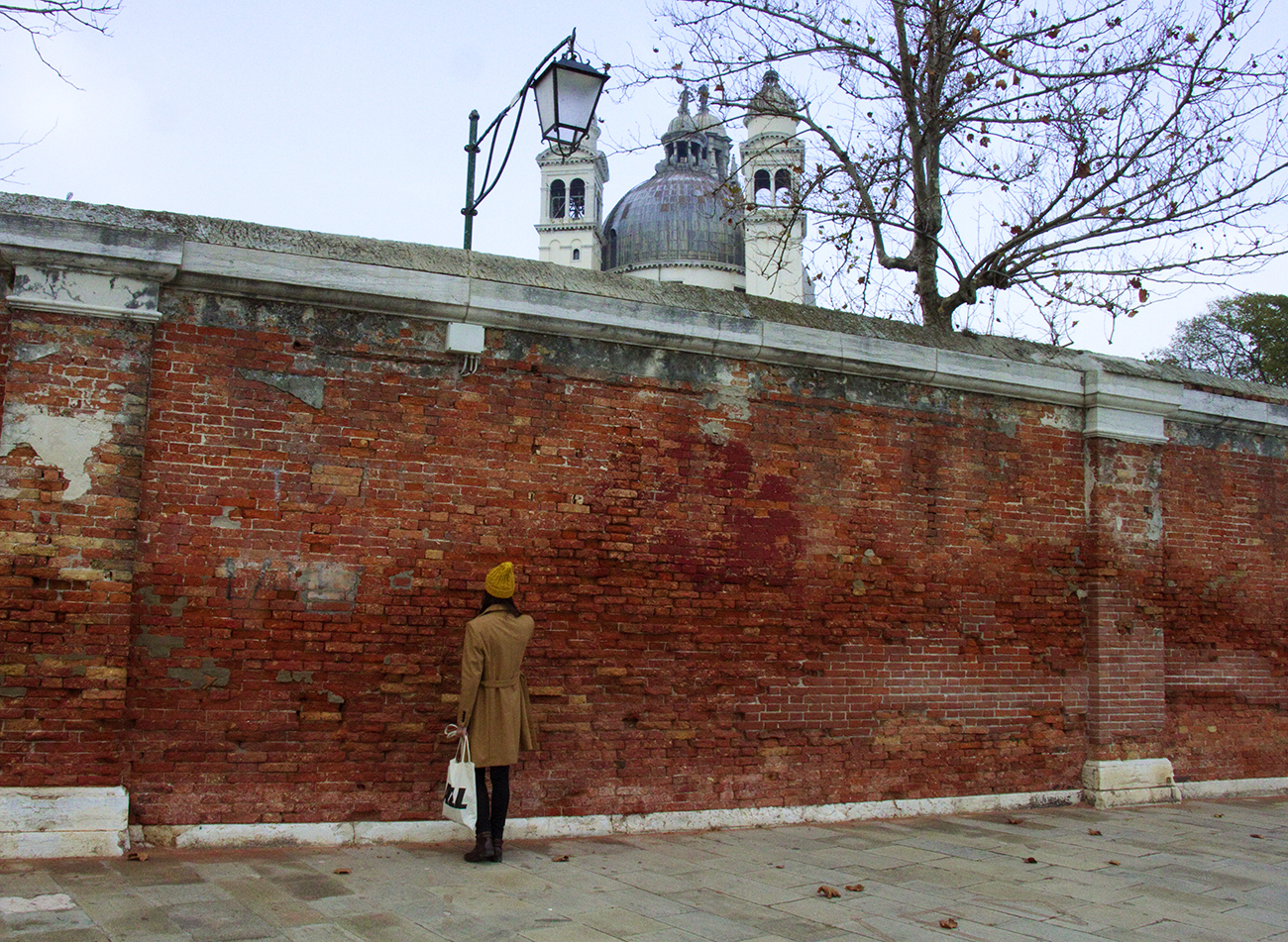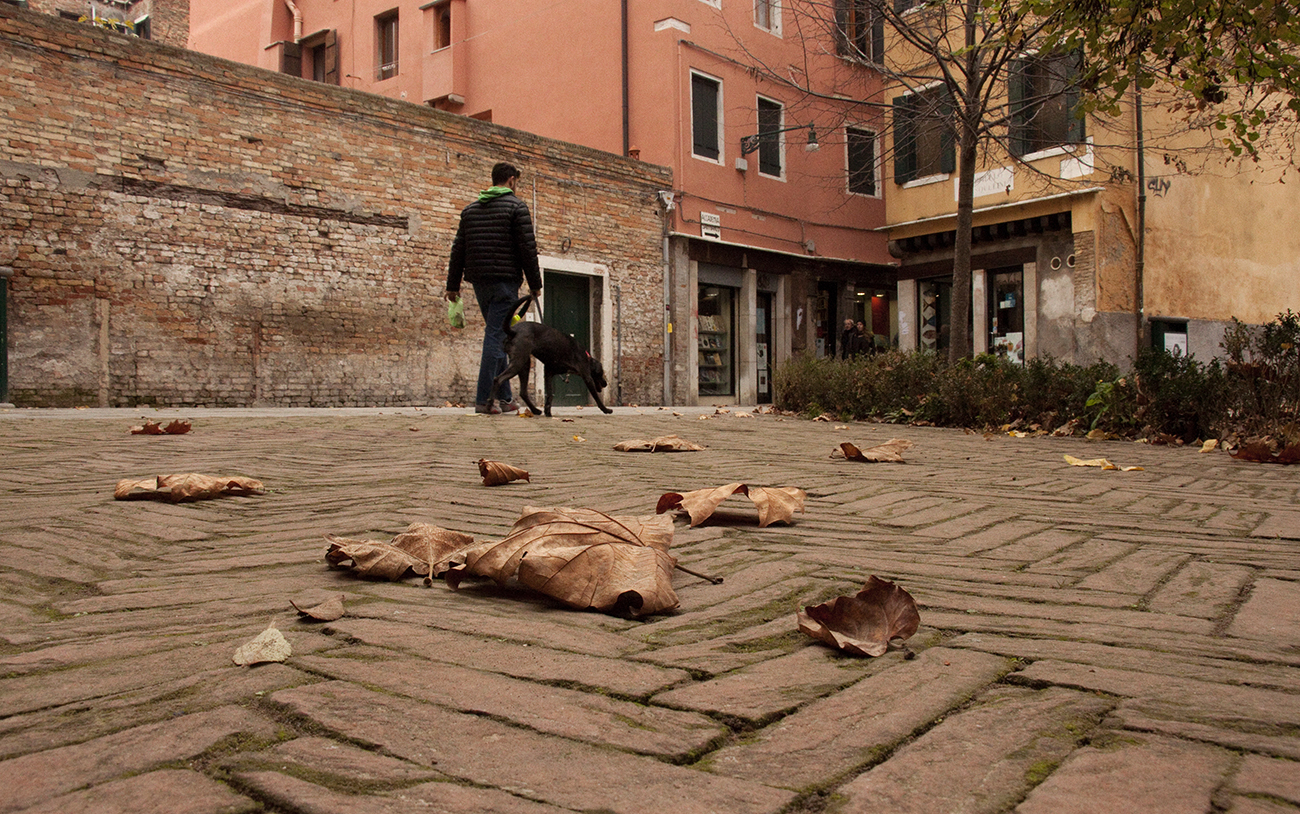 The Union of Fire and Water: Rashad Alakbarov – I Was Here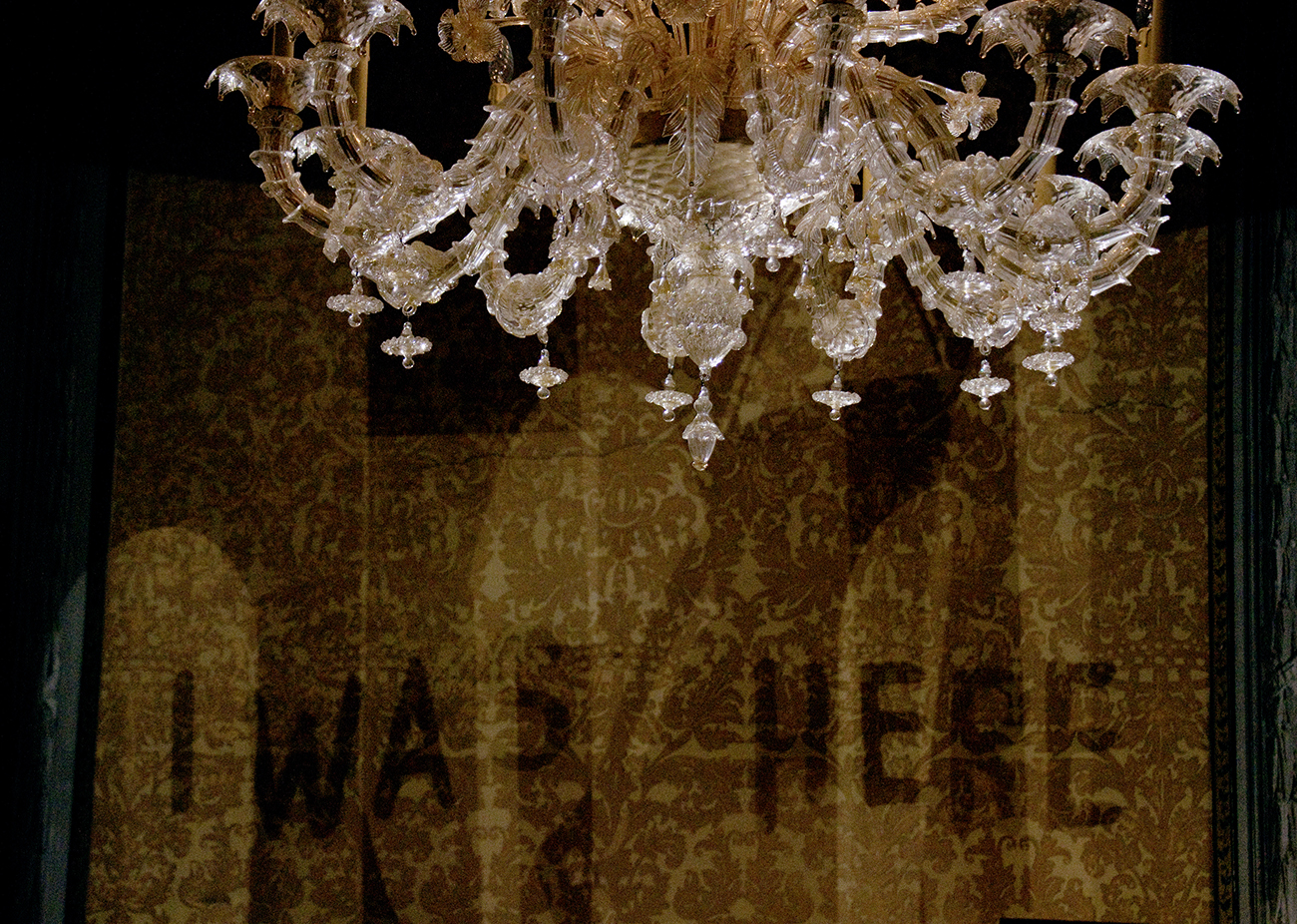 Garden of Eden by Joana Vasconcelos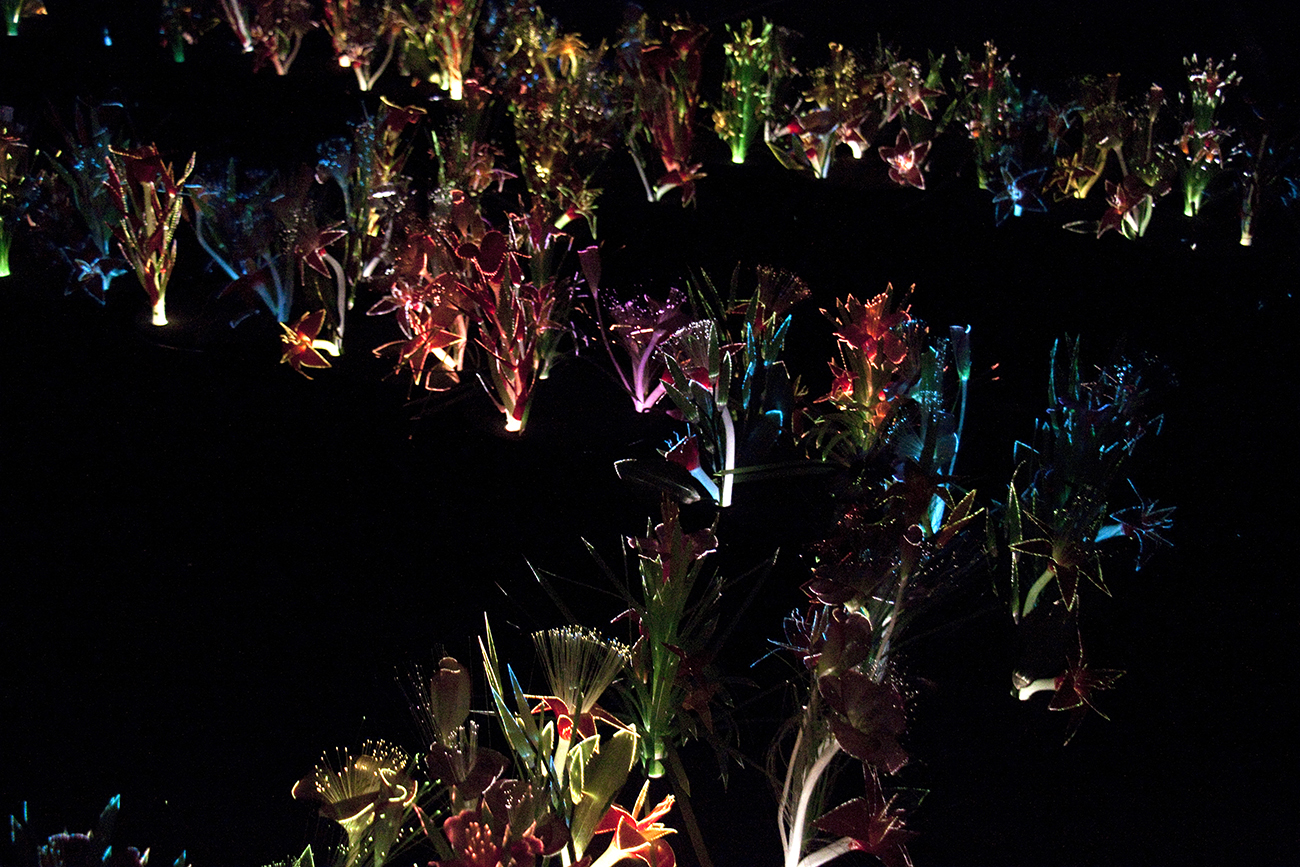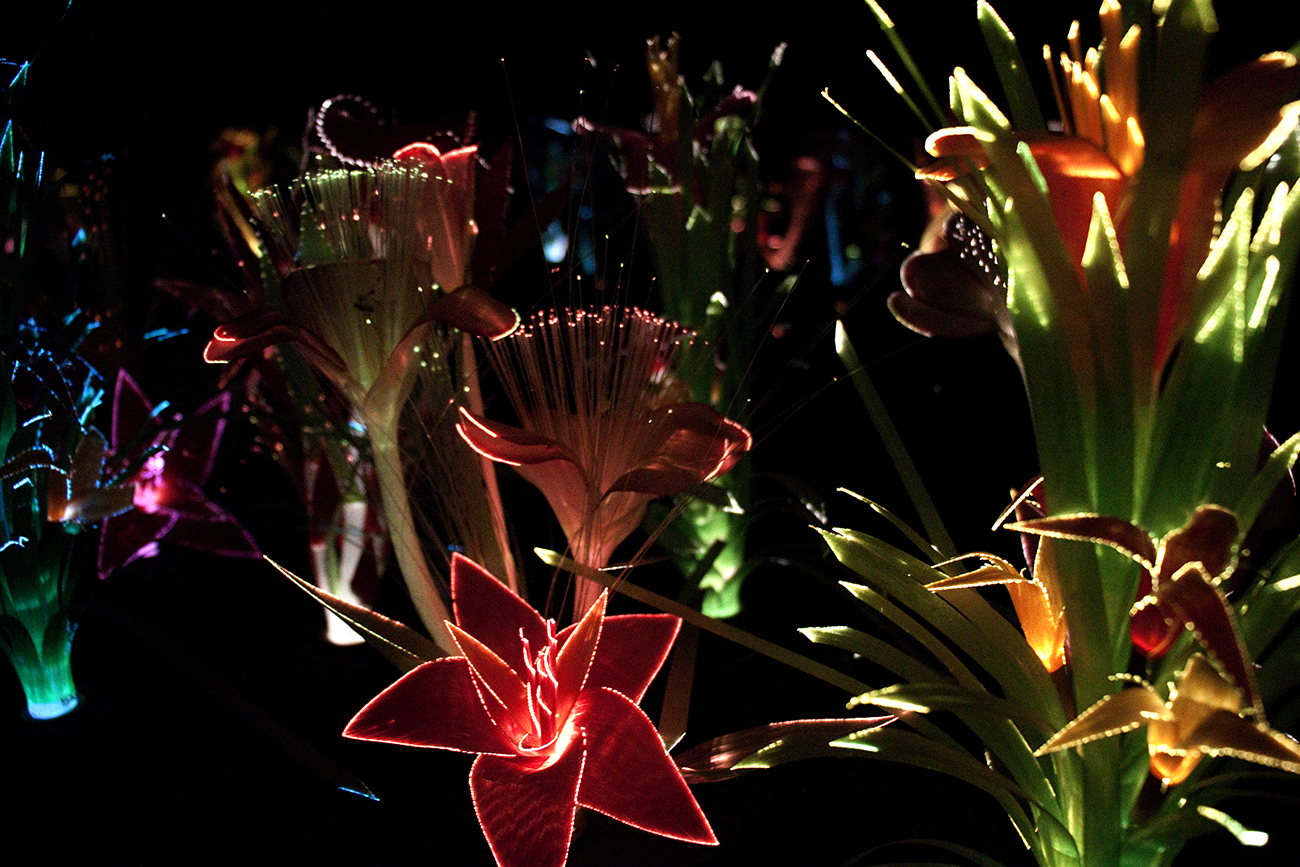 Collages by Elena Damiani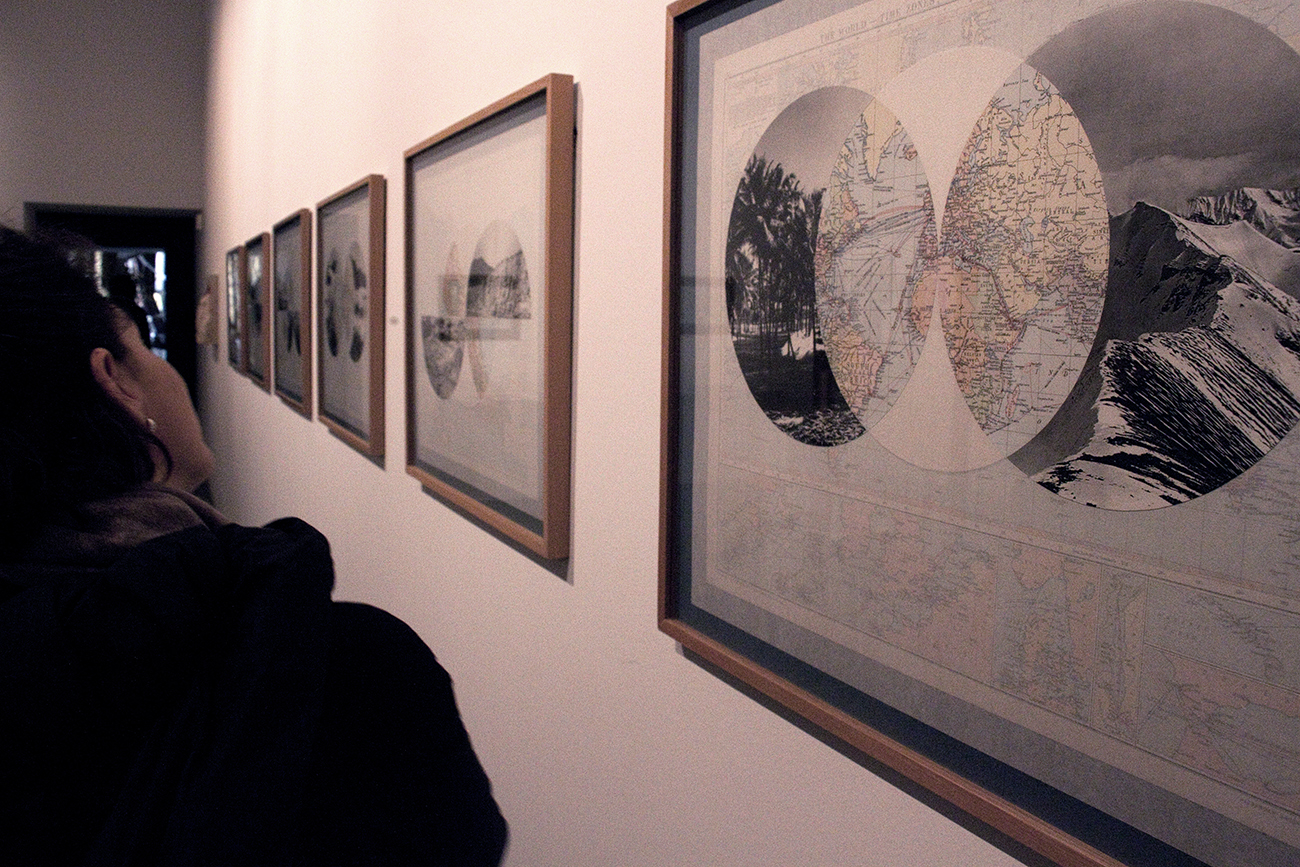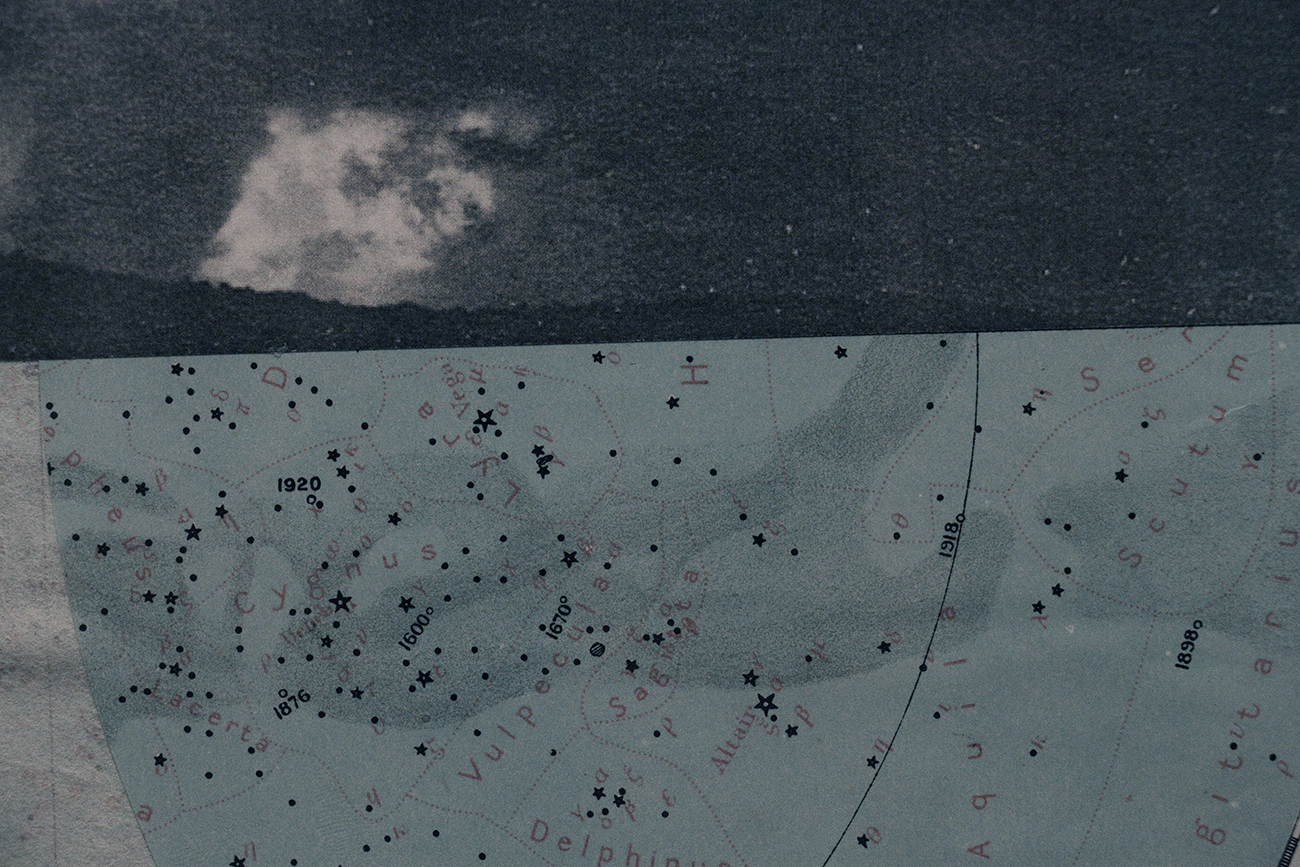 Rirkrit Tiravanija – Demonstration drawings (2007)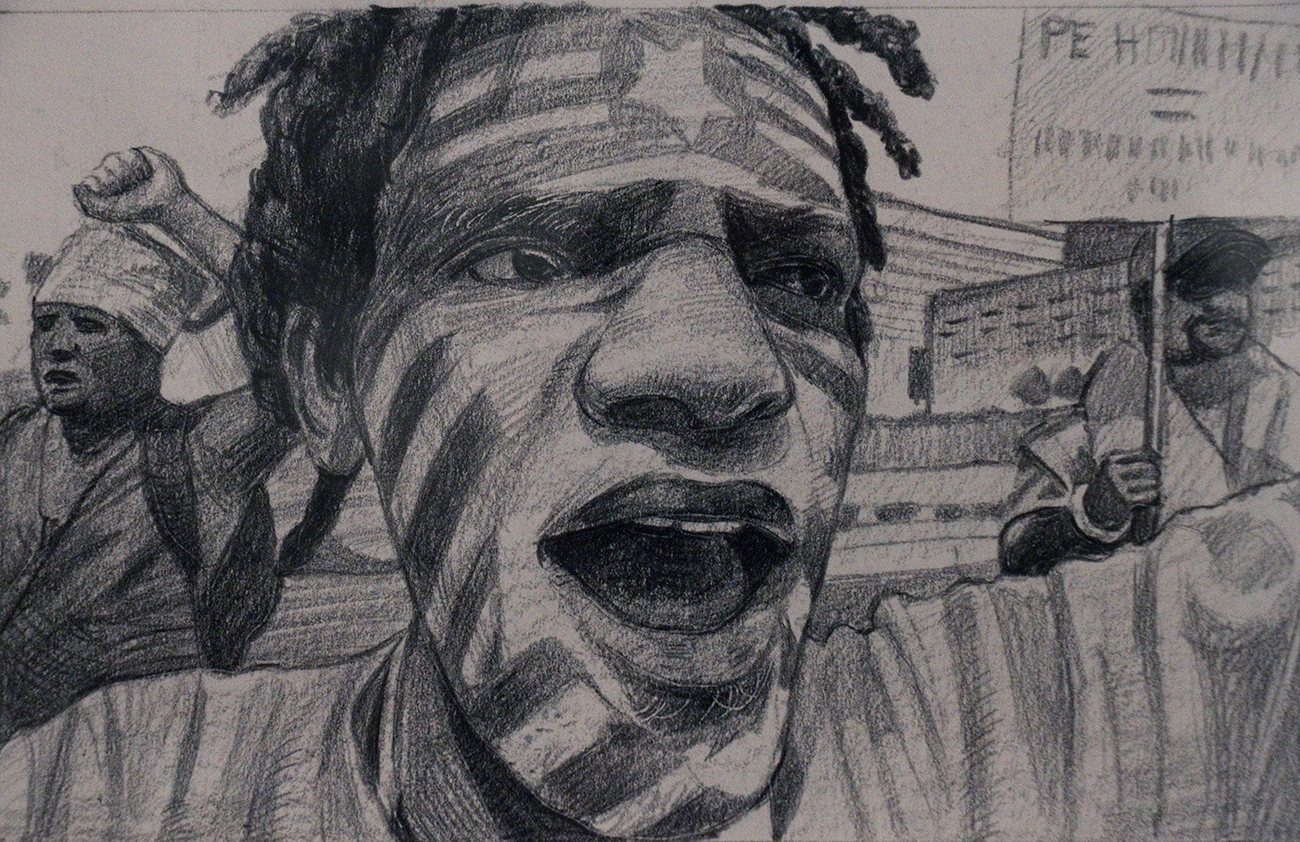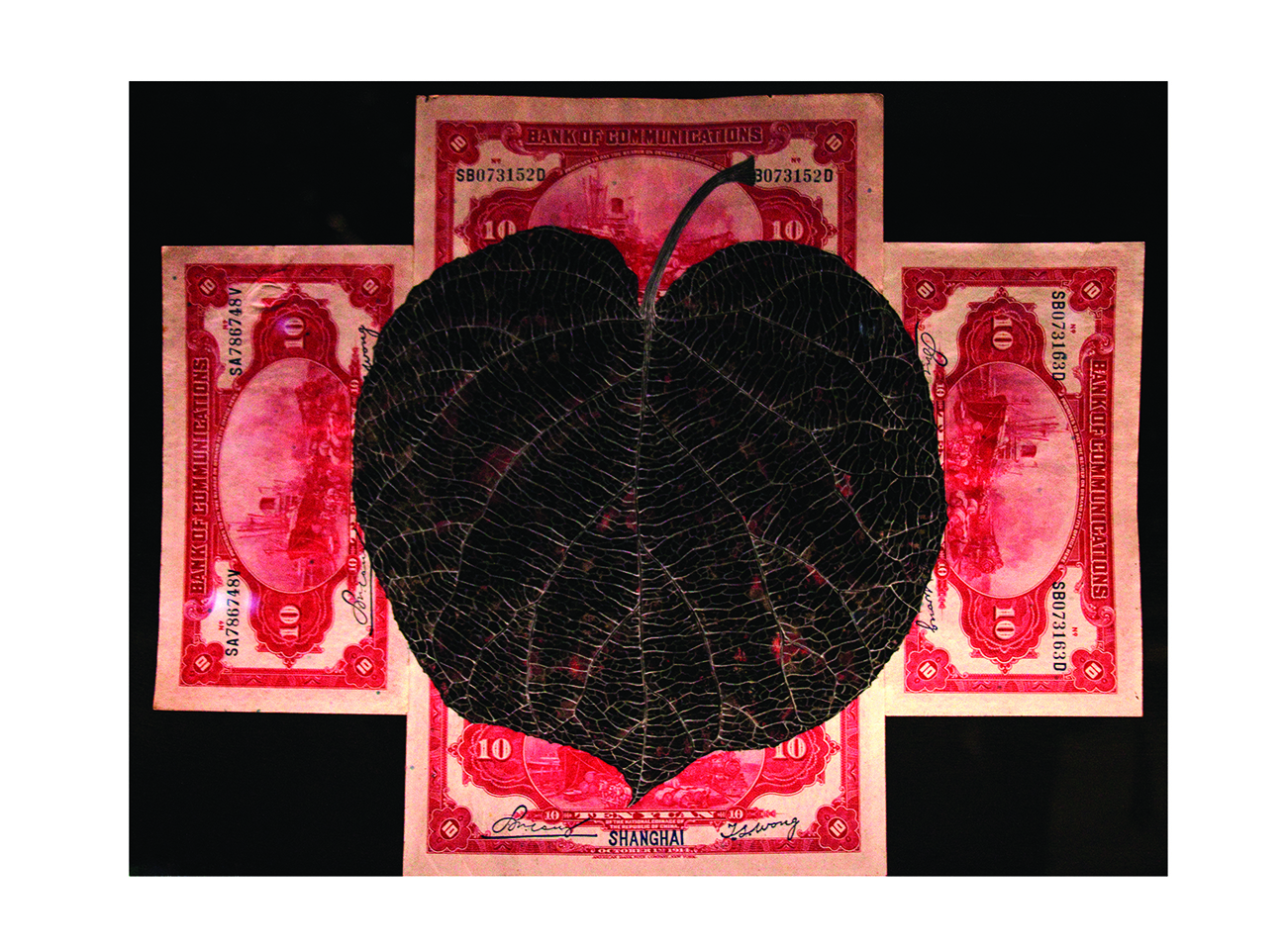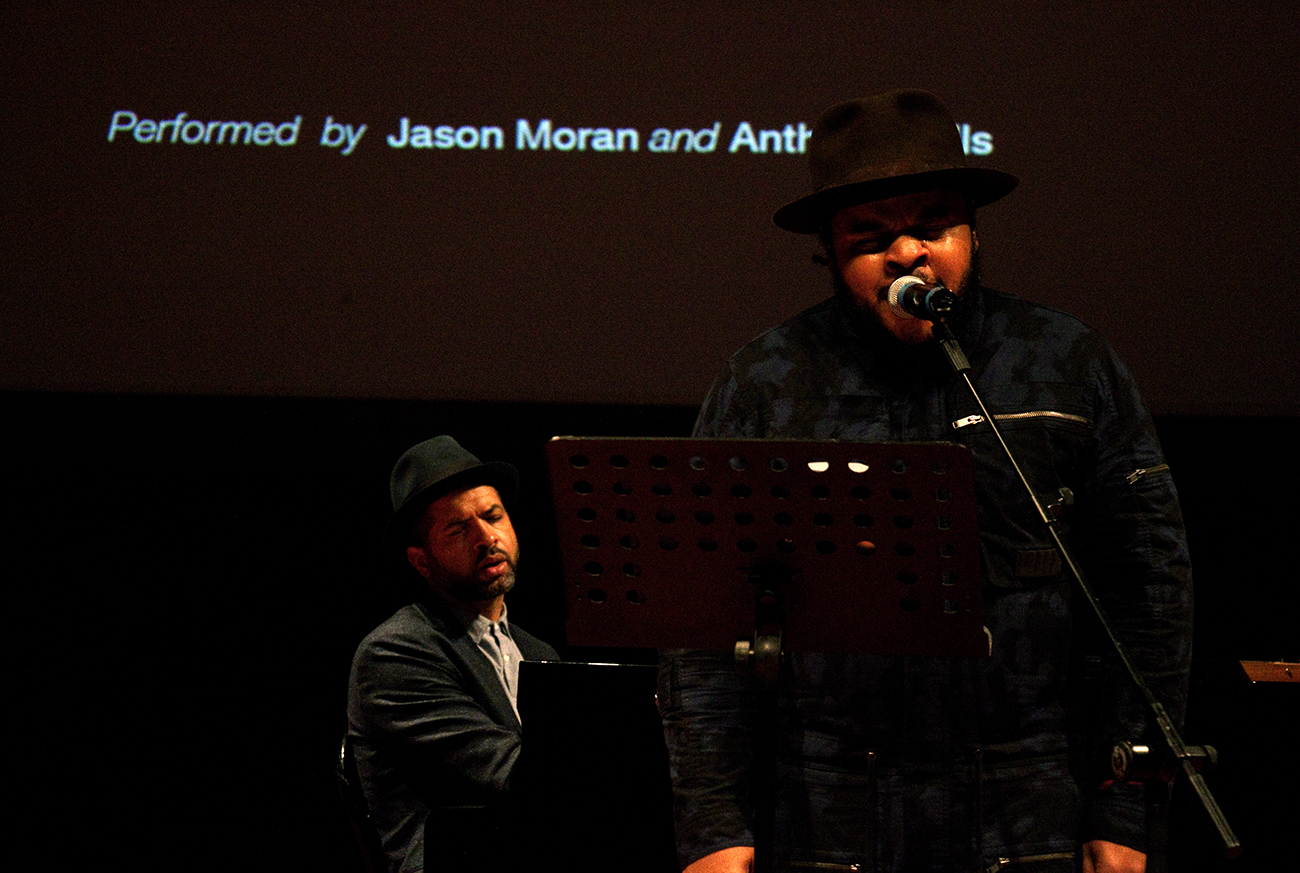 Guatemala Pavillion – Sweet Death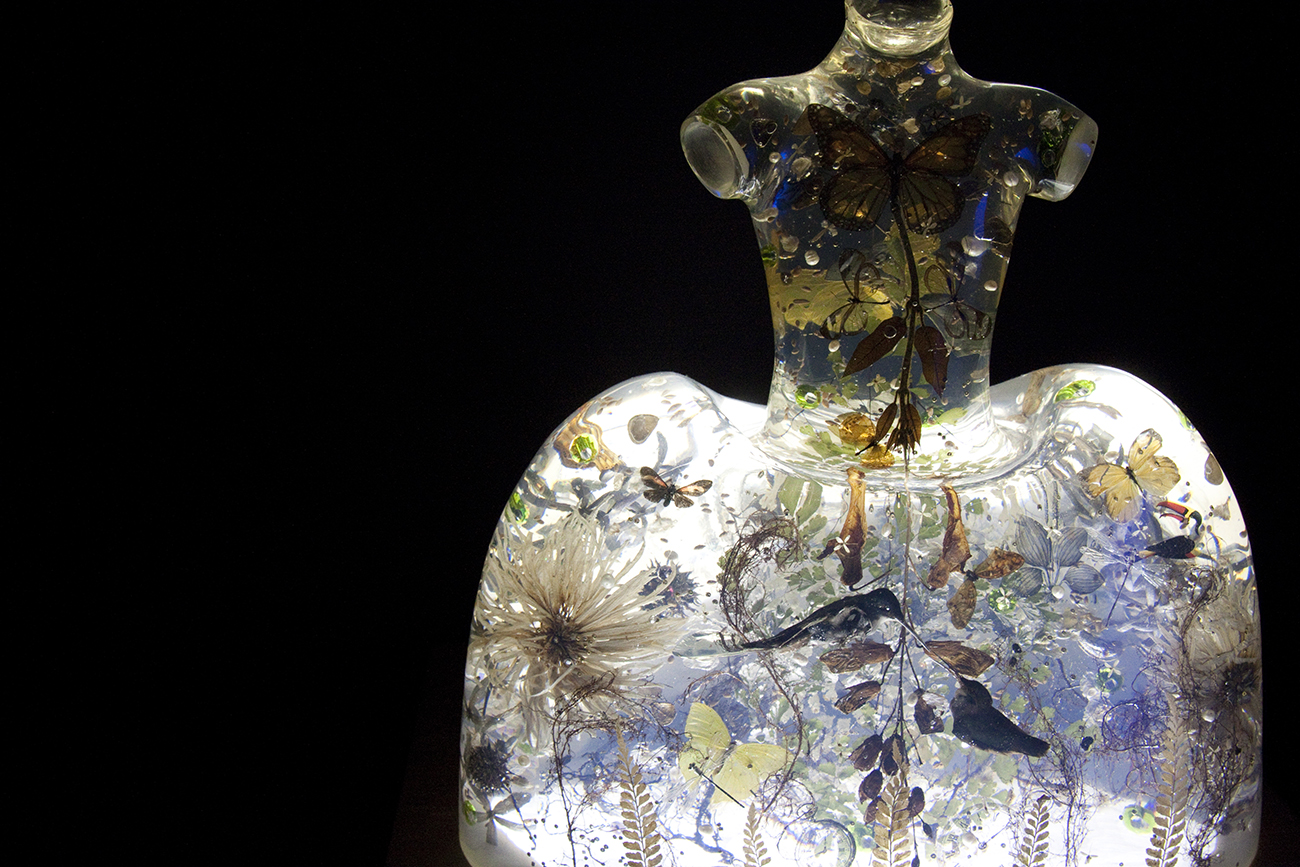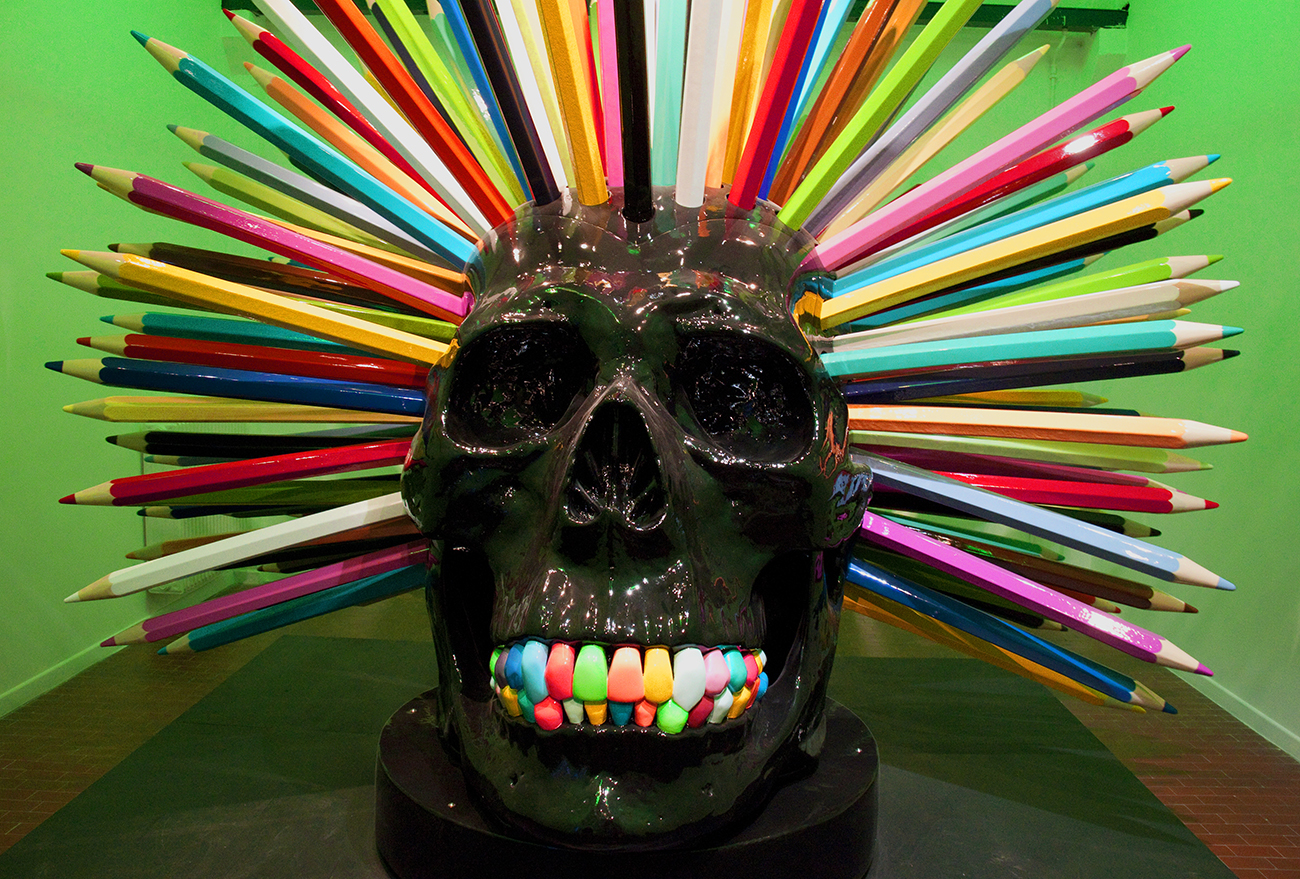 Sabrina Bertolelli – Charlie (2015)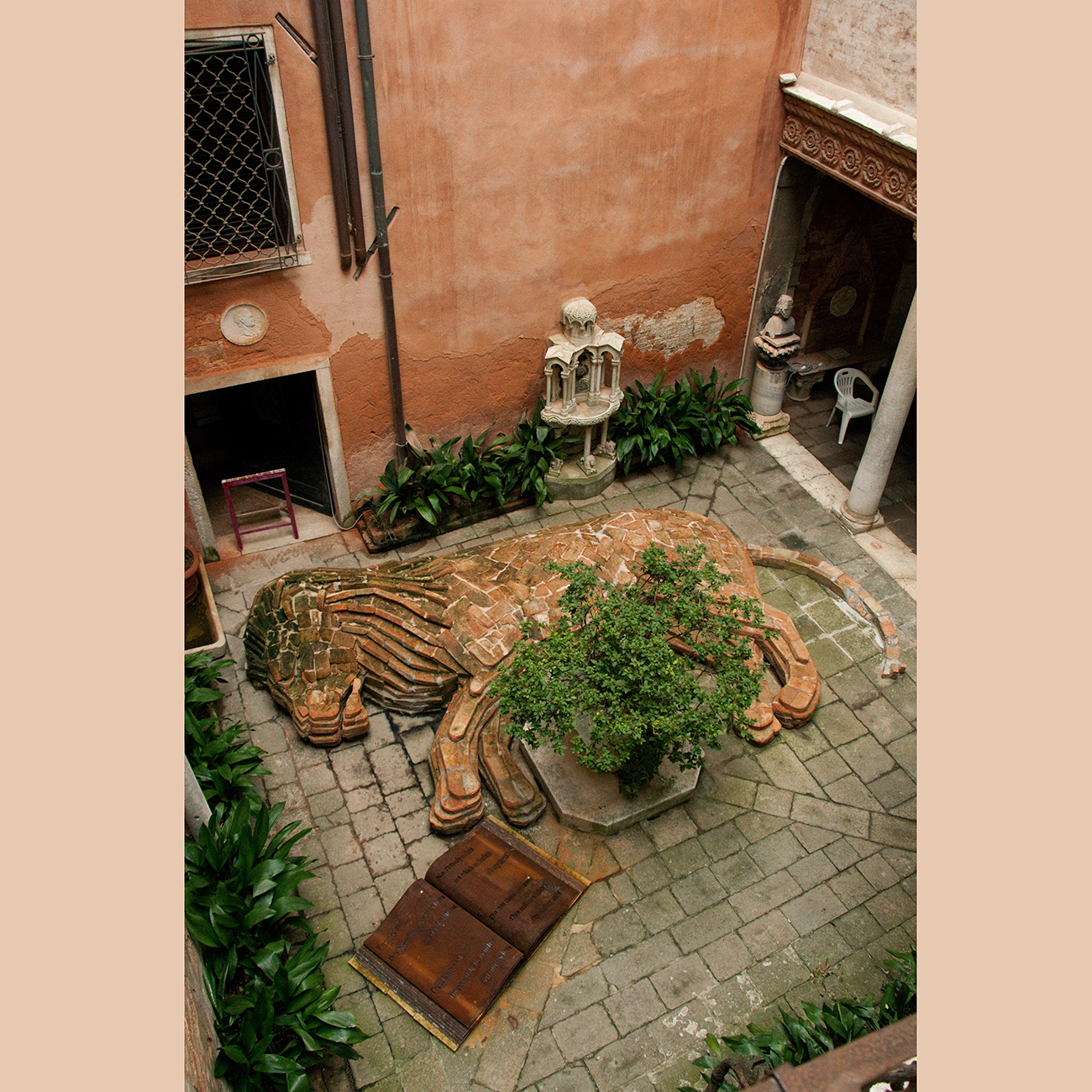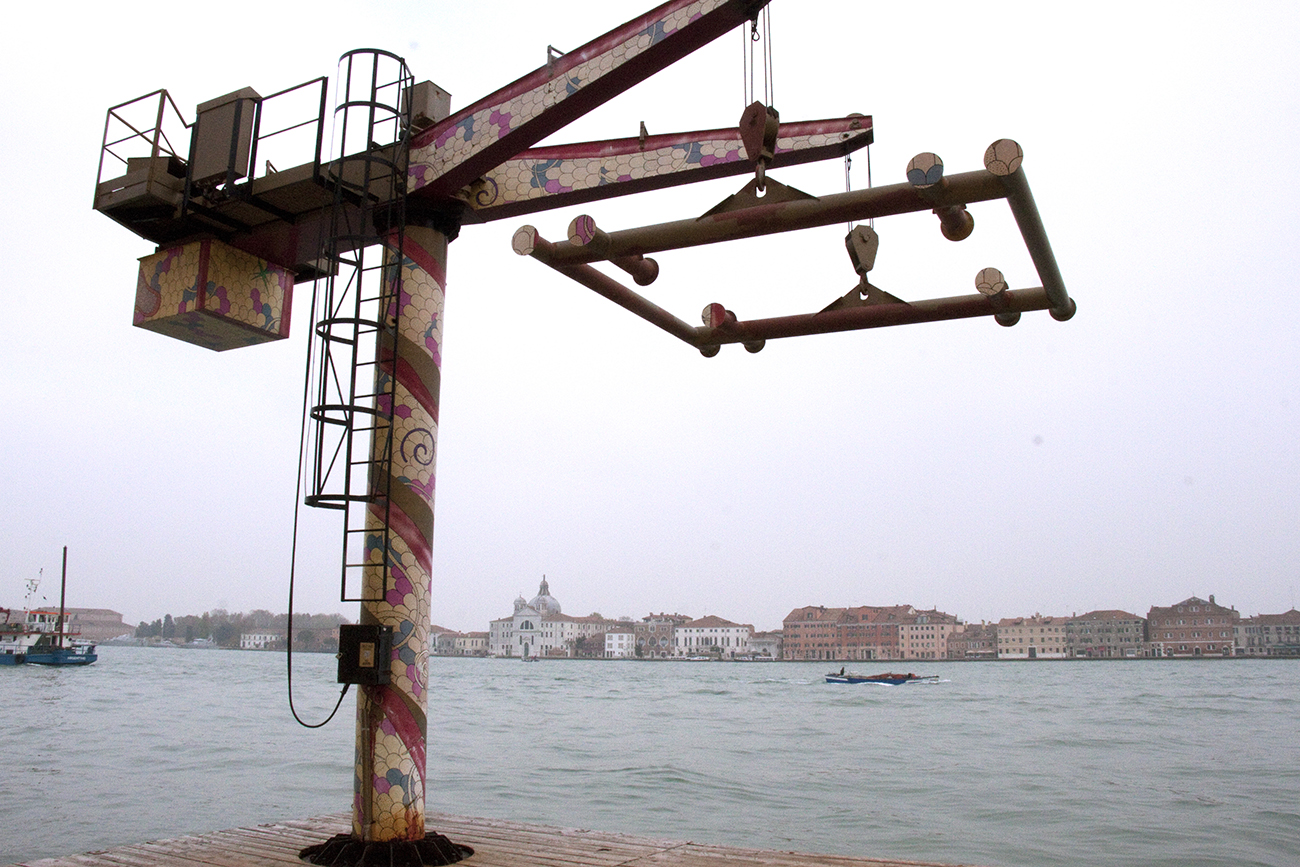 Photography by When Audrey Met Darcy