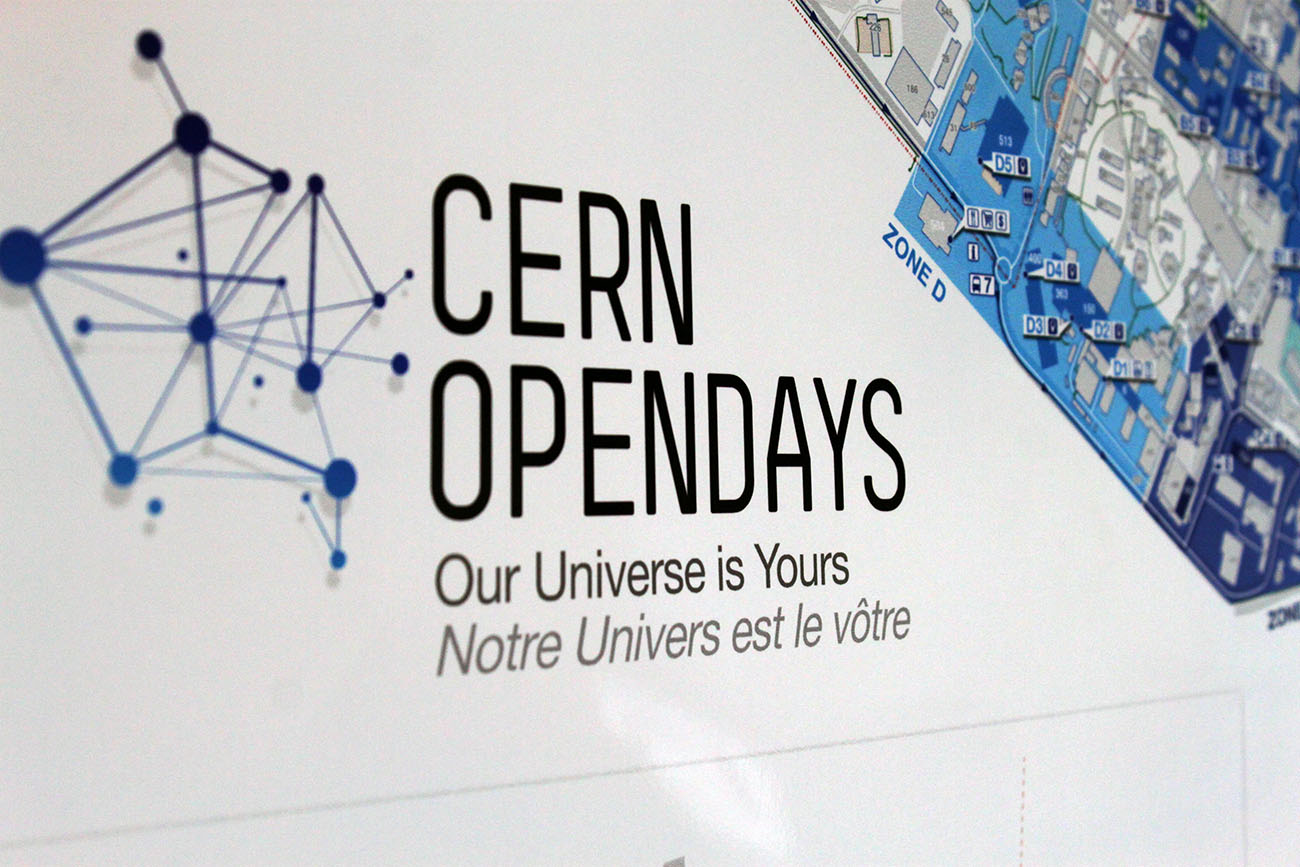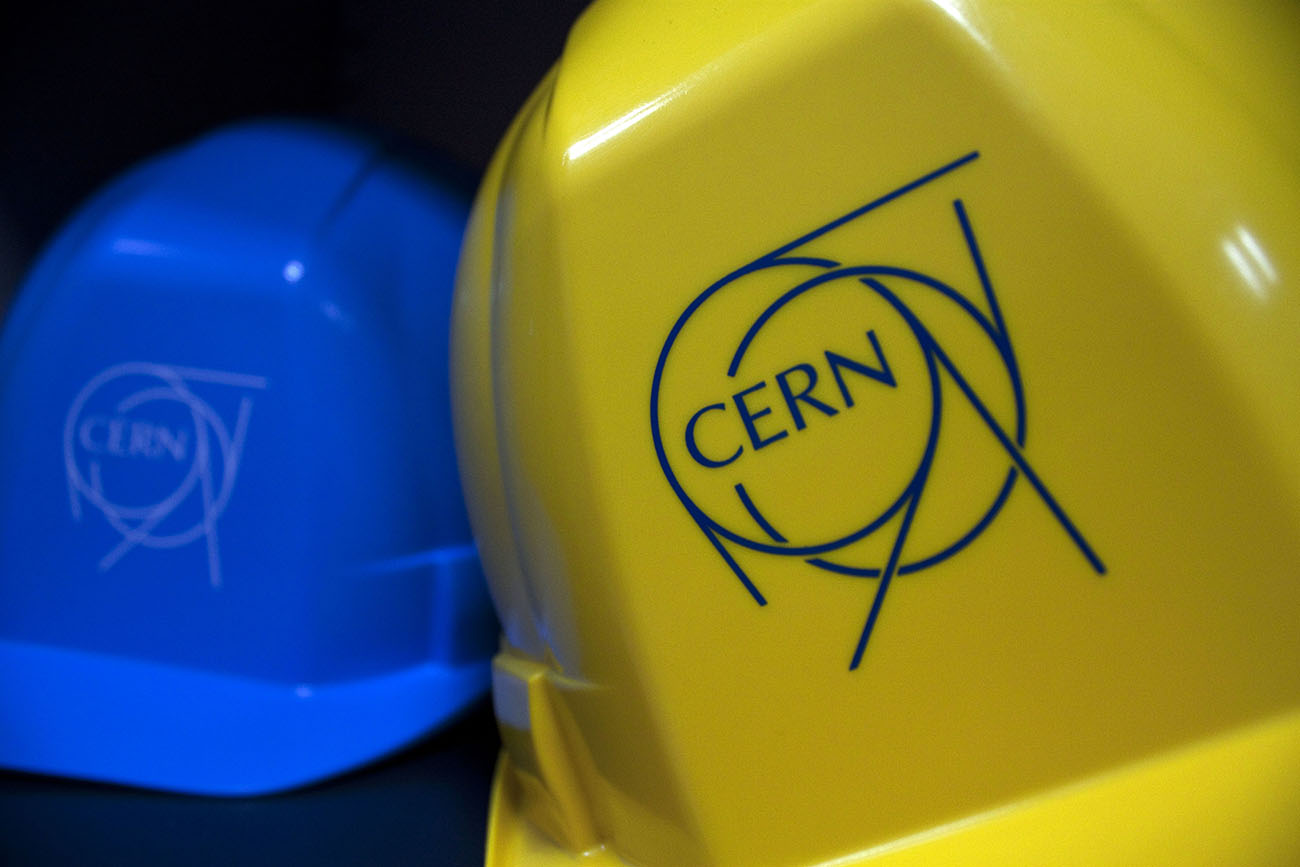 CERN – the European Organization for Nuclear Research – opened its doors to the general public and WAMD was there! In this very especial ocasion we were able to see the laboratories and the different experiments, learn about how accelerators work and meet the people working there.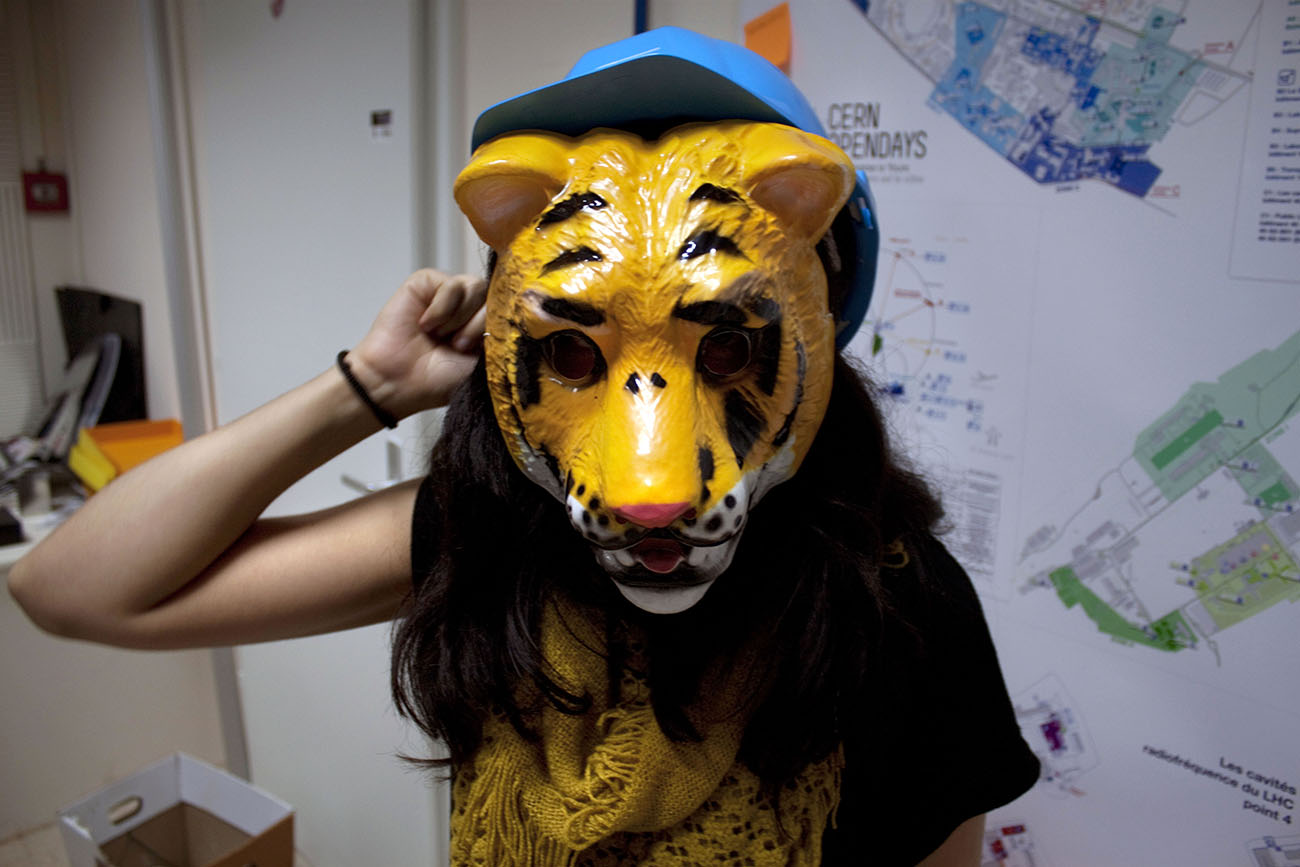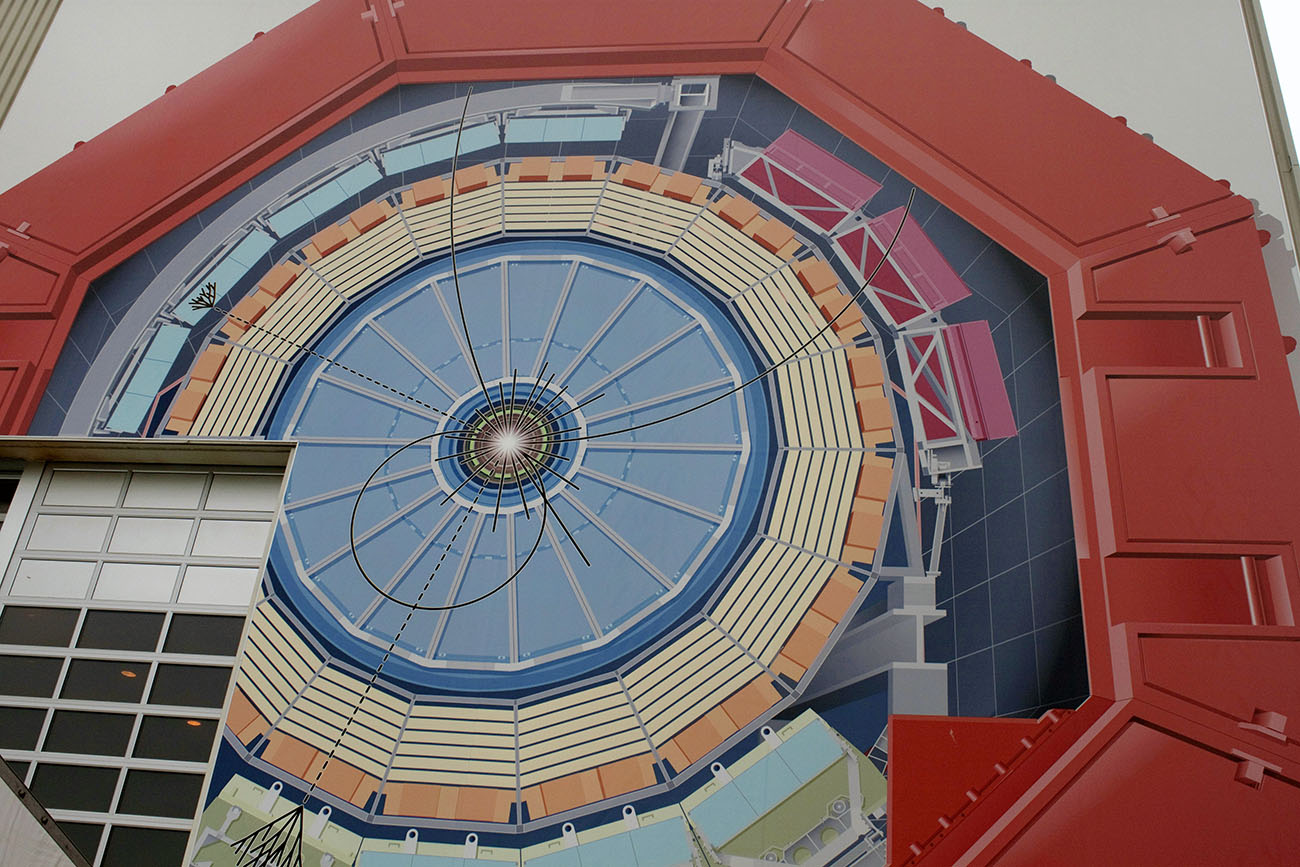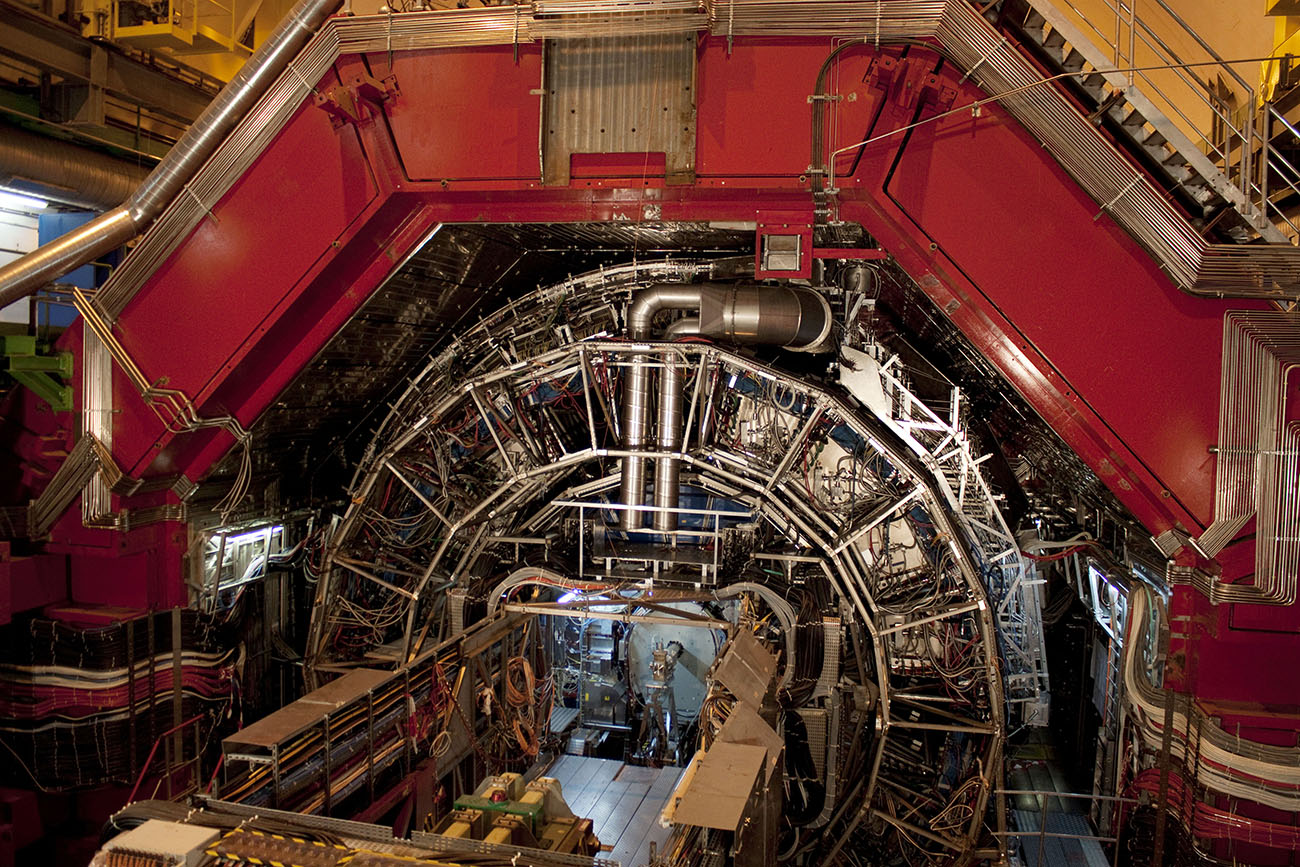 CERN explores the borders of Physics, studying the fundamentals of matter and the nature of the universe. New discoveries have pushed applied technology further, culminating in the LHC (Large Hadron Collider) with a 27 km circumference and two opposing particle beams racing at 11.000 runs per second.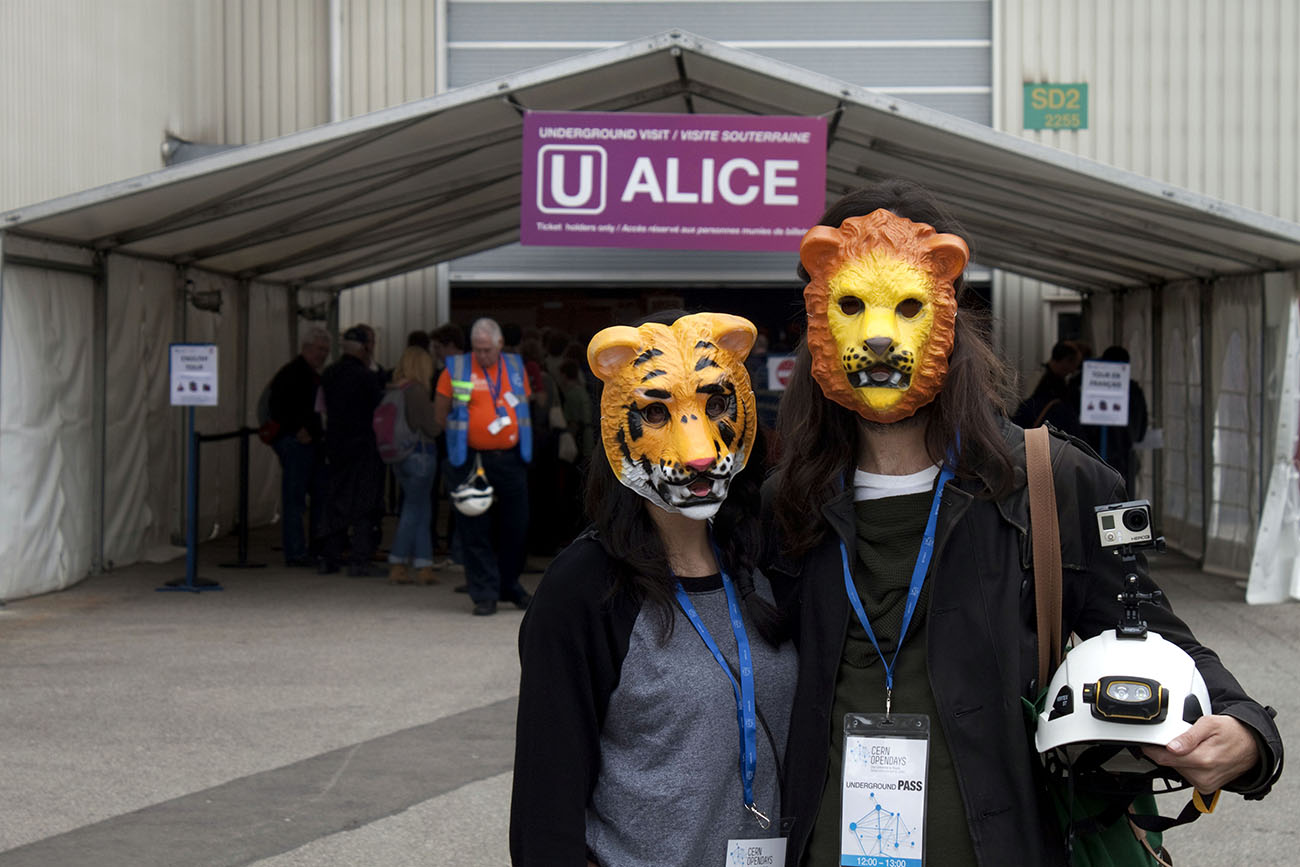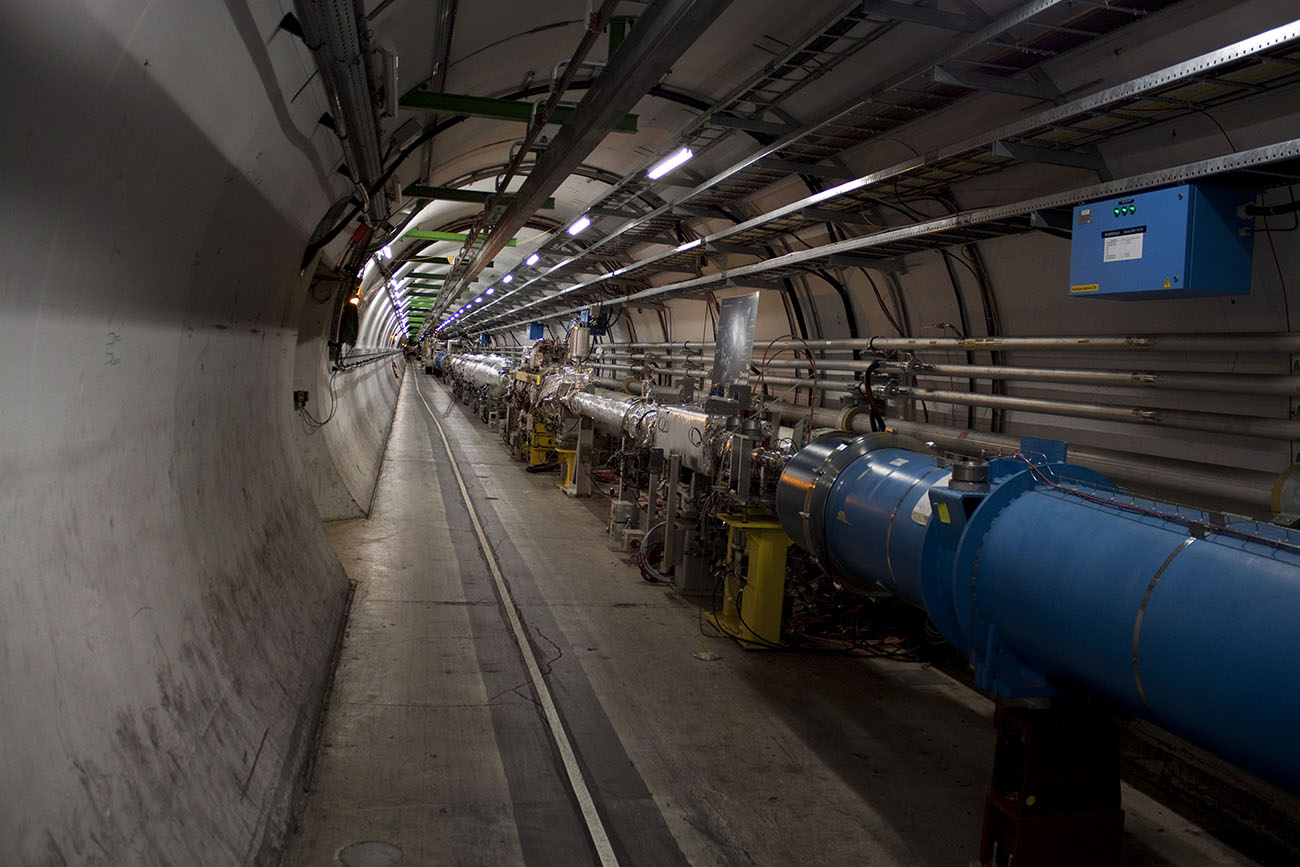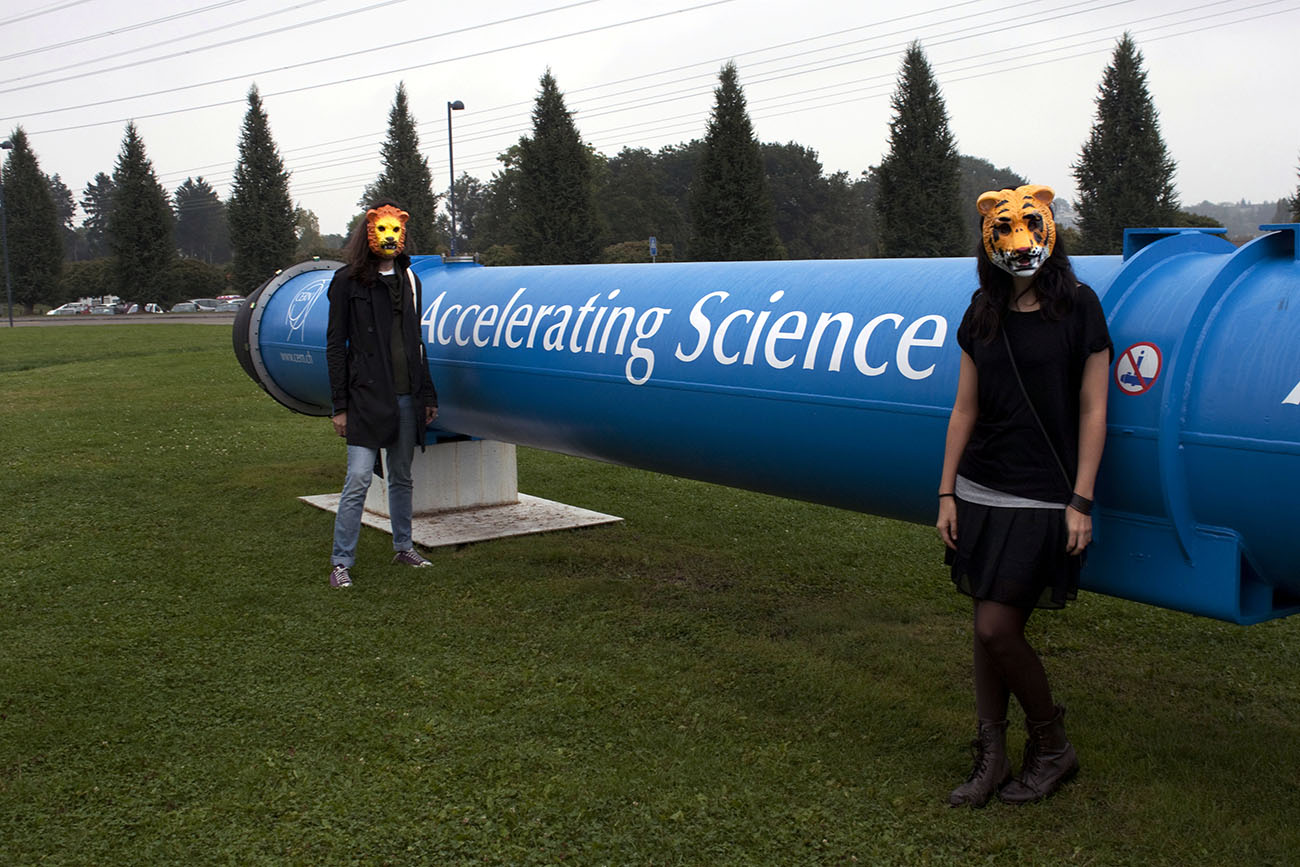 Underground visits were available during the whole weekend, and we had the chance to visit the ALICE experiment and the LHC. The ALICE is a particle detector used in the study of the quark-gluon plasma, a state of matter that probably existed in the first moments of the universe.
We filmed the visit with a GoPro camera borrowed by a friend, that was real fun!!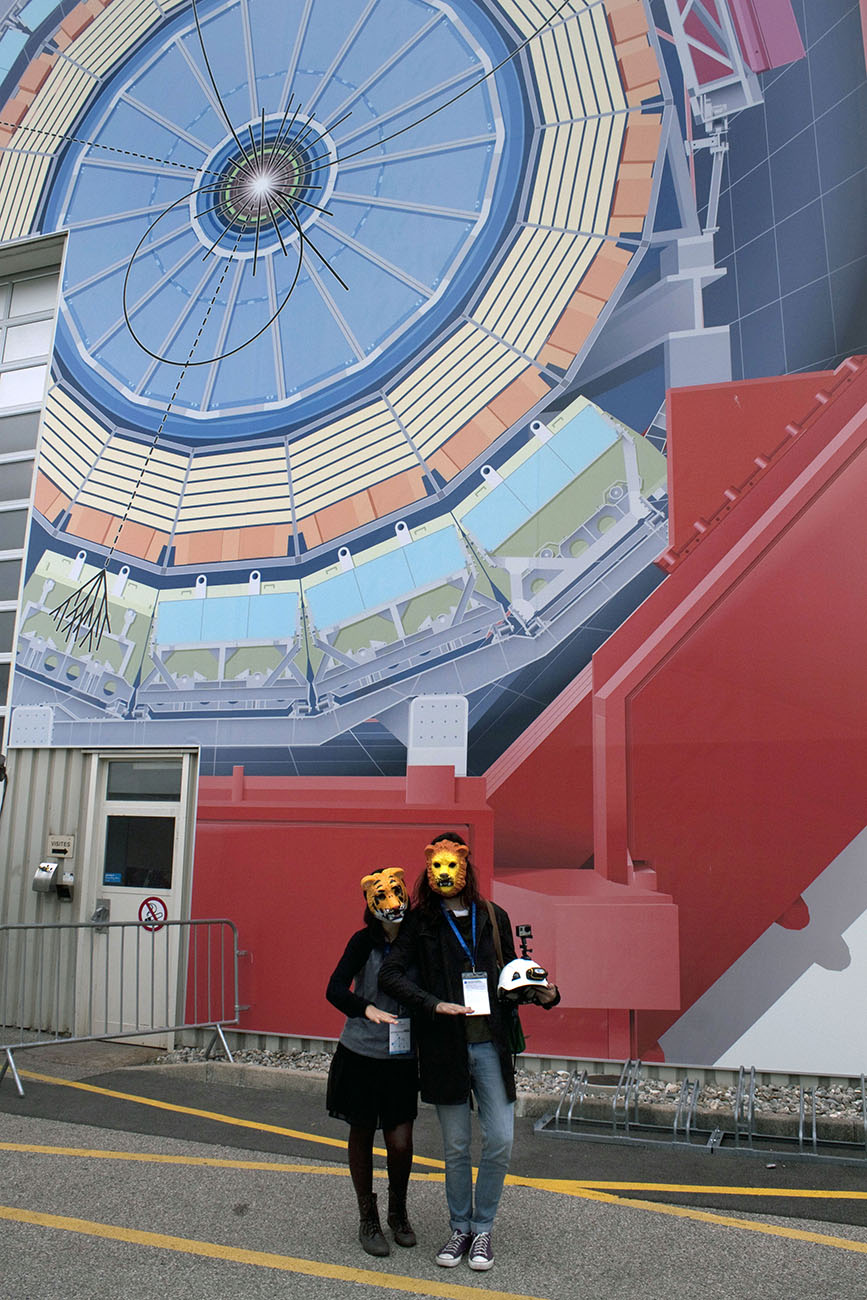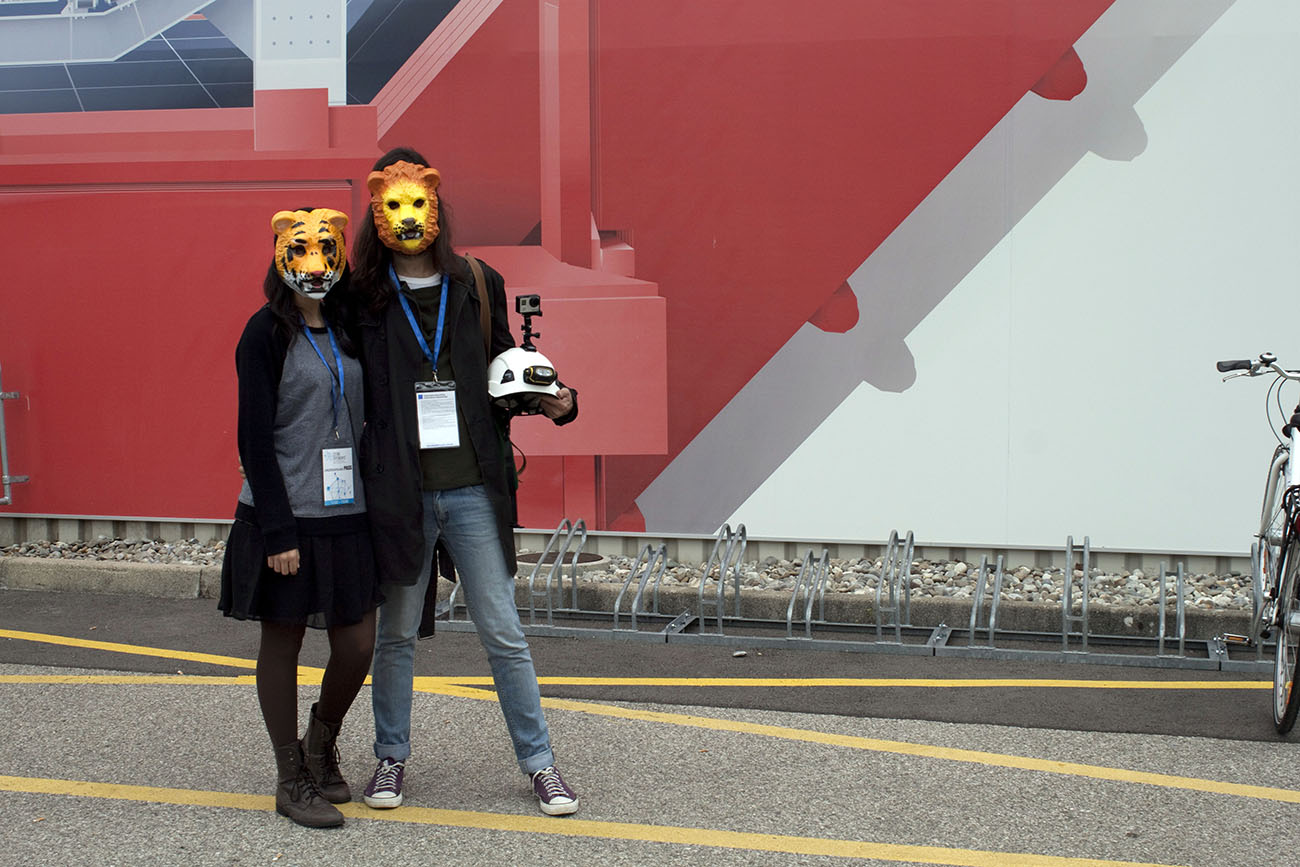 Founded in 1954, the CERN laboratory sits astride the Franco-Swiss border near Geneva. After the visit, there was still some time for a stroll in the city!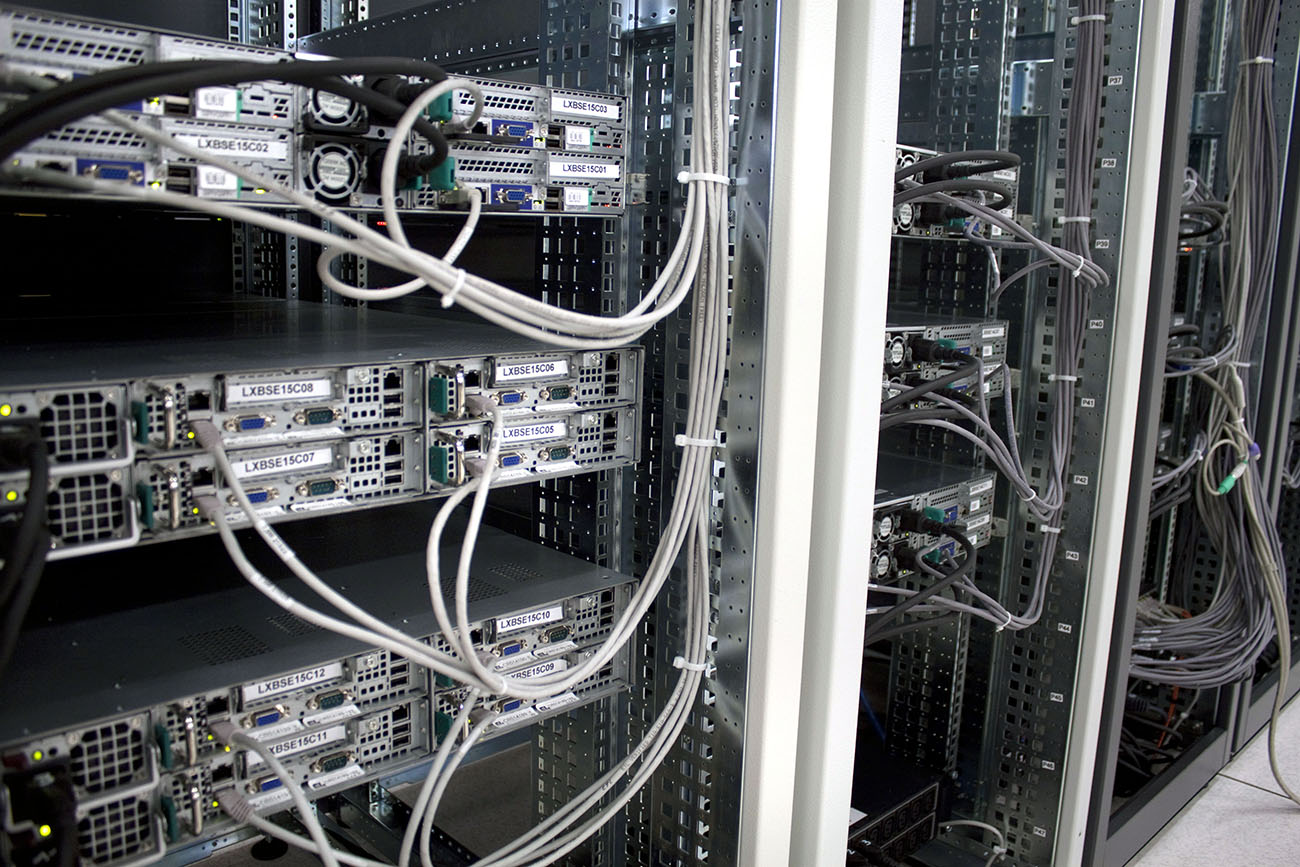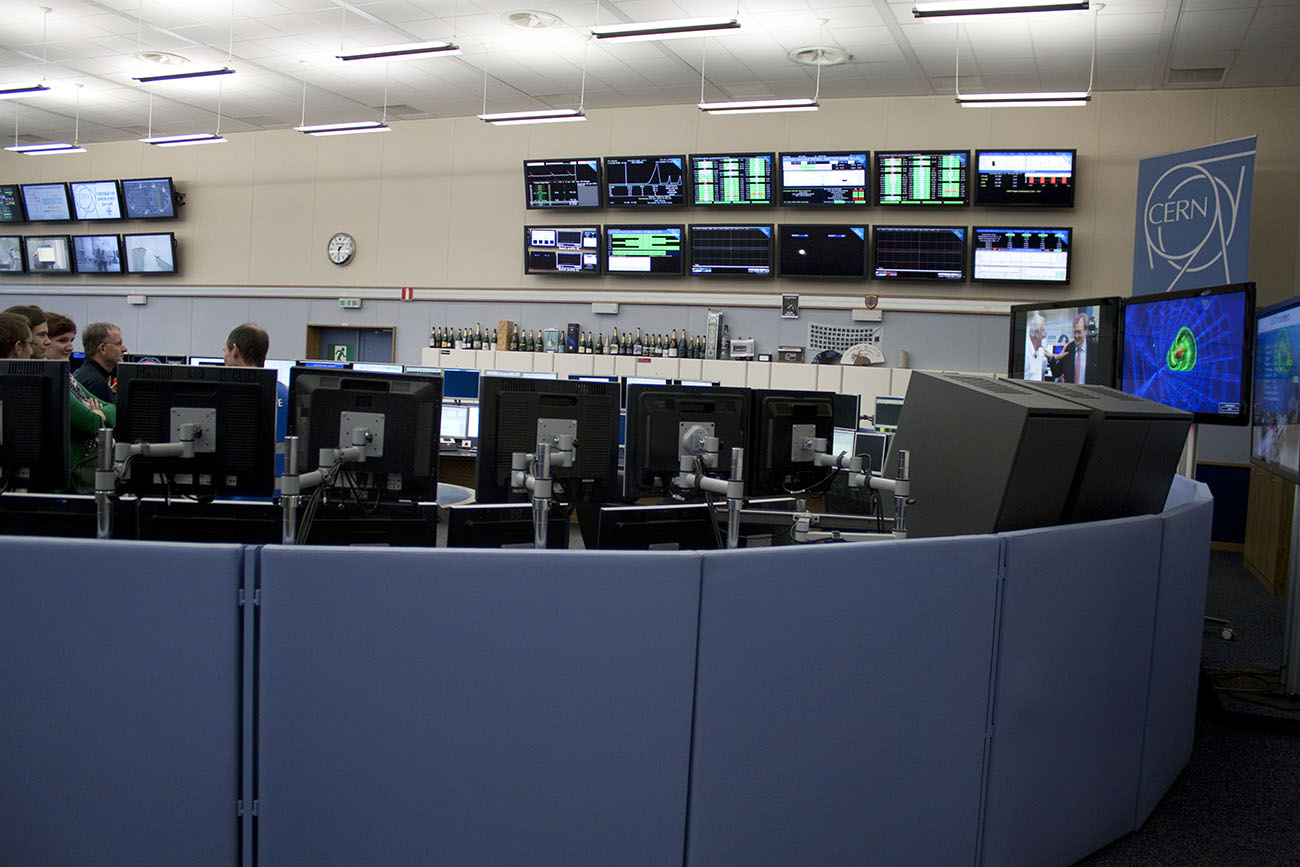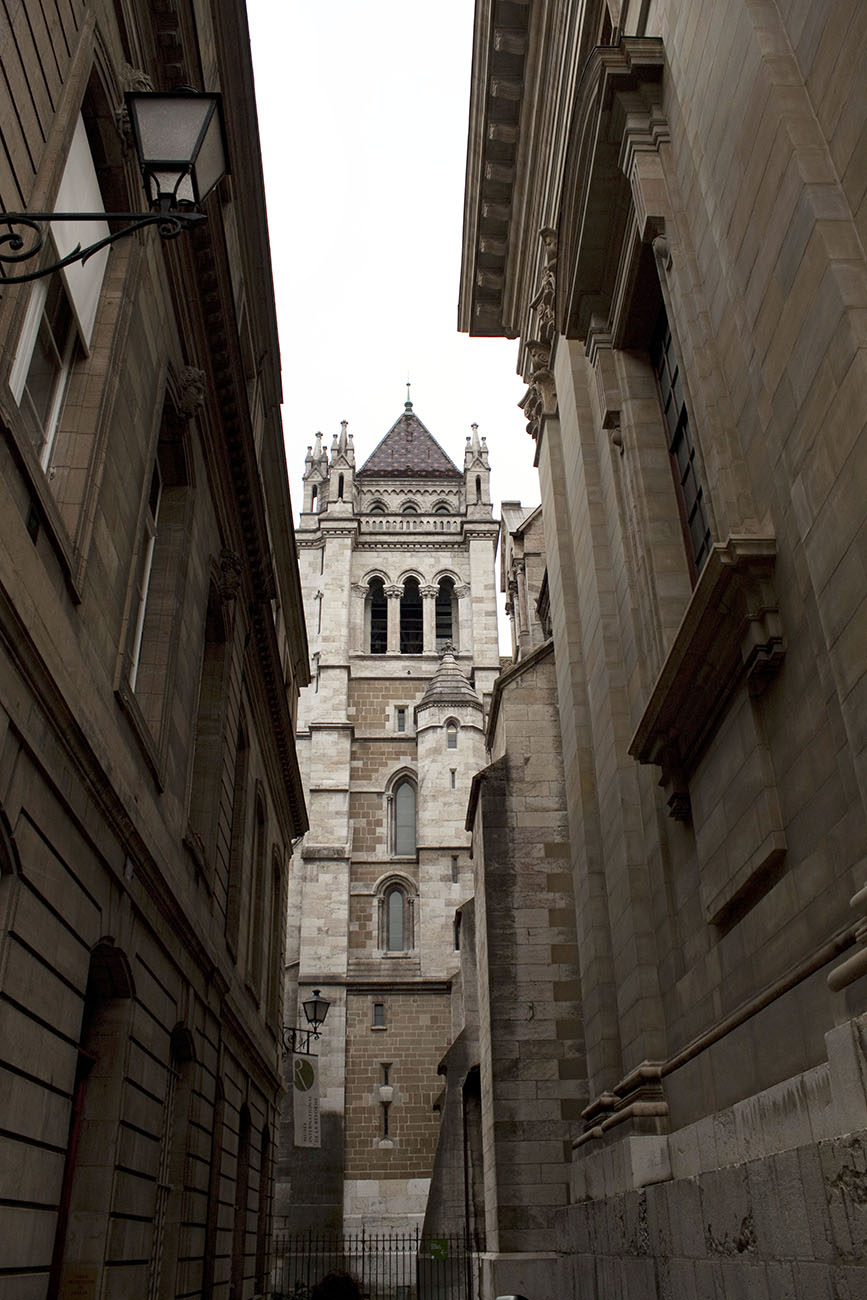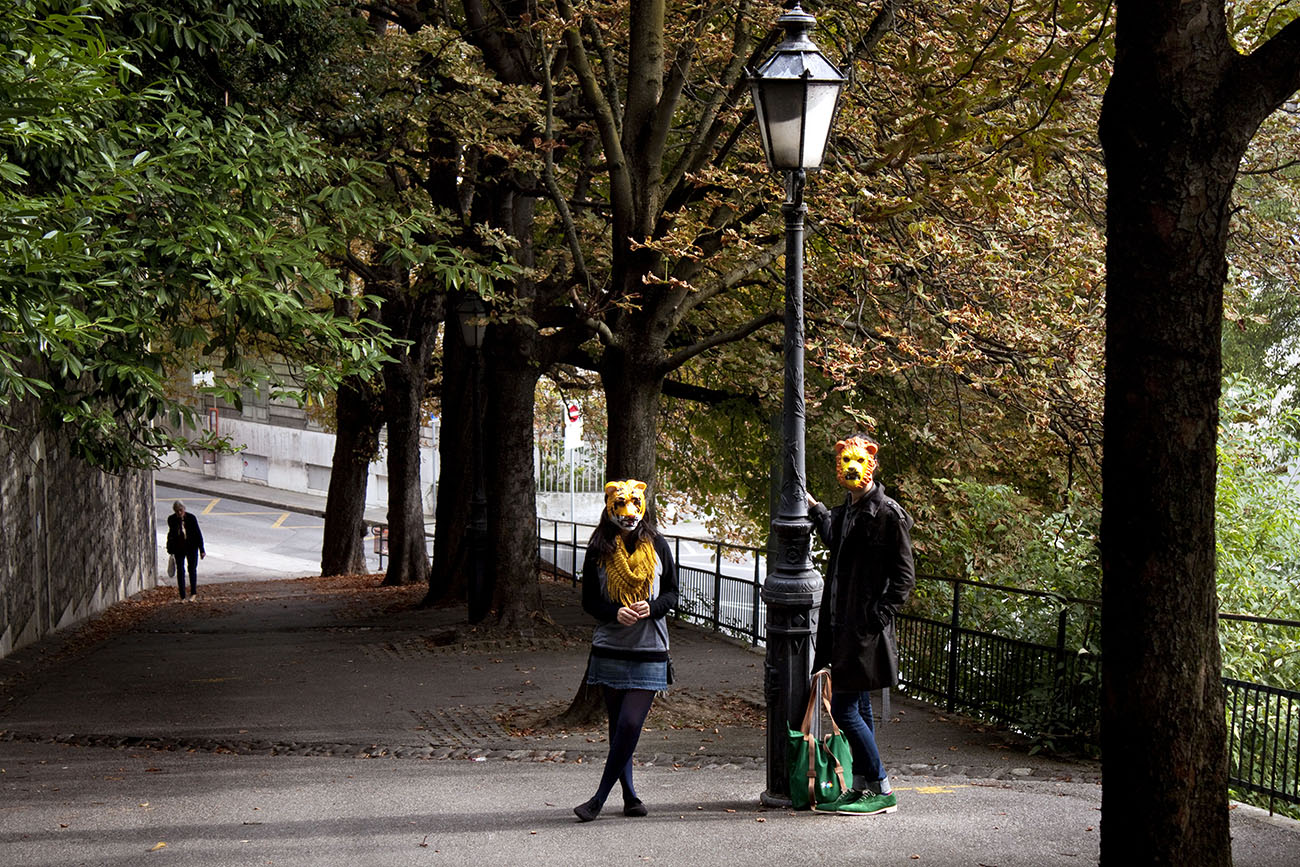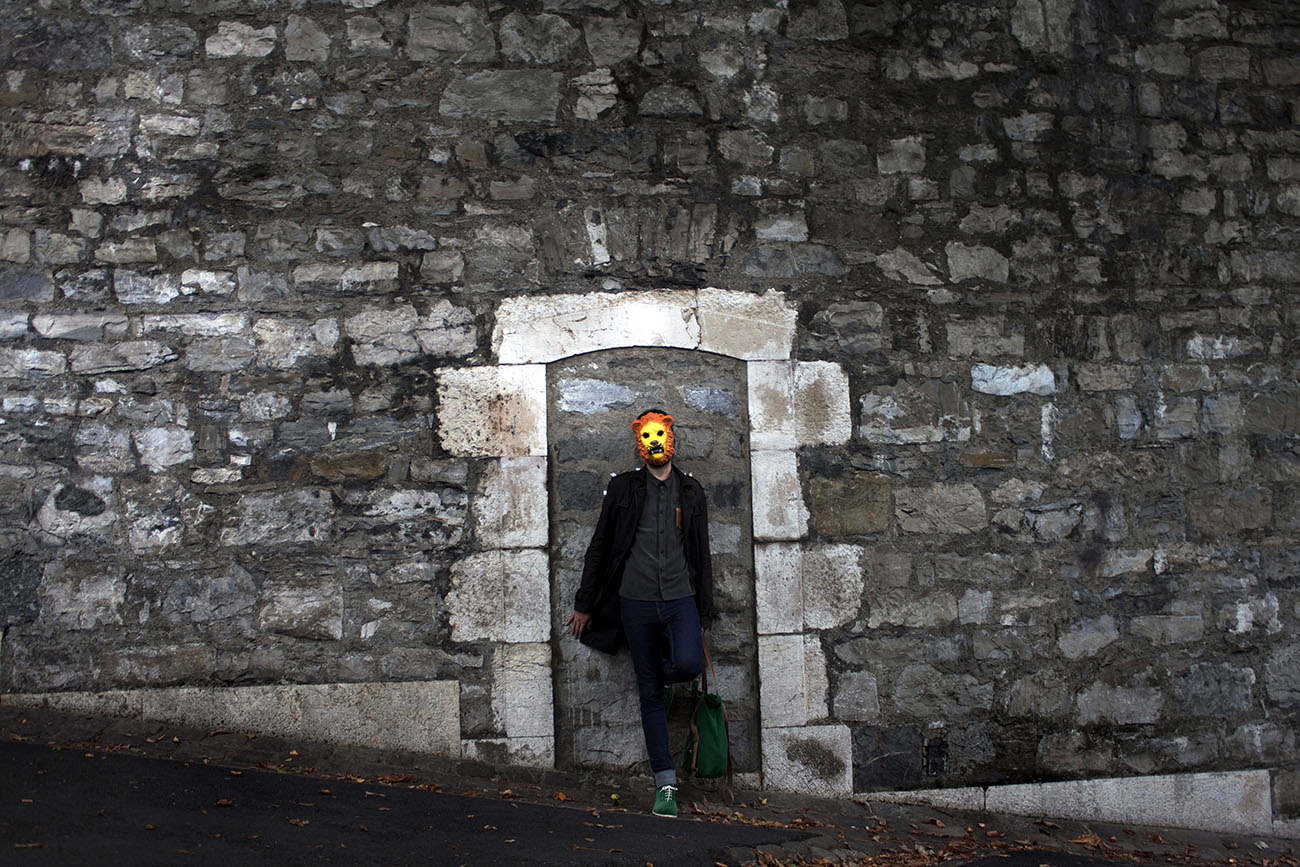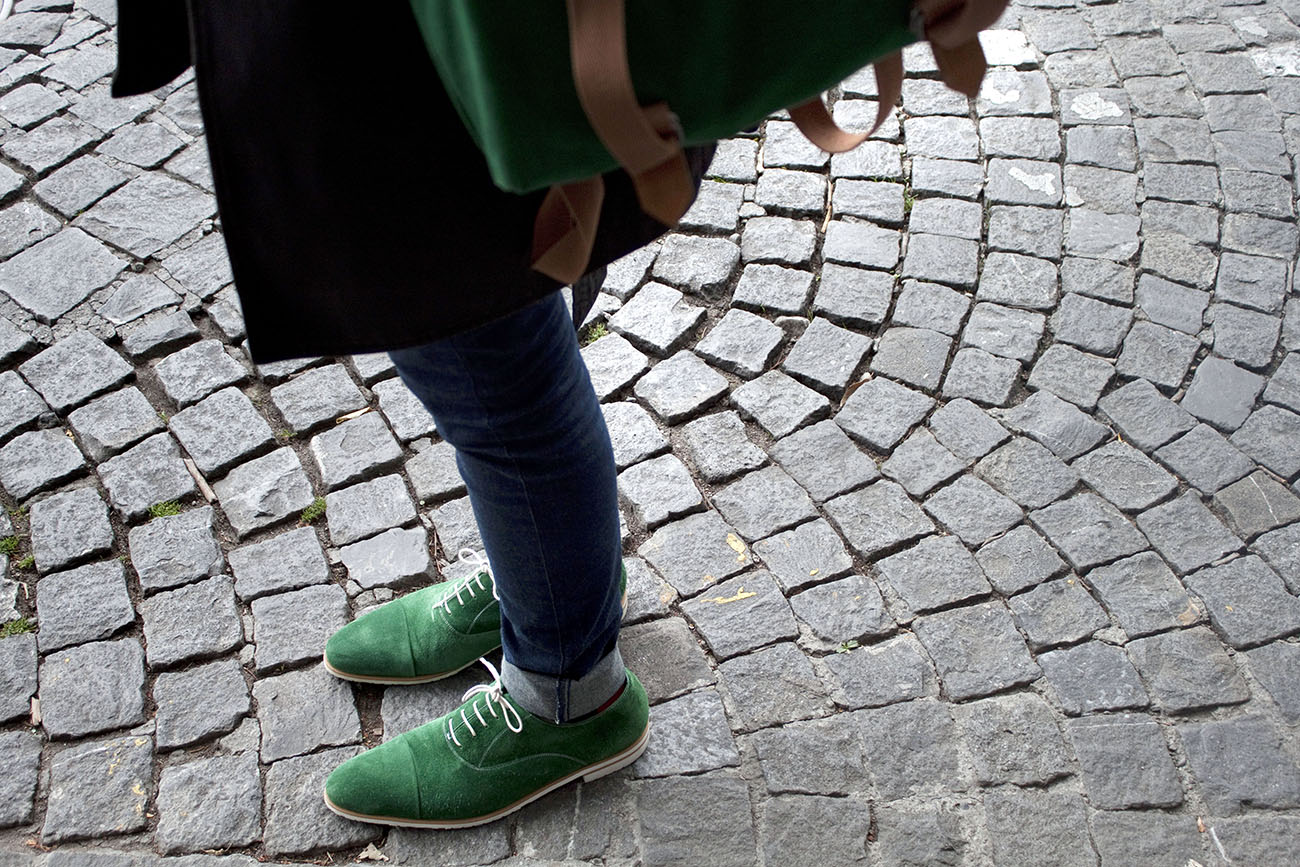 Located by the shore of lake Léman, the beautiful Geneva is full of old paved alleys and trees in the yellow explosion of autumn.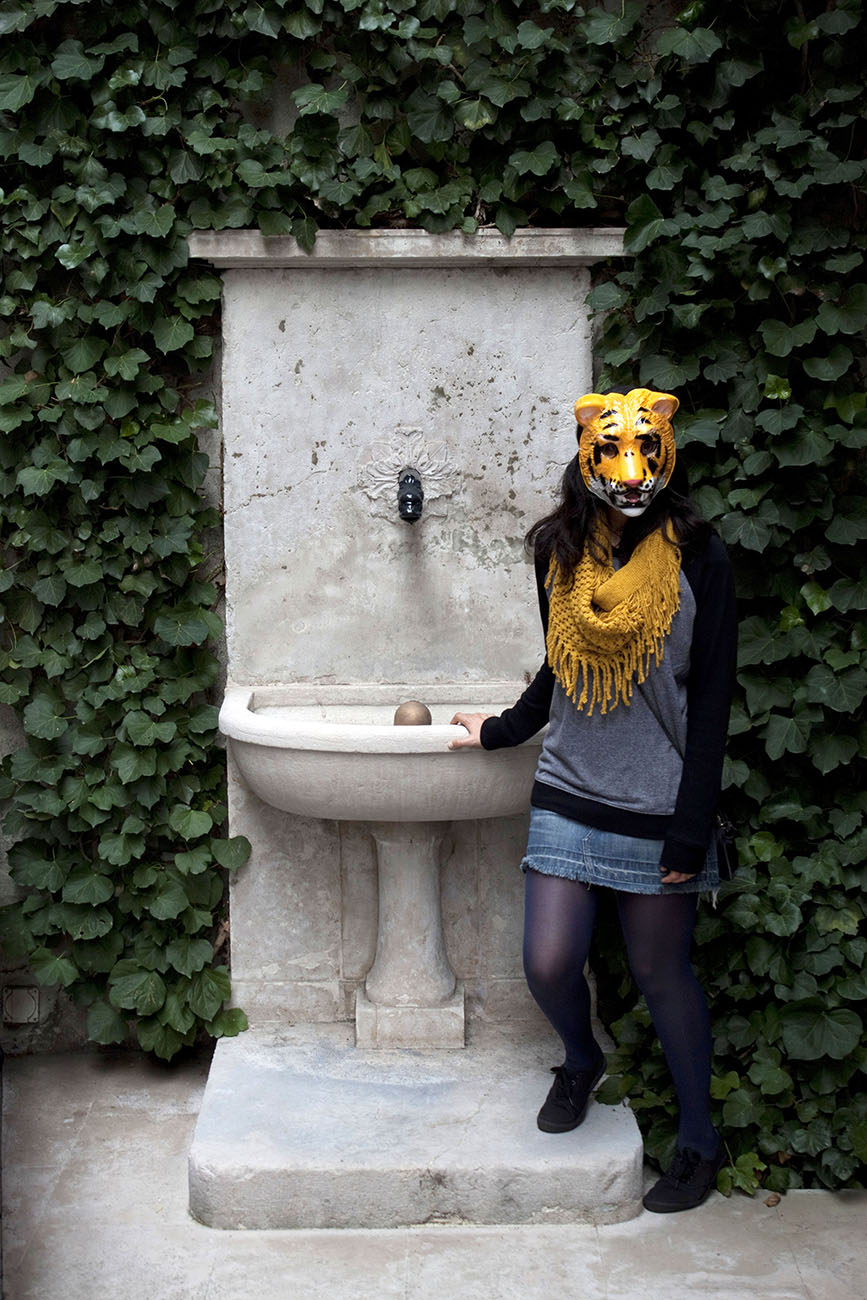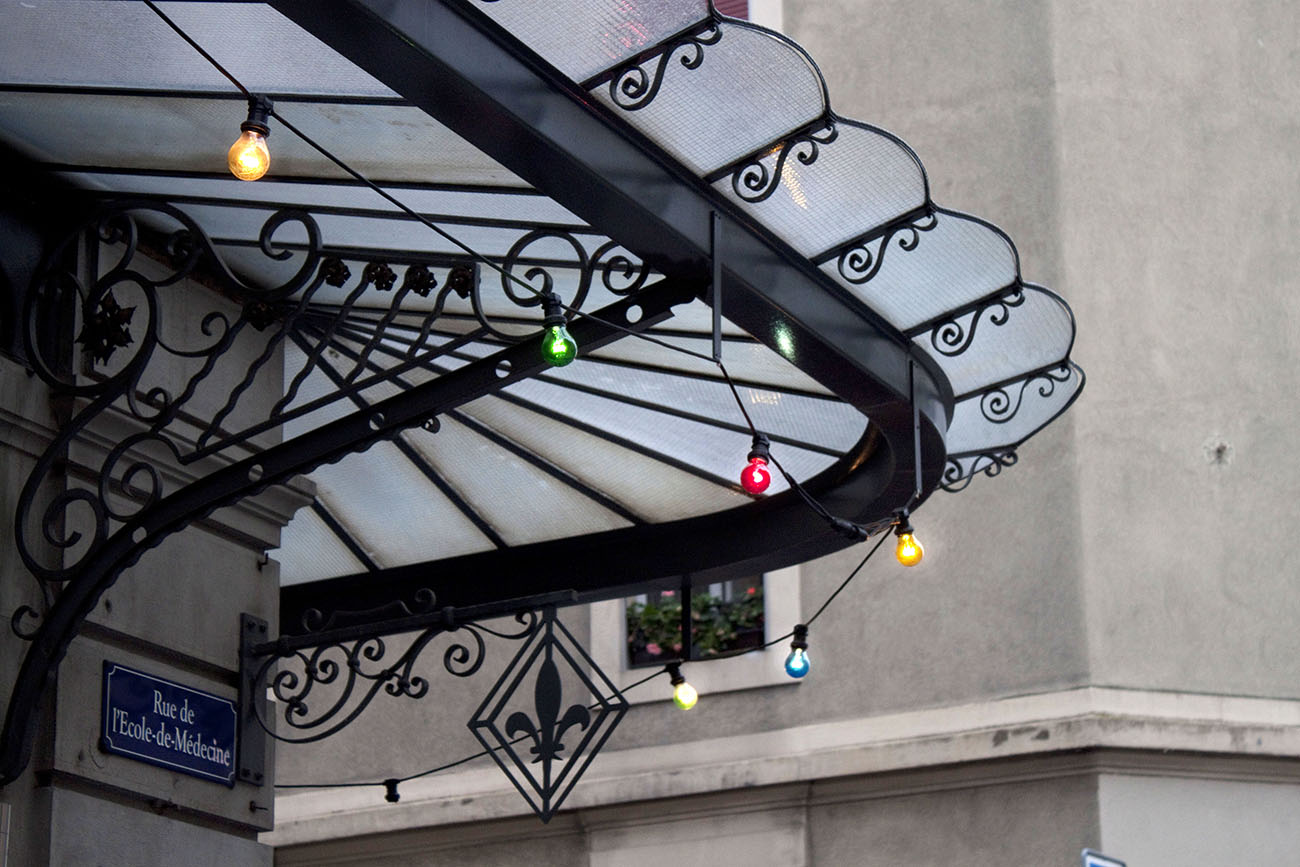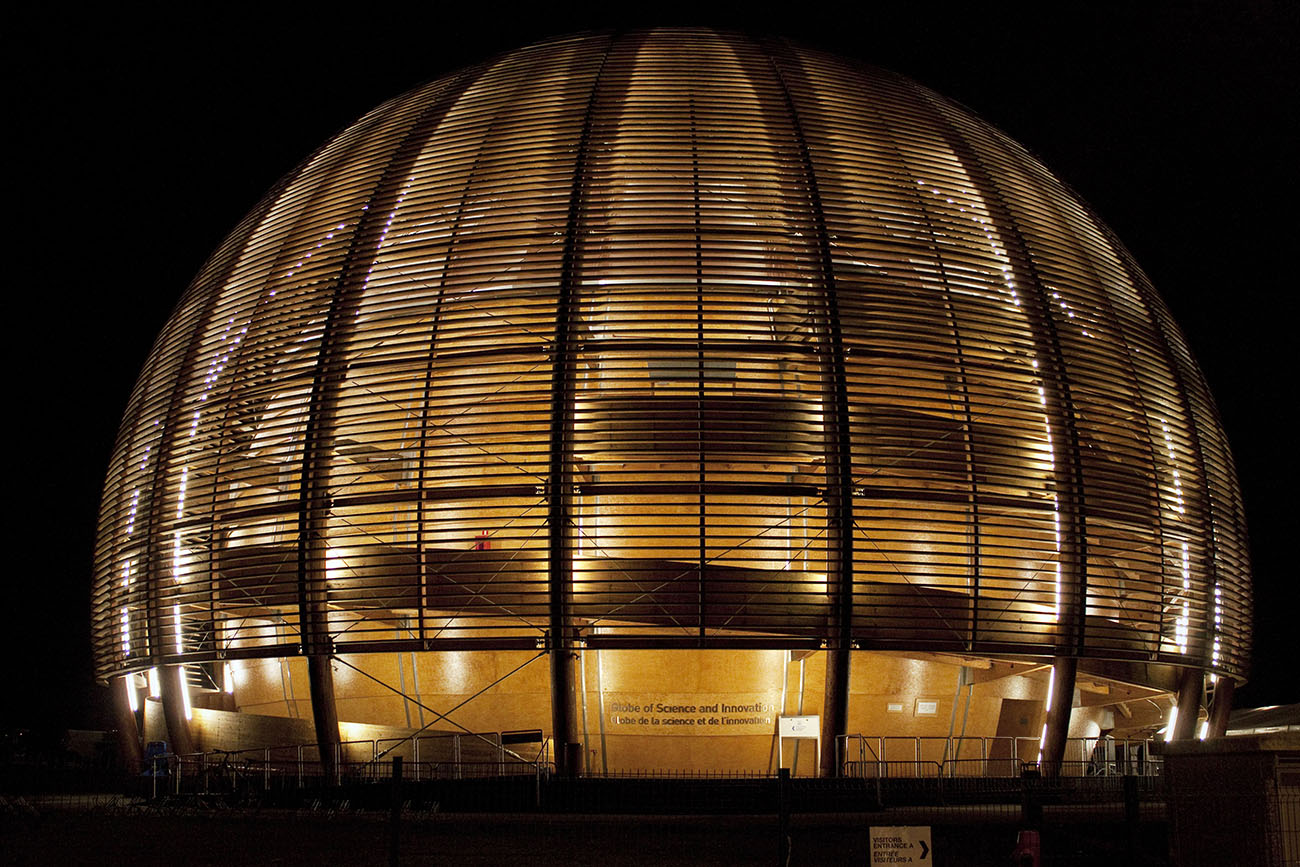 Photography by When Audrey Met Darcy and Electric Percival