As Morticia Addams would say: Black is such a happy color, darling.
We completely agree with her. Black represents the Yin, invites us to mystery, reflexion and the occult. It is the color of the ocean at night and makes you feel effortlessly elegant, comfortable and incredibly sexy. Black absorbs light, creates perfect landscapes of deep shadows. Being the starting canvas for photography, it stimulates creation and discovery. Opposite to it, there is white, the perfect match, the representation of enlightenment and the shooting star in the darkest night.
Working with both poles of the spectrum we set the sun on our bodies: the powerful rays and the abyss.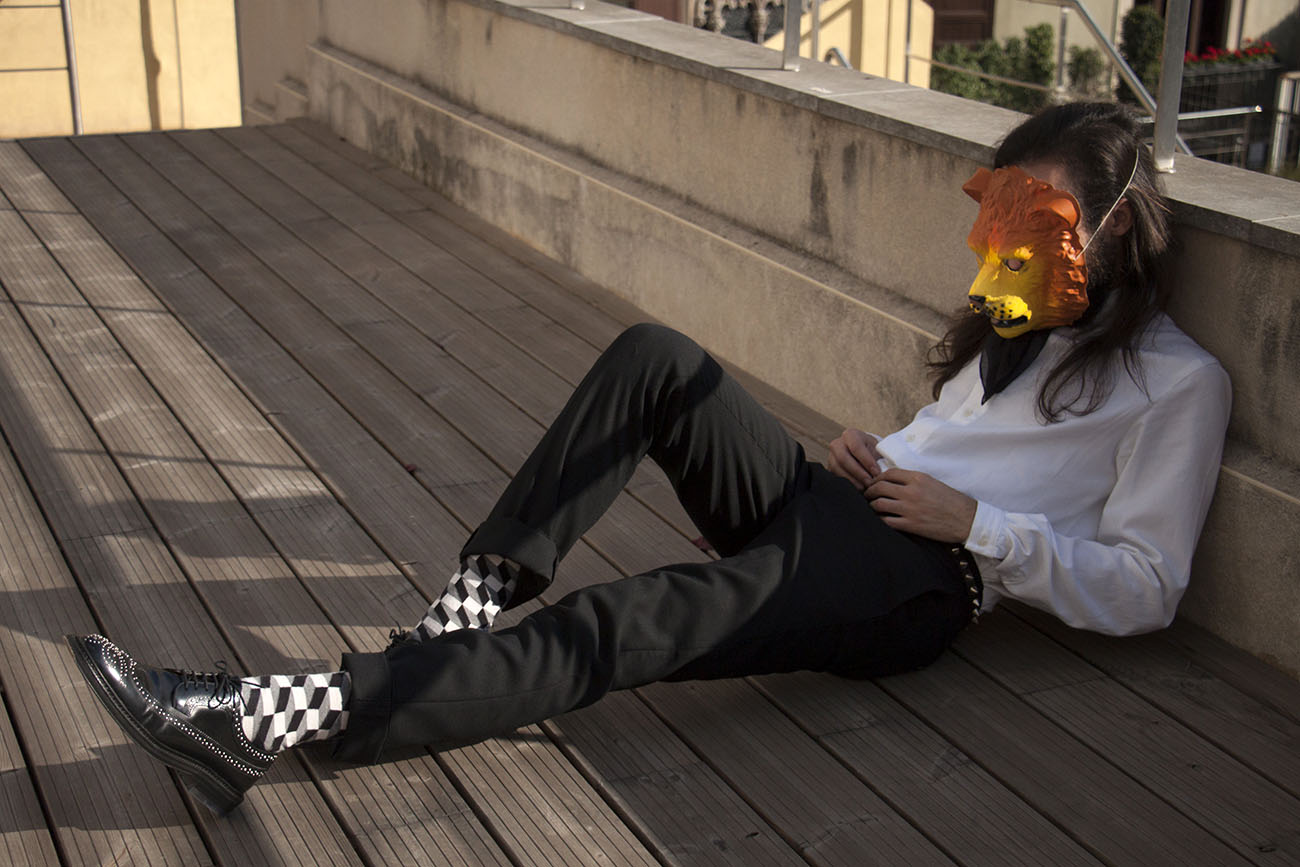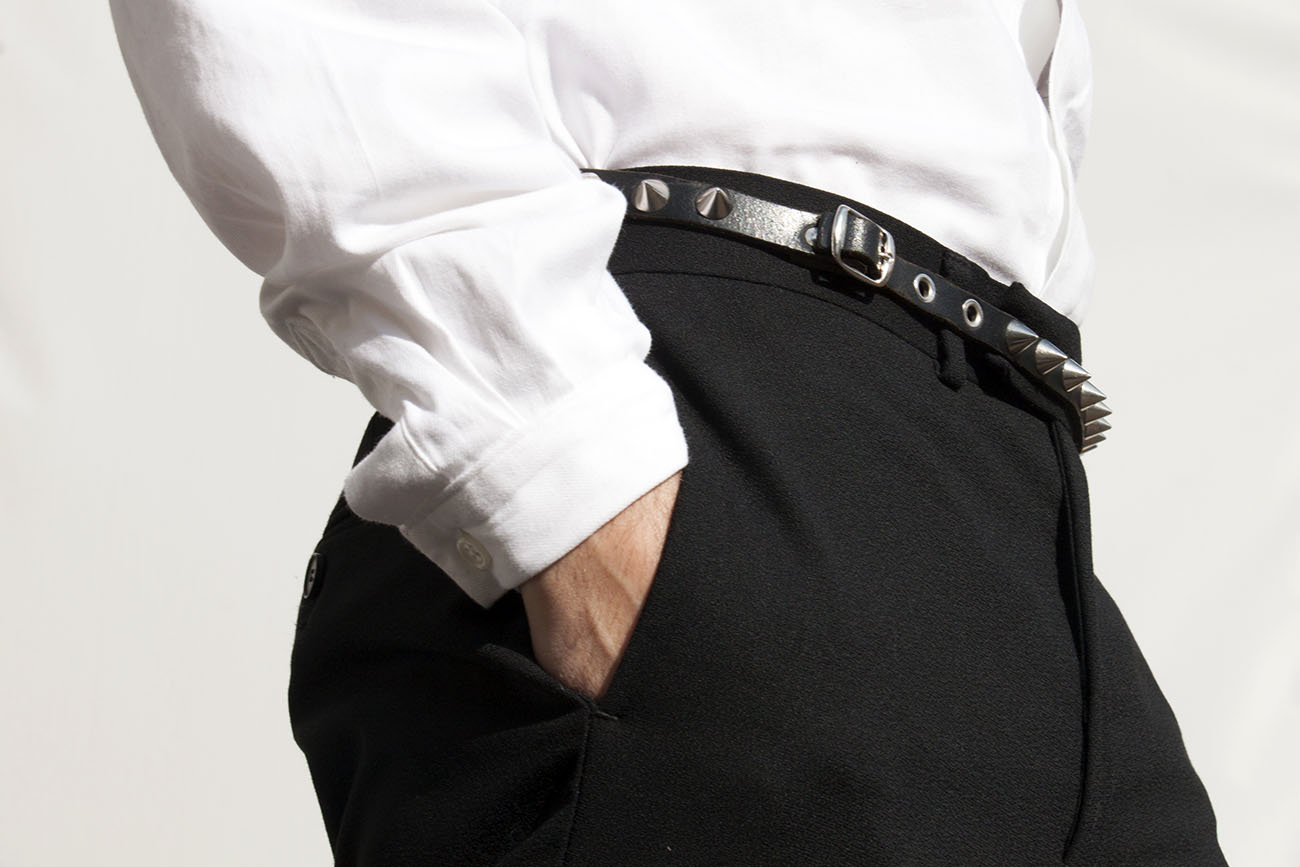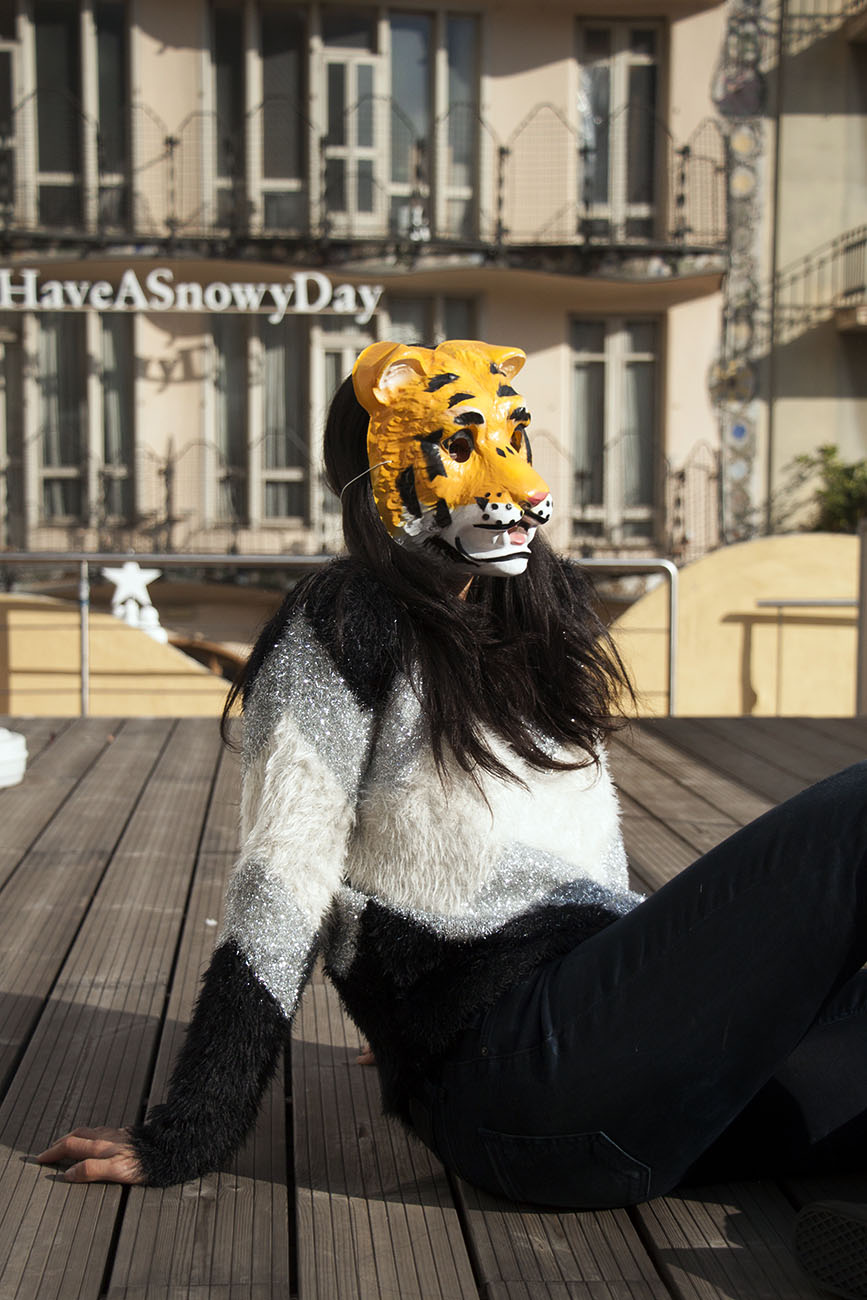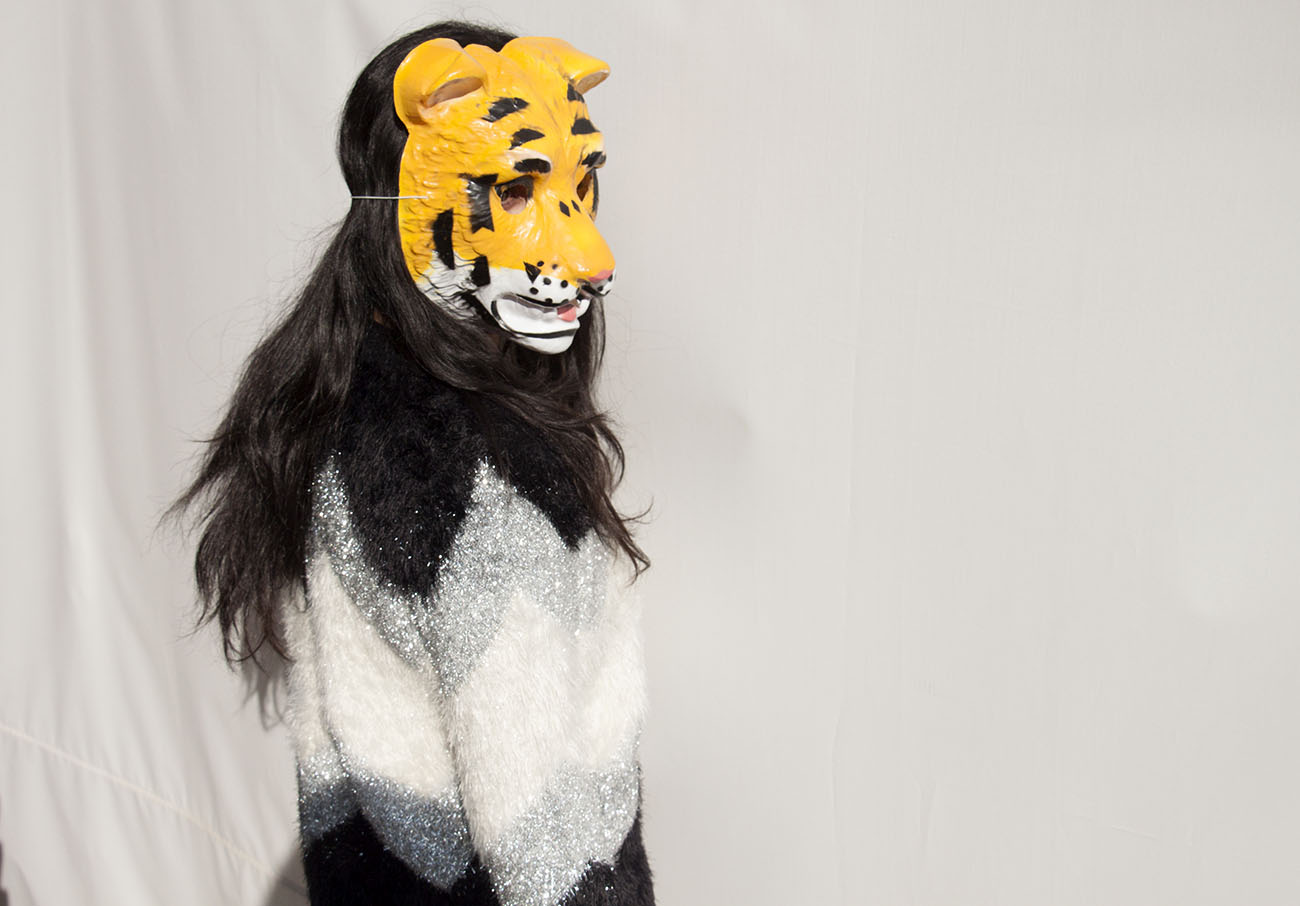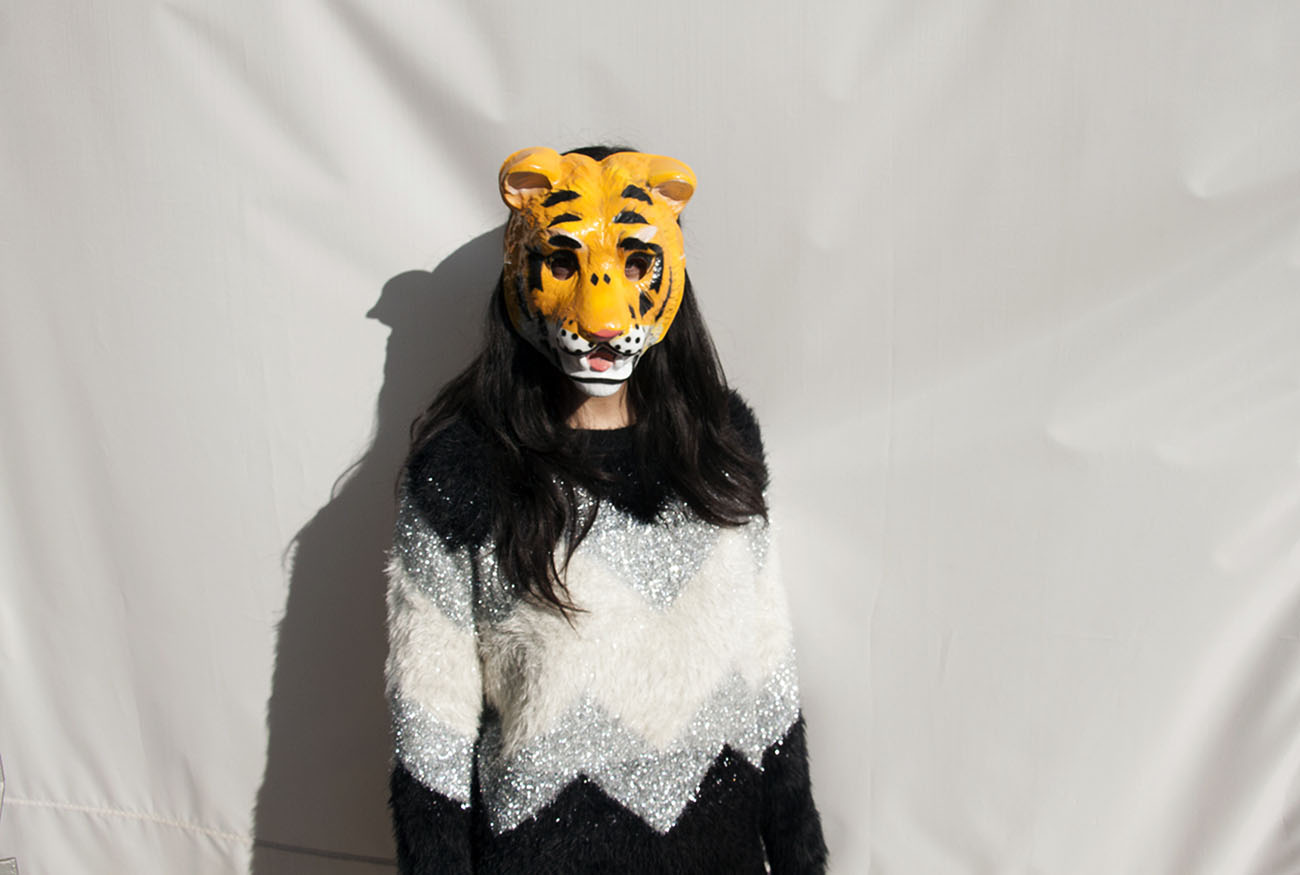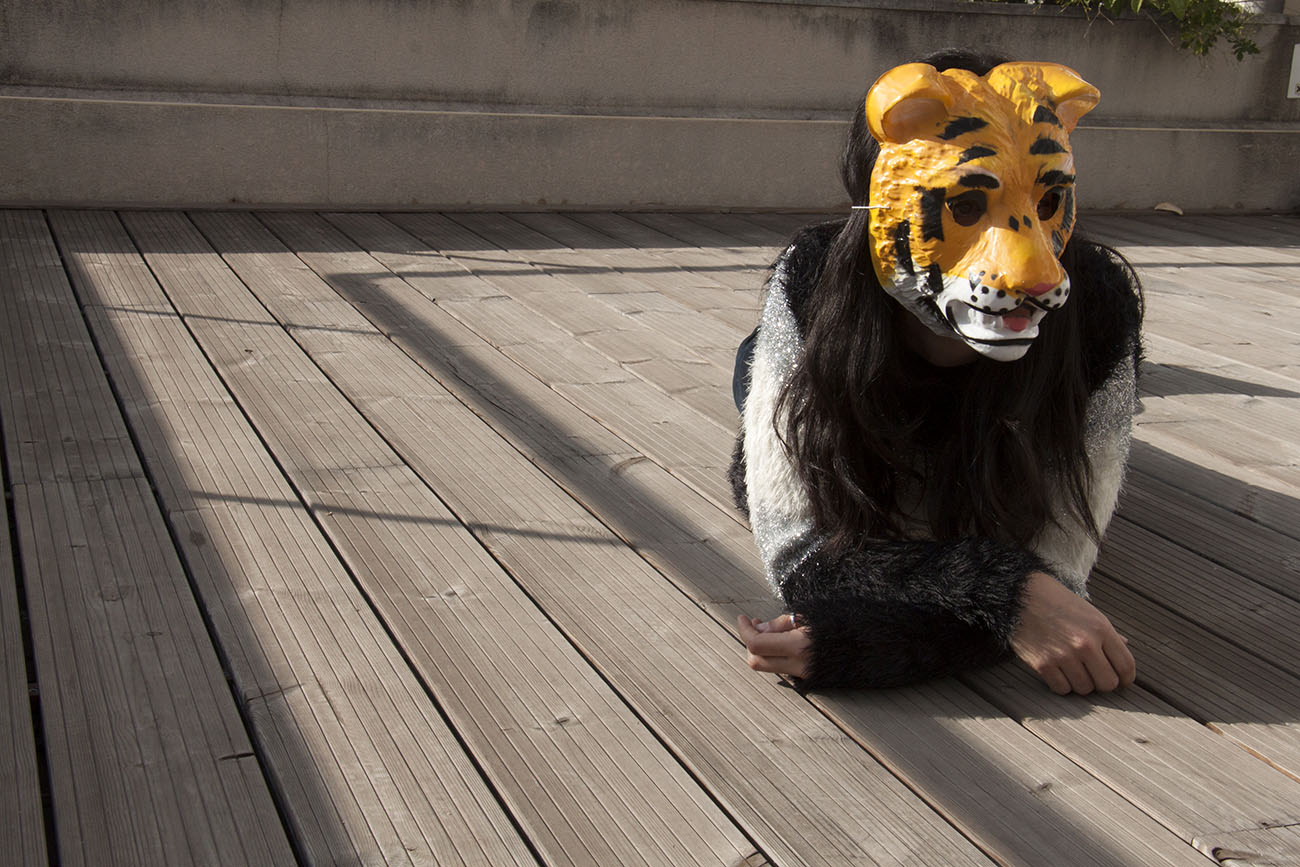 Women think of all colors except the absence of color. I have said that black has it all. White too. Their beauty is absolute. It is the perfect harmony.
Coco Chanel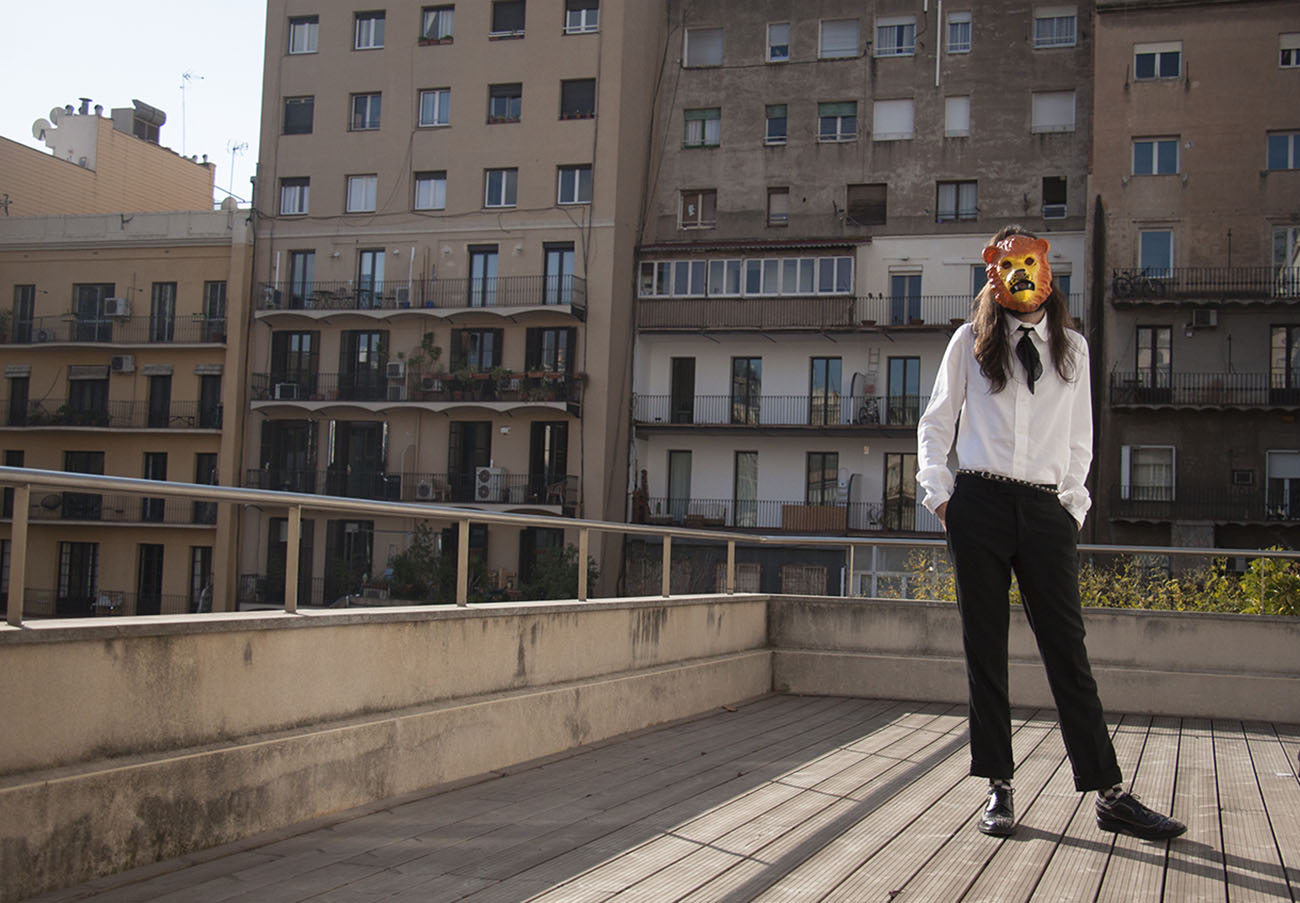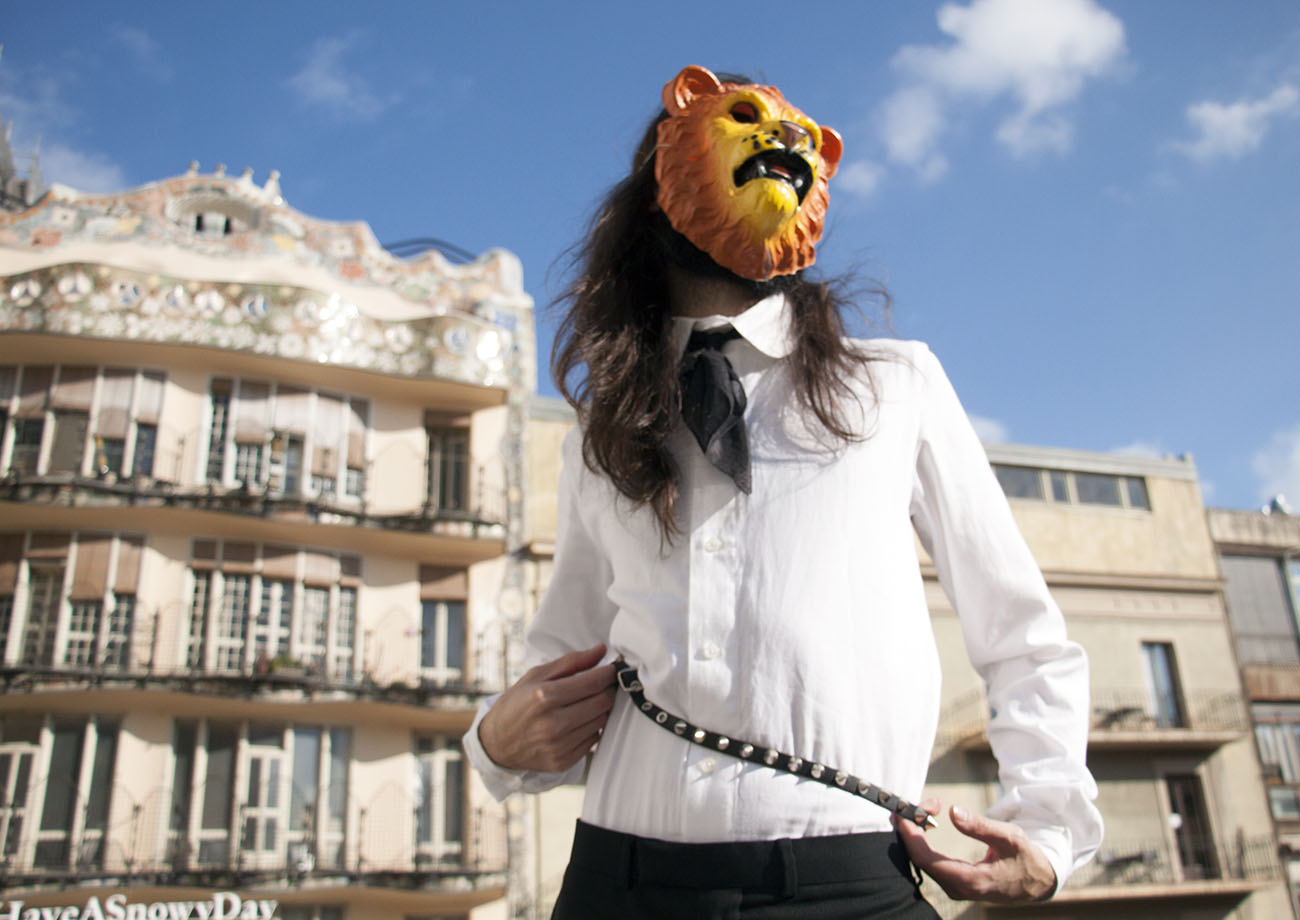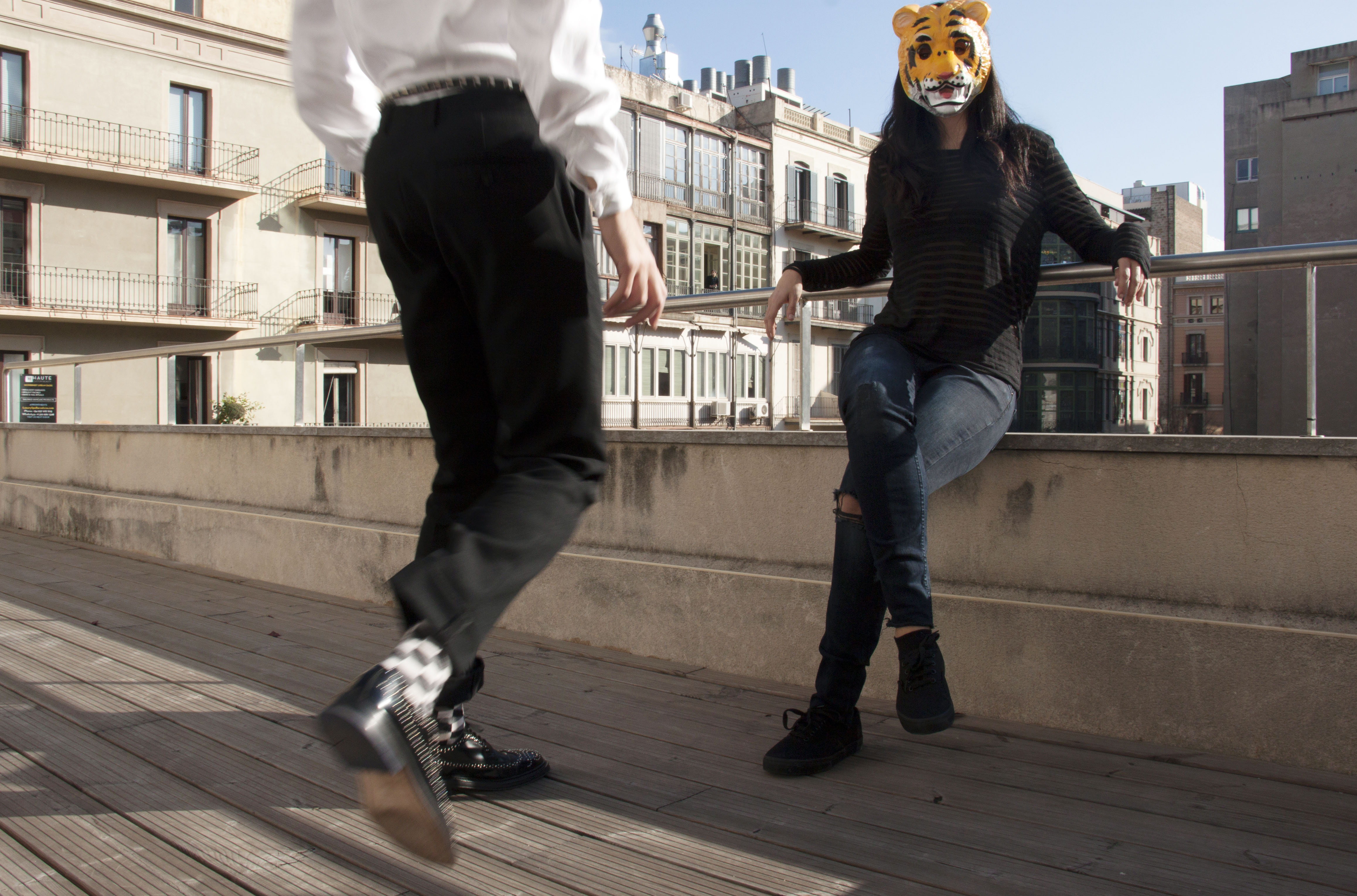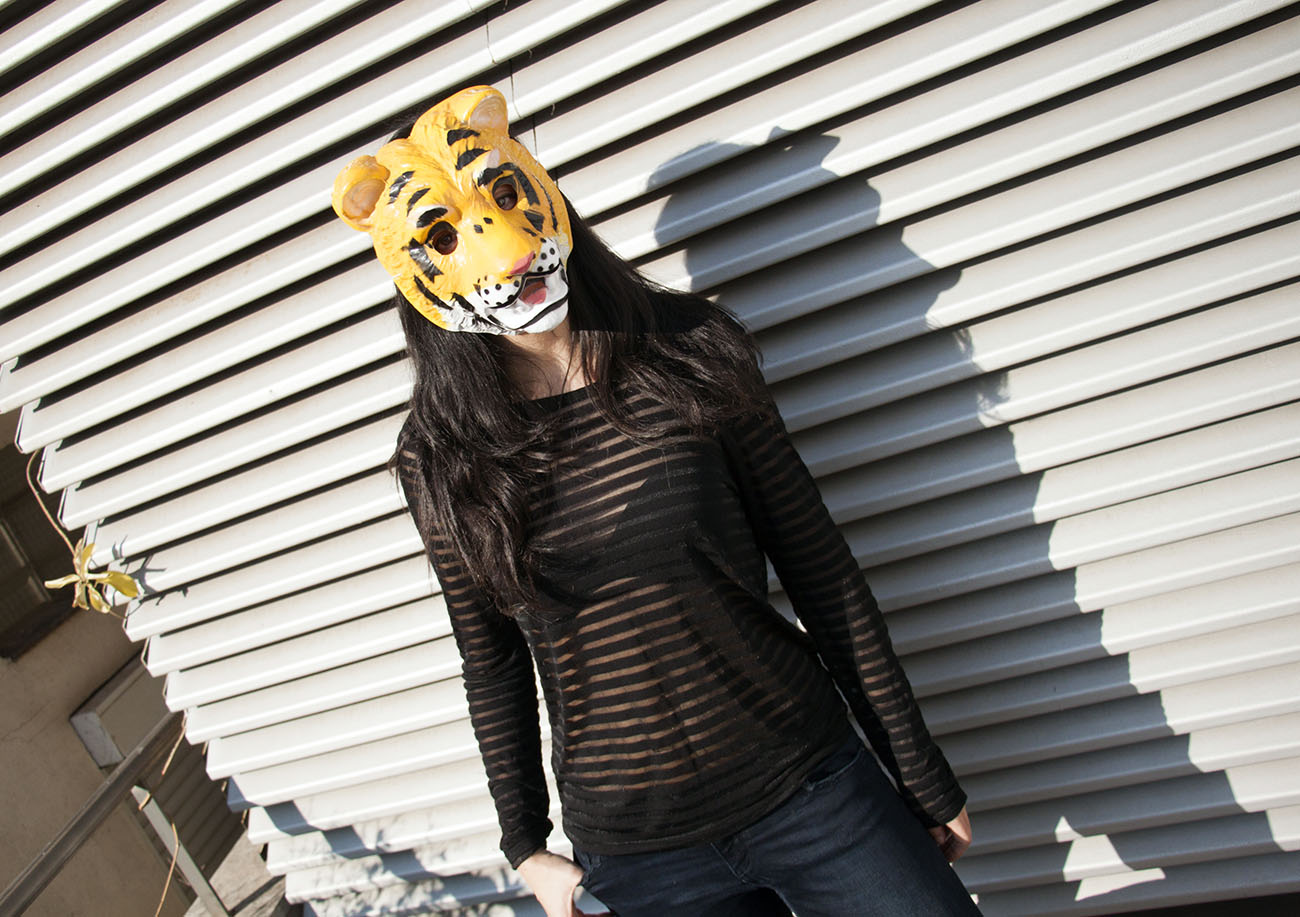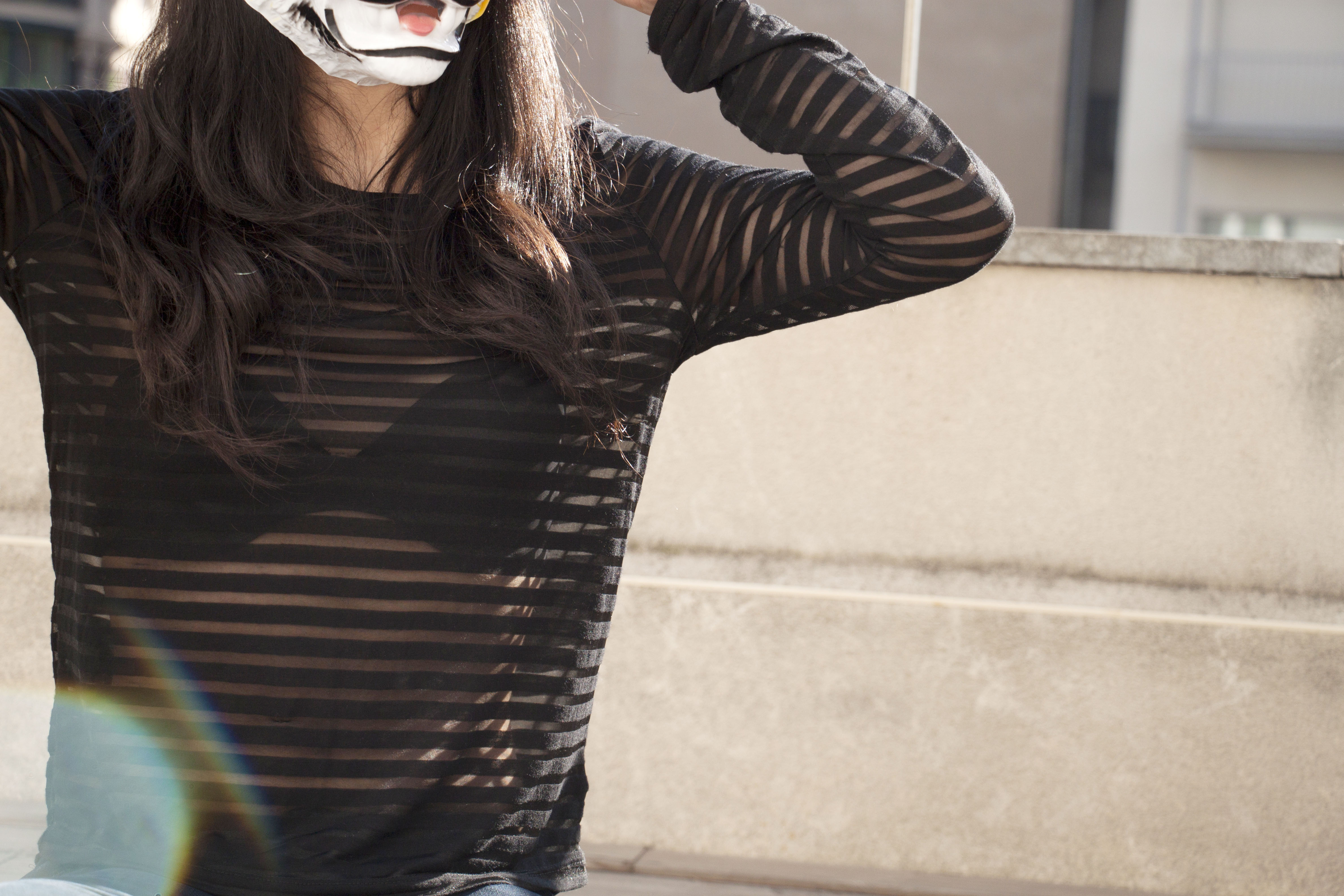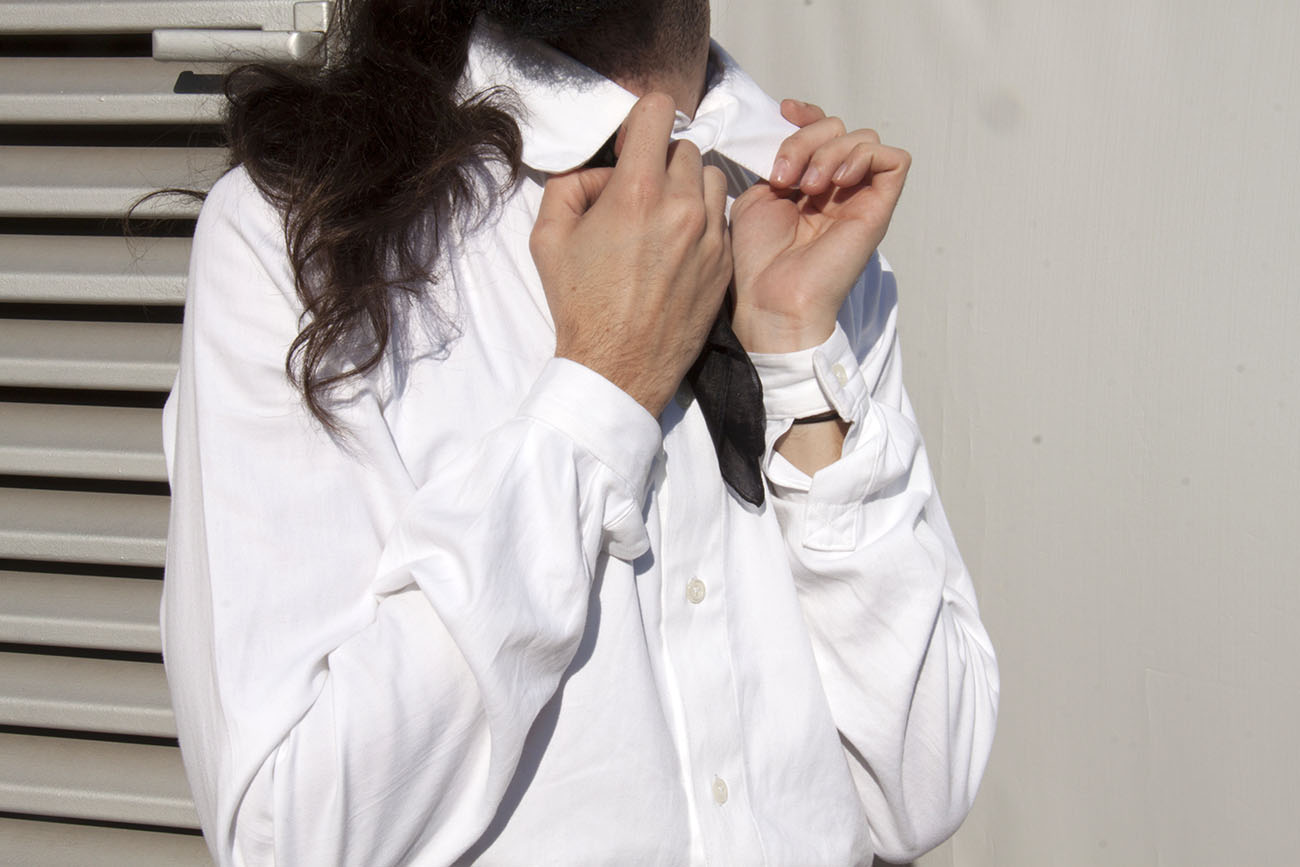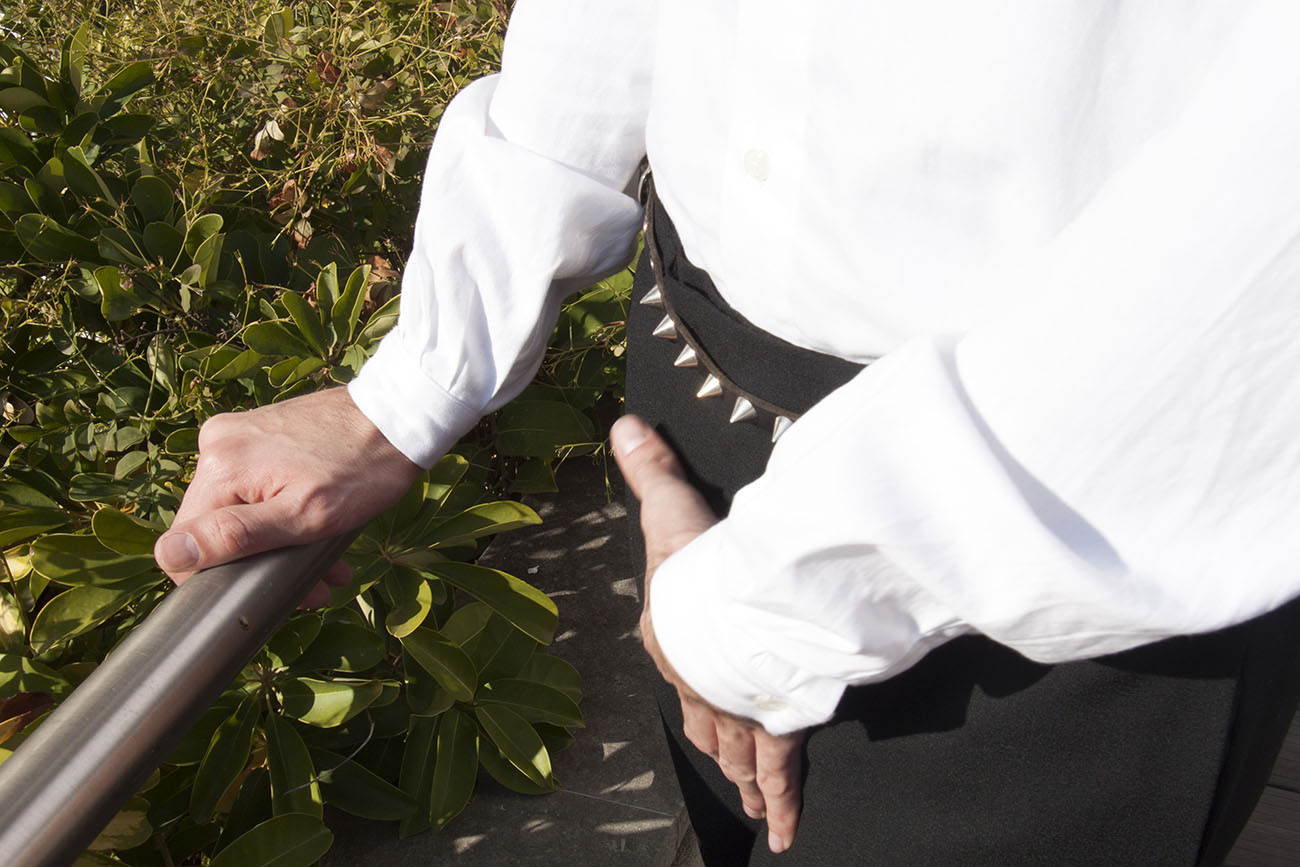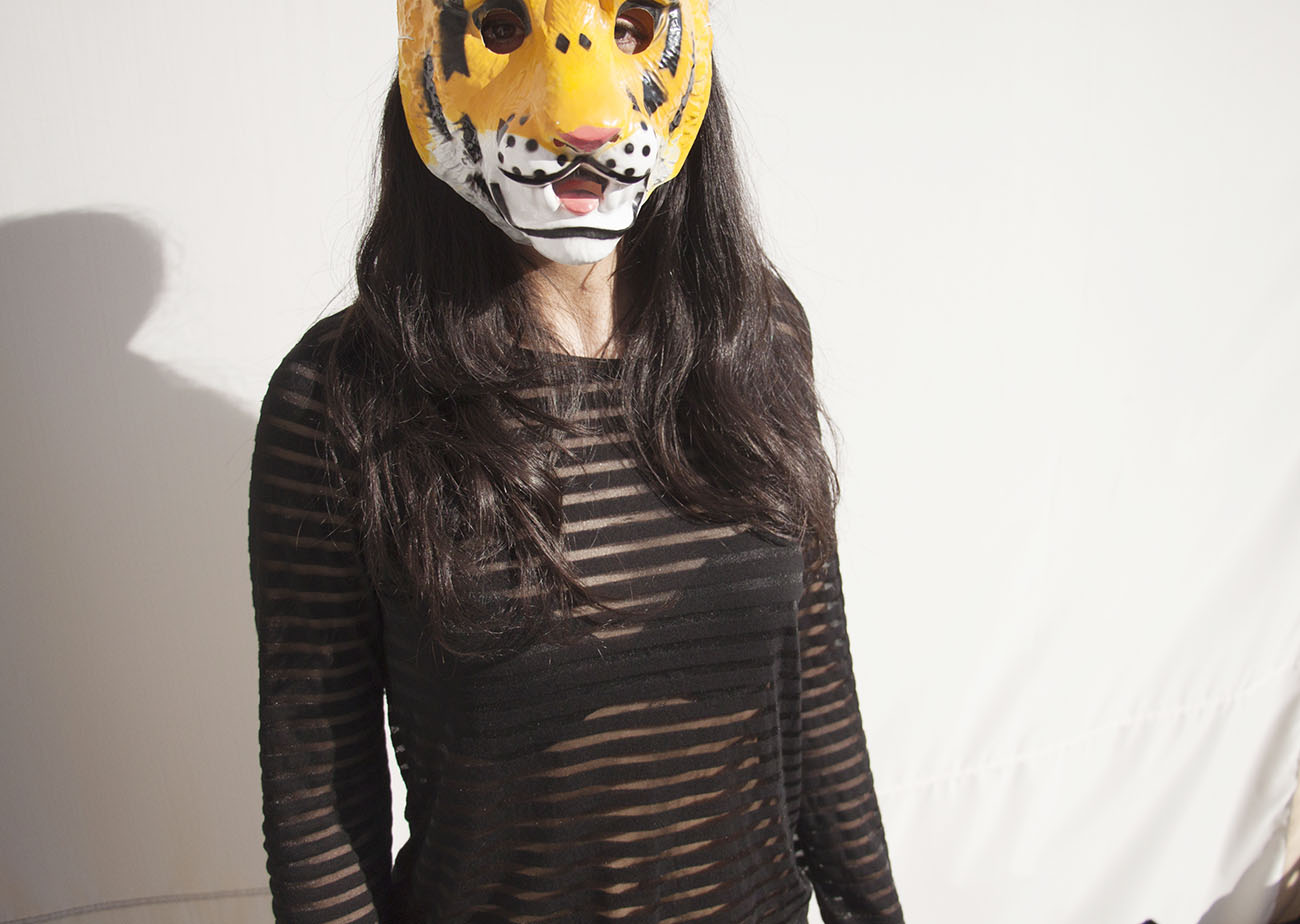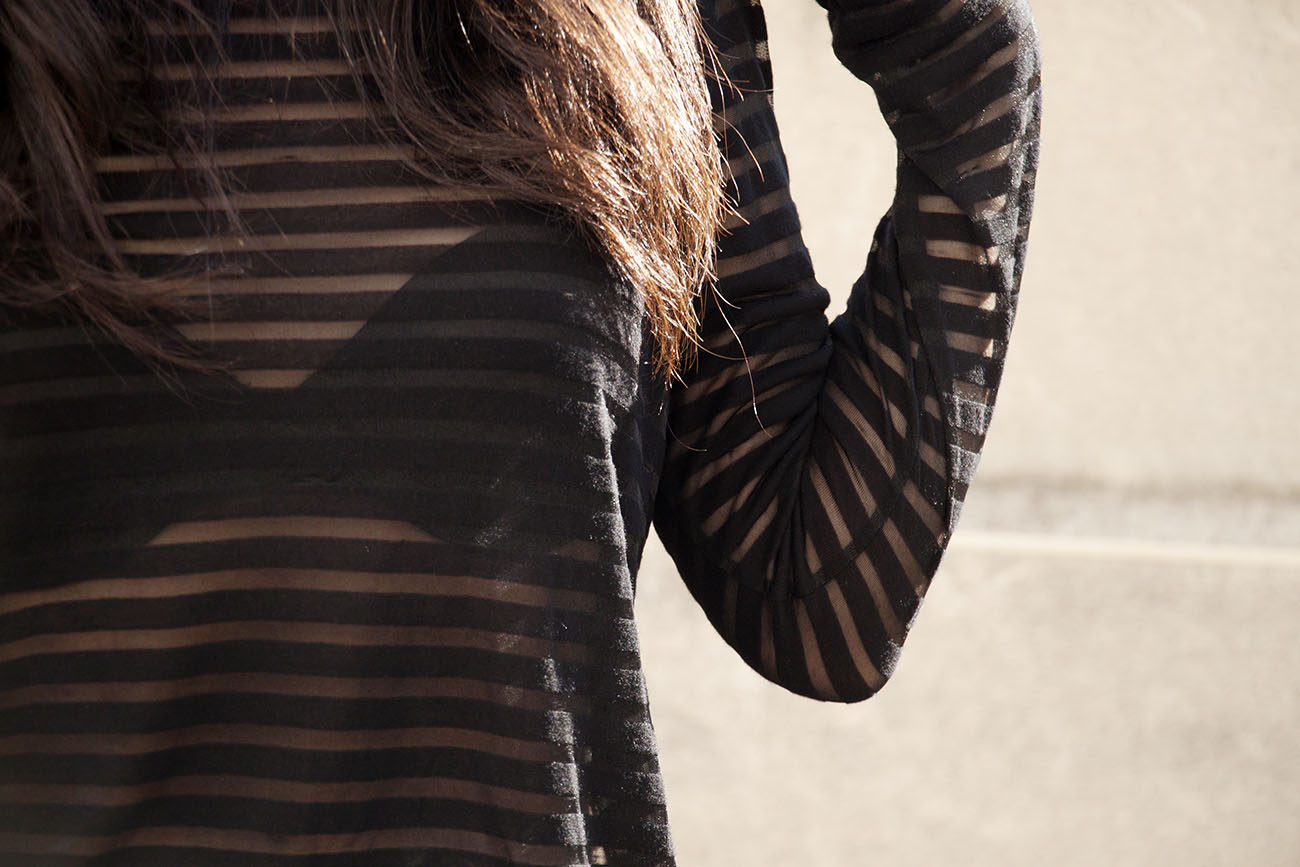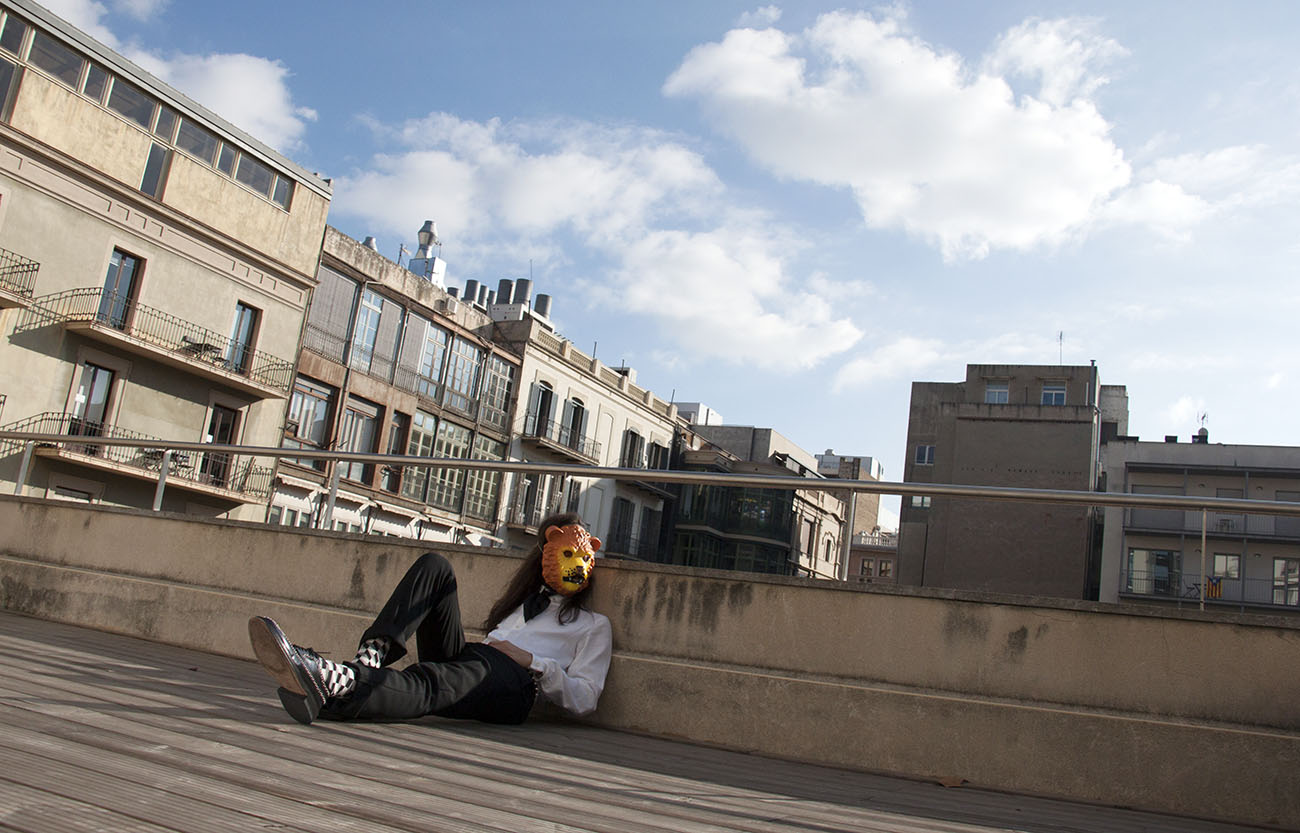 Darcy: Shirt – Quim Moreno / Suit pants – Sandro / Shoes – Purificación García / Socks – Happy Socks
Audrey: Zig-Zag furry sweater – Compañía Fantástica
Photography by When Audrey Met Darcy