Black ink in your skin, a tiger and a lion facing each other through space and time.
This is the magnific creation of
Andreu Matallana
, young illustrator and tattoo artist that draws black lines filled with dark punctate shadows, producing timeless pieces of art. He is currently working at
LTW Tattoo Parlour
  in Barcelona, a great studio with a group of enthusiastic and professional tattooers.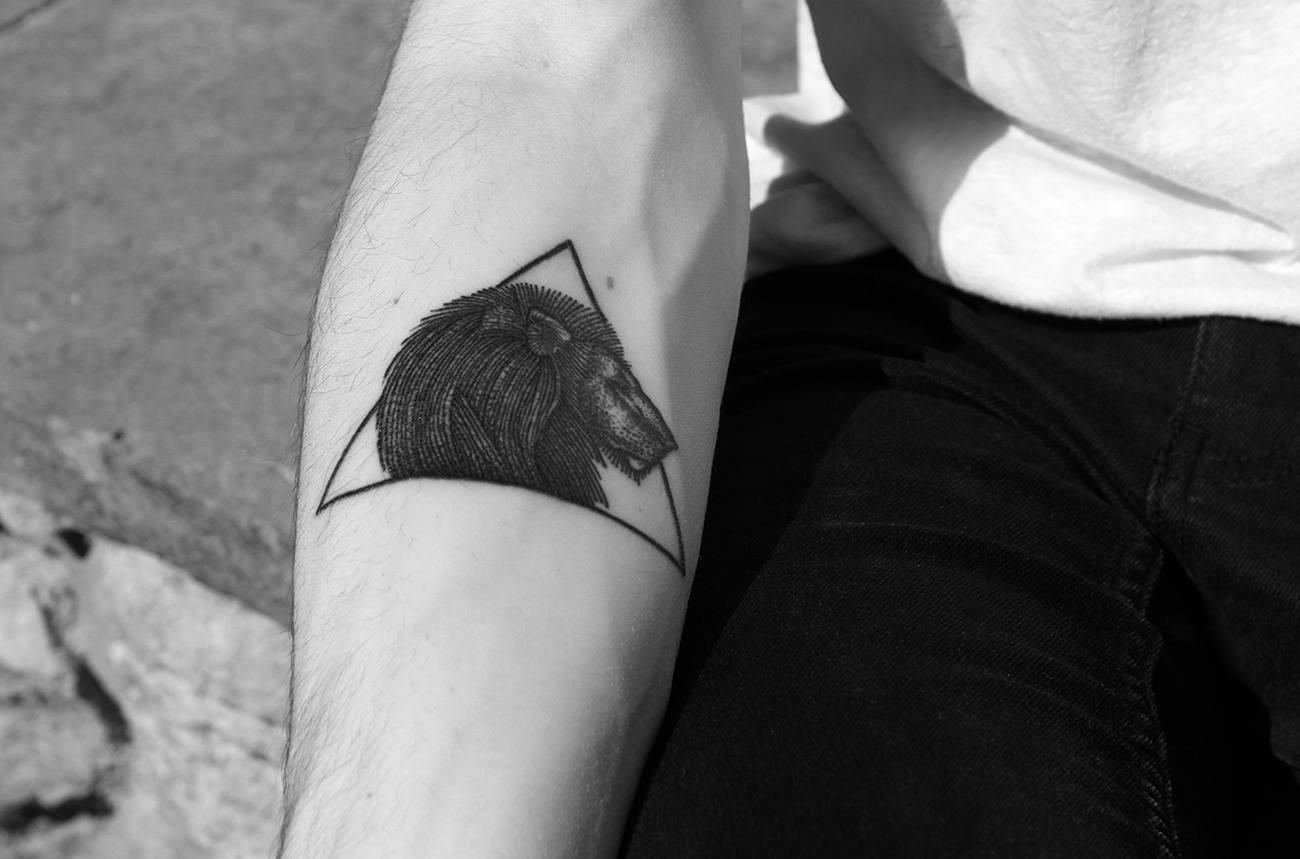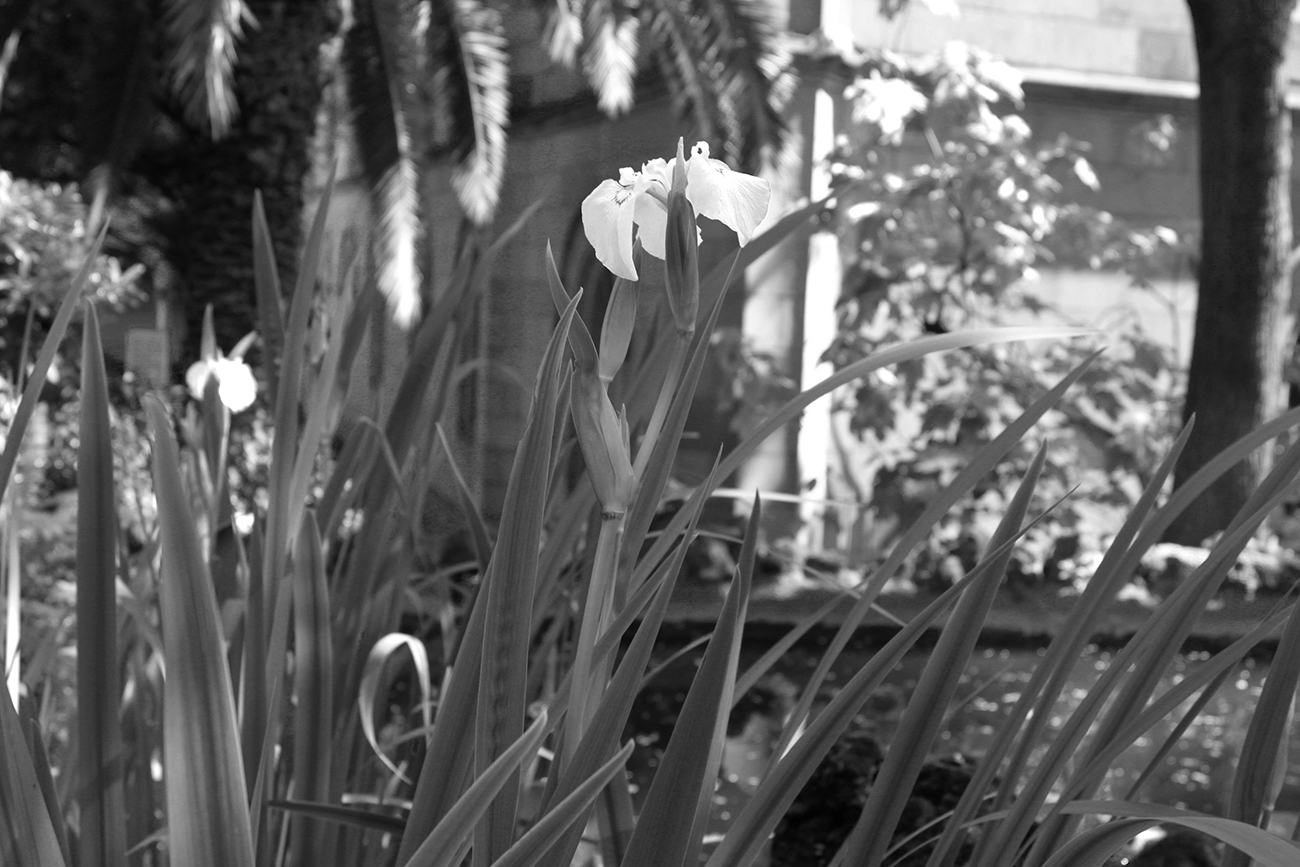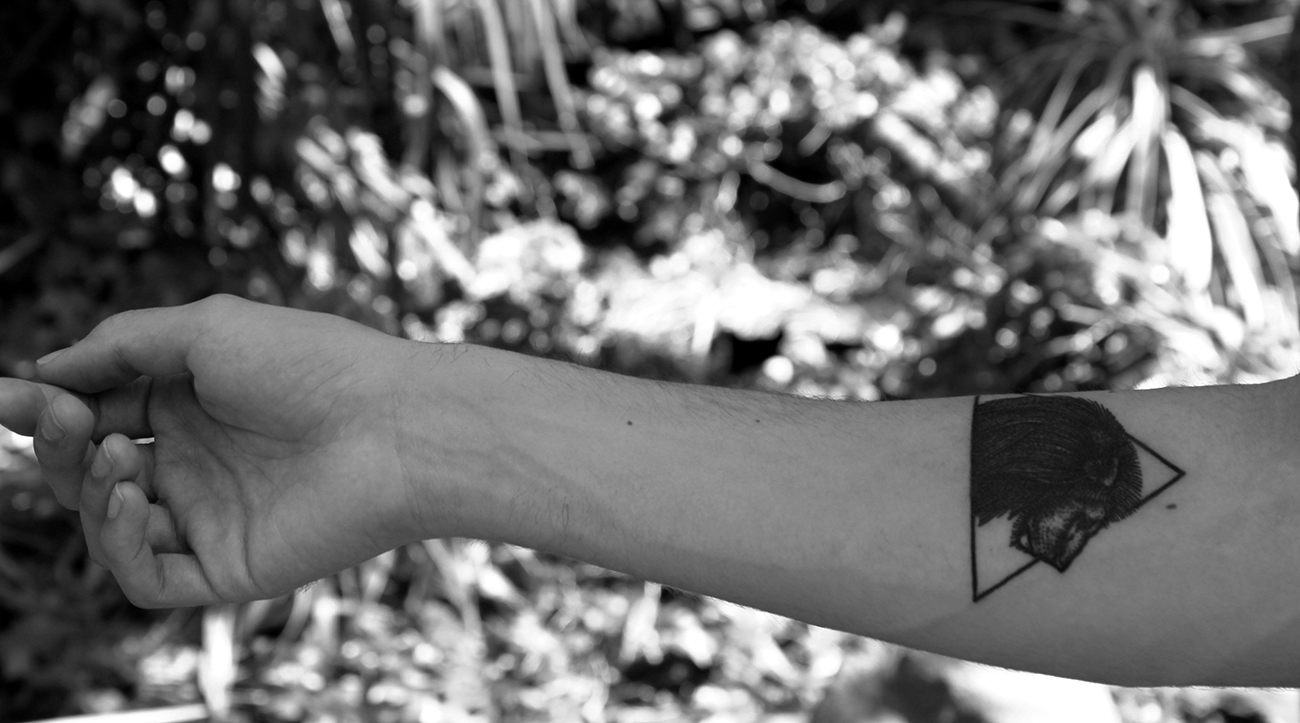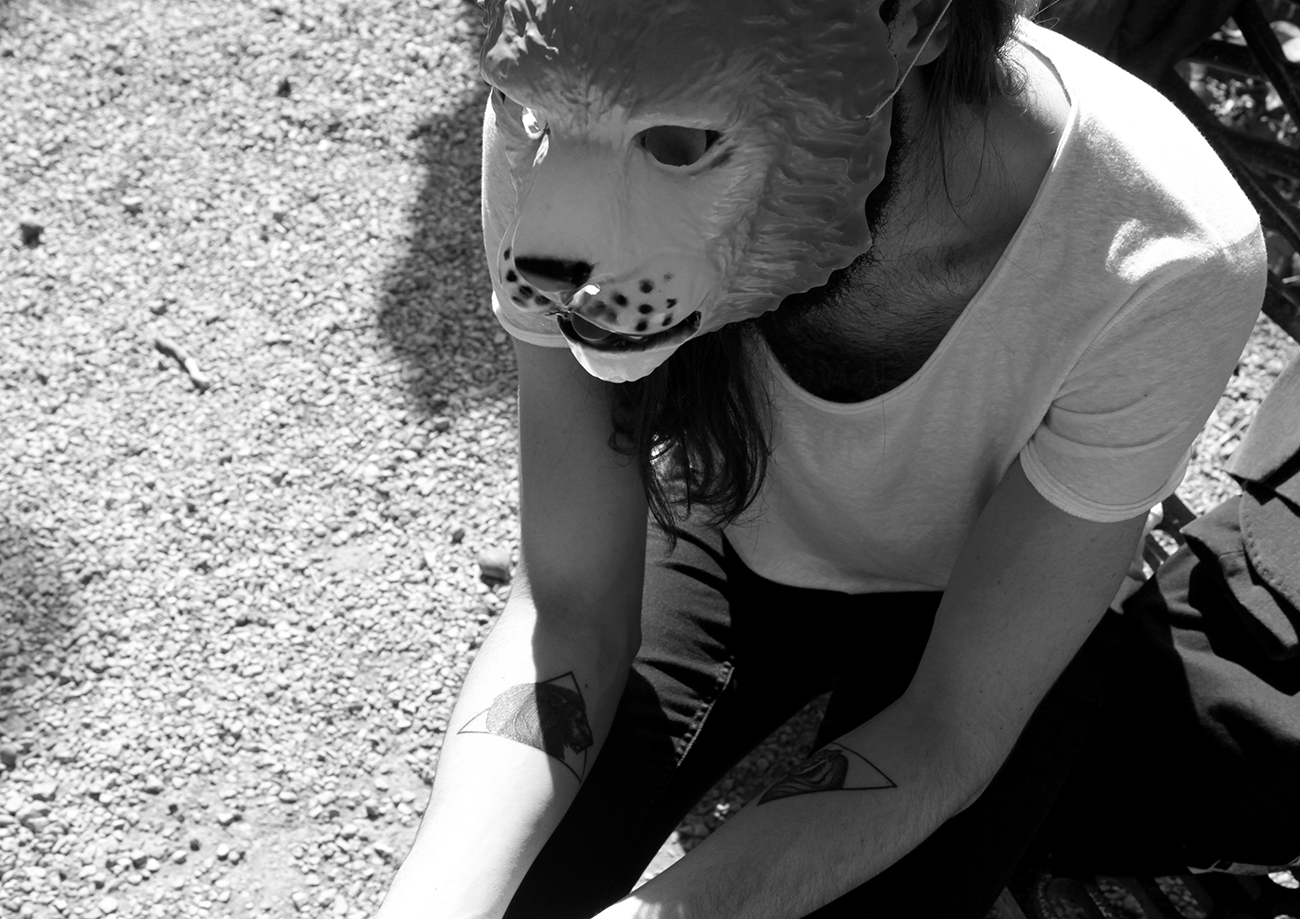 Photography by Electric Percival and When Audrey Met Darcy