Summer is a season to breath
Summer is the best time to get lost in any park in the city to find that well-deserved quietness. The water is pouring and splashing in the fountains, surrounded by lush green and the chirping of wild birds.
The summer evenings are to spend in forgotten passions and new projects, incubating in the heat of the brightest ideas.
And on top, all these unique Mediterranean smells: the fig trees, the salty air and the sunscreen lotion on your skin.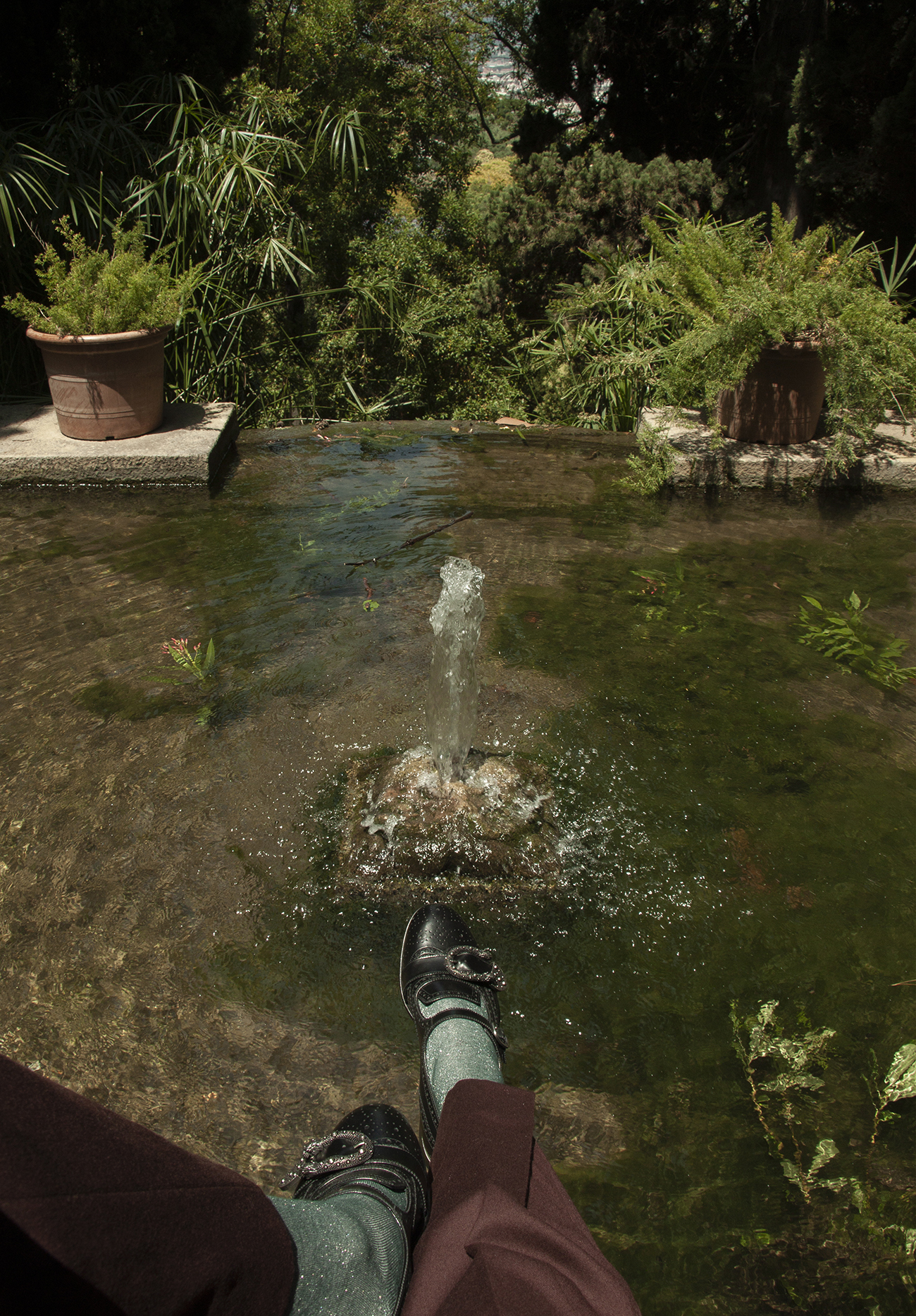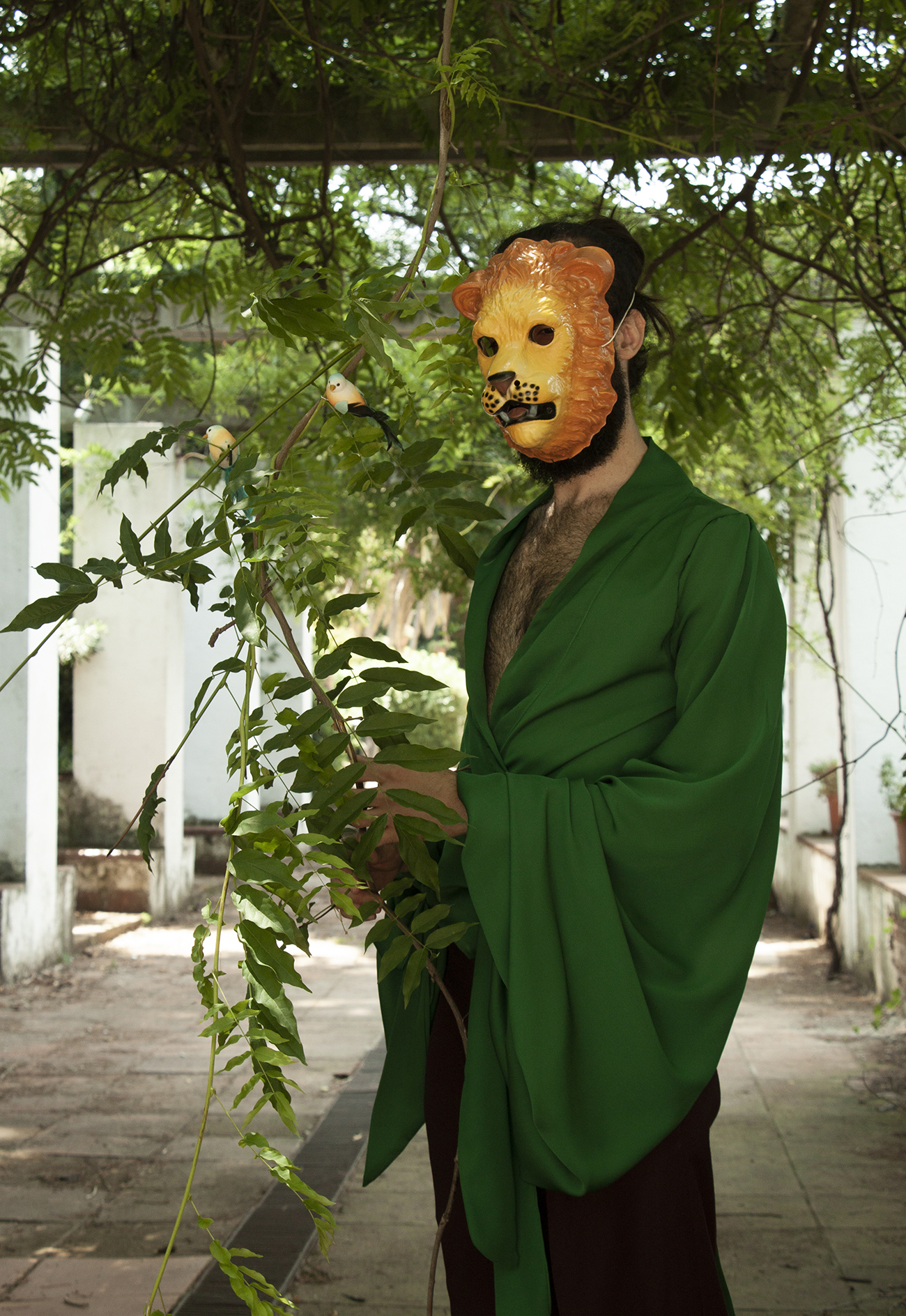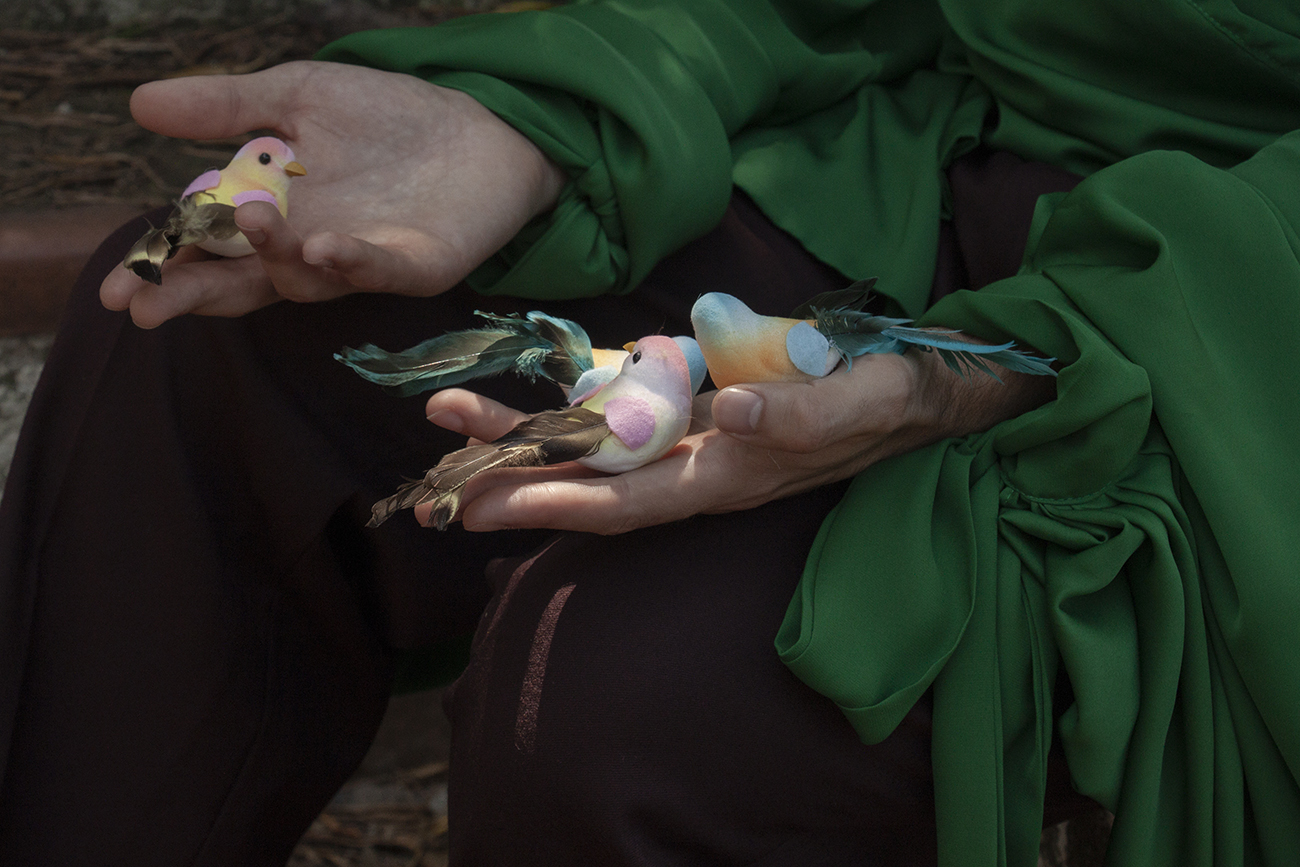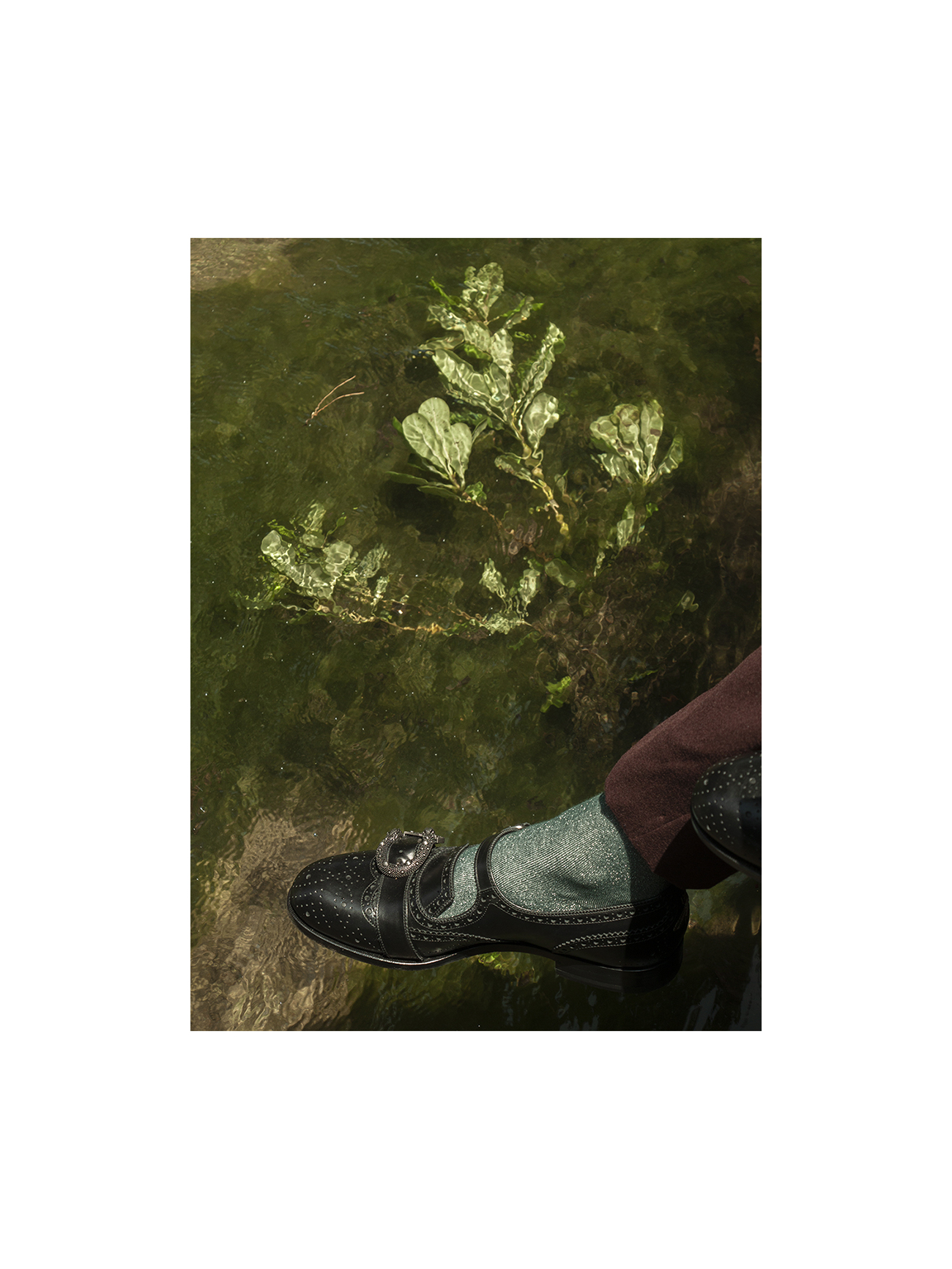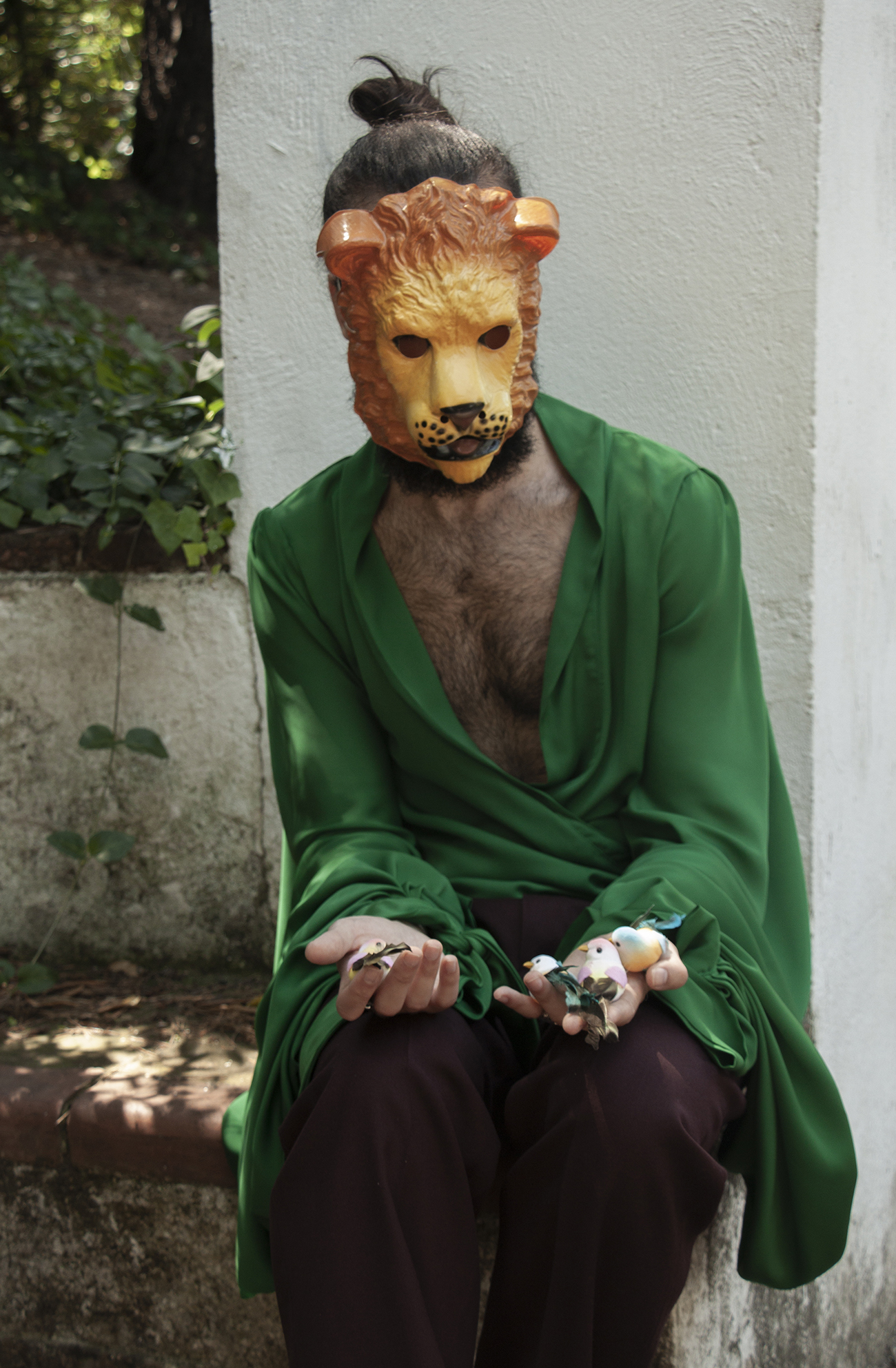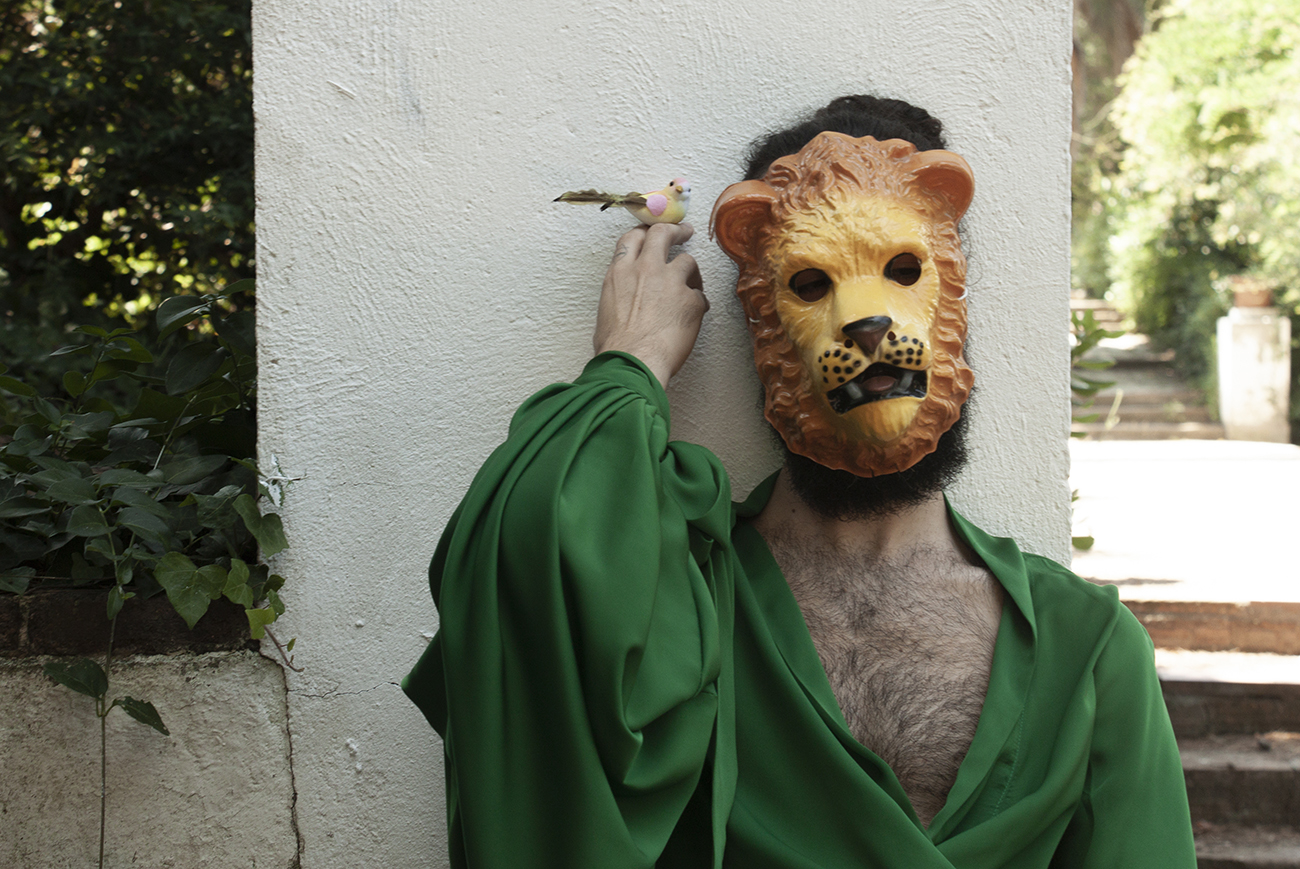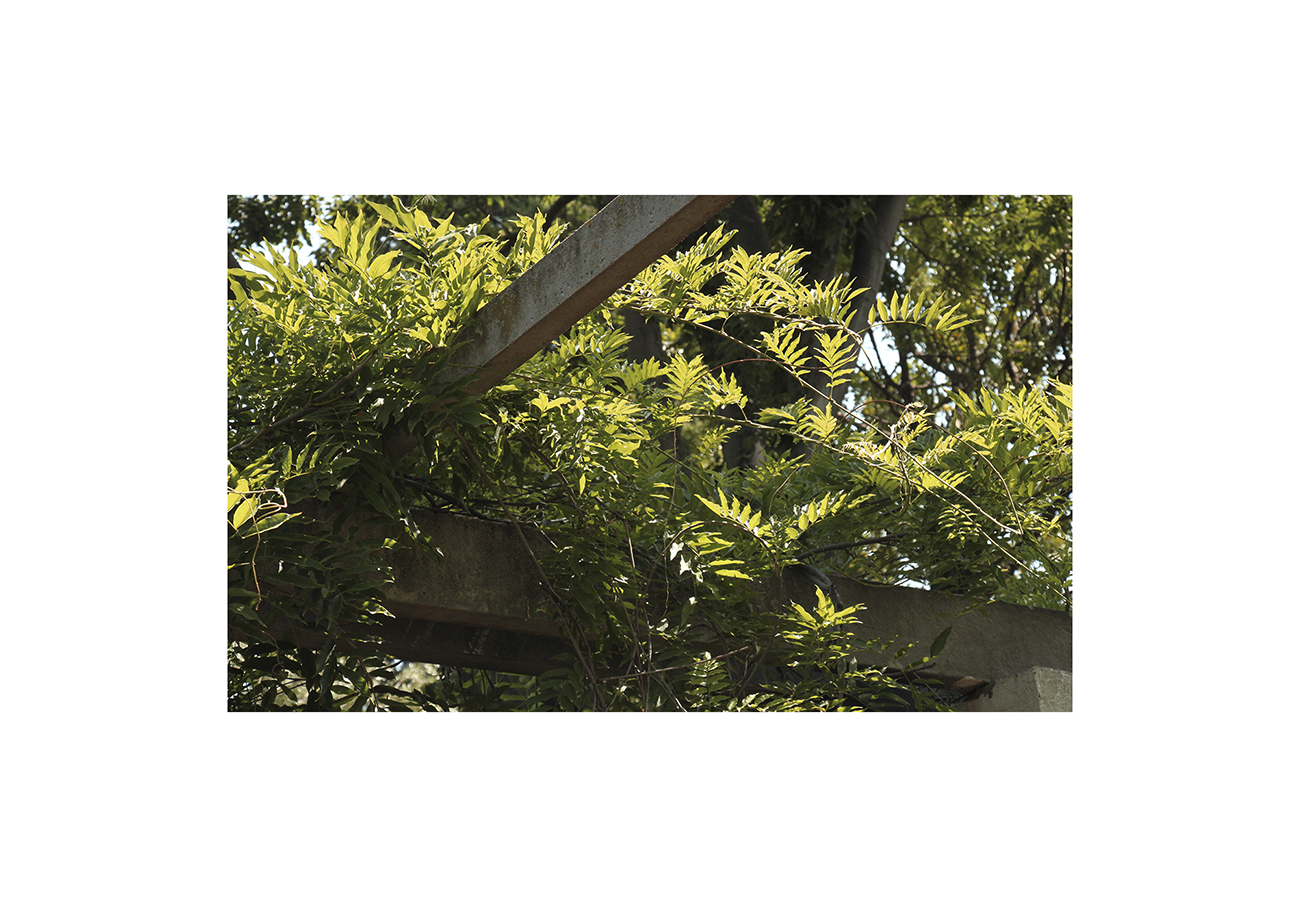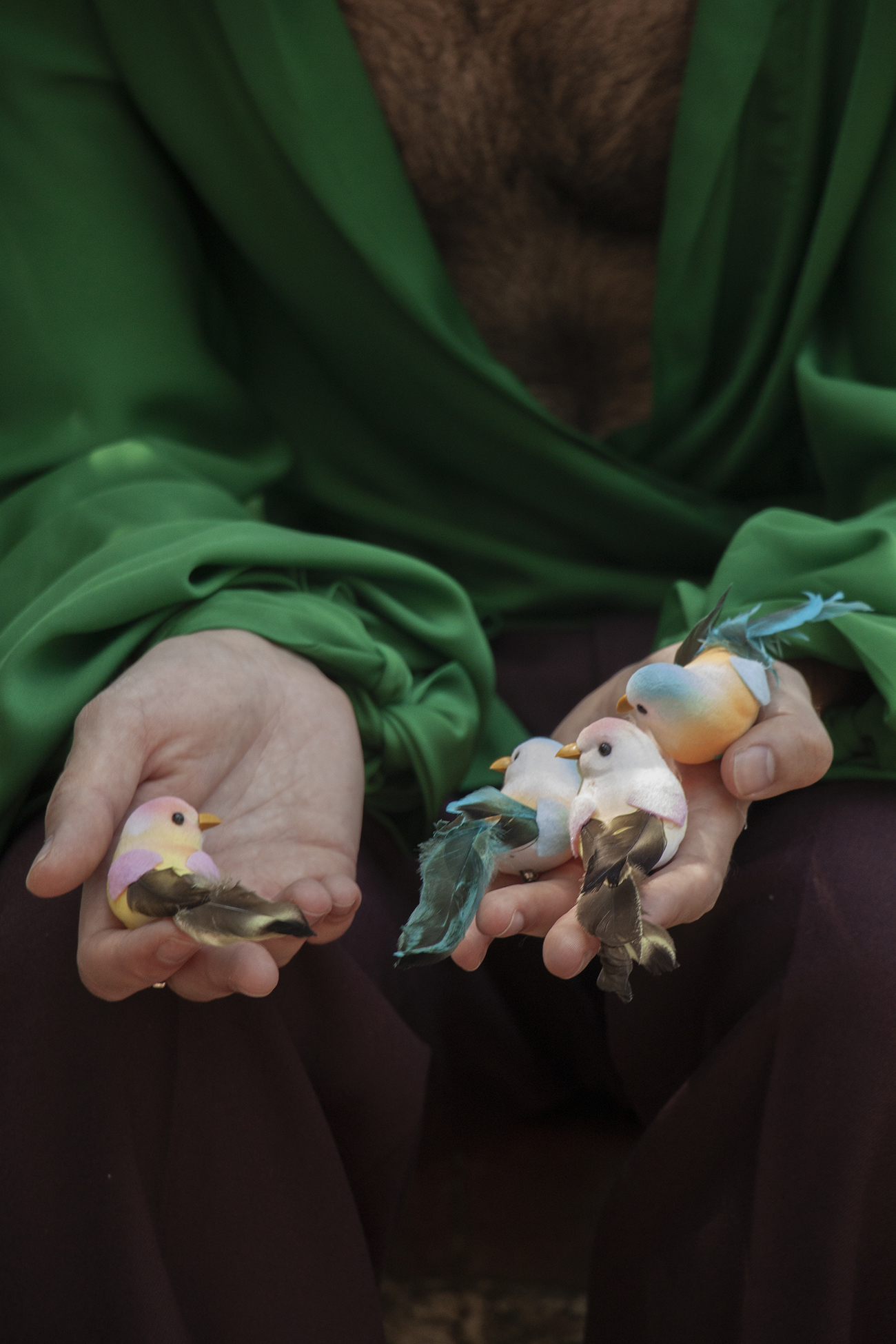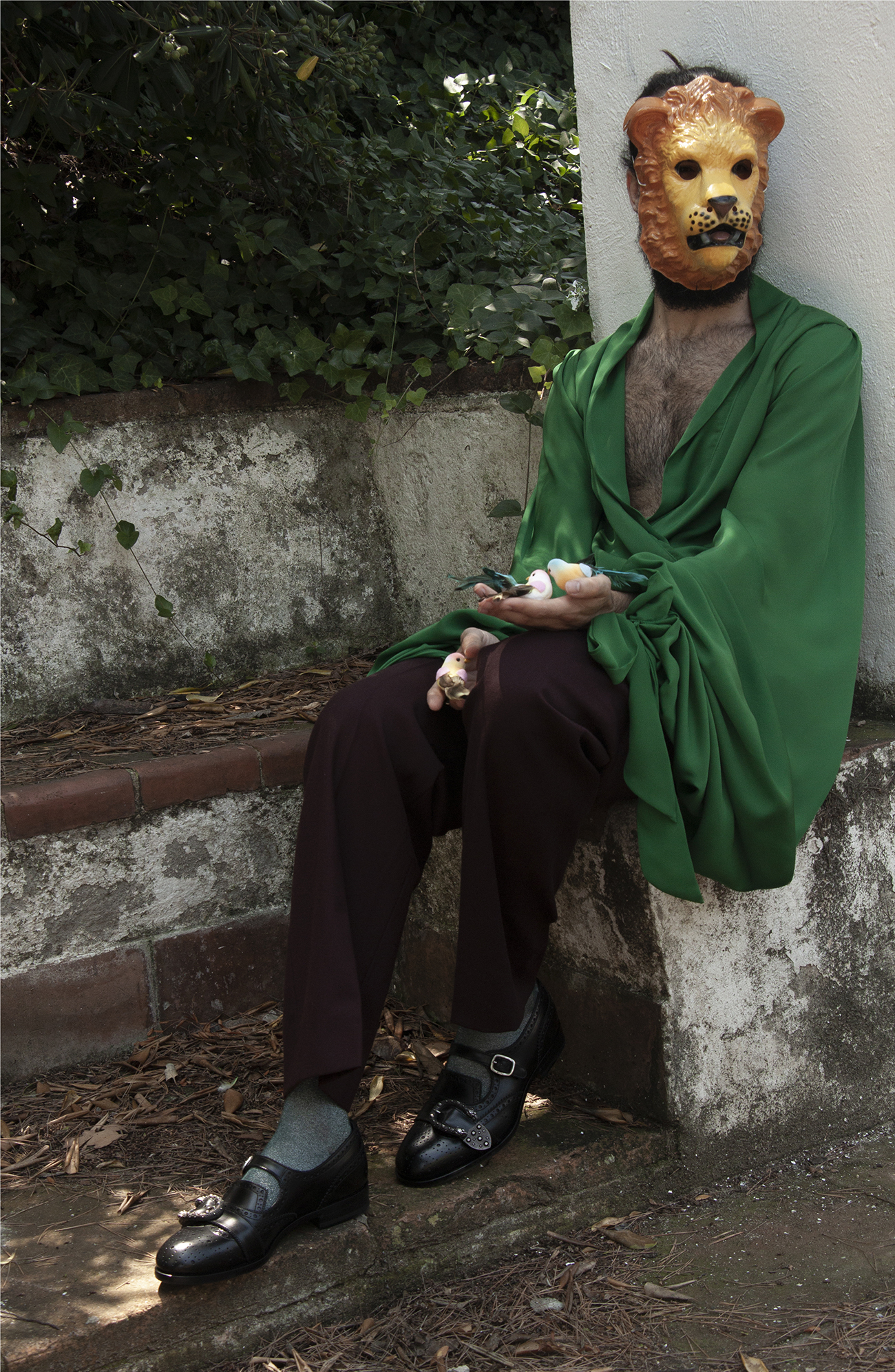 About the location
The Jardins de Laribal, completed in the early 20s of the past century, represent a new gardening concept inspired by Mediterranean roots. As a result, water is the essence of these gardens.
The garden exhibits many ponds and pools. Together with the shady pergolas they offer a refuge from the relentless August heat.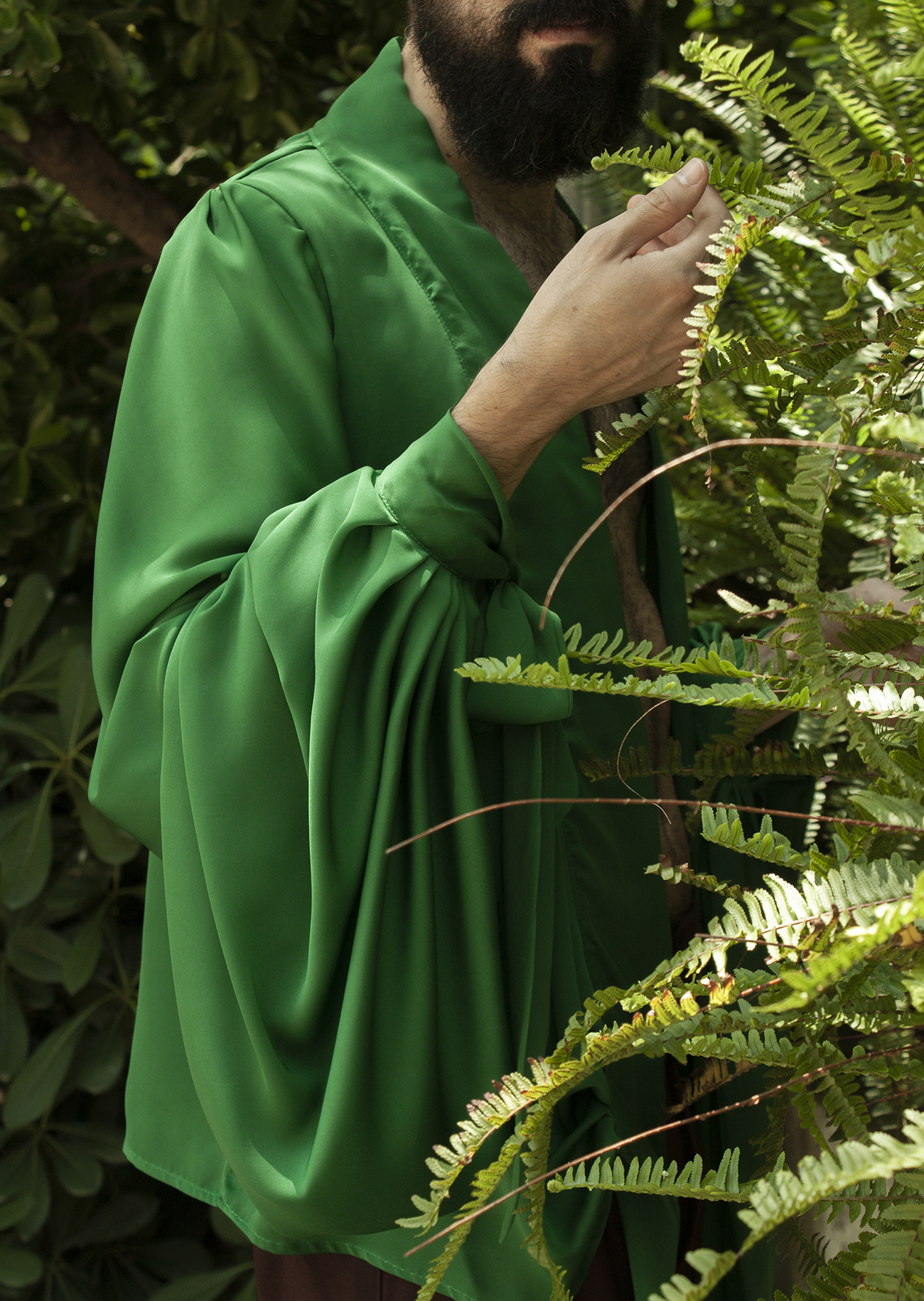 Darcy: blouse and pants – Joaquim Moreno / shoes – Gucci / socks – & Other Stories
Photography by Novemba