Unexpected Venice
Venice is, without any doubt, one of the most beautiful cities in the world. But it is also one of the most vulnerable ones, due to the massive over-tourism it suffers every single day. Around 20 million visitors arrive to its canals each year and make daily life very difficult to locals.
In this current moment it is more important than ever to think twice about our actions, trying to be responsible not only for ourselves but for all of the society. Having close friends from Venice, we have visited it several times during our life. However, this time was very different.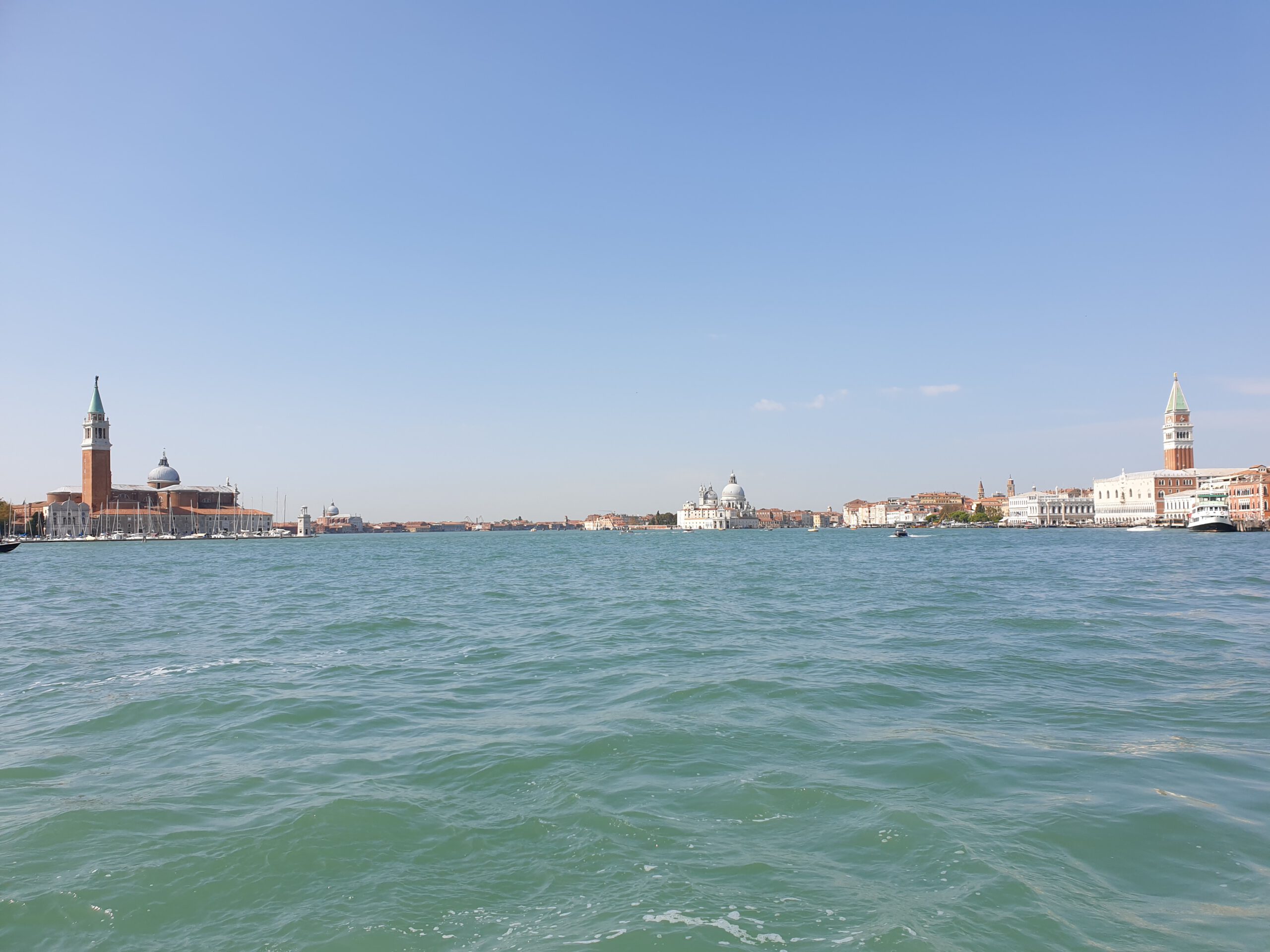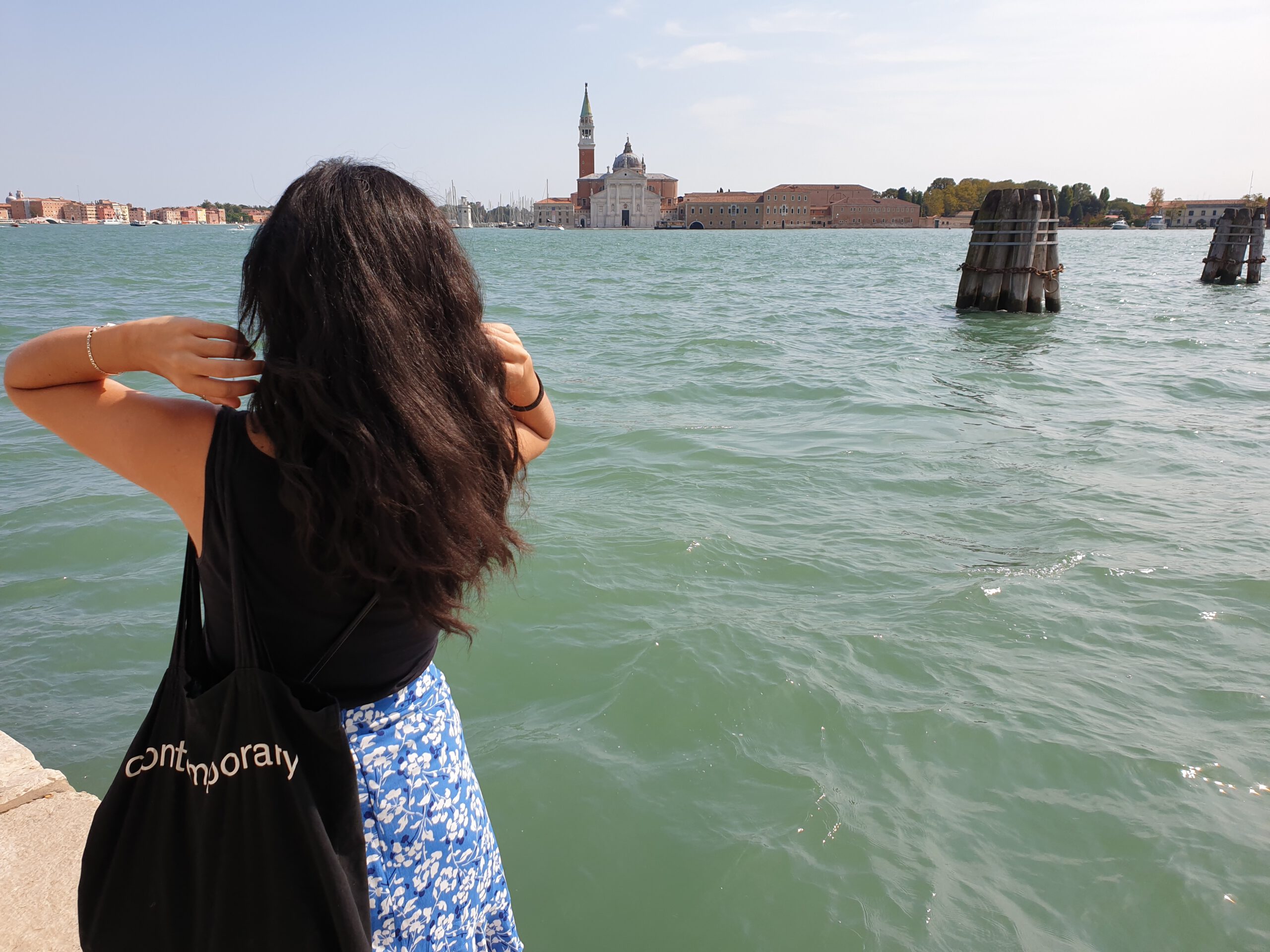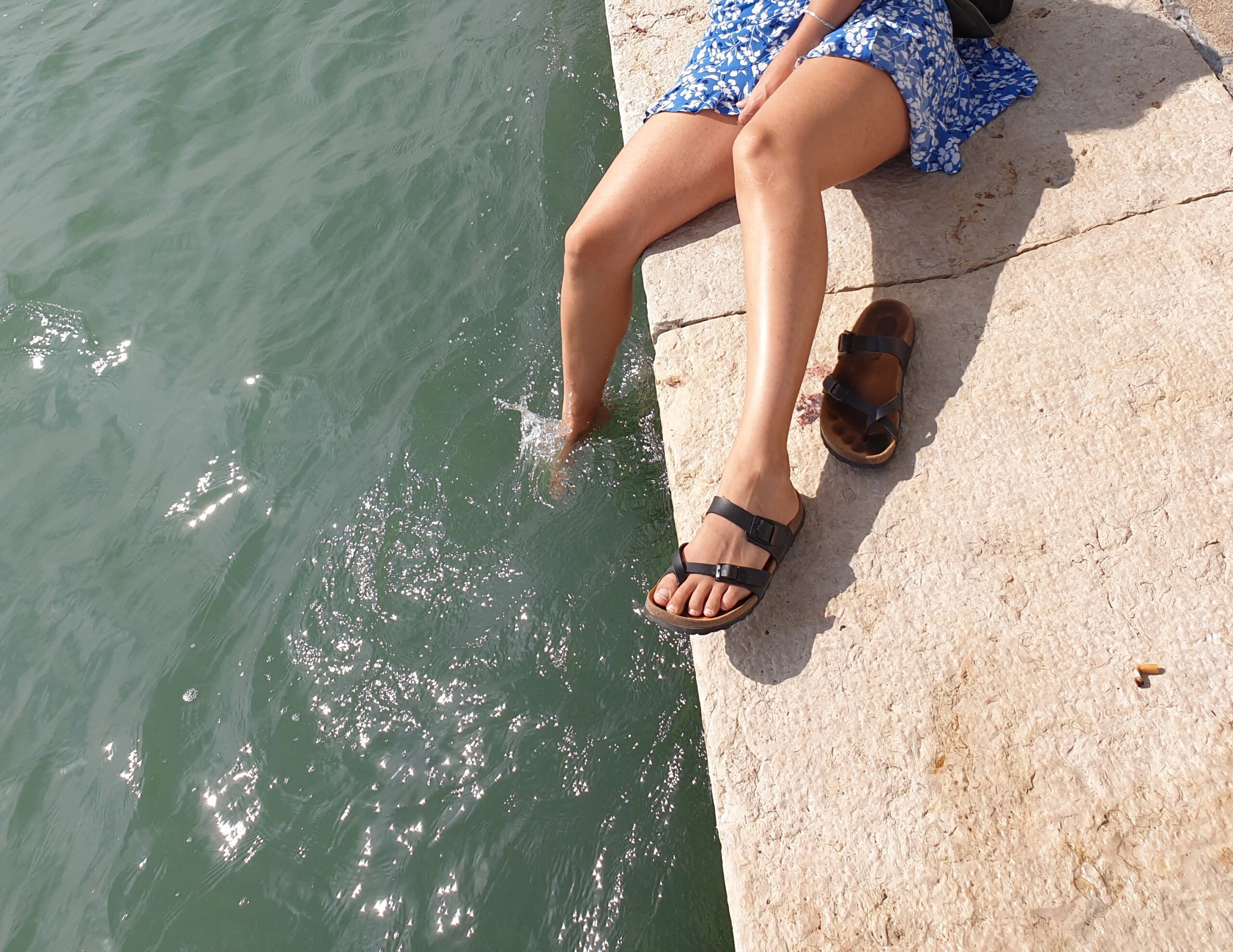 1. The importance of the means of transport
We tried to reduce our impact to the minimum, arriving by train and during the week. One of the main charms of Venice is its unique architecture floating over the water, supported by submerged wooden poles. In 1987, Venice and the lagoon was declared as a World Heritage Site by the UNESCO.
The natural sinking is being accelerated by human impact, specially for that caused by international cruises. These monstrous boats put in danger the foundations of the city, causing waves that weaken them. Besides, this kind of mass tourism is like a plague: hundreds – even thousands! – of visitors disembark at once, spread through the canals and ravenously devastate everything within a few hours. Further, one must take into account the environmental problems they cause, including polluting emissions and the amount of fossil fuel these ships need.
The supposed economic benefit that they leave in the city is, first, not enough, and second, of poor quality. This kind of rapine-tourism can be seen also in other cities like Barcelona or Dubrovnik also with access by the sea and a port. Venetians, residents and other activists try to improve laws and prevent big cruises from navigating through the Grand Canal.
If you want to be informed and know more about it, have a look to No grandi navi, the citizen platform against big cruises in Venice.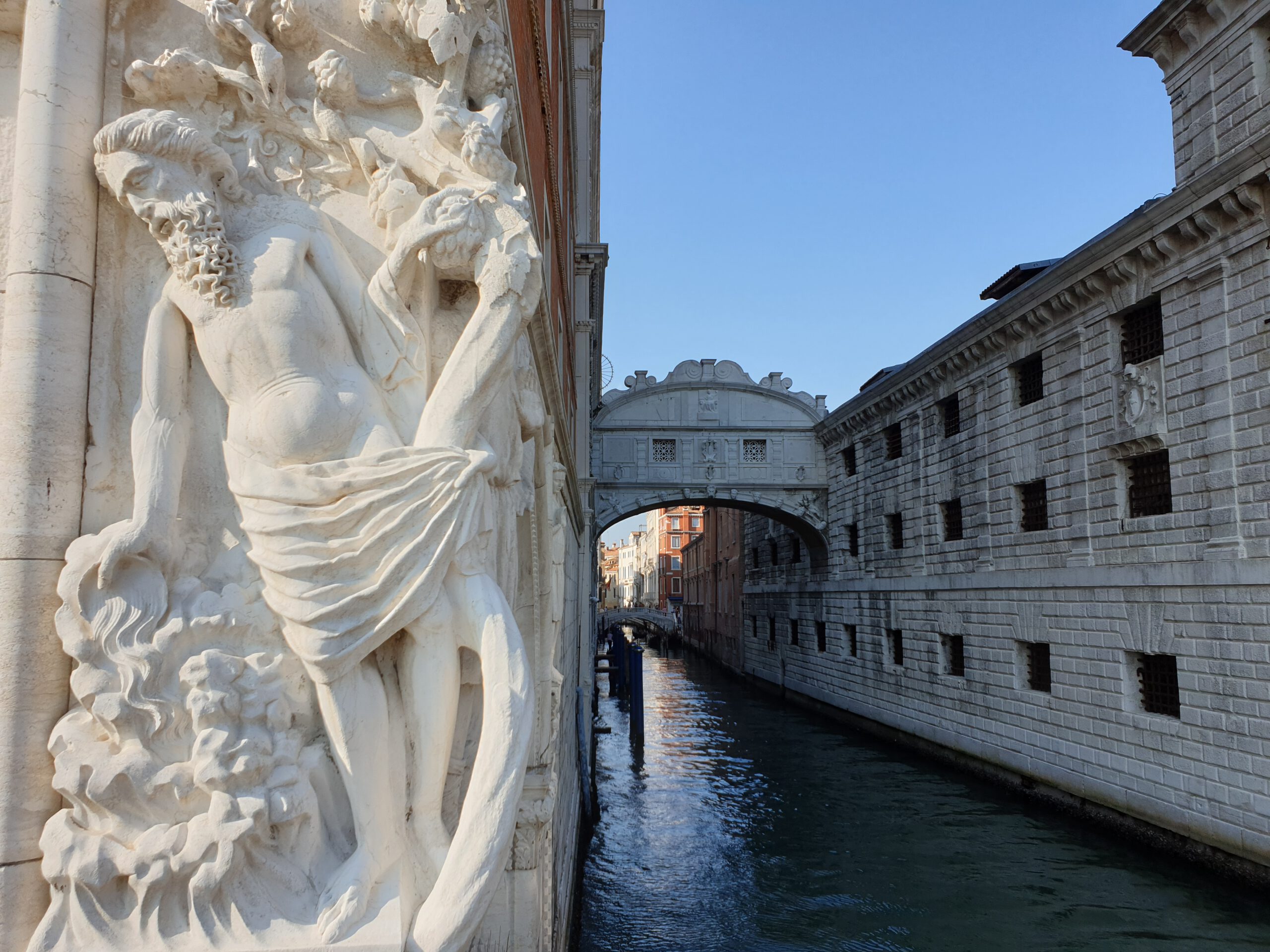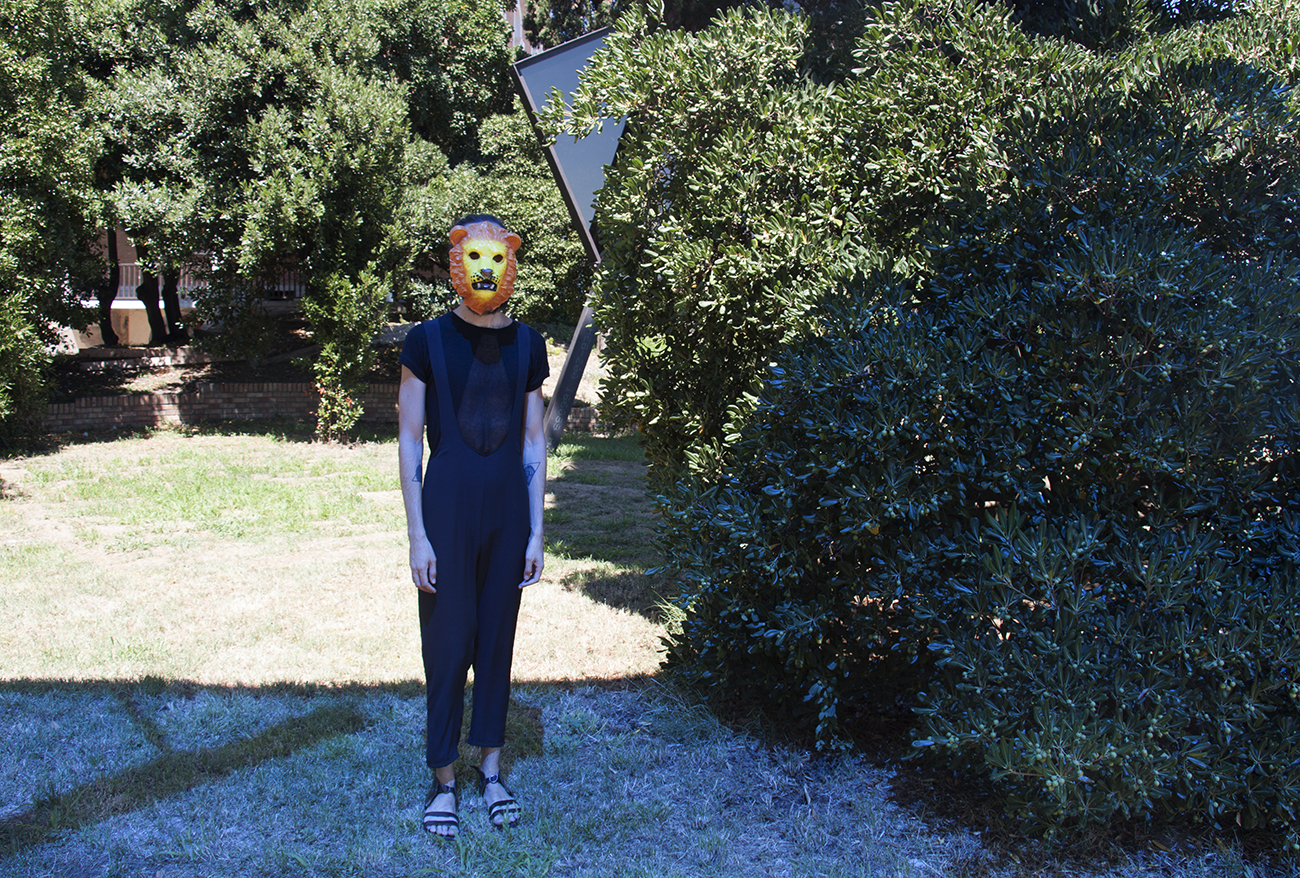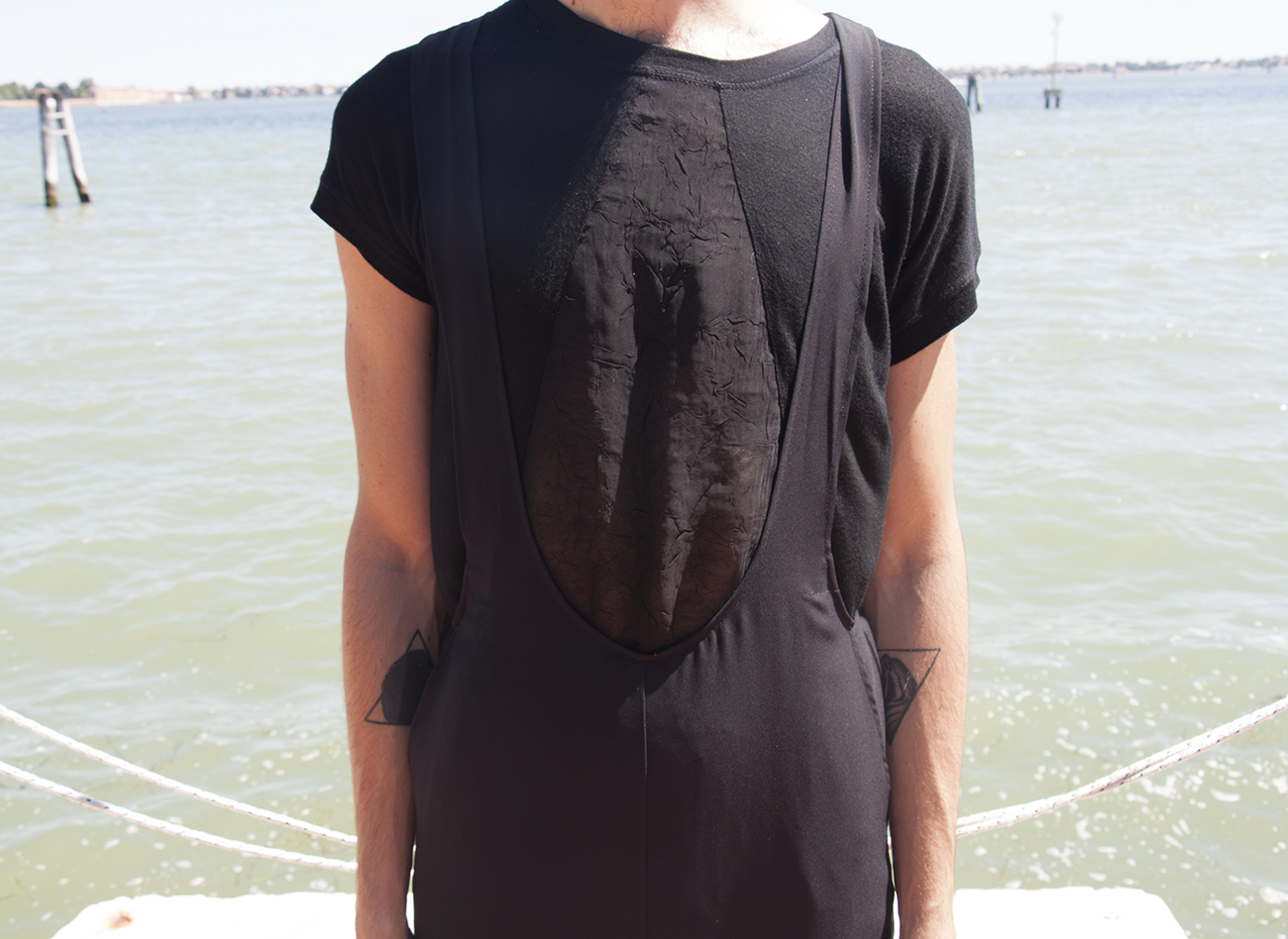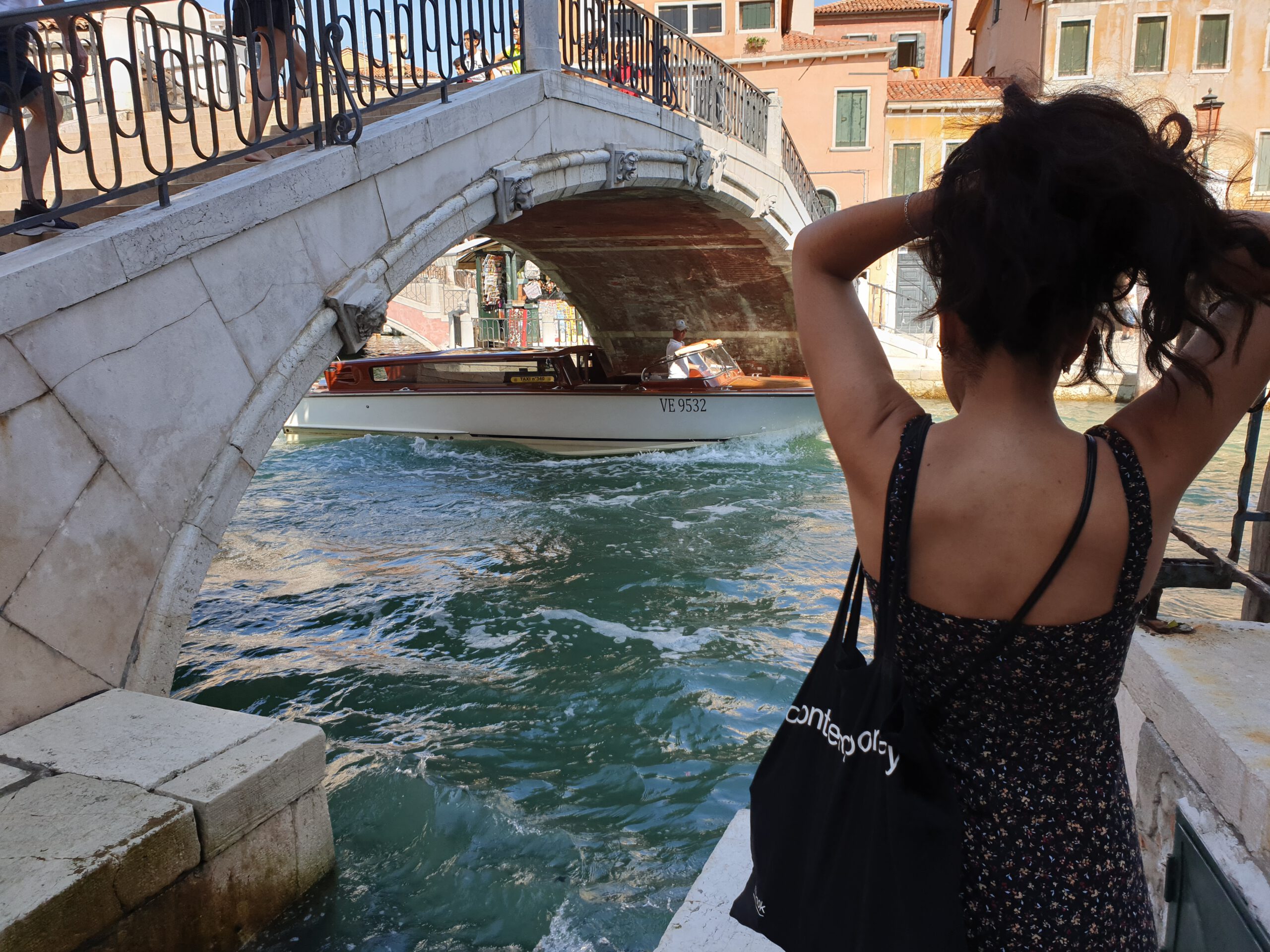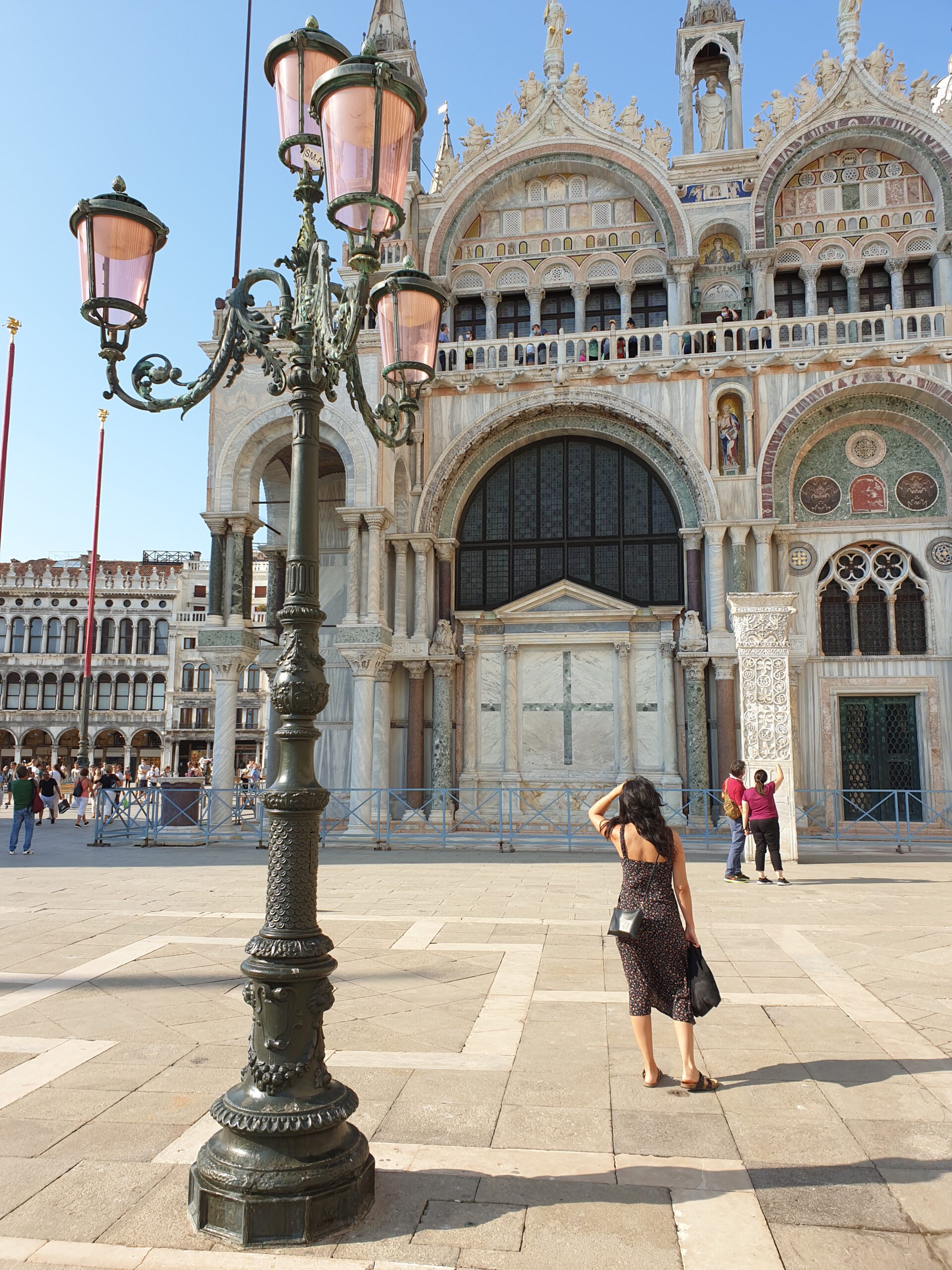 2. Try Venetian cuisine
When thinking about Italian food, one may only come up with pizza or pasta. Of course each country is much more than its simplified cliche. Italy as we know it today started in the 19th century, with the unification of the different states that formed the Italic Peninsula at that time. Venice has a very interesting history, being conquered by Napoleon and later dominated by the Austrians. It was finally incorporated to Italy in 1866, so locals speak Venetian or Venetan language besides Italian.
The Venetian cuisine includes many fish and shellfish dishes with polenta, like sarde in saor (fried sardine fillets marinated in vinegar, onions, raisins and pine nuts); baccalà mantecato (creamed dried cod) or risotto al nero di seppia (risotto with black squid).
As Venice is in a lagoon, many edible crustaceans can be found in it. Indeed, the mołeche, small green crabs Carcinus mediterraneus, are a seasonal delicacy. During their moulting phase in April-May and October-November, they abandon their hard shell and can be fried and eaten.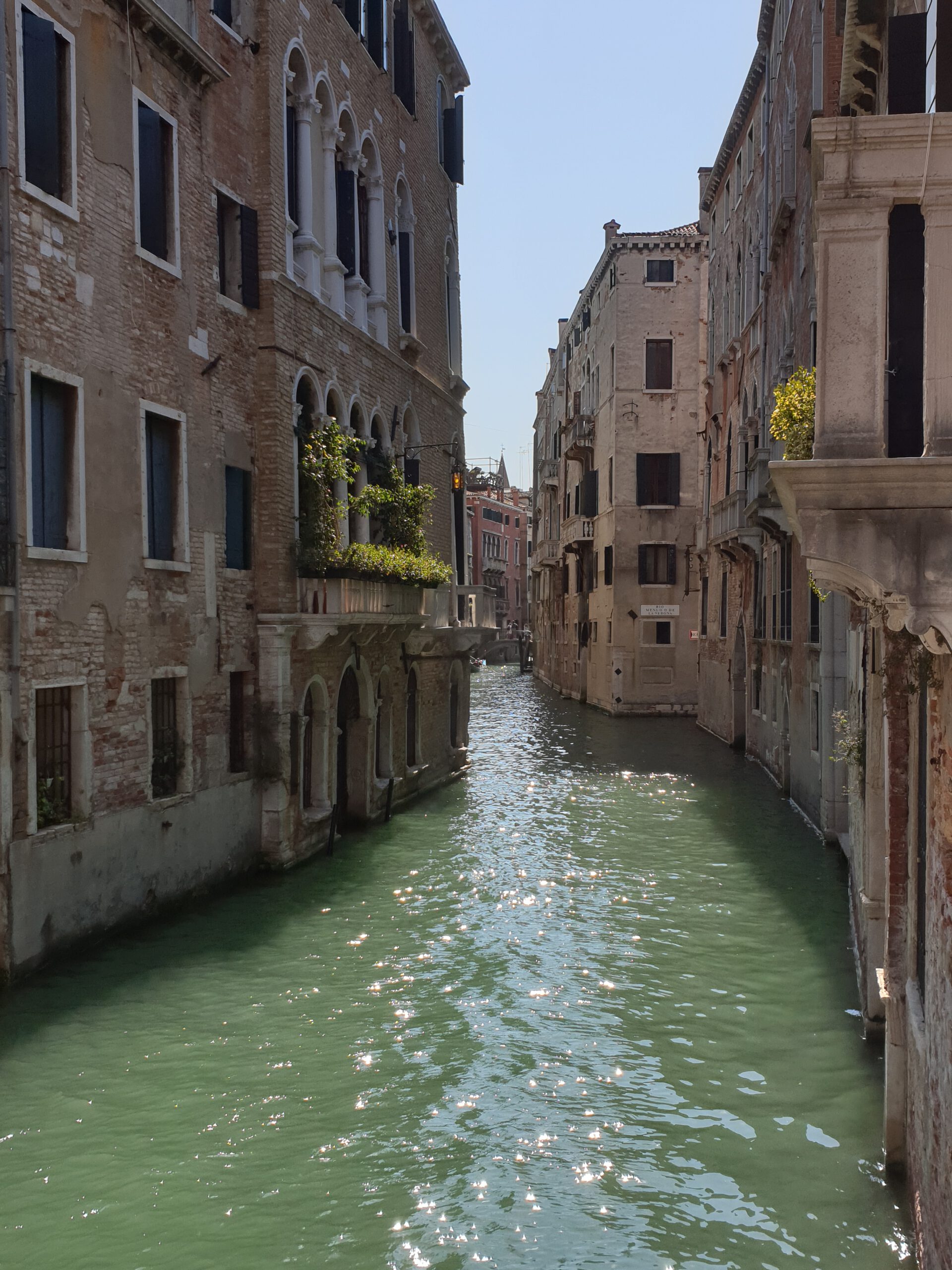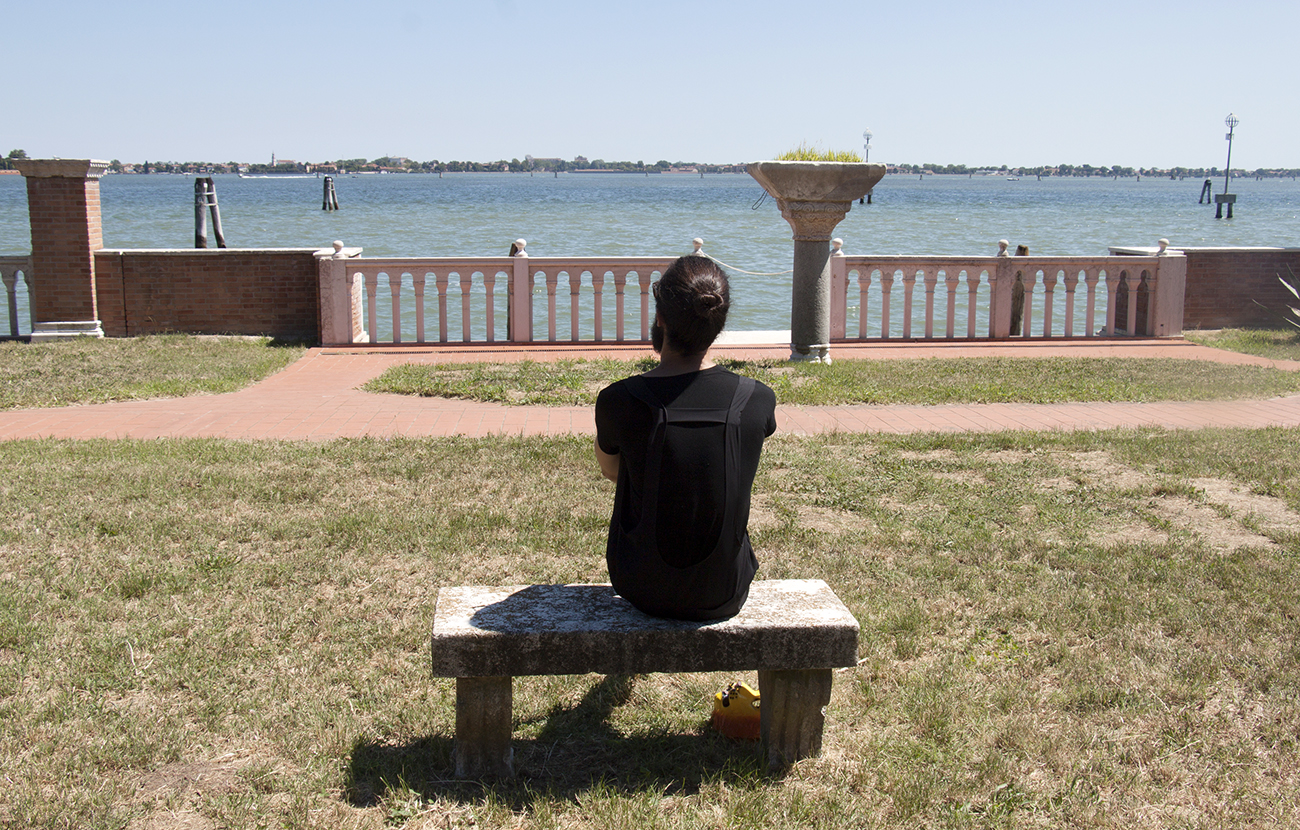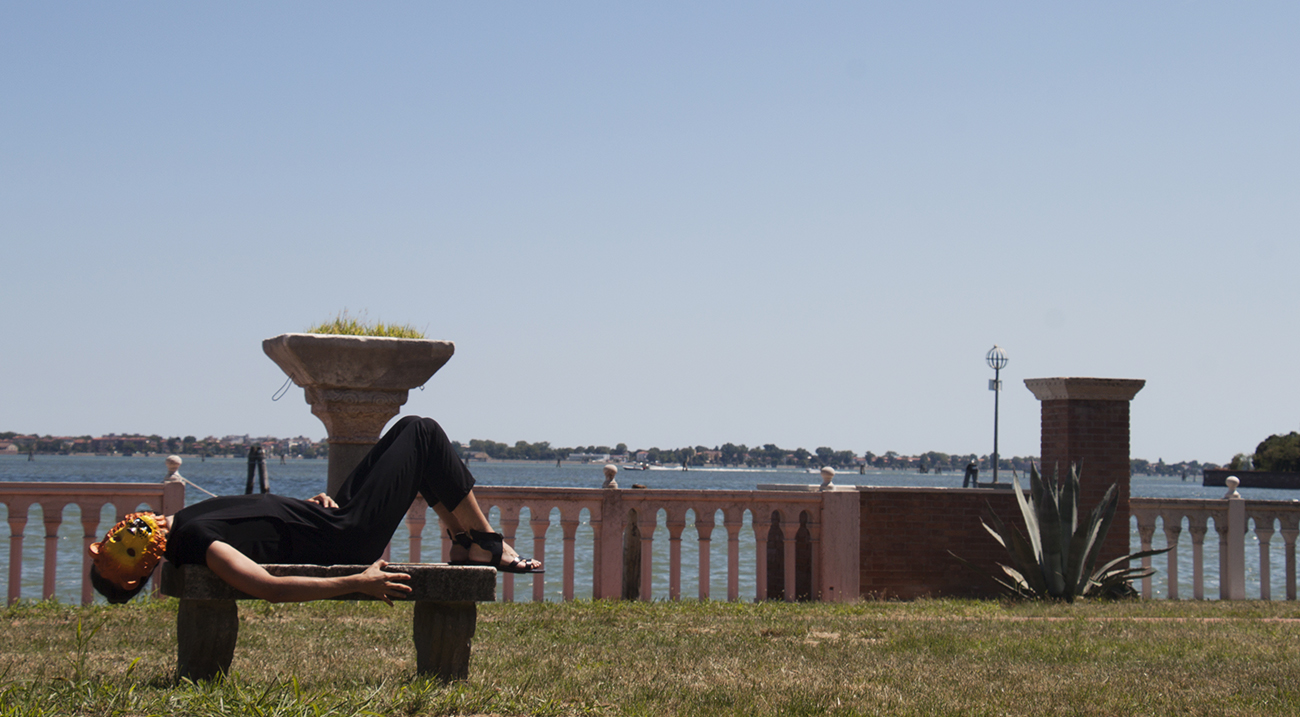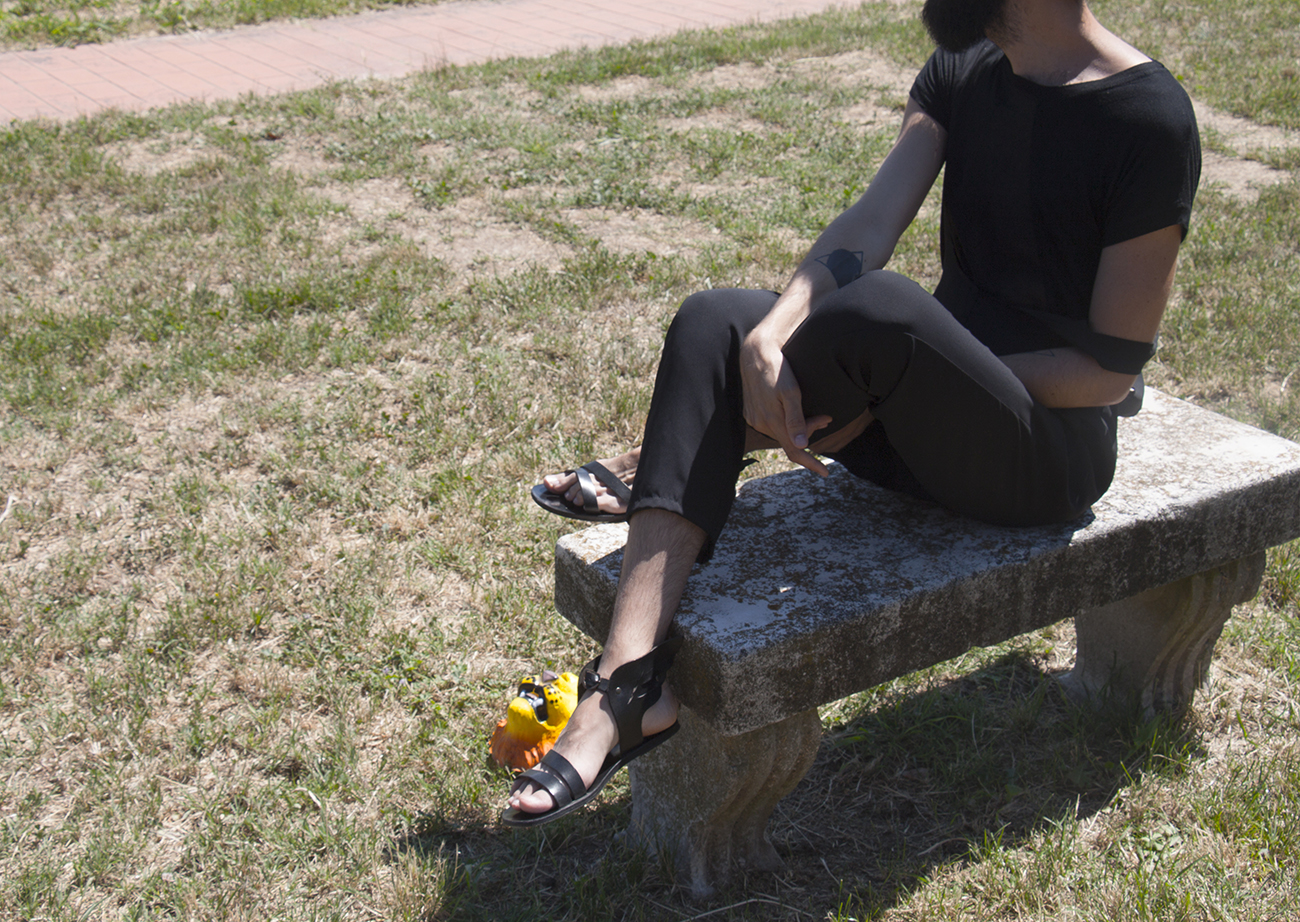 3. Wild Oasis in Venice – WWF protected ecosystem
In our decision to avoid crowded areas, we visited the WWF protected area in Lido. Called Dune degli Alberoni, it comprises approximately 160 hectares, with endemic species, a pine forest, marine turtles, ducks and herons.
The Oasis can be visited throughout the year.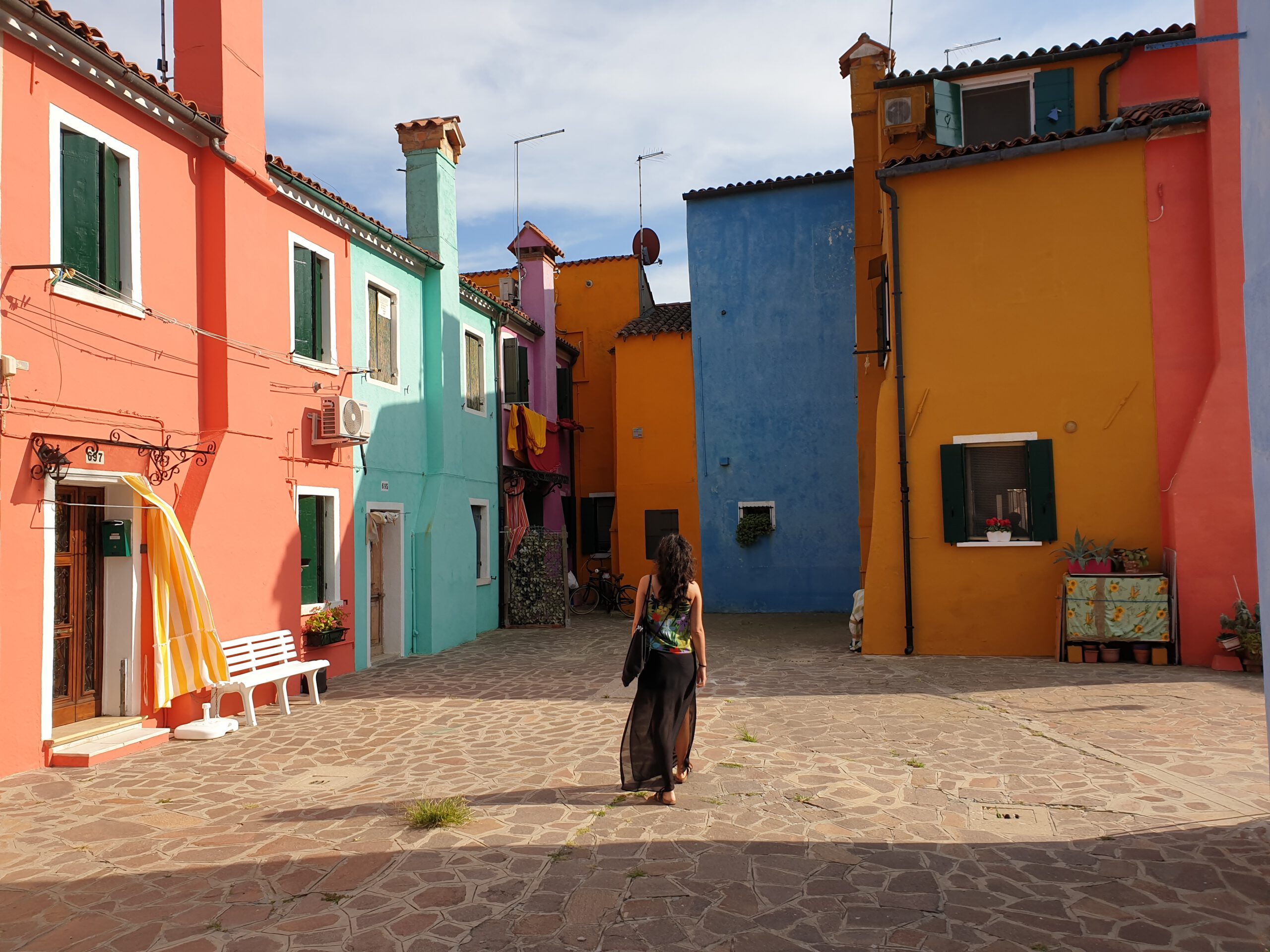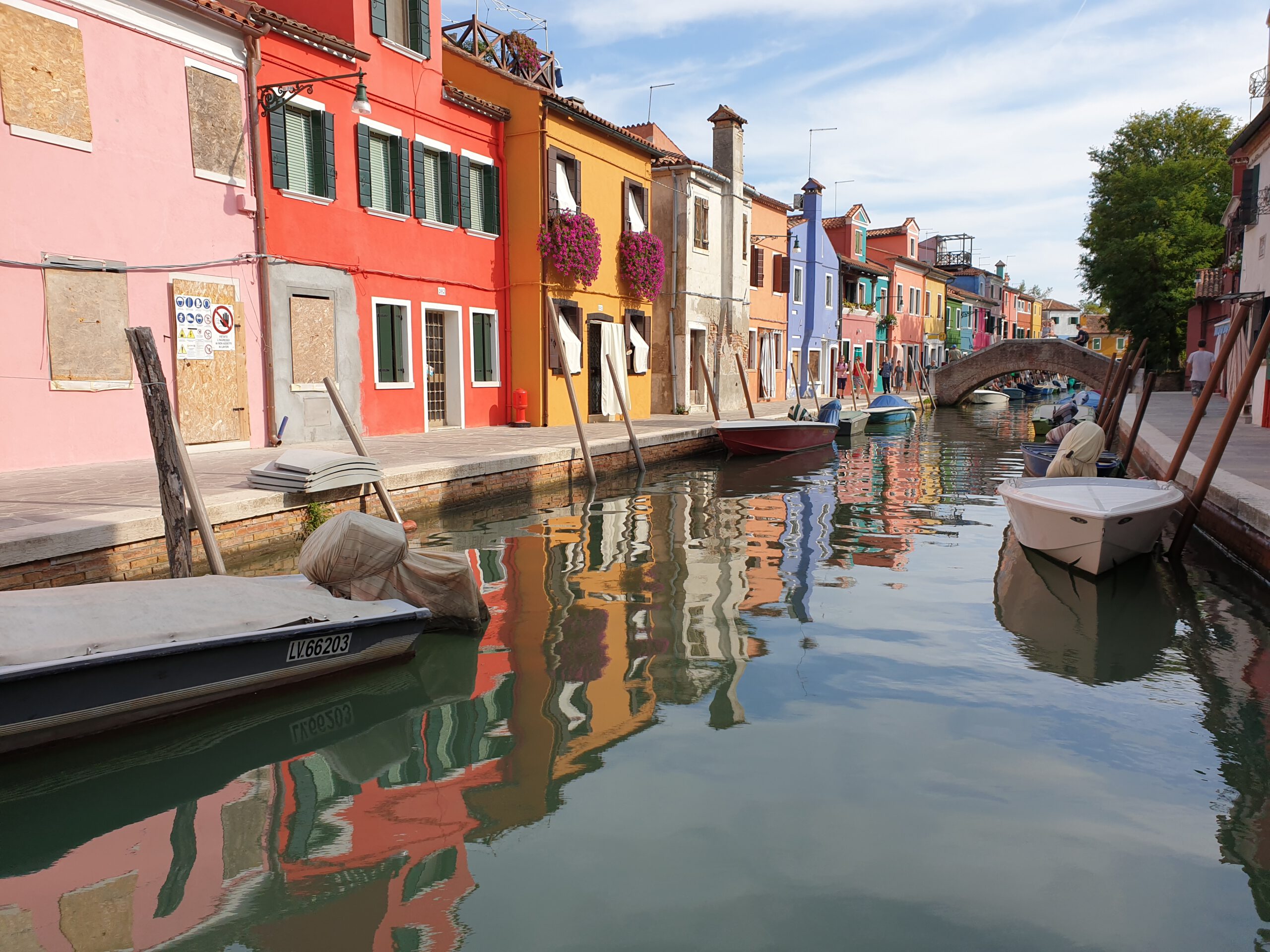 4. Shop local
It does not matter if you are in a hurry or your budget is tight. There is (almost) no excuse to fall into the purchase of horrible glittery magnets for the fridge depicting a blurred St. Mark's Basilica.
In Venice there are many artisans who make interesting crafts, original artists and small business that are well worth a visit. Check Venezia Autentica, a project that runs since 2016 which tries to stop the exodus of Venetians by proposing an alternative experience for visitors taking care of the environment, the city and all the residents.
There are artisans that make wooden toys and Venetian lions, fórcole for the gondolas or pigments for painting, for instance.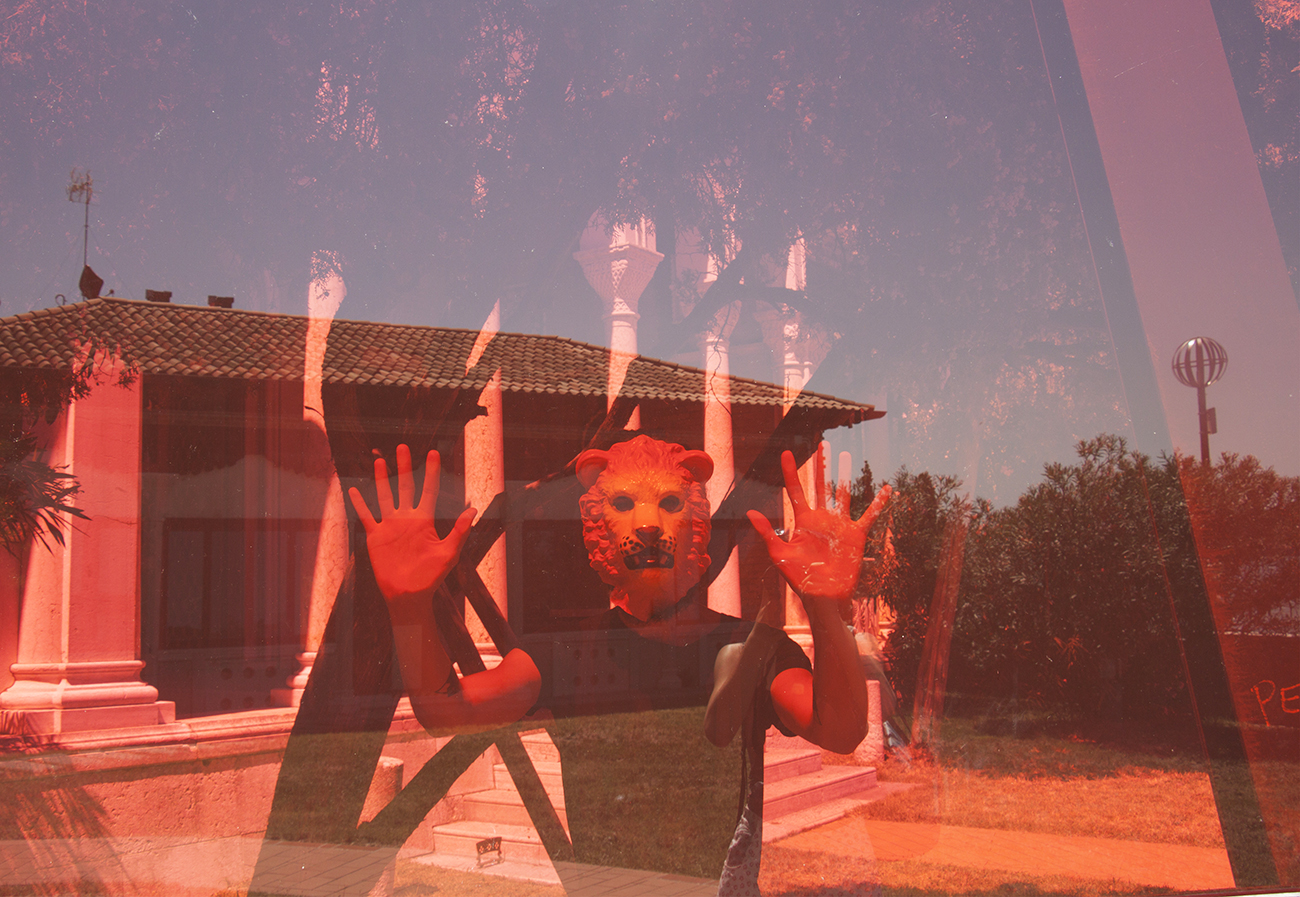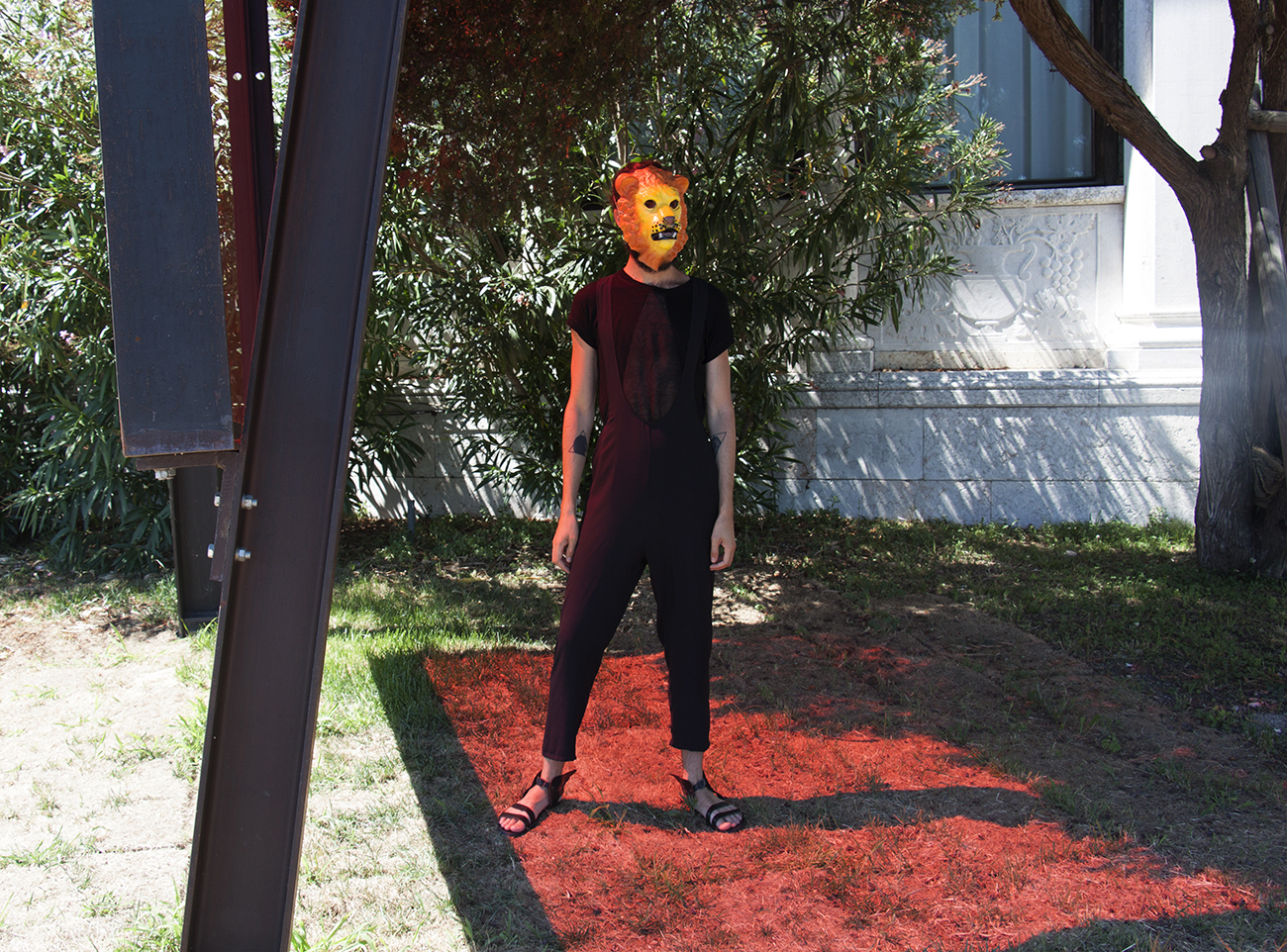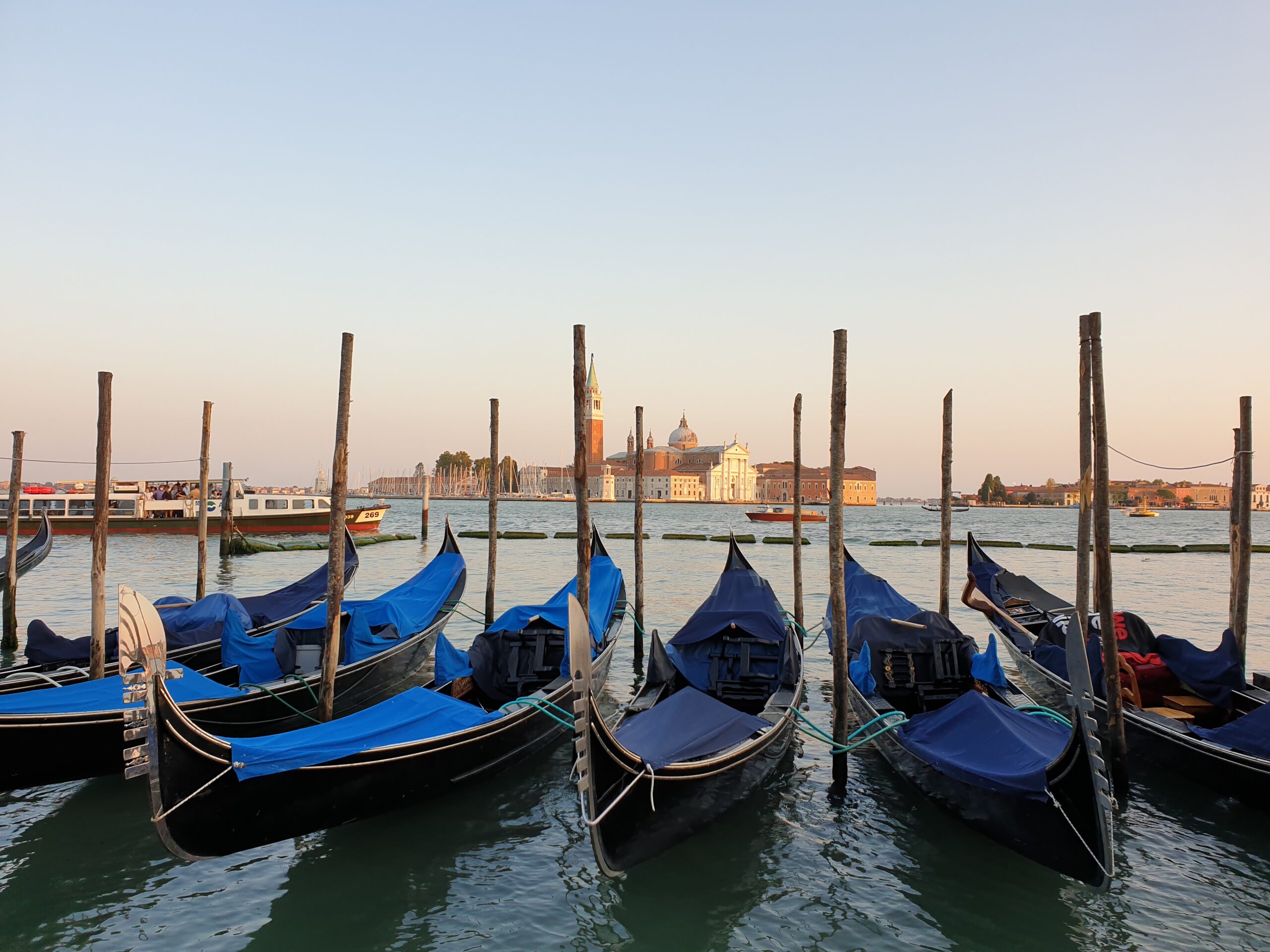 5. Love and respect the city during your stay
With your acts and heart. Enjoy, get lost in the alleys and have a spritz or two.
And do not say goodbye, say arrivederci.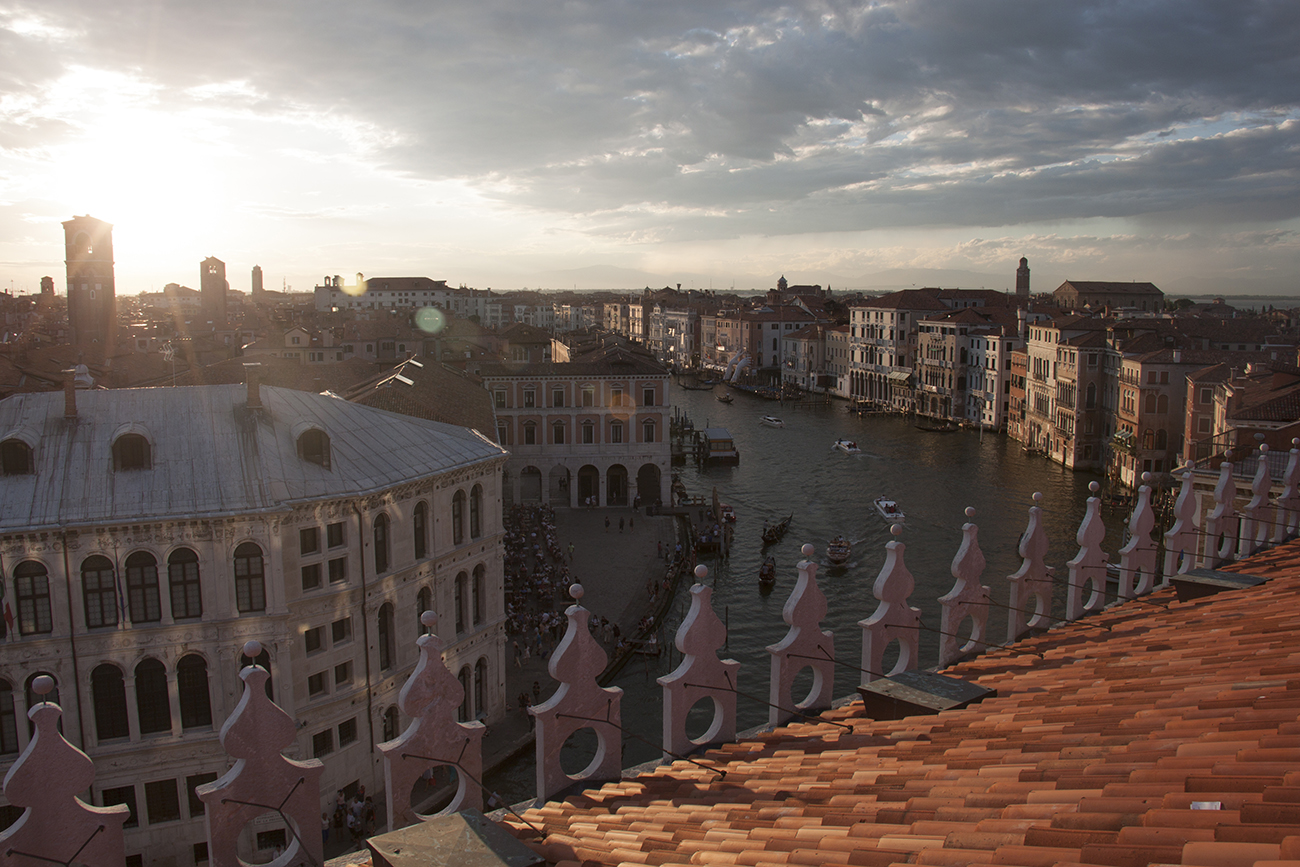 Darcy: Shirt and Overall – Pau Esteve / Sandals – Ancient Greek Sandals
Photography by When Audrey Met Darcy & Electric Percival