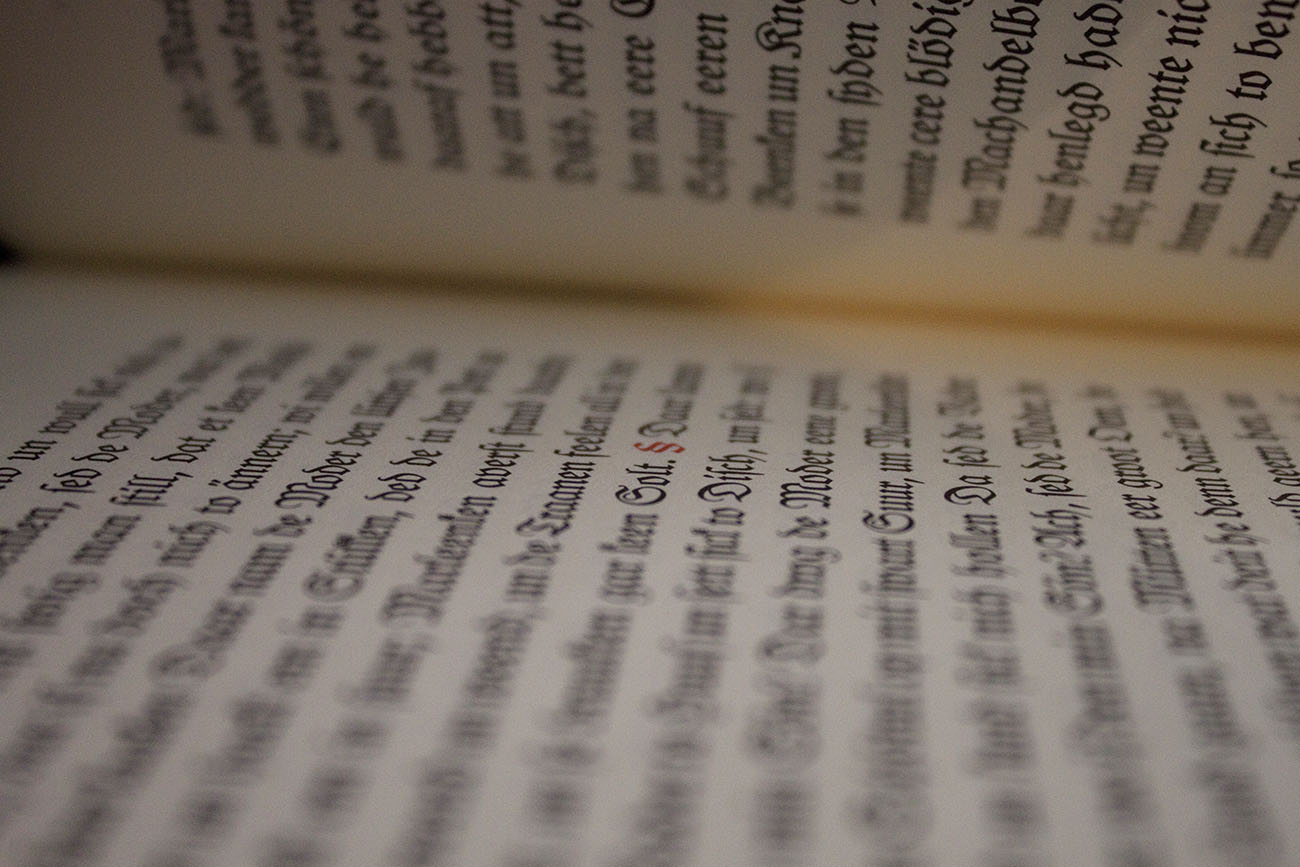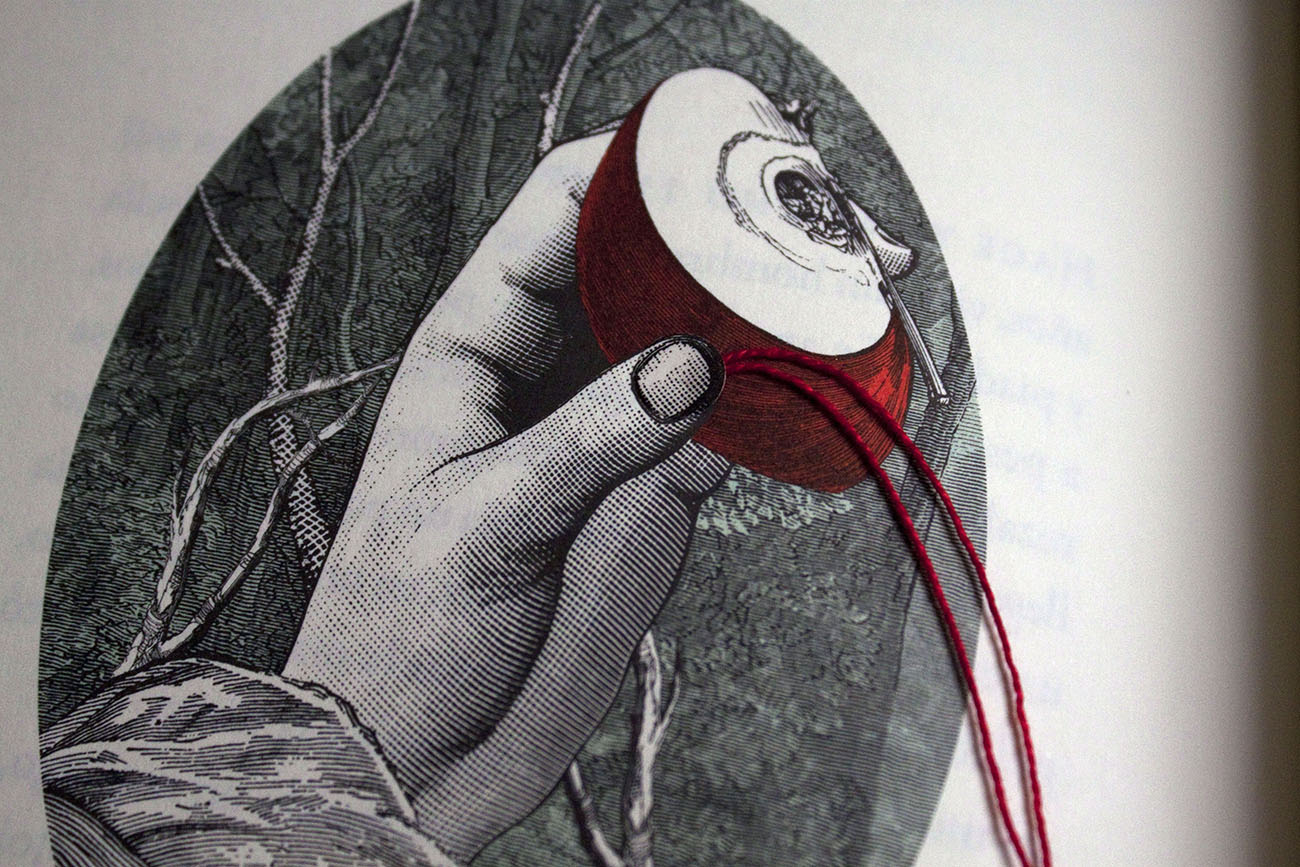 Del Enebro, extracted from the book Kinder- und Hausmärchen (1812) written by the well-known brothers Jacob Ludwig & Wilhelm Karl Grimm, is now presented in a delicious bilingual edition with delicate illustrations by Alejandra Acosta.
This edition has been translated directly from the original work in Plattdeutsch – low German – and features an outstanding prologue by Francisco Ferrer Lerín.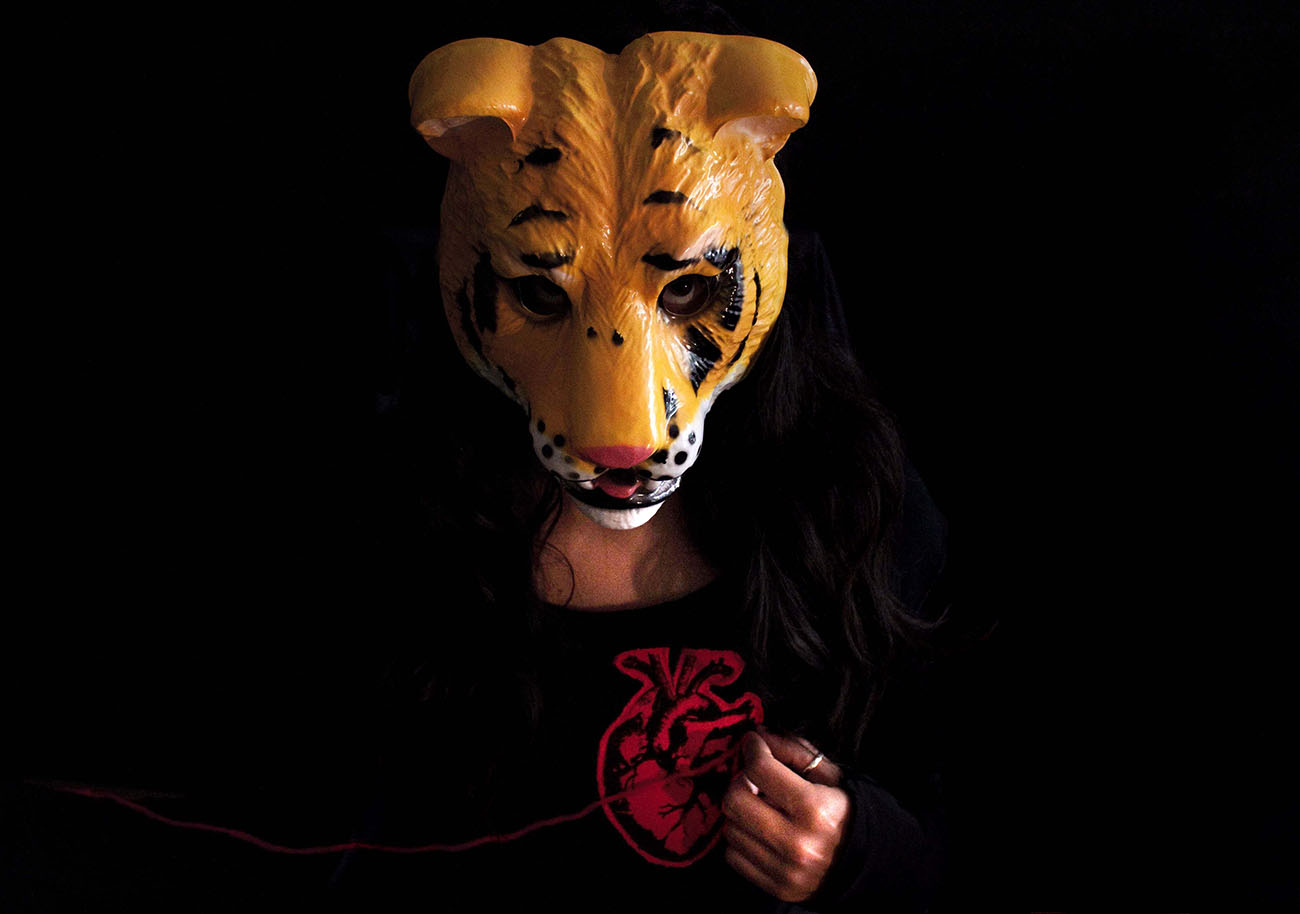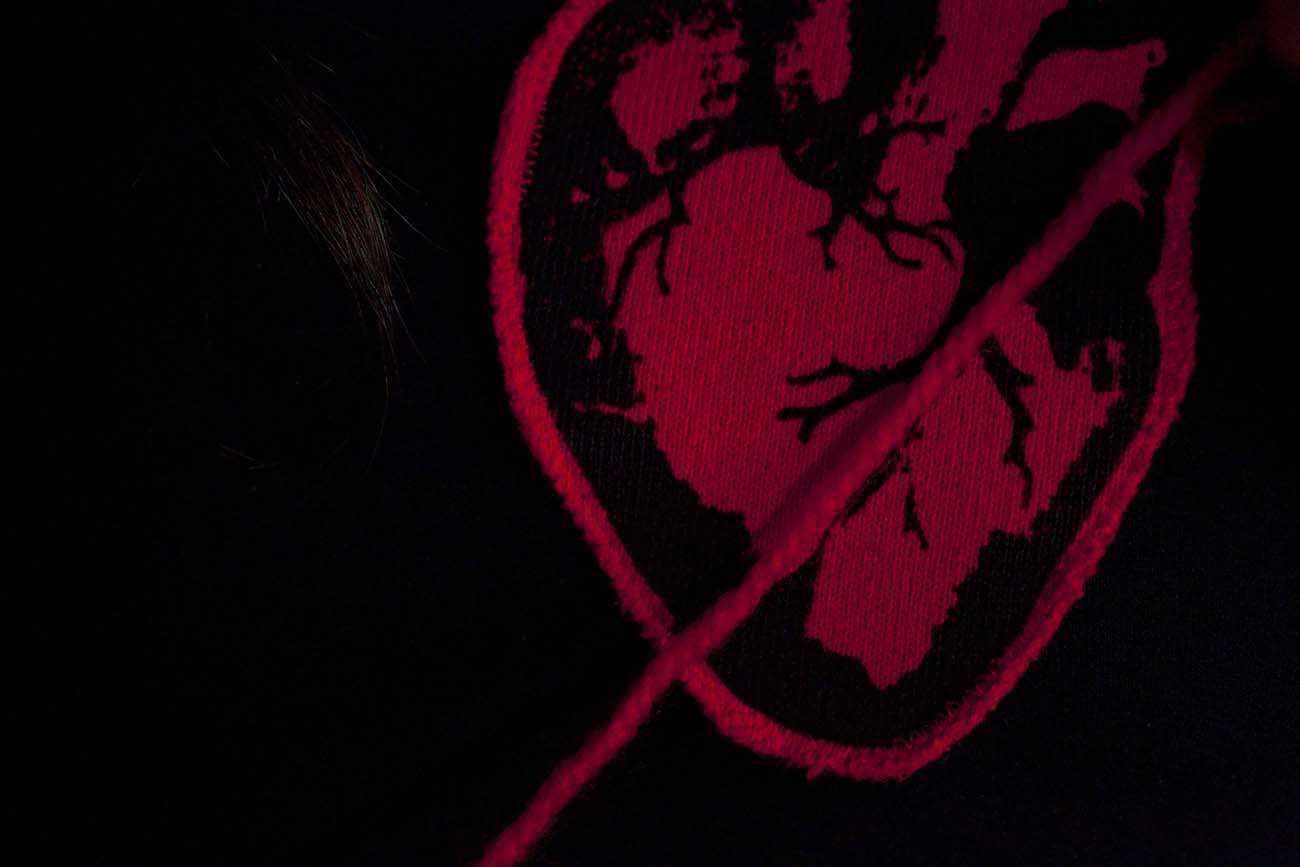 In this popular tale the reader can find a whole world of shadows and lights, crime and passion. A conflation of human feelings from love to vengeance, and also cannibalism, a touch of botany and ornithology.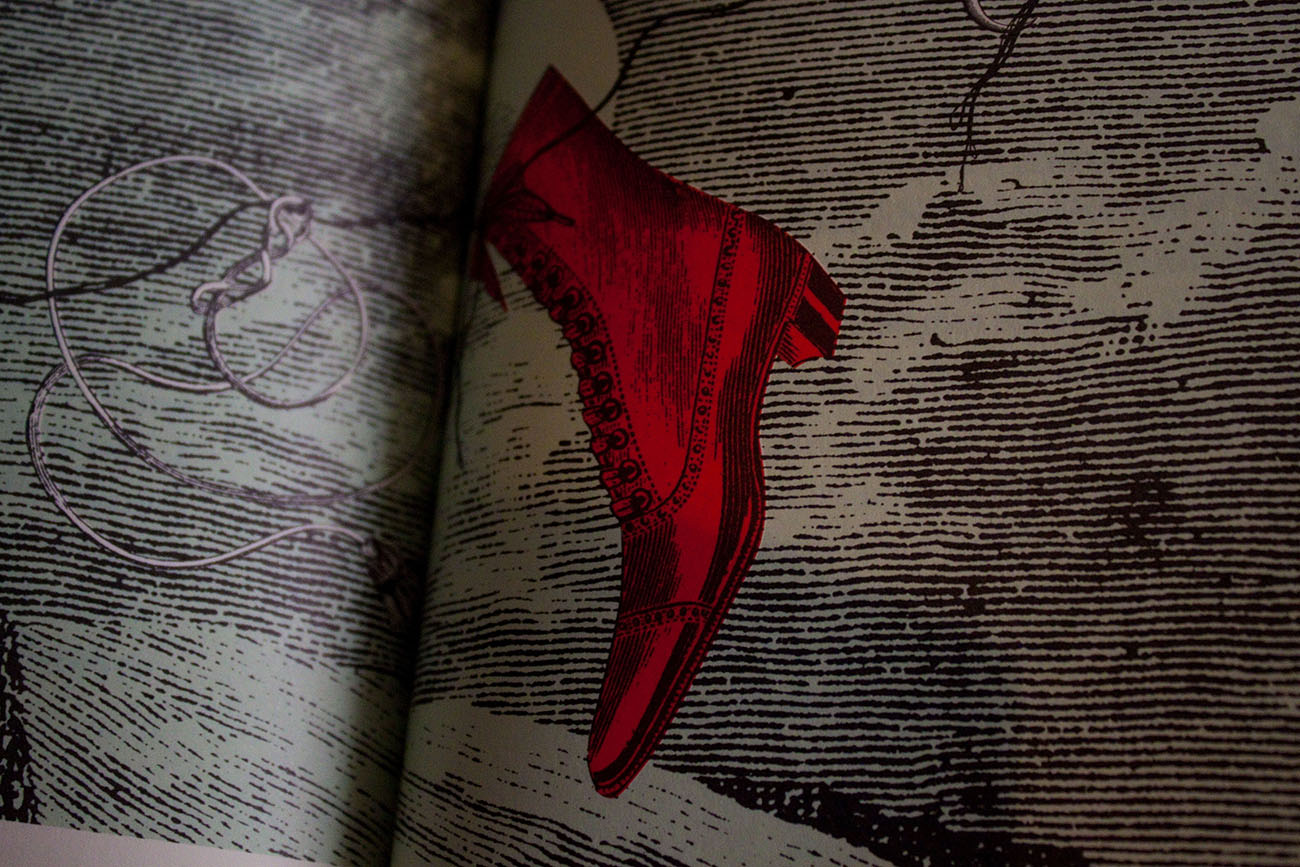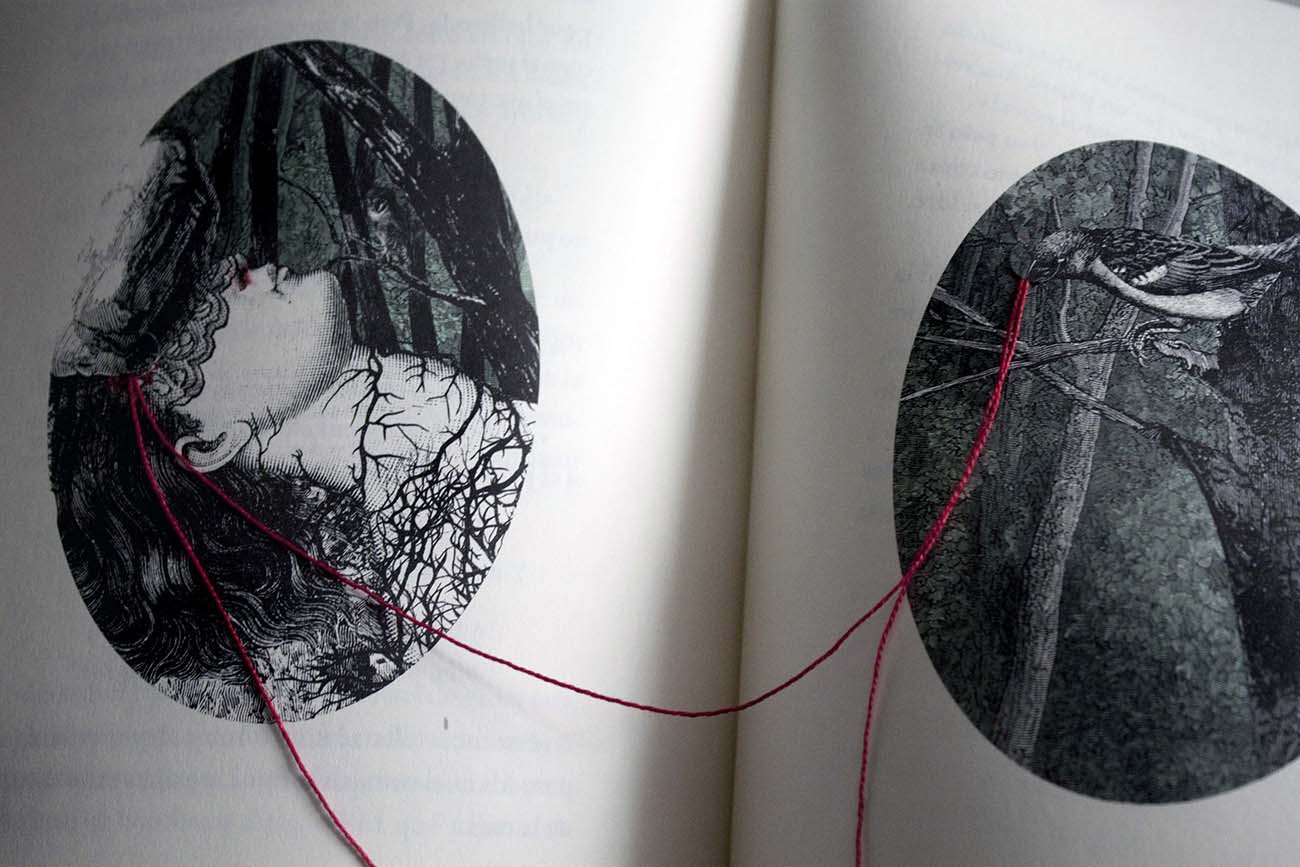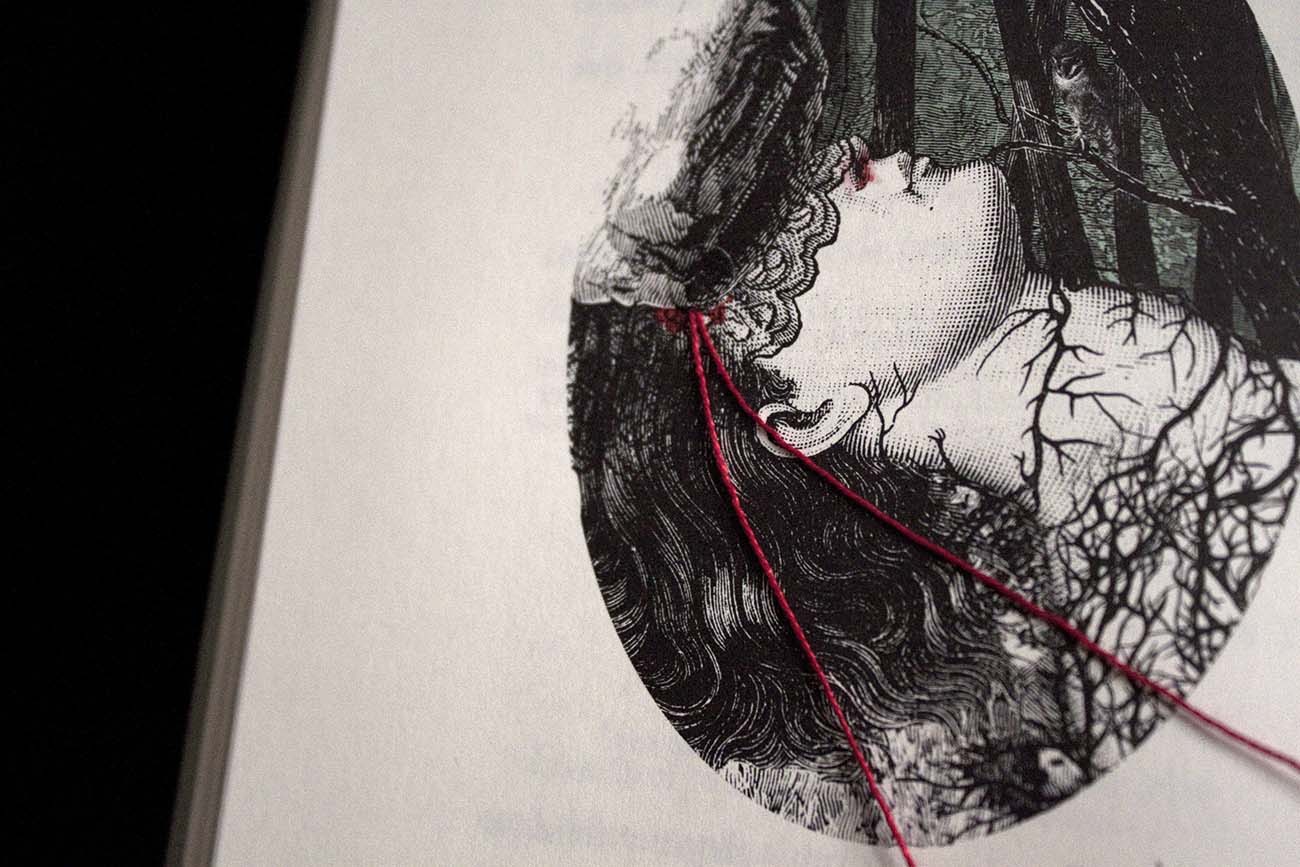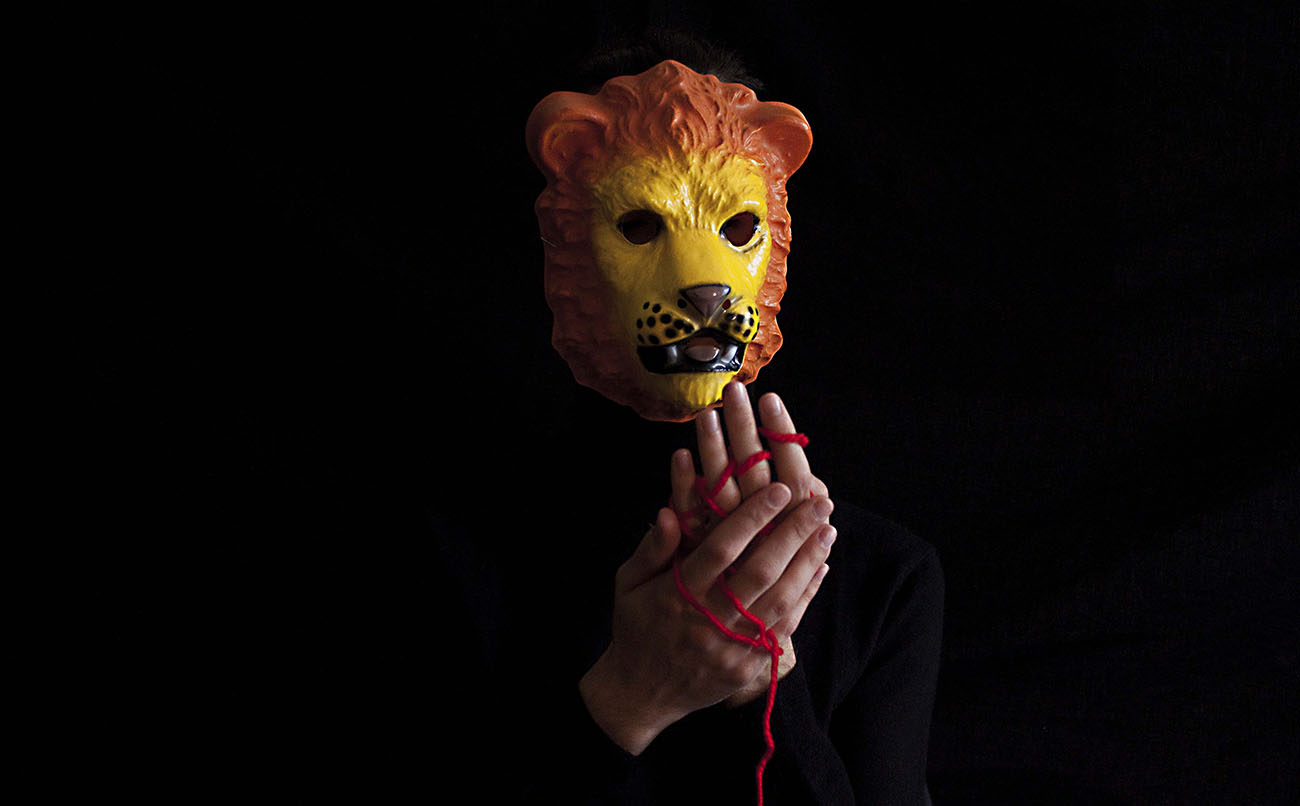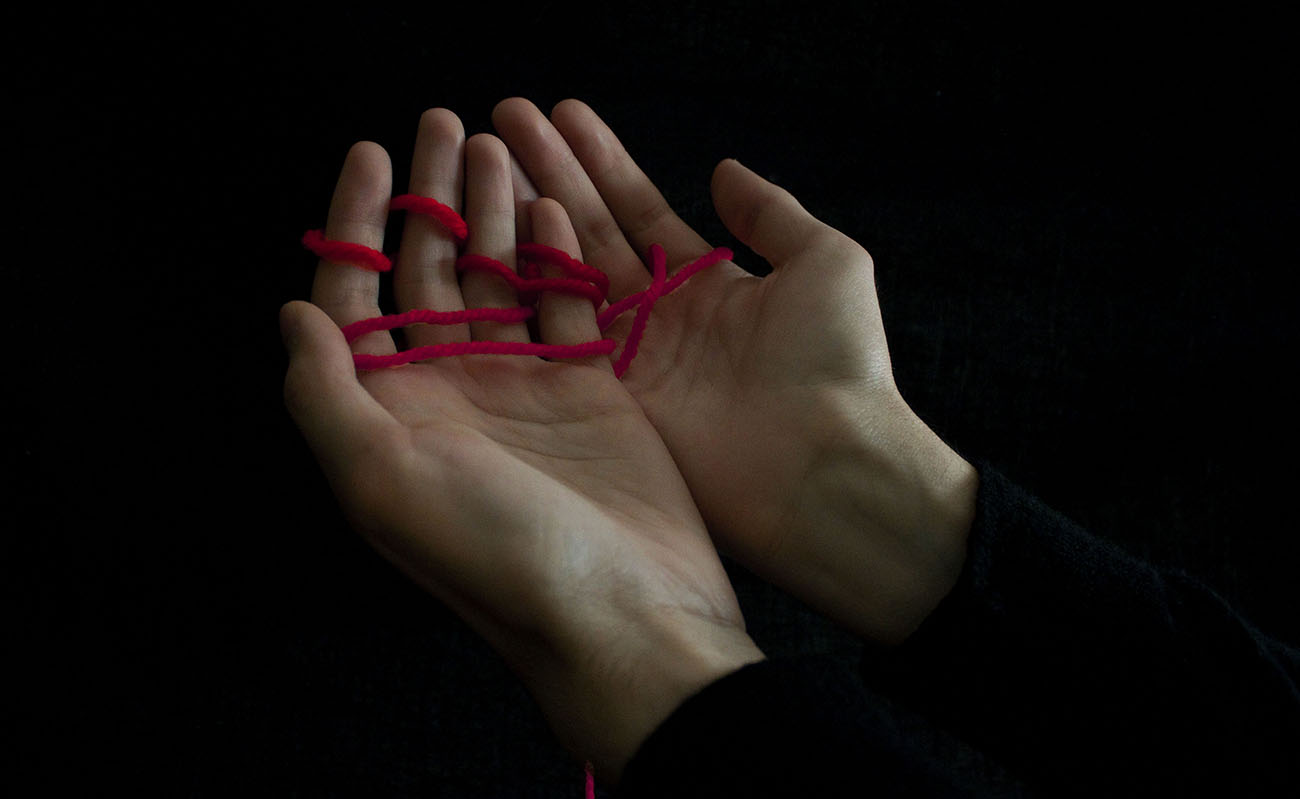 As the illustrator herself says, birds represent two beautiful things in life: lightness and fragility.
Let your heart beat to the rhythm of the cawing of crows.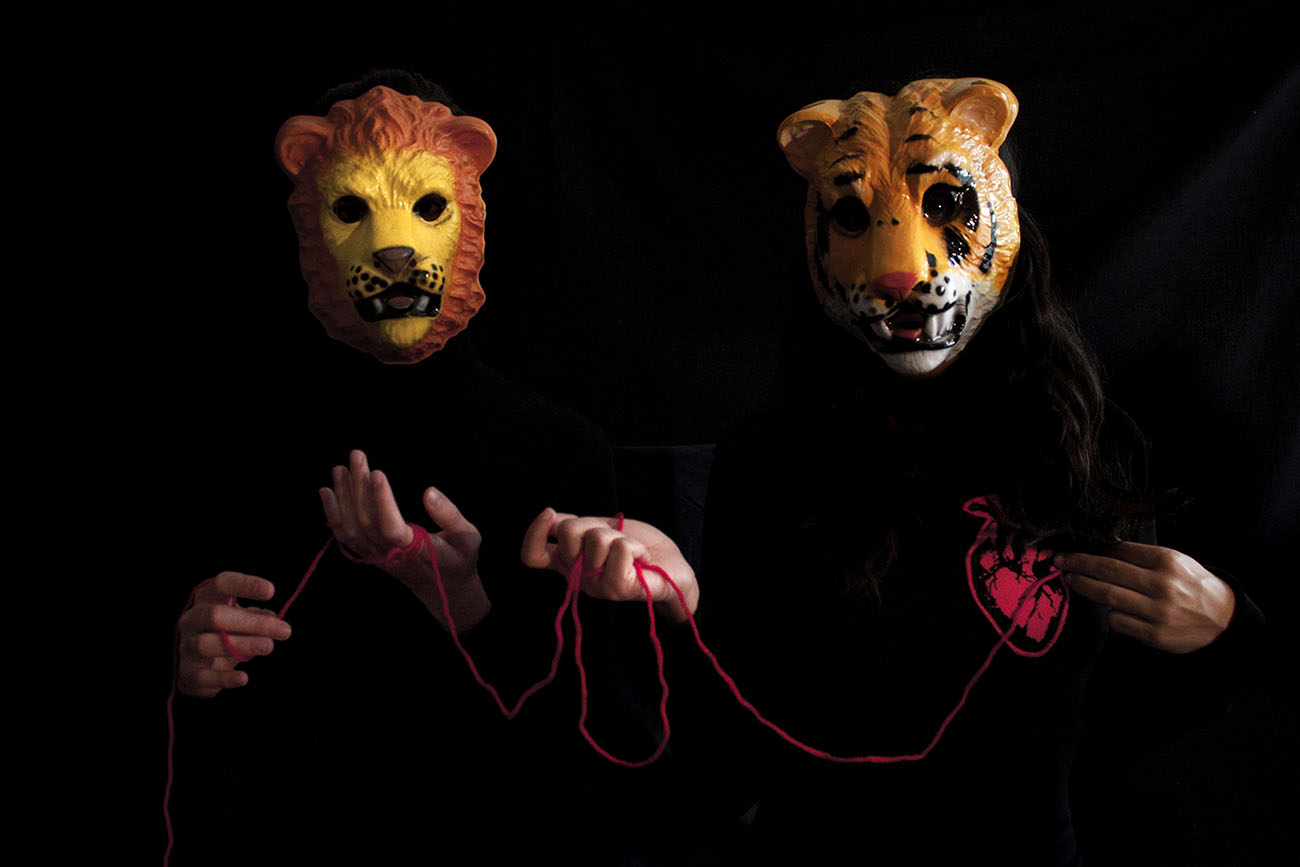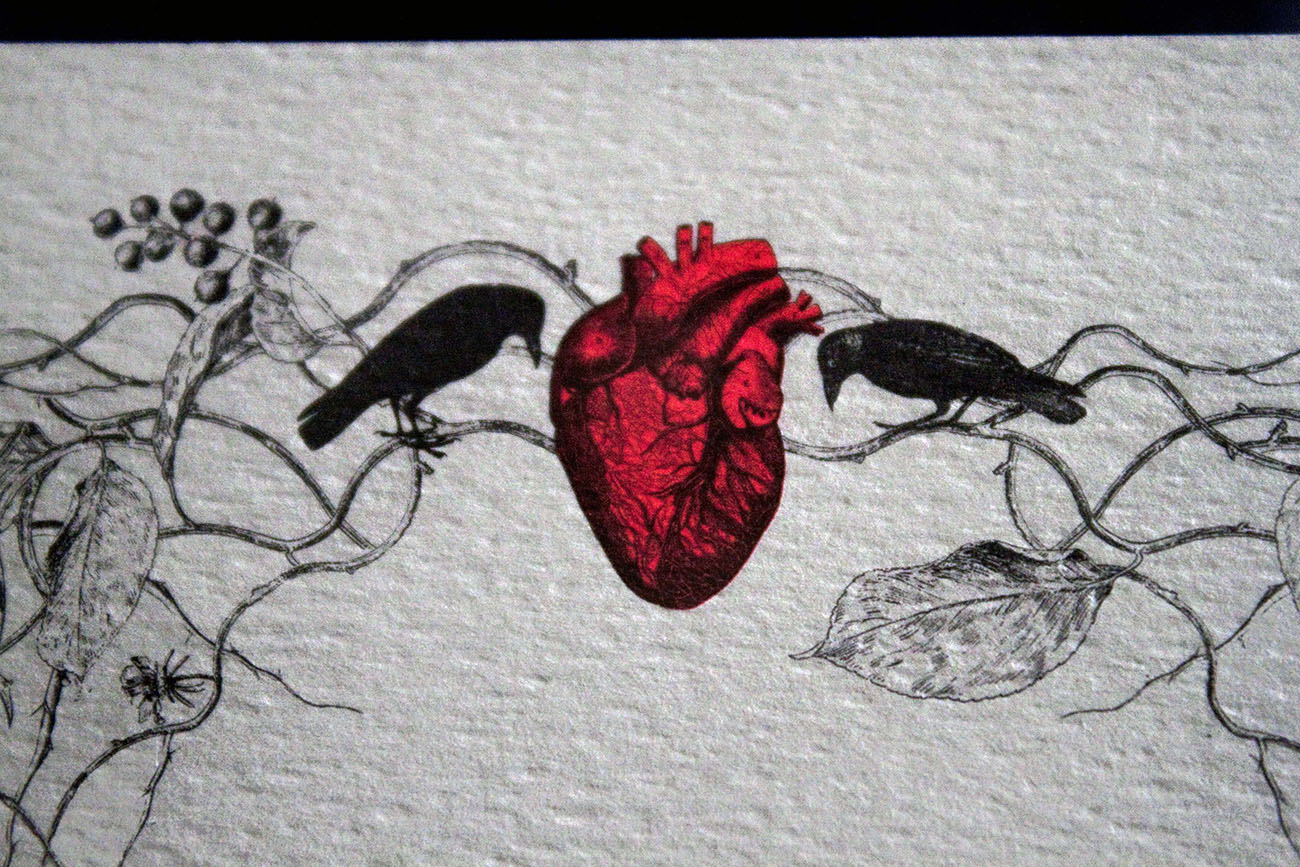 Photography by When Audrey Met Darcy